Articles
February 24, 2017 11:05:46 EST
There's an internet full of military memes, and we've proudly sorted through it to find you the best and funniest out there.
---
1. Timmy, sometimes you have to bring cigarettes for others (via Sh-t my LPO says).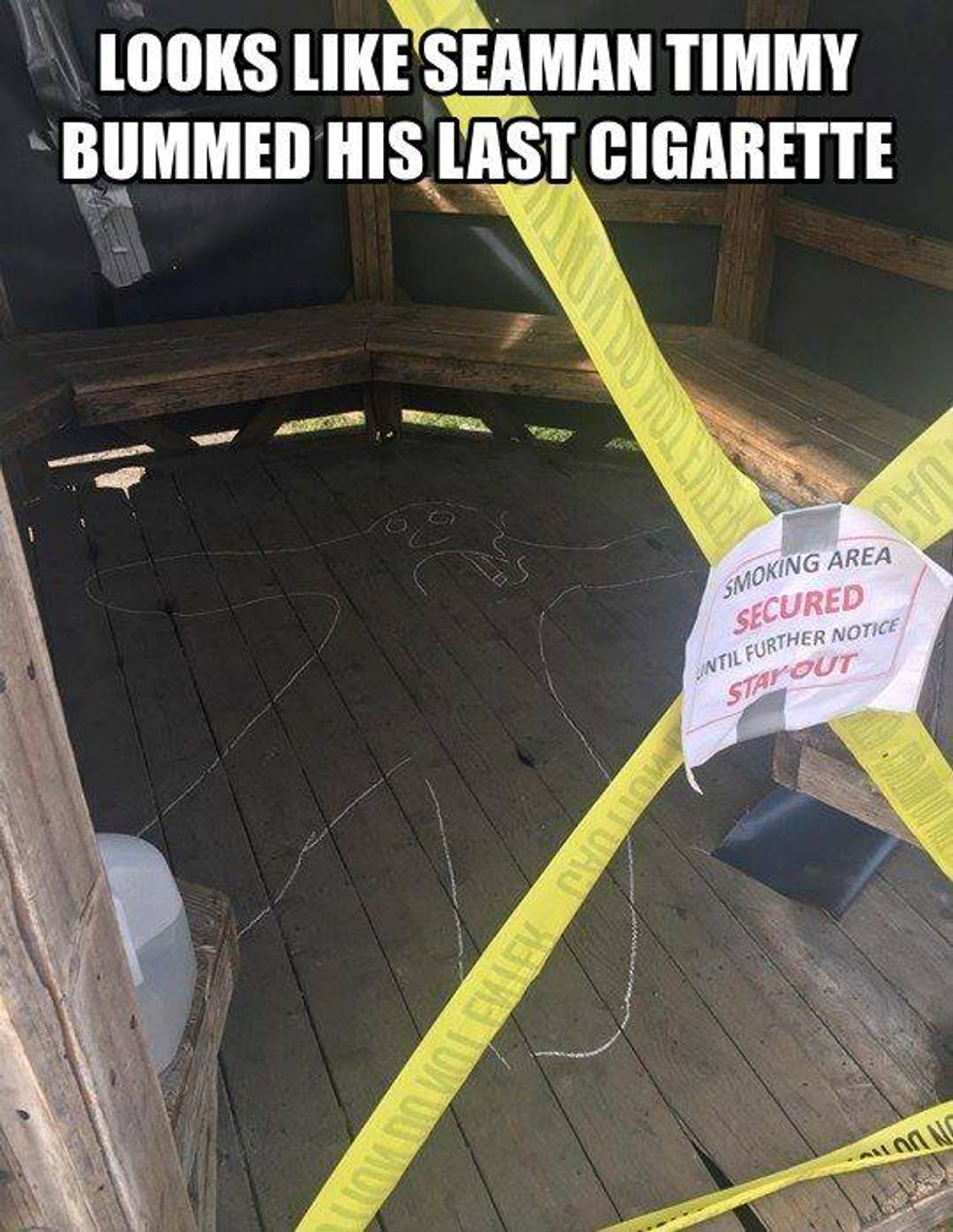 Otherwise, dudes get merked.
2. To everyone who married a service member, thank you. Really, truly (via Sh-t my LPO says).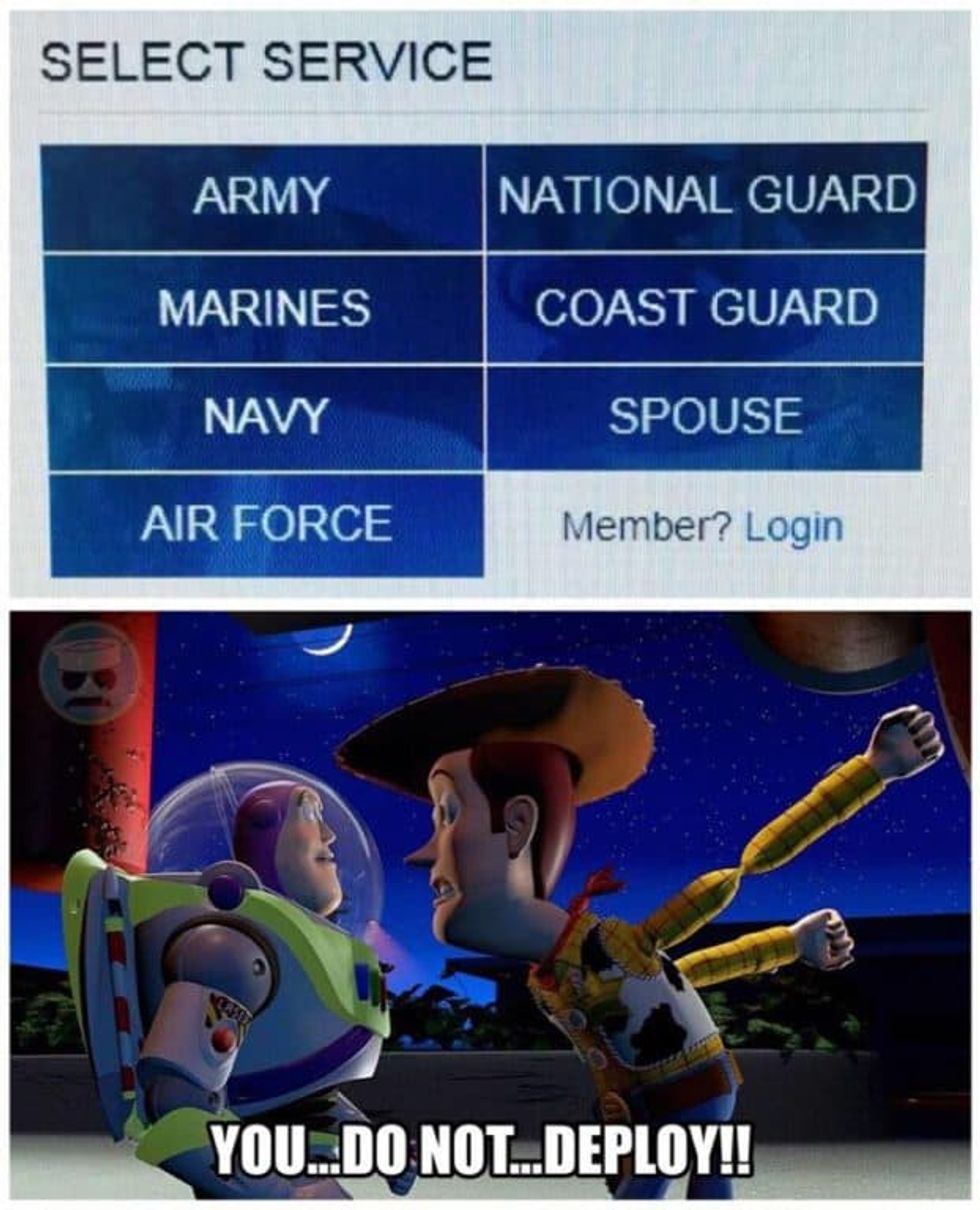 But please remember that being in the service and serving are two different things. Like, Melania seems like a great lady but she's not the one signing executive orders.
3. Watching everyone else go through the obstacle course feels a little like CoD (via Military World).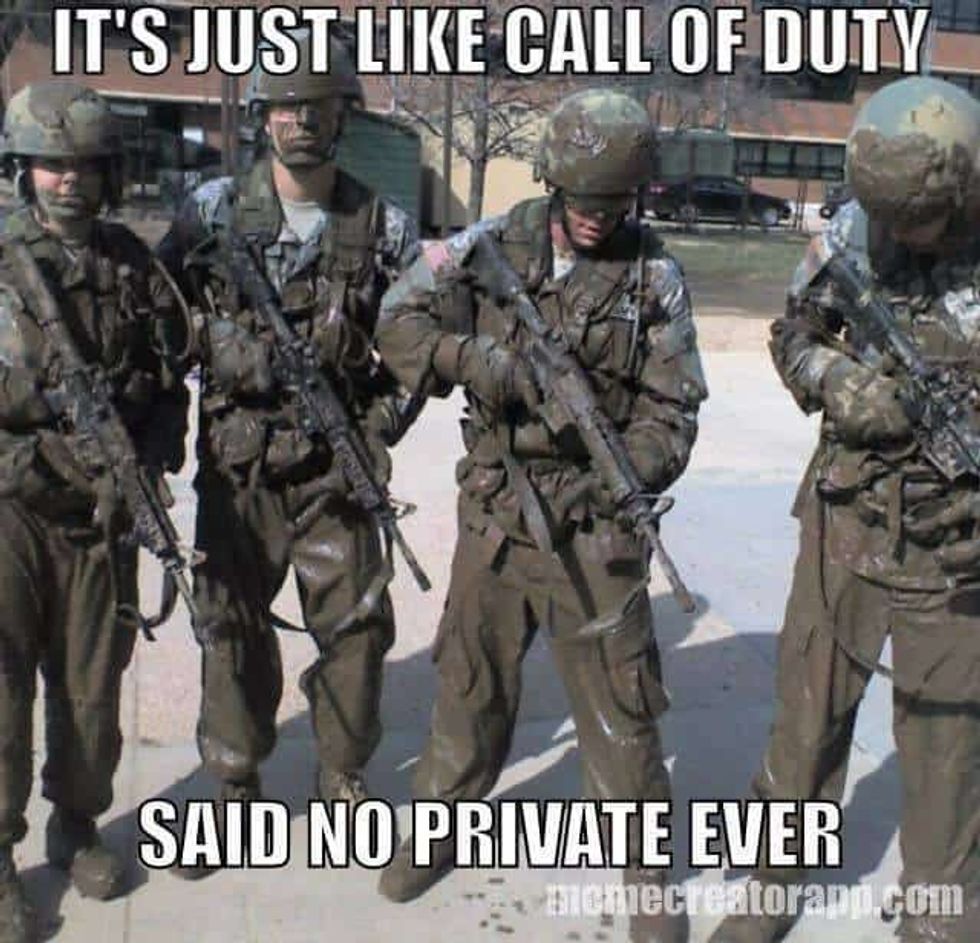 Going through it yourself feels like cold mud seeping through your uniform.
4. Marines do a lot of "impossible" things. Being miserable while hiking just comes naturally to them.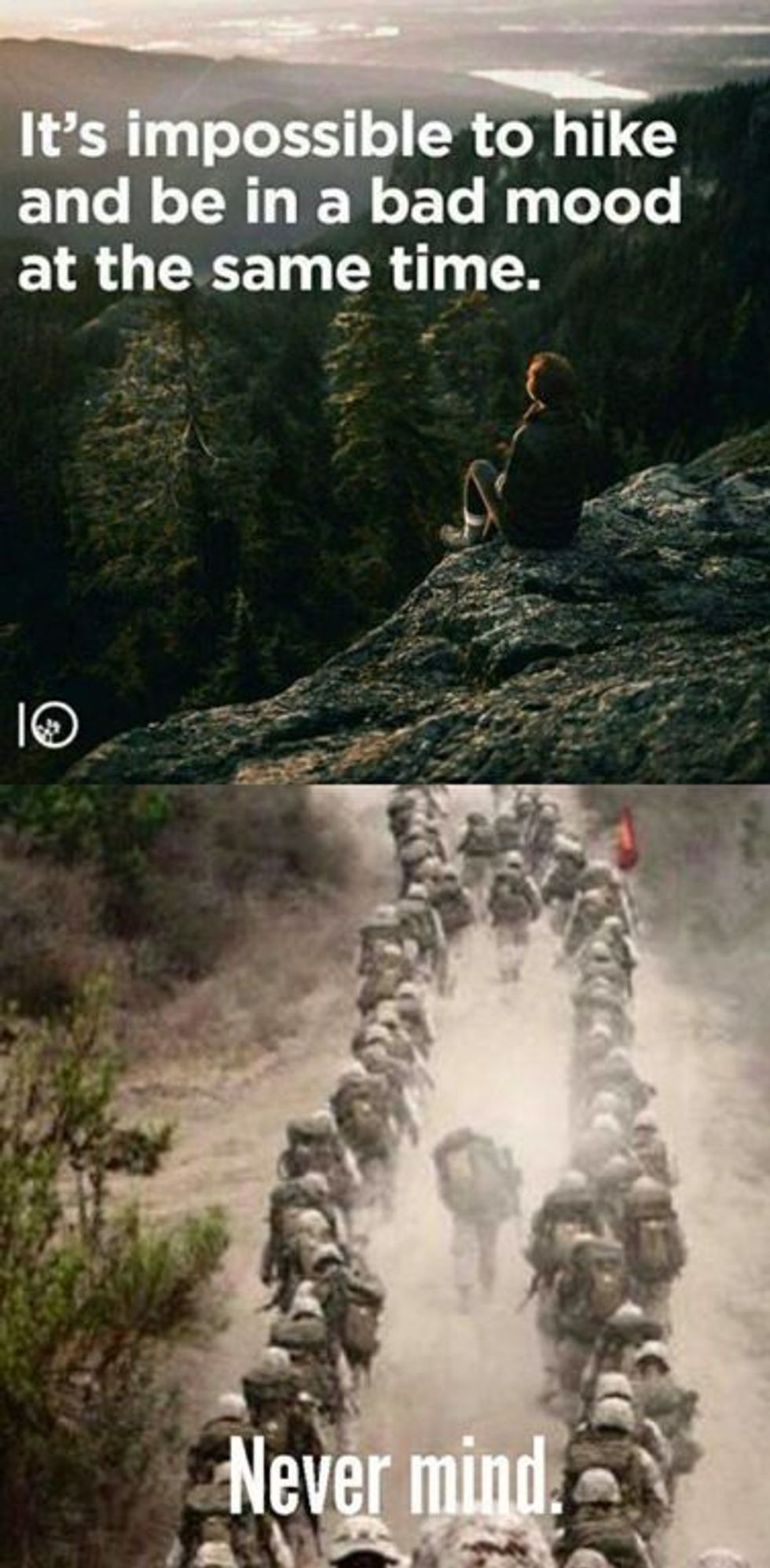 Something about the choking dust, sore muscles, and drinking from a Camelbak makes it easy.
5. Pretty much any quarterly or annual training feels this way (via Coast Guard Memes).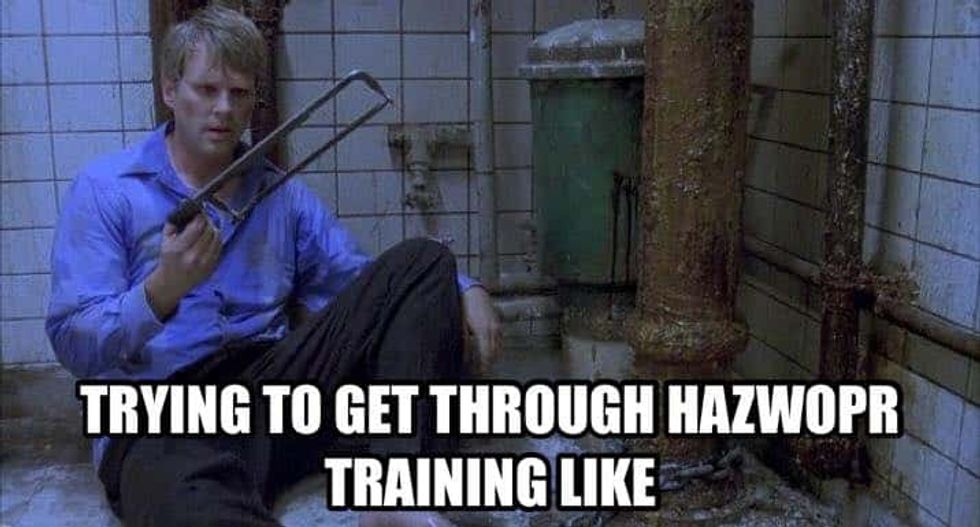 It's "Hazardous Waste Operations and Emergency Response" for the other people who didn't know.
6. Well, this time you'll just have to do it right (via The Salty Soldier).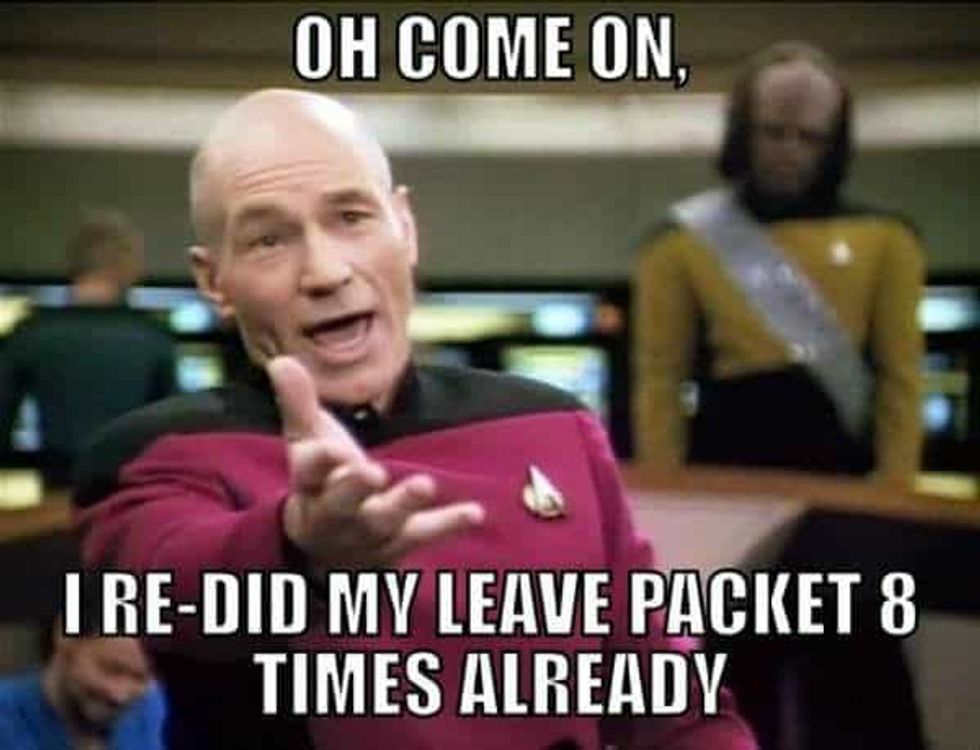 "Your POV inspection has the make, model, color, photo, and license plate, but no VIN. How is the unit supposed to find you if something happens?"
7. Freedom!
(via Team Non-Rec)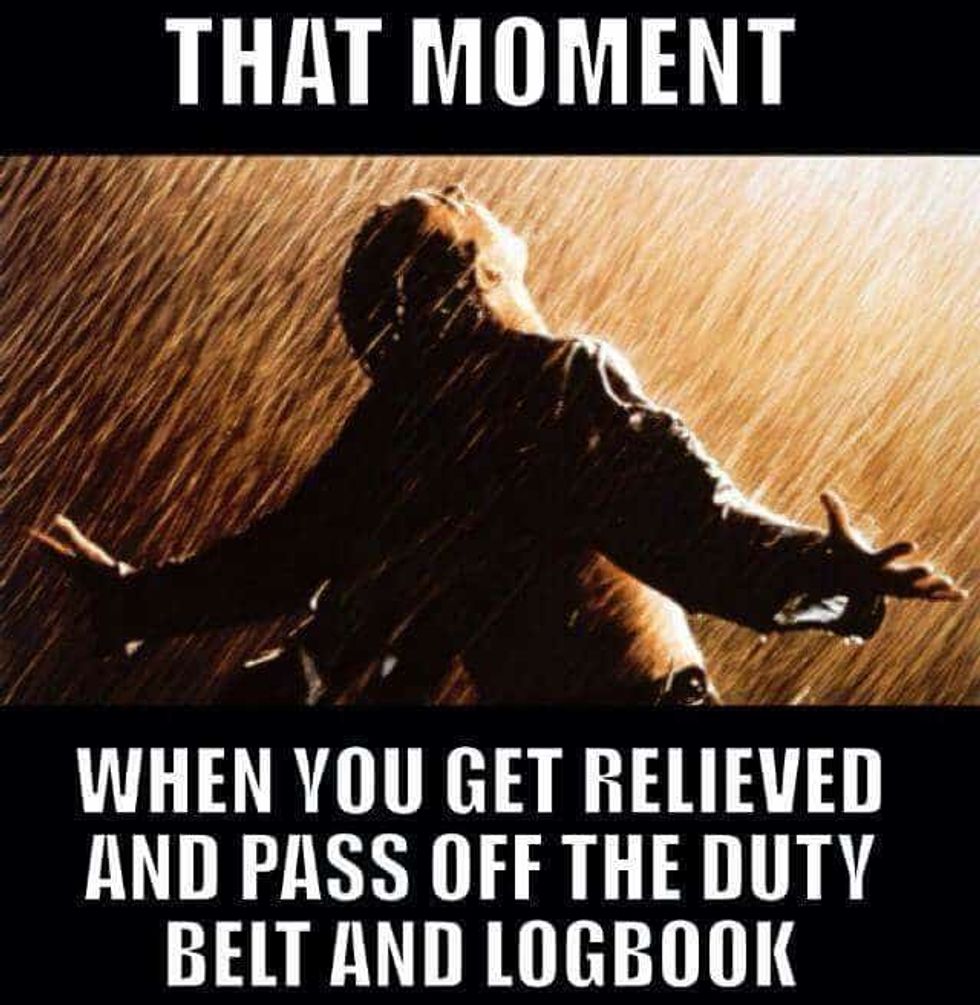 Not sure how people resist drawing smiley faces next to the annotation in the book when their relief arrived.
8. Everywhere we go-oooo, there's a nosy sergeant there (via U.S Army W.T.F! moments).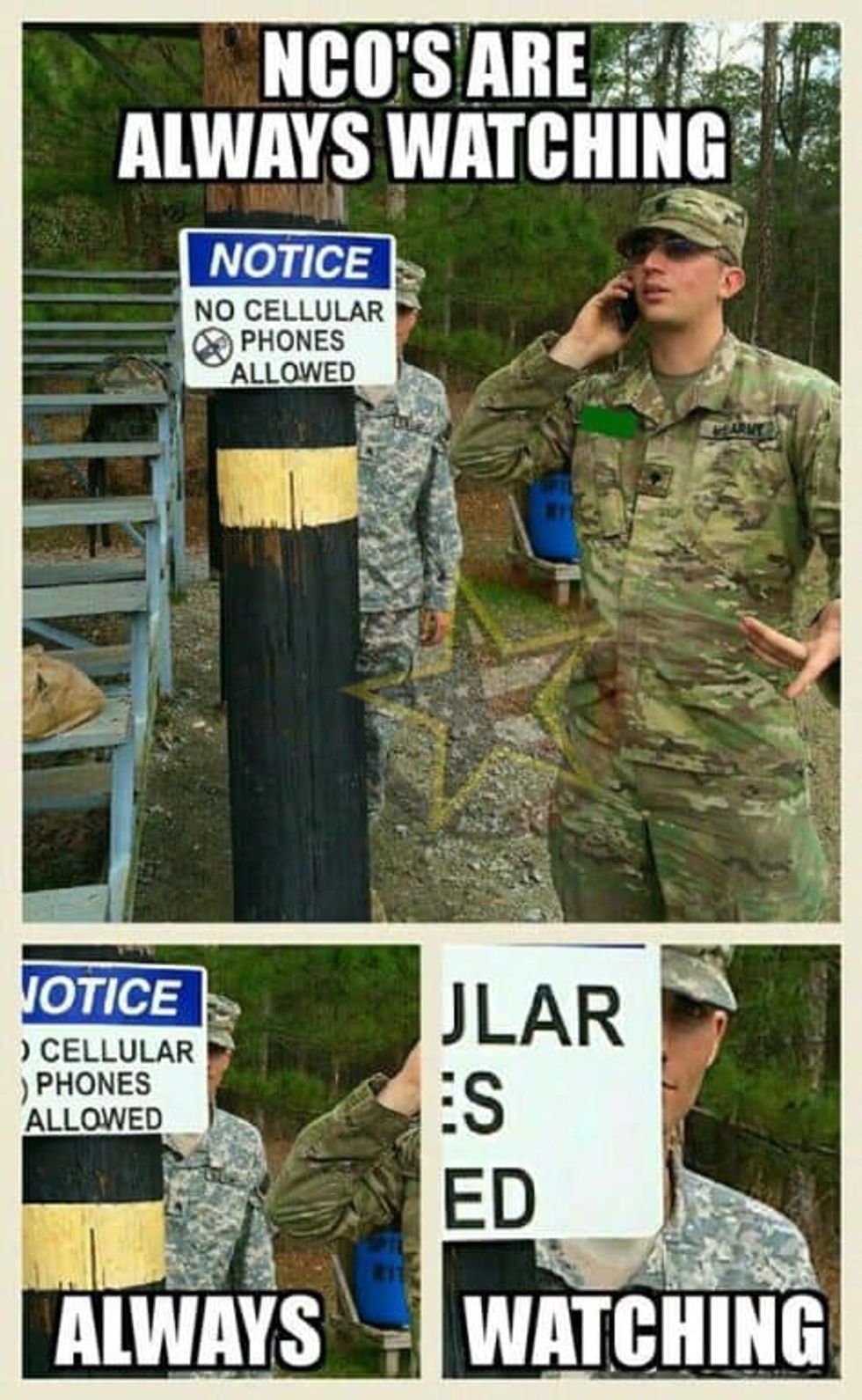 Also, $10 says this photo was taken on a cell phone.
9. Worst part about complaining in the Army? People interrupting your complaints (via The Salty Soldier).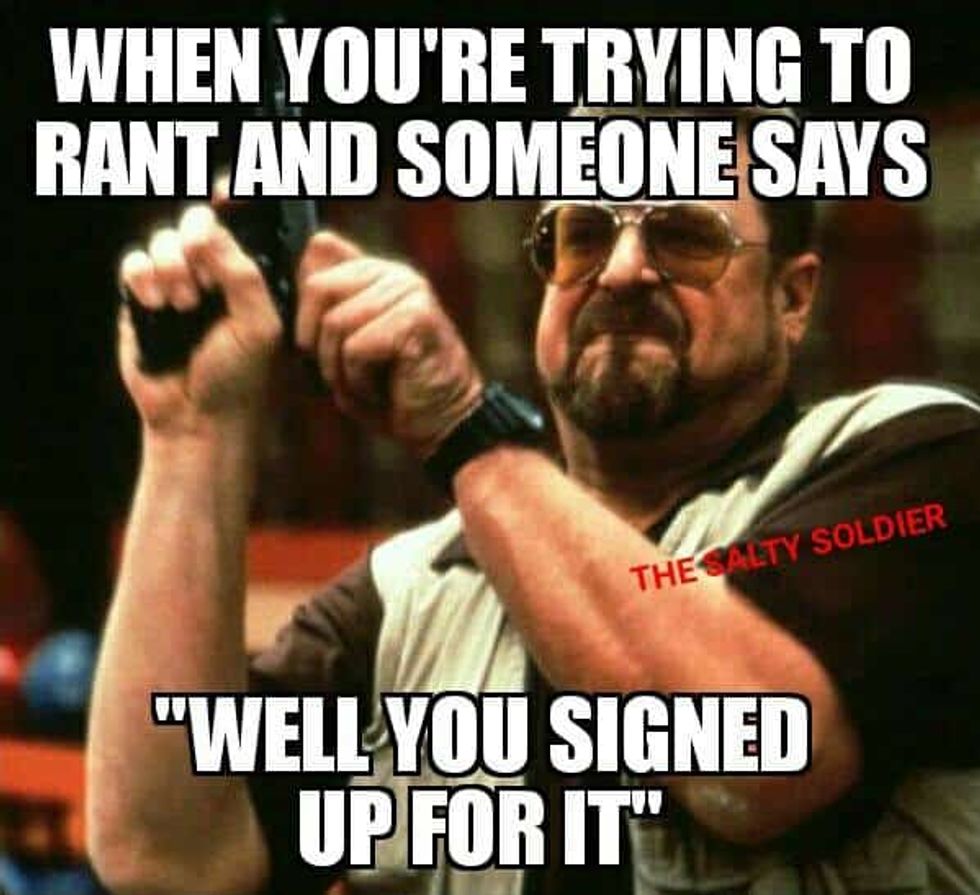 "Dude, I just want to b-tch for a minute, alright?
10. "Are we going to have a good weekend, or not?"
(via Team Non-Rec)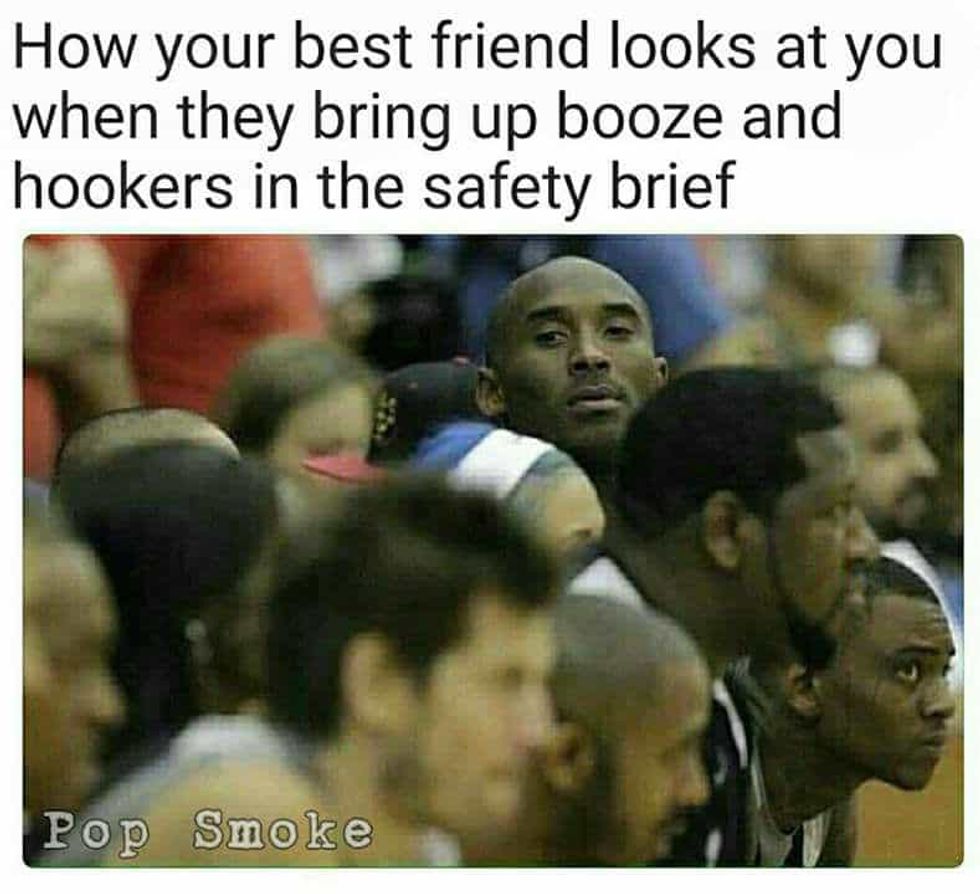 But really, be careful out there. MOPP level 4.
11. "Thank you for thanking me?"
(via The Salty Soldier)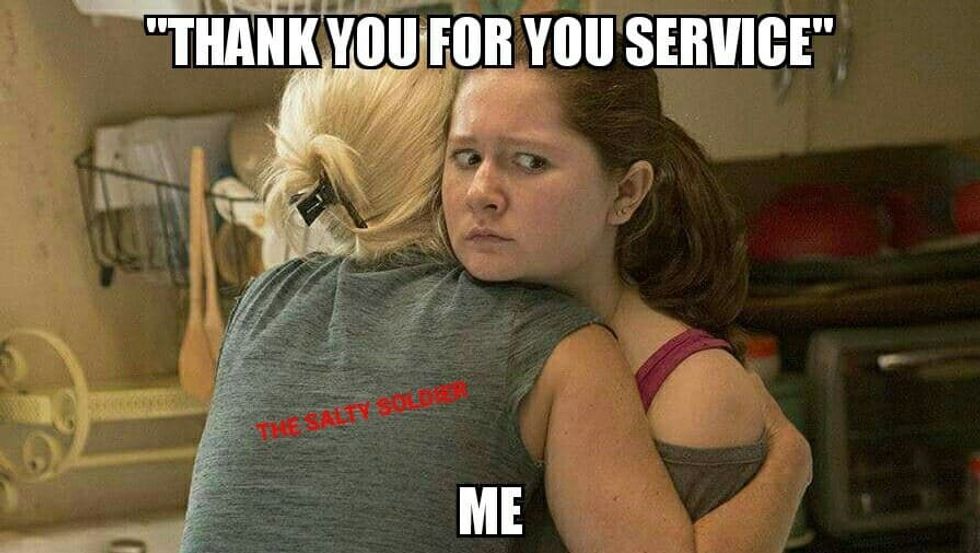 We appreciate your support, but just send care packages and pay your taxes.
12. D-mn boots. So embarrassing (via Sh-t my LPO says).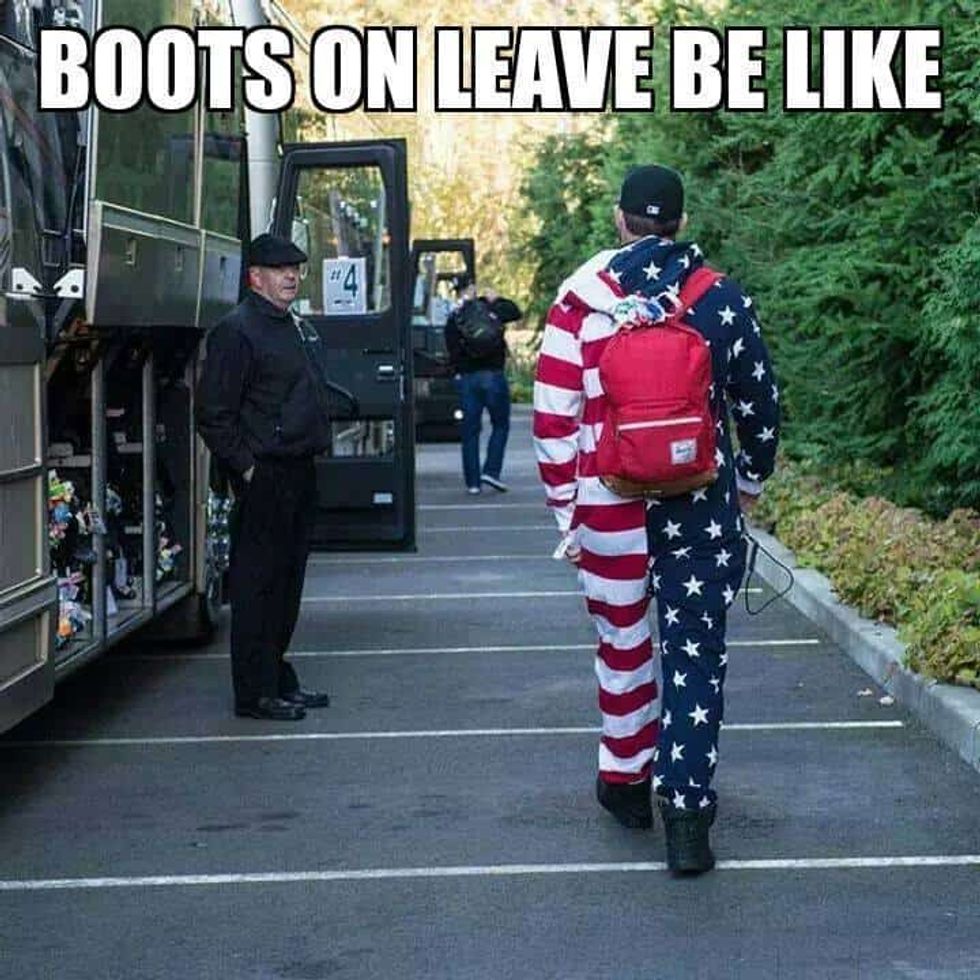 But where did you get your onesie? I have a very patriotic girlfriend.
13. It's always a dumb idea (via Coast Guard Memes).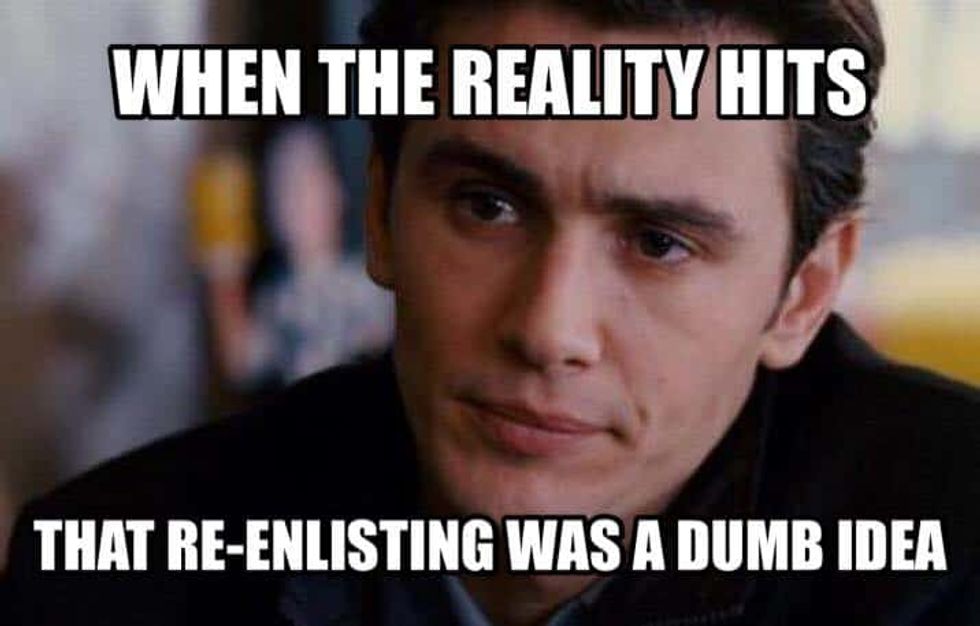 What's really funny is to watch a young career counselor who just re-enlisted indefinite.