Articles
October 05, 2015 16:36:09 EST
Whisper is a mobile app which allows its users to post anonymous messages (called "Whispers") out into the ether and receive replies from other users who might be interested in what they have to say. The messages are text superimposed over a (presumably) related photo to illustrate the point.
---
A recent update allowed Whispers to be categorized into a few firm subcategories: Confessions, LGBTQ, NSFW, Q&A, Faith and Military. Military members and those with an interest in the military can "anonymously" (quotes because the app still tracks users with their phone's GPS) post their thoughts, feelings, and interactions with military members. For better or for worse, we compiled some of the more colorful Whispers.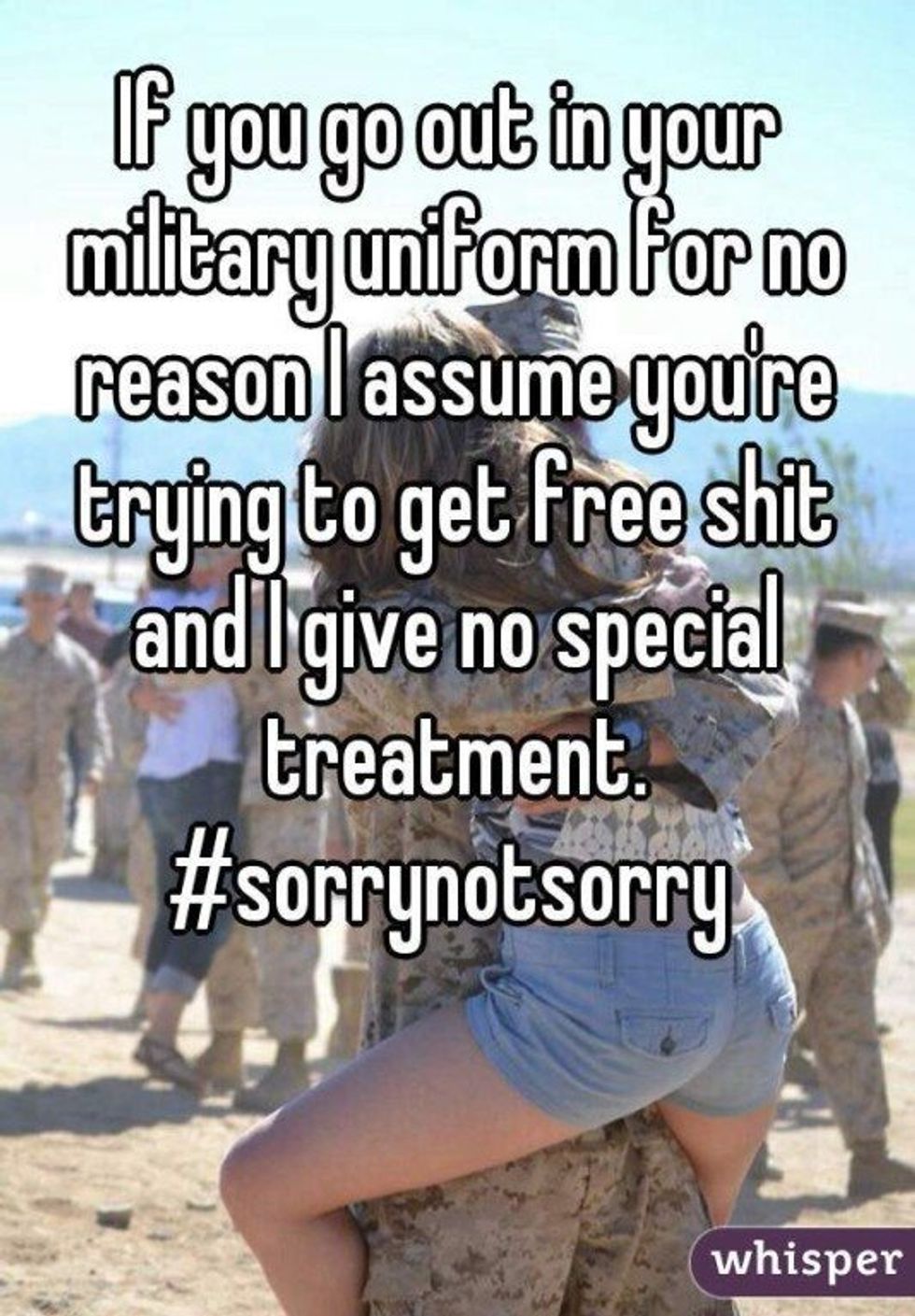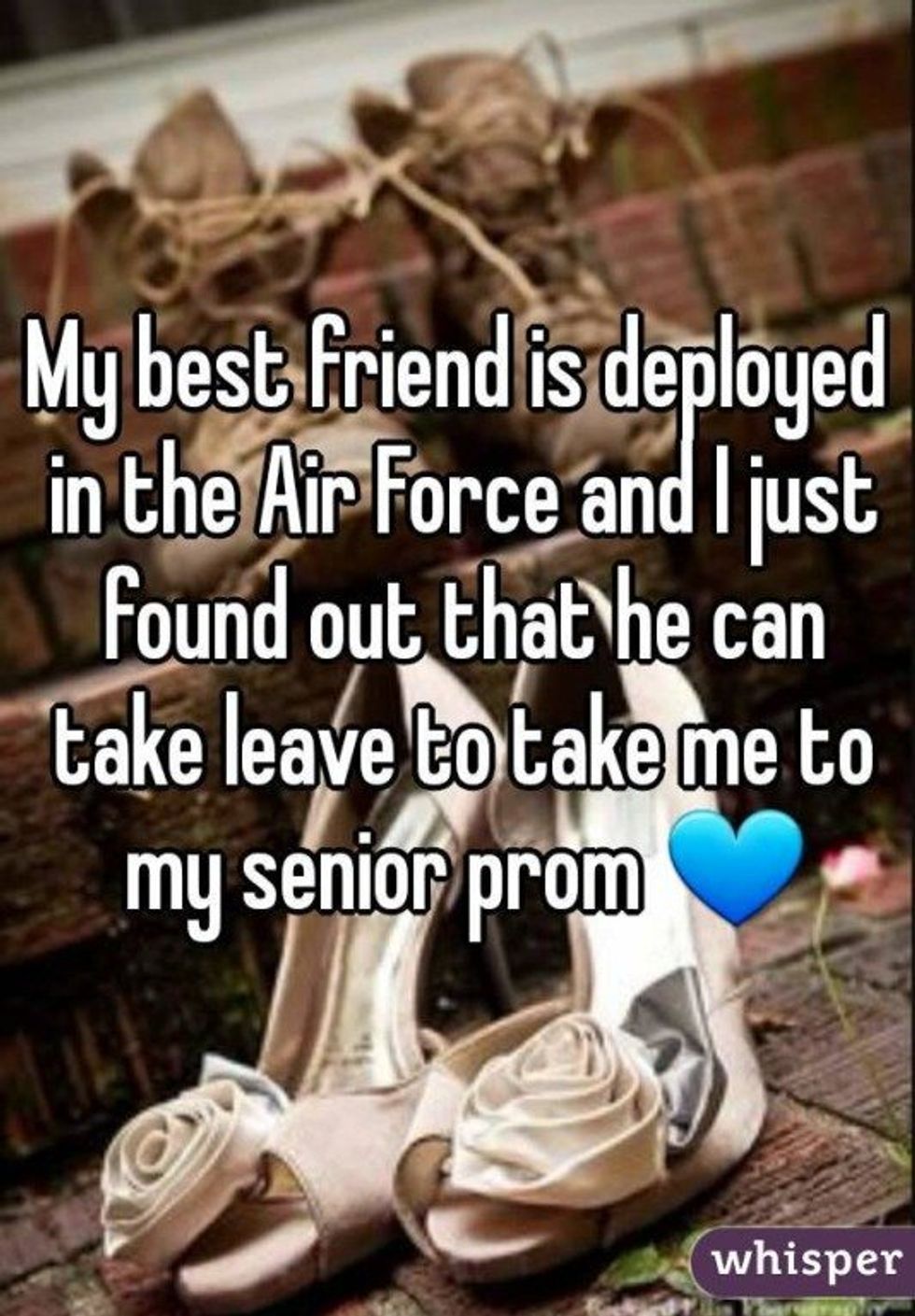 He'll probably show up in his blues and full size National Defense Medal.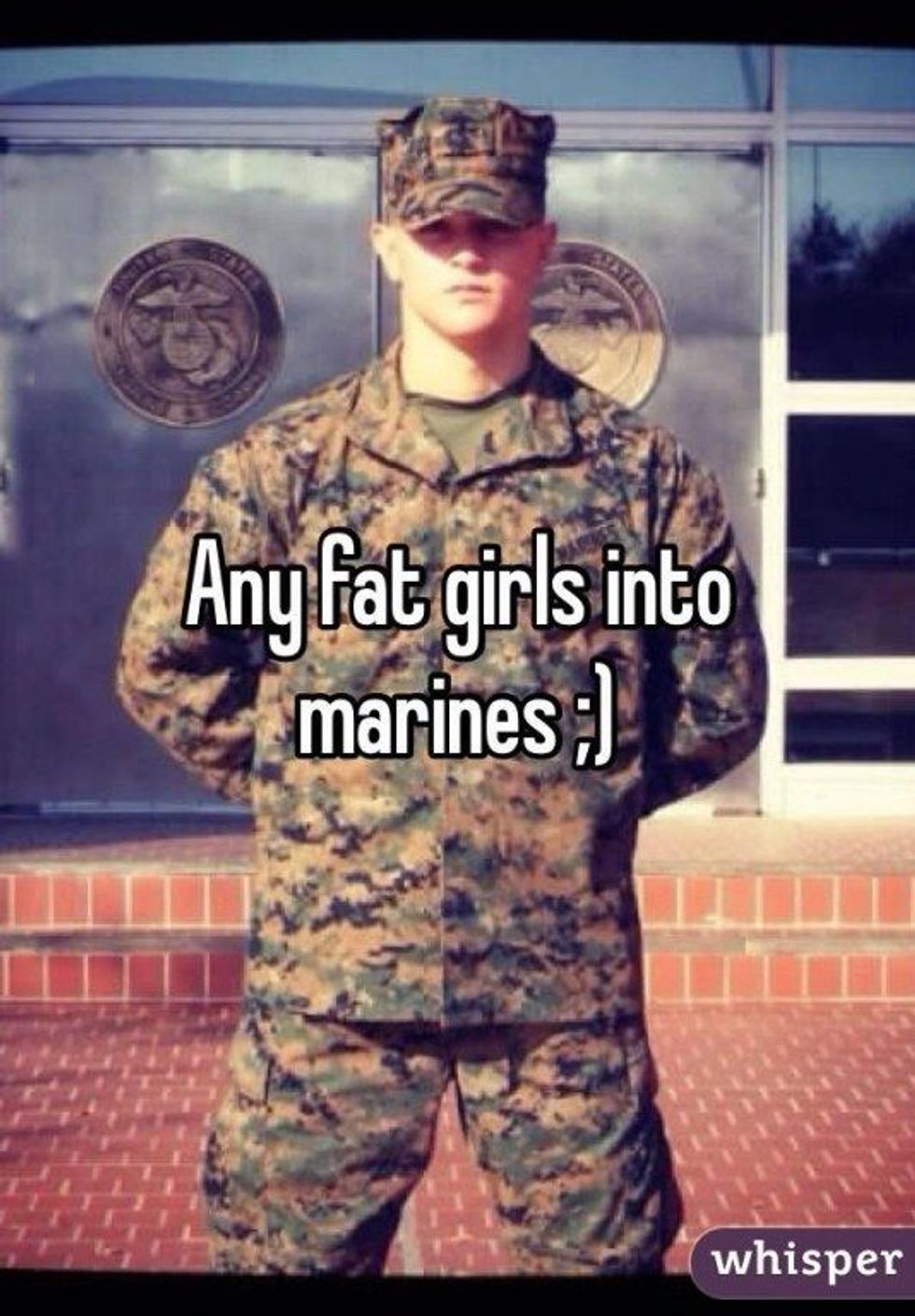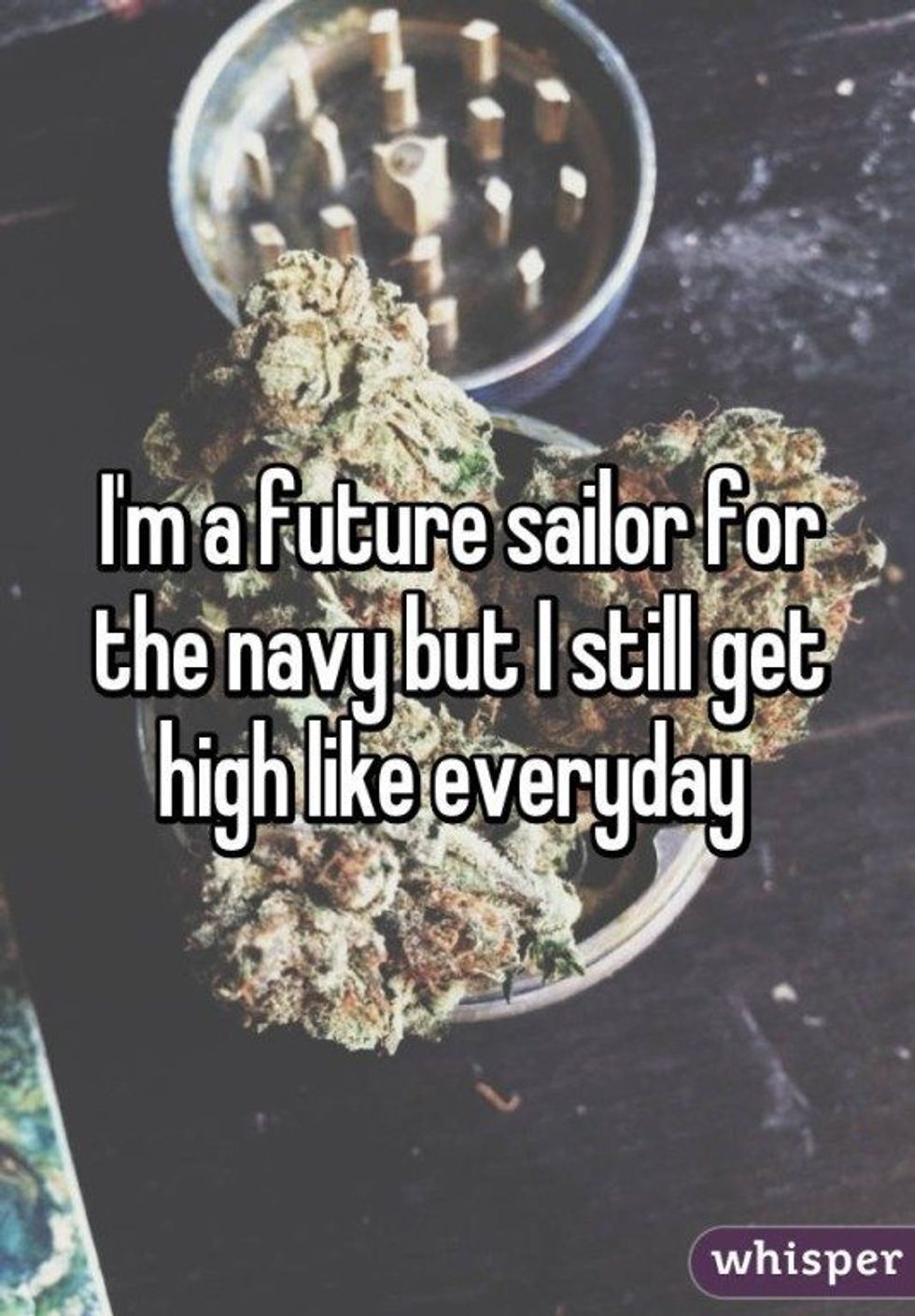 You're a future sailor for Captain Morgan, sh*tbag.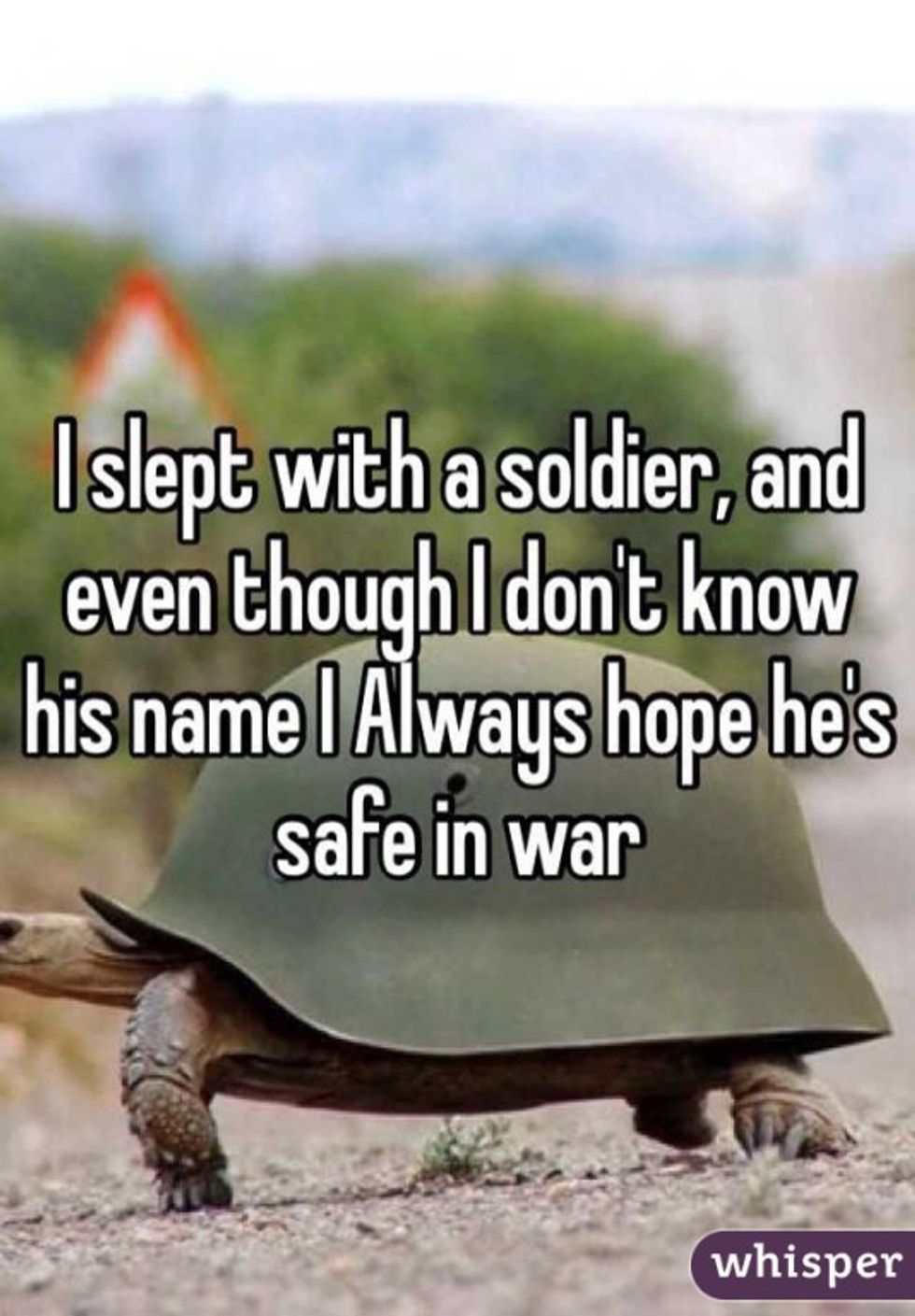 He just hopes you're not pregnant.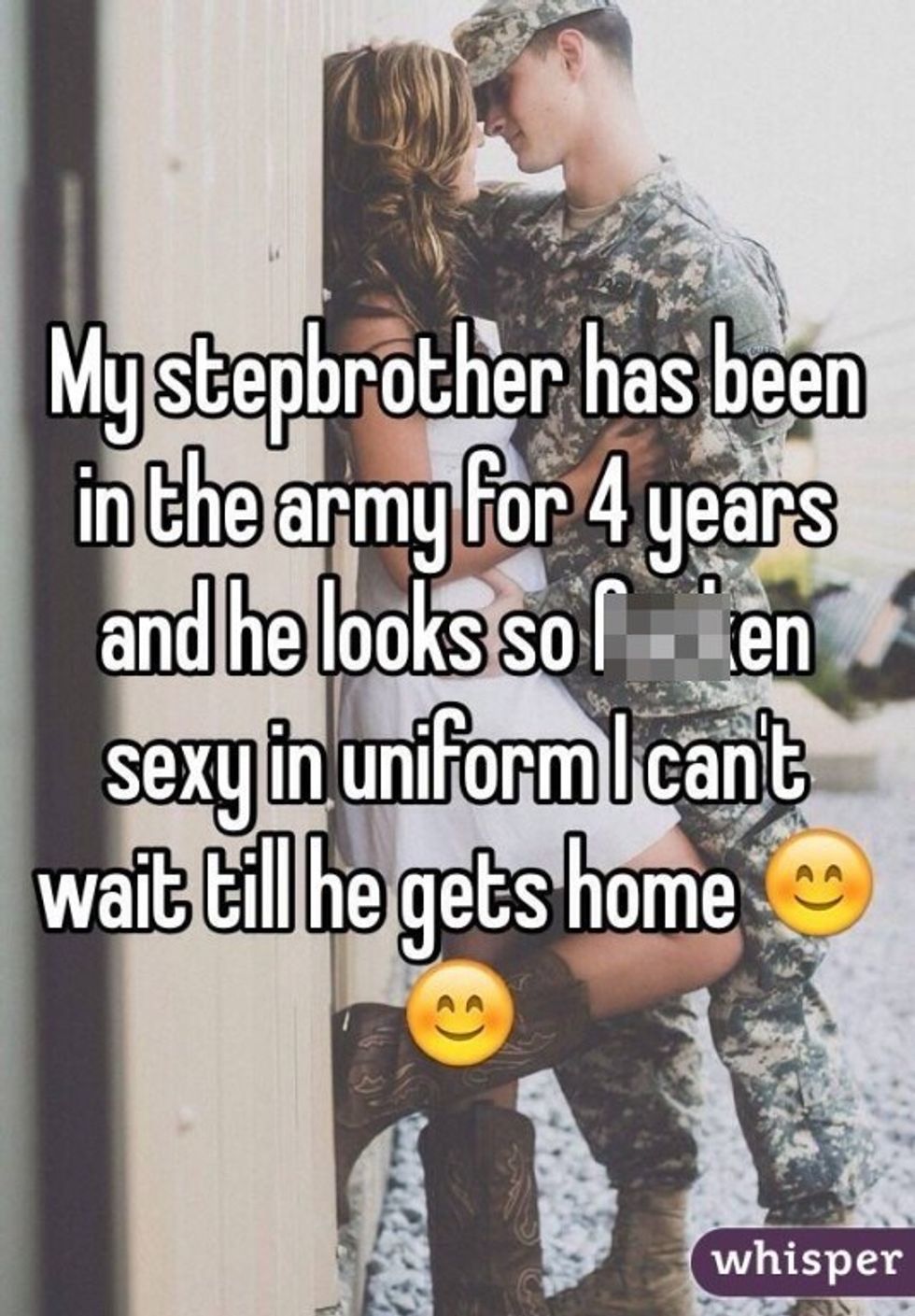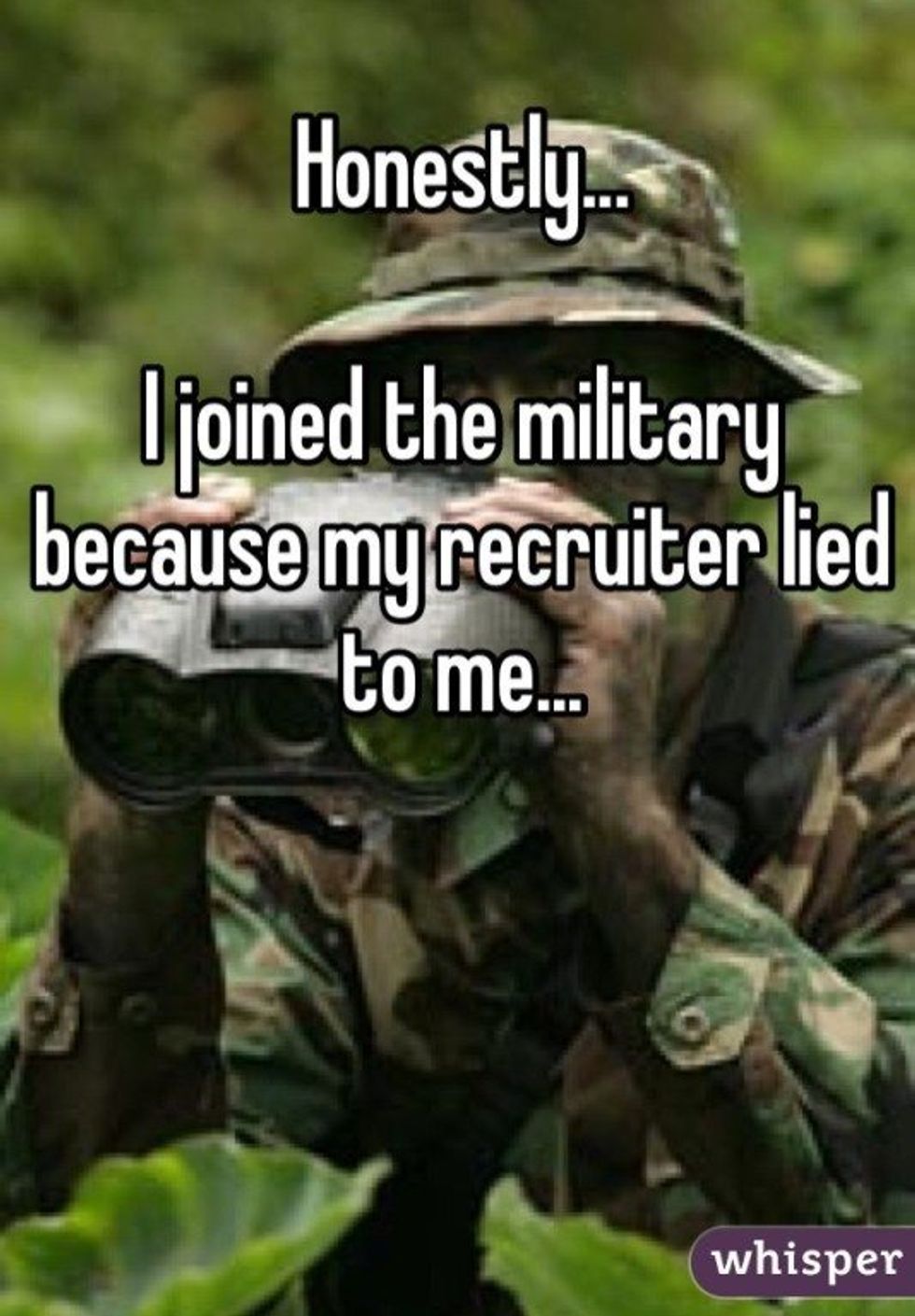 Join the club, bro. We call ourselves "everyone"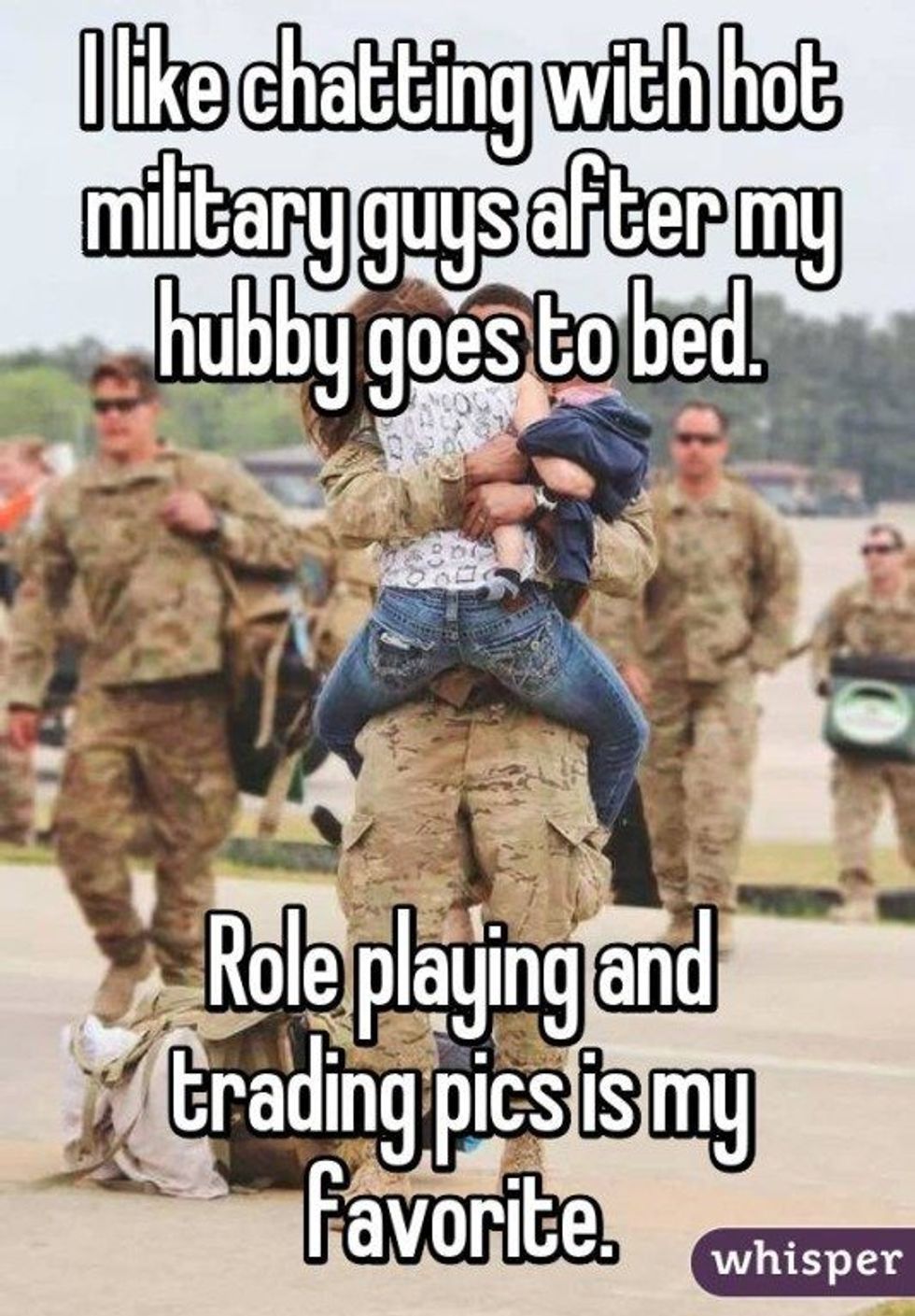 We have enough women like you to deal with as it is.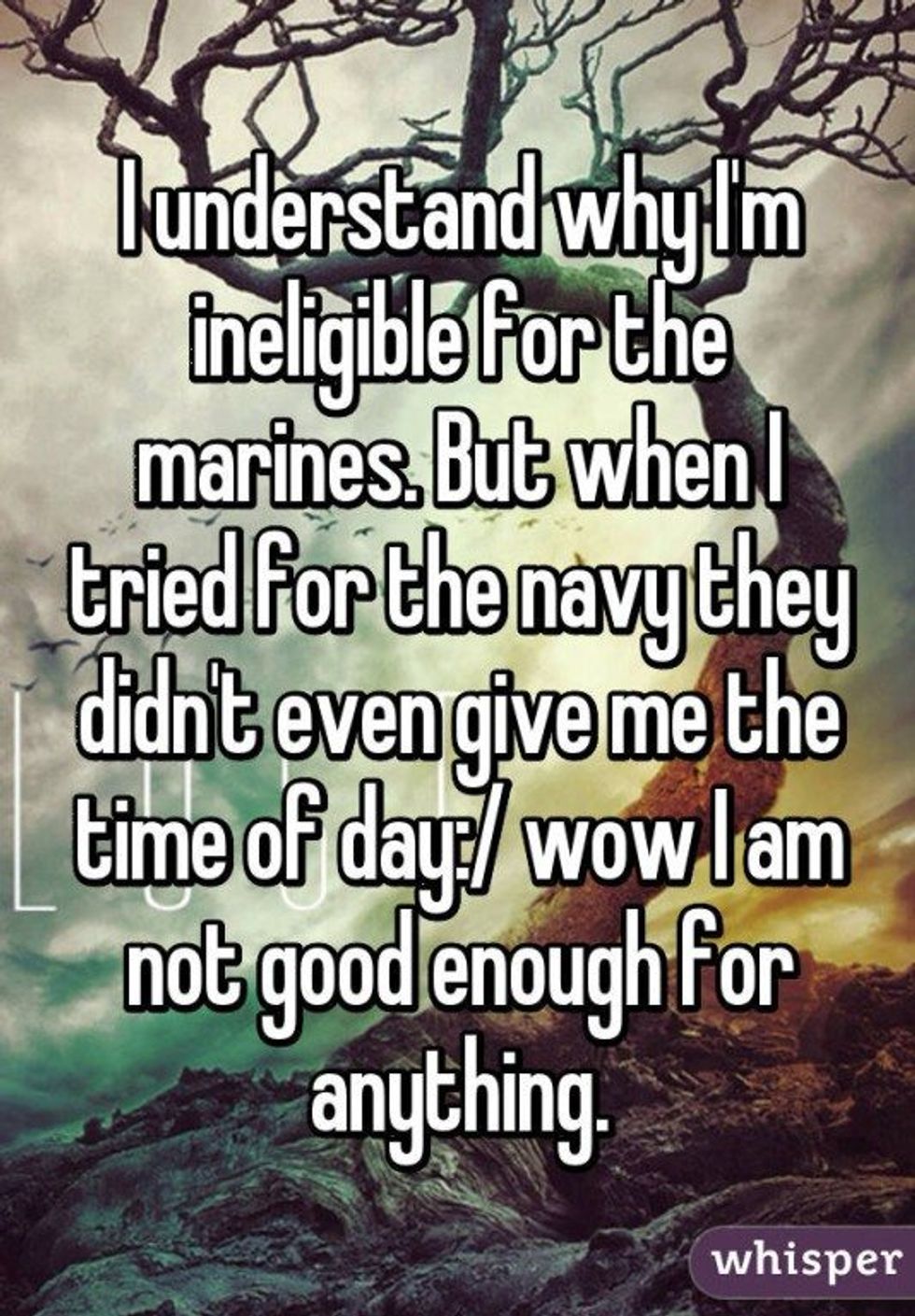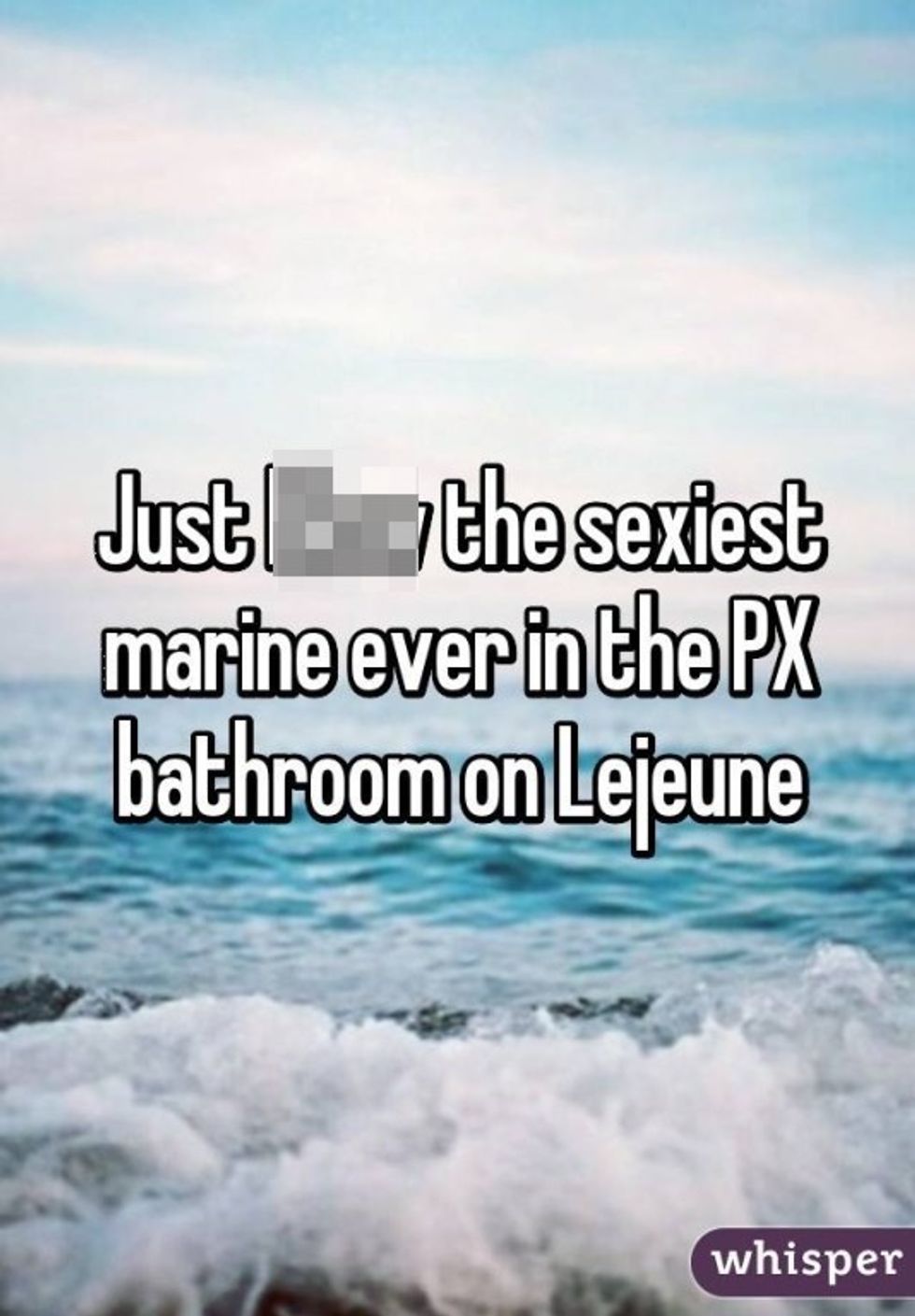 A reminder for Marines at Lejeune to always look their finest at the Exchange.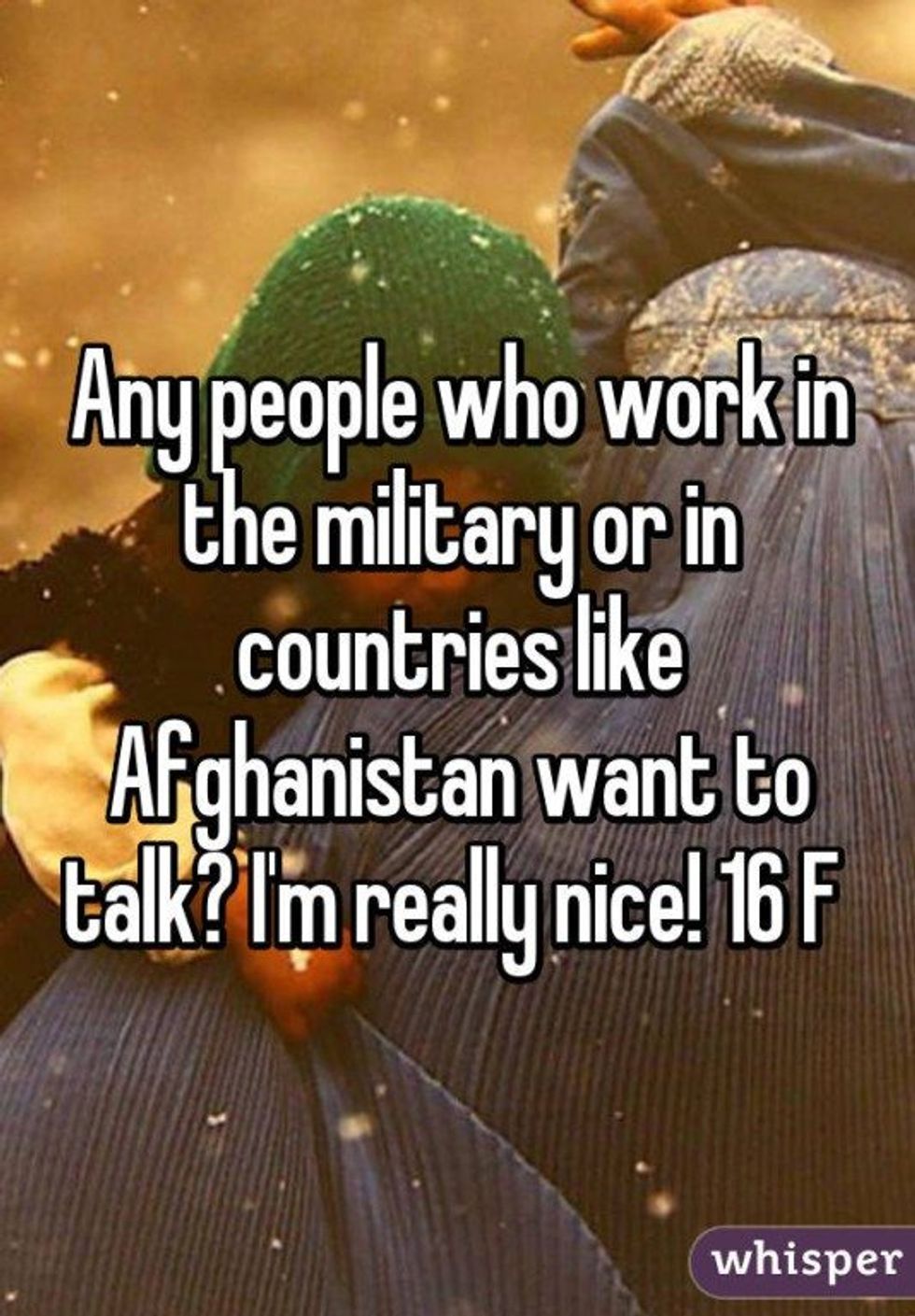 If they know what's best for them, that would be a "no"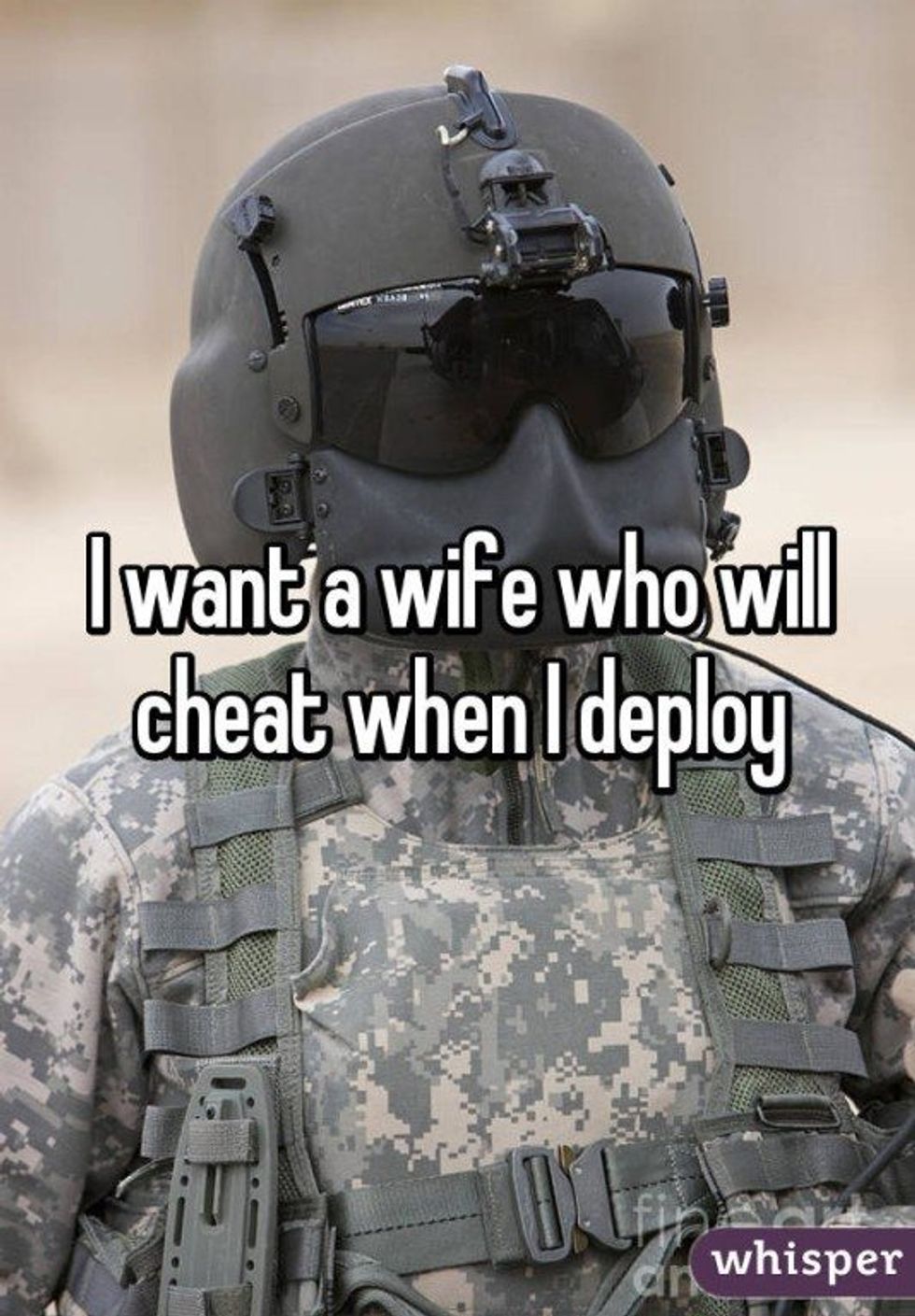 This guy has all 100 problems.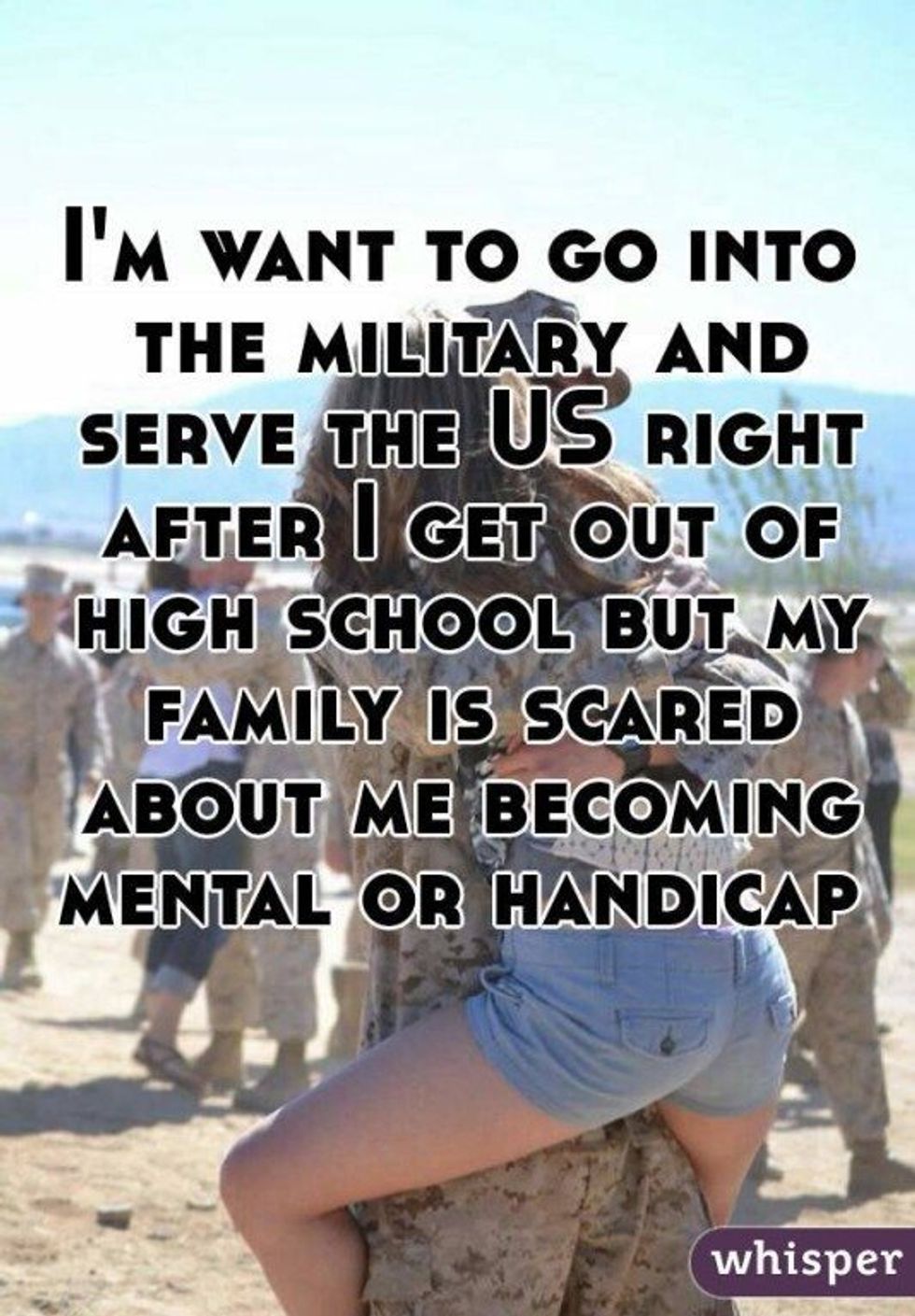 It's too late for you already.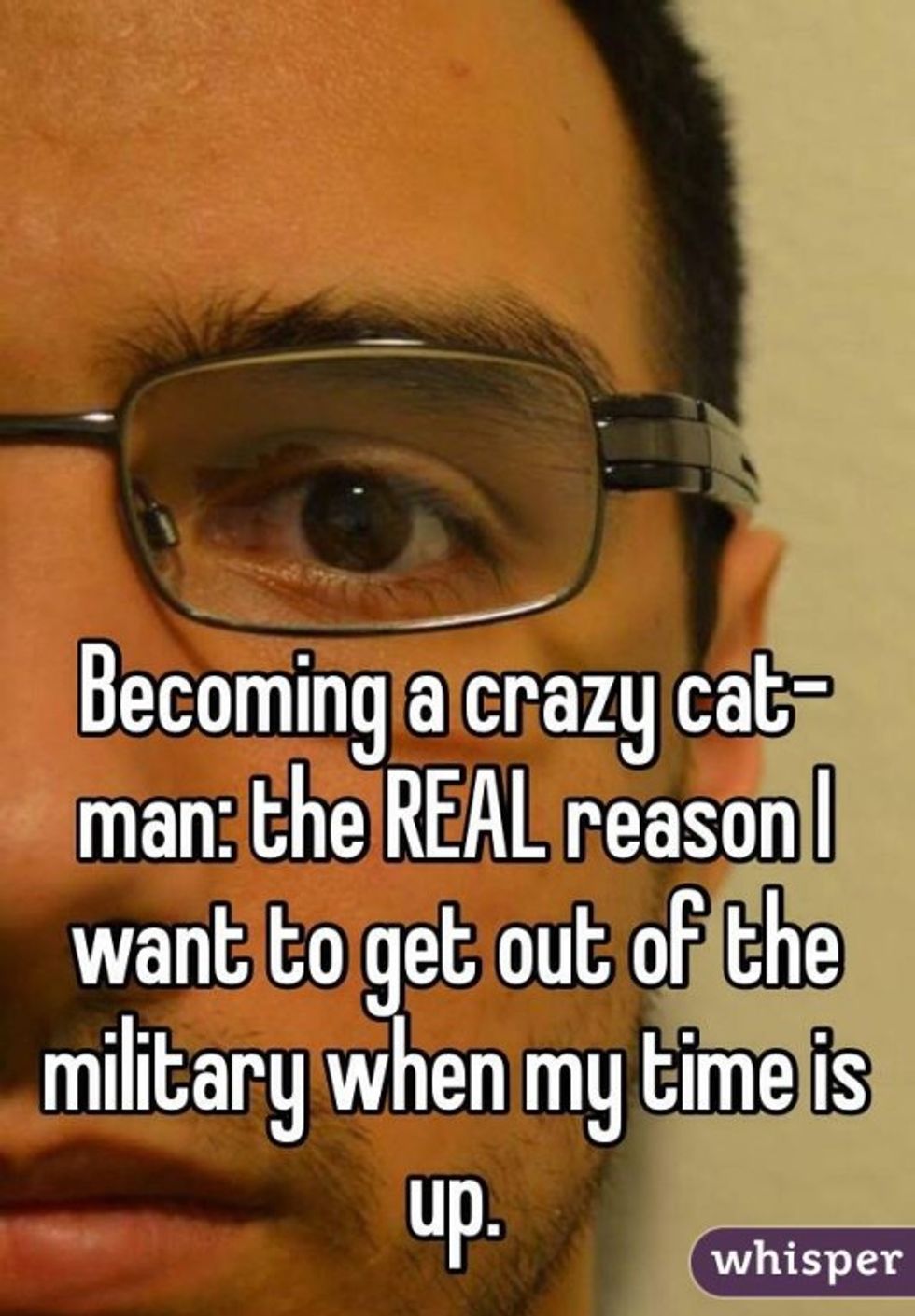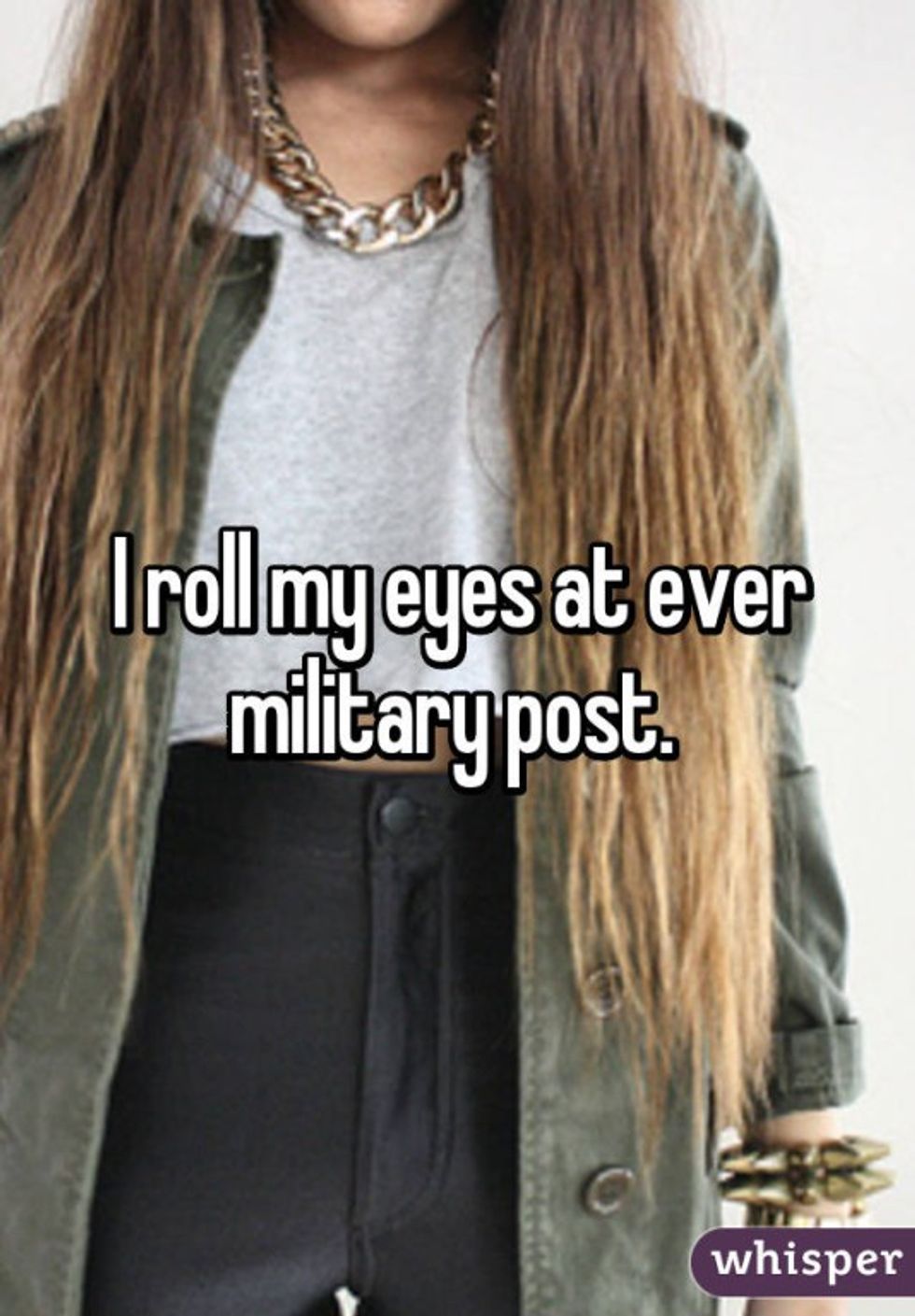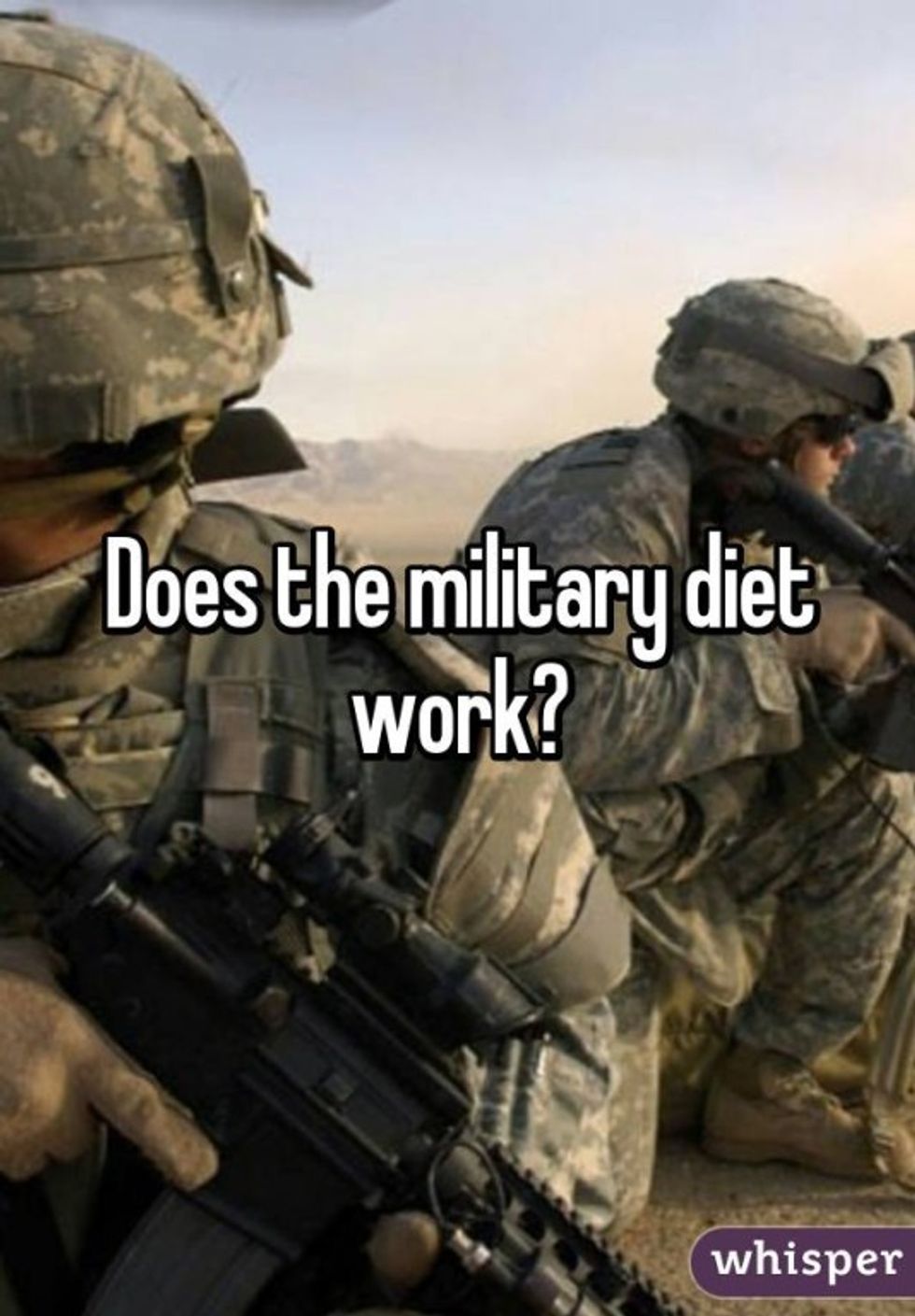 Rip-Its and Beef Jerky are part of this balanced breakfast.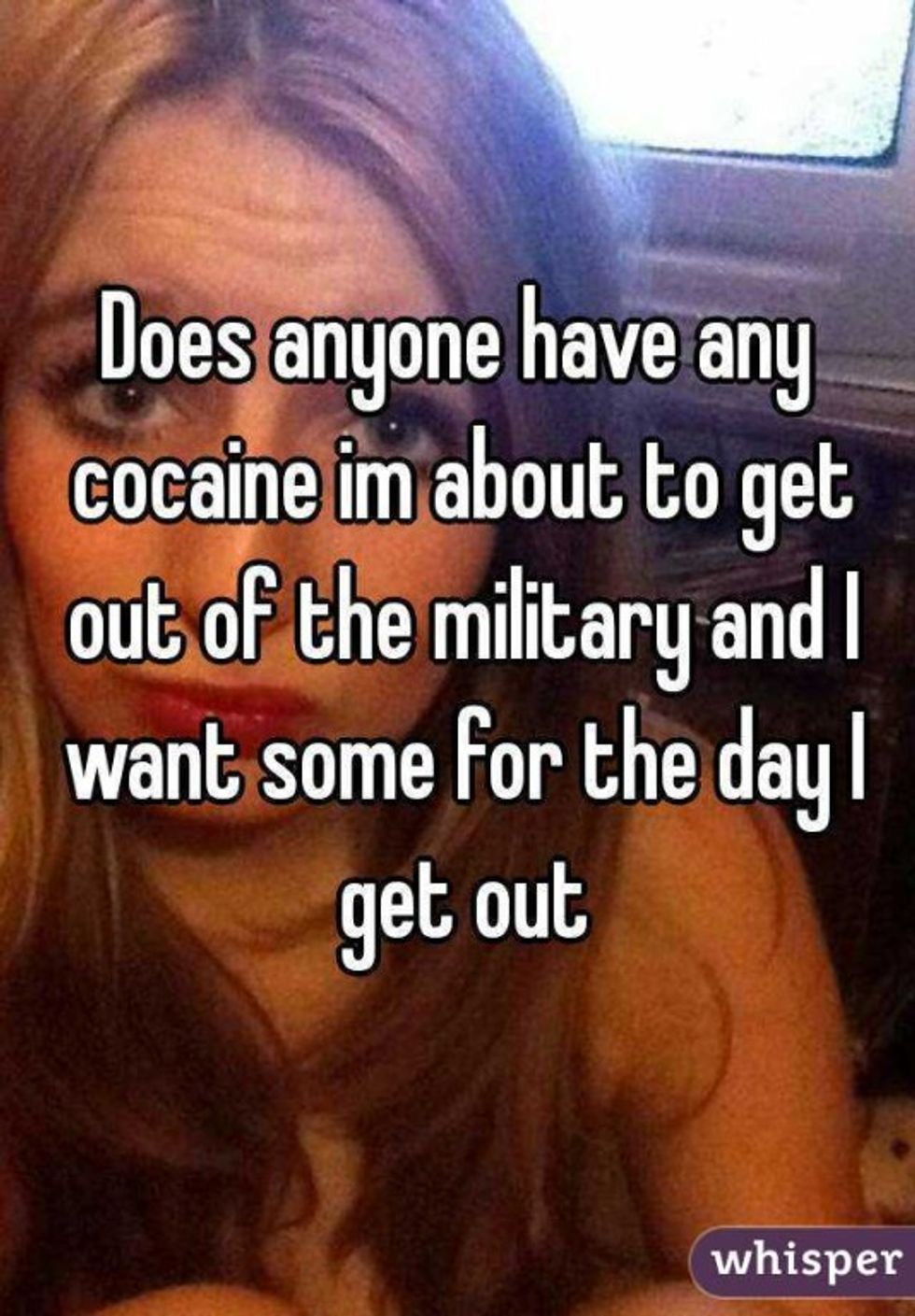 Today might be the day you get out.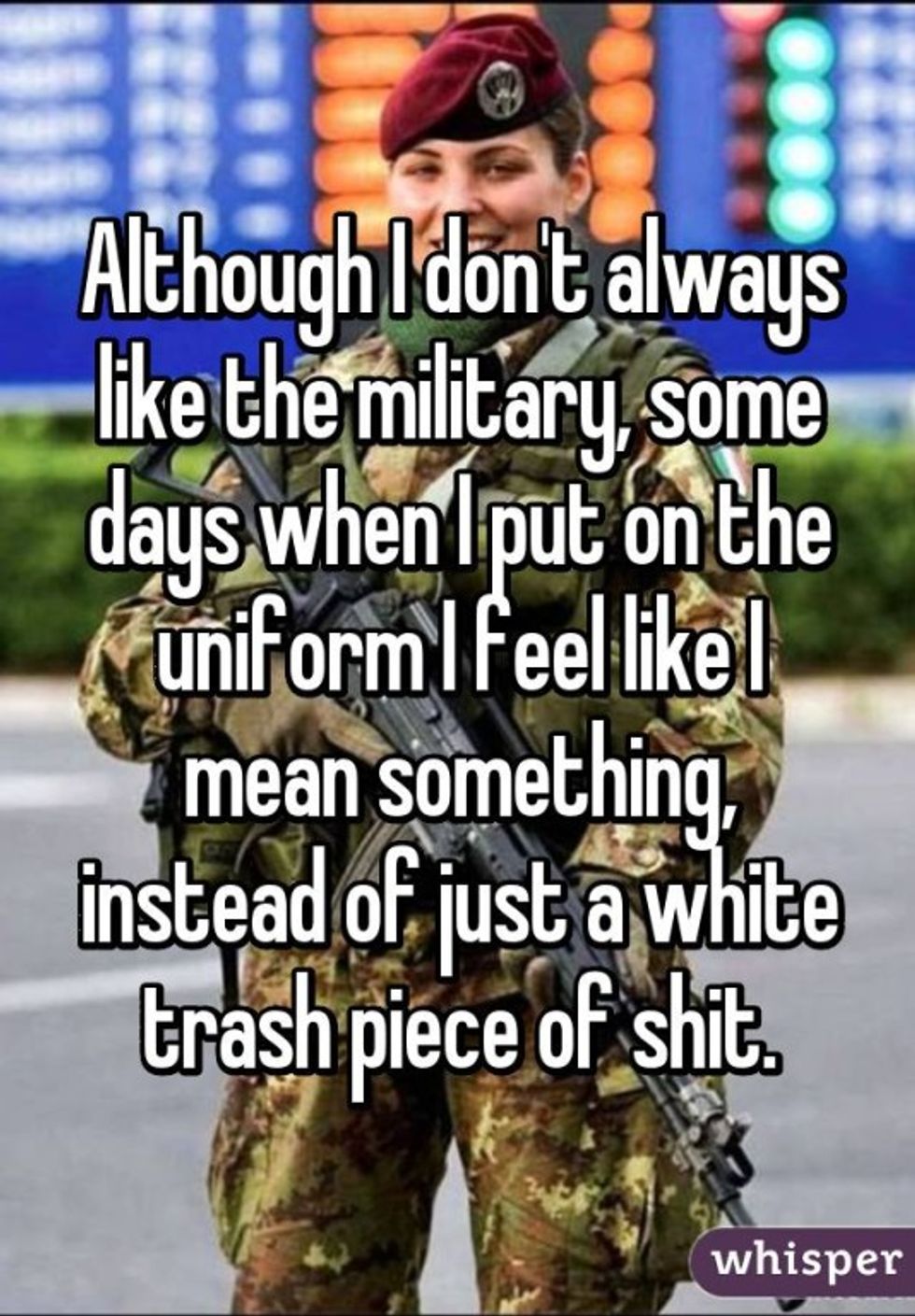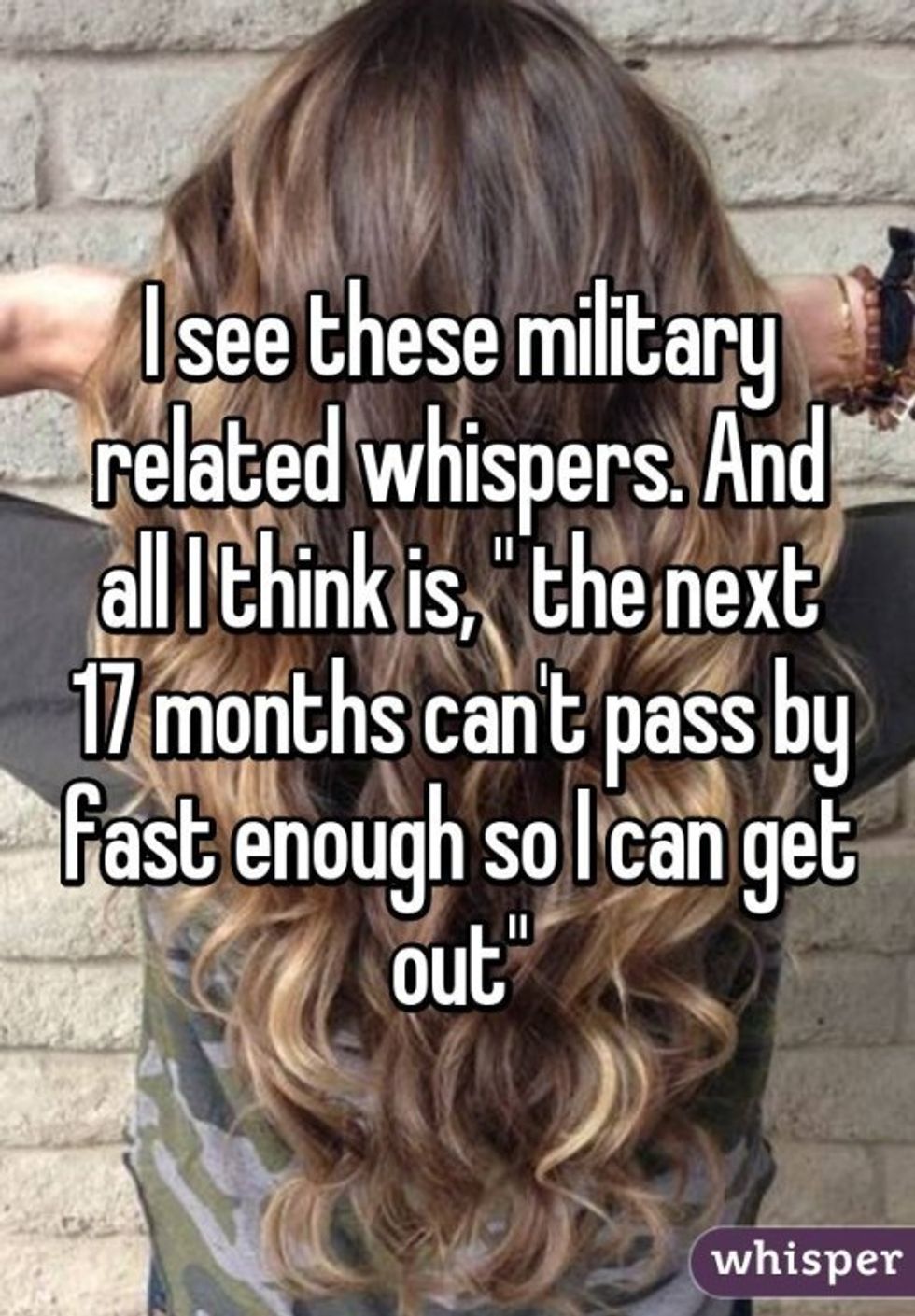 If that's all you can think, we can't wait for you to get out either.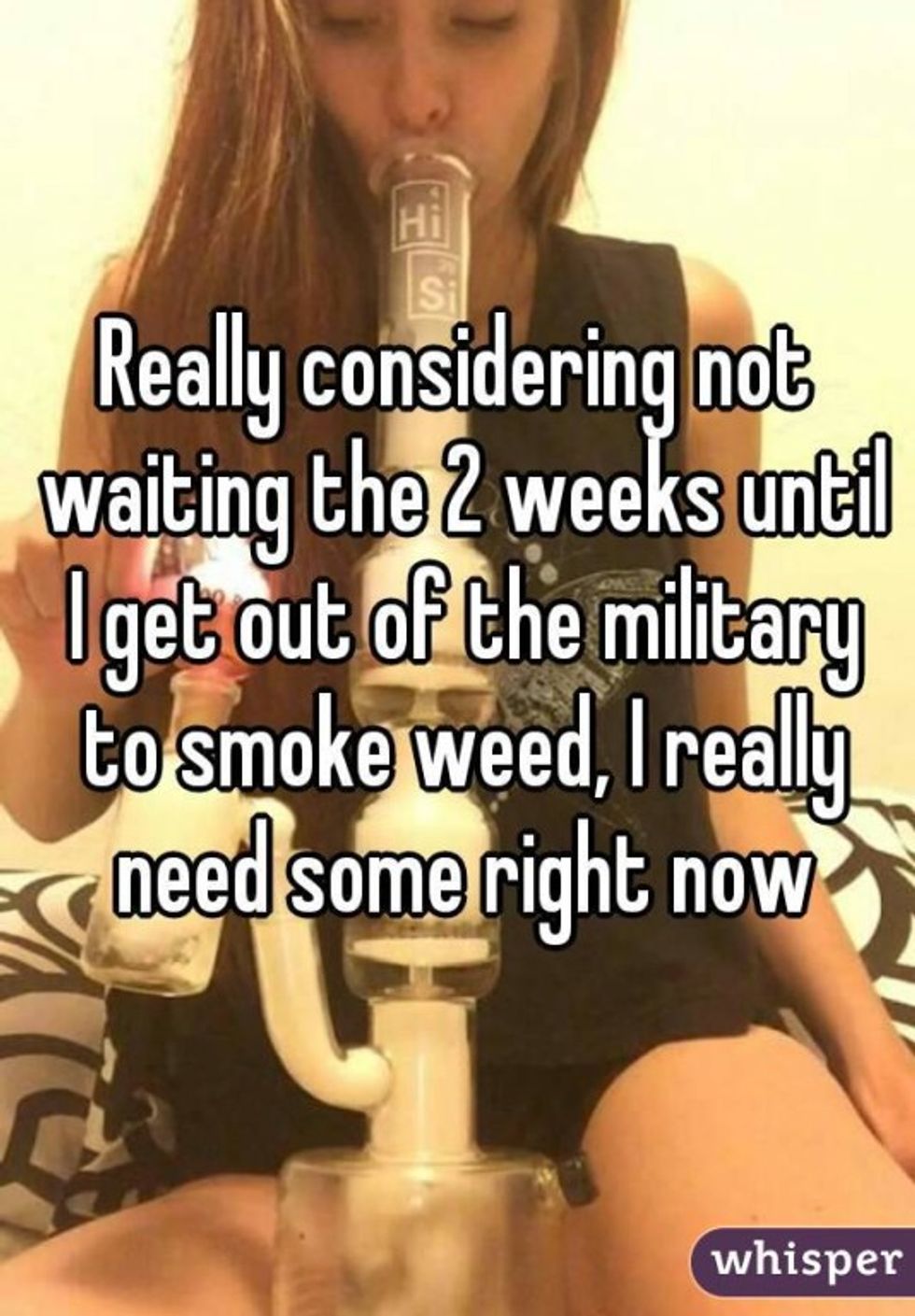 Weed is that good, apparently.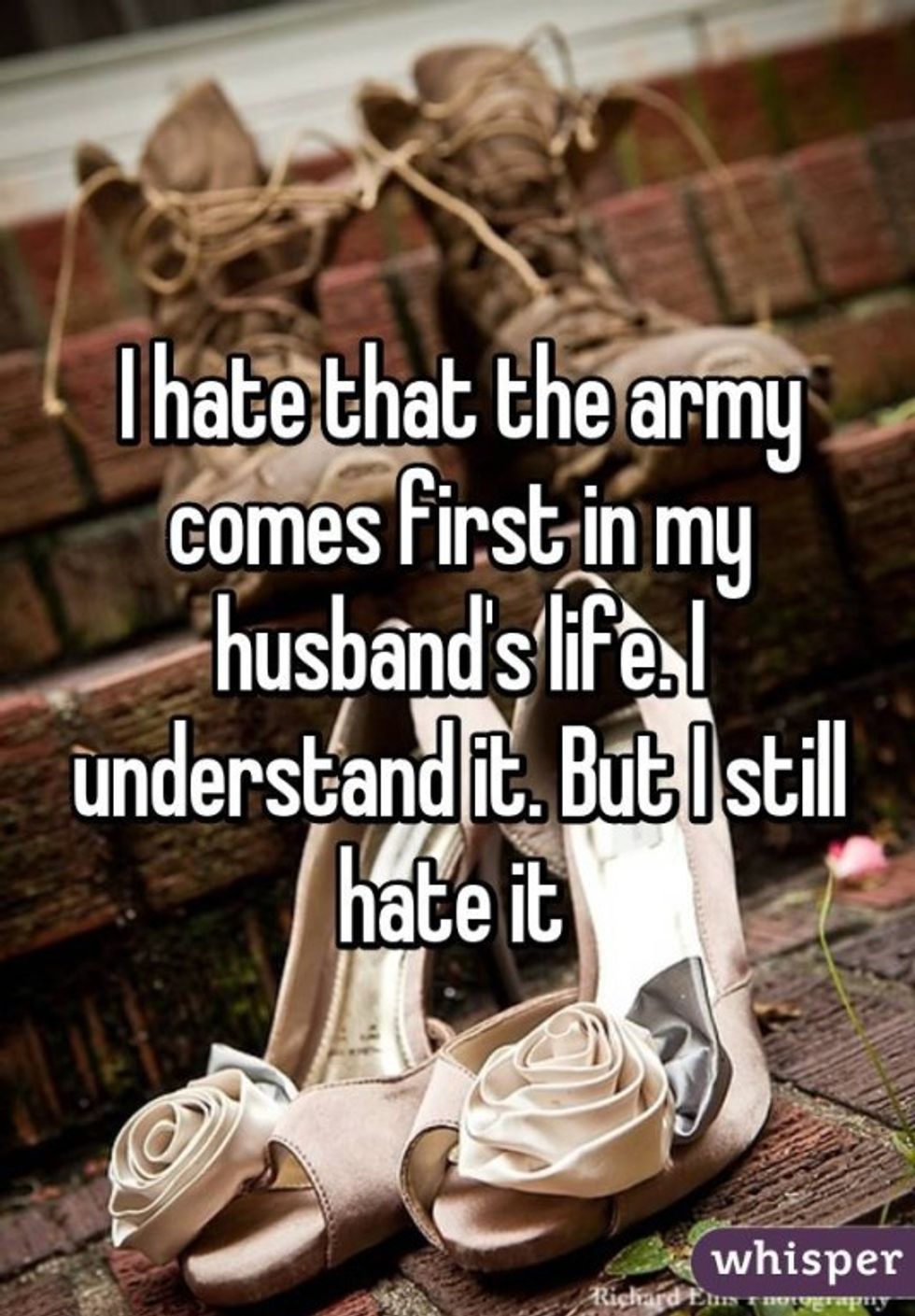 The Army only clothes us and feeds us, but I hate it.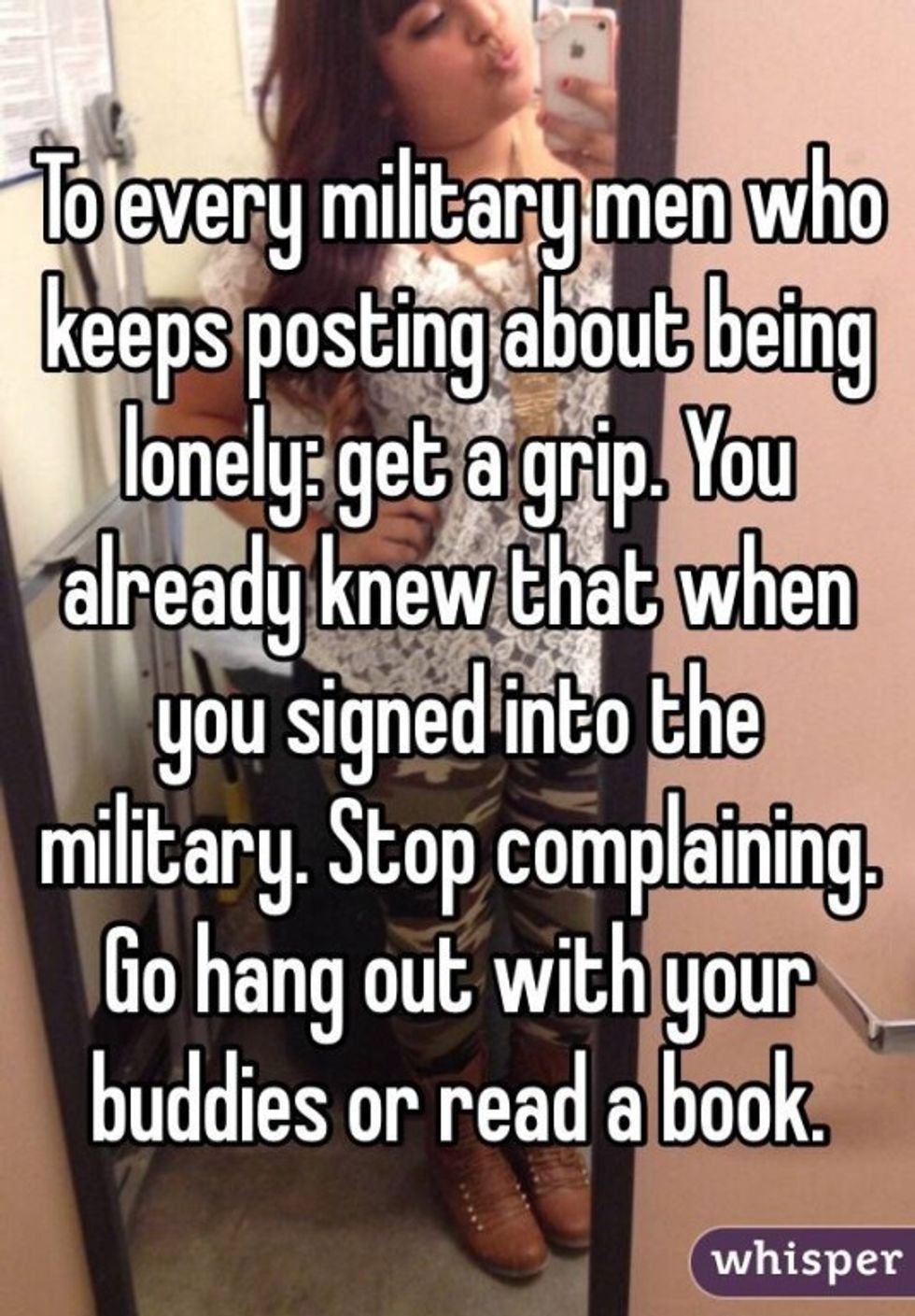 Everyone who enlists knows exactly what it will be like for six years. Sack up, military men!