Articles
May. 19, 2017 10:48AM EST
Chinese pilot does 'Top Gun' intercept on US plane
A Chinese pilot apparently watched too much "Top Gun" because he decided recently to pull one of Maverick's classic stunts.
---
According to a report by CNN, the Chinese Su-30 Flanker jockey flew inverted while directly over a United States Air Force WC-135W Constant Phoenix aircraft in international airspace over the East China Sea.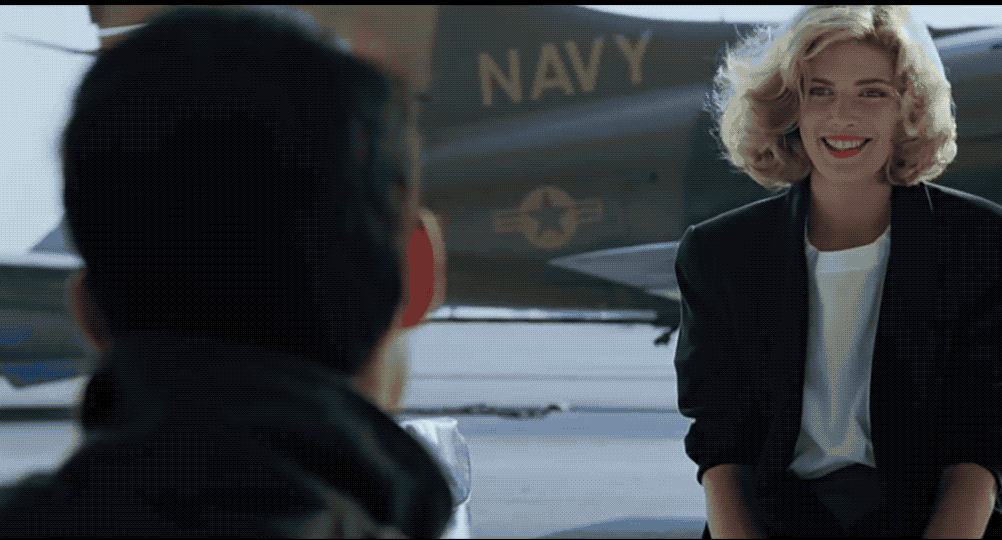 How do you say "because I was inverted" in Mandarin again? (GIF via Movieclips YouTube)
The WC-135W is designed to monitor the atmosphere for radiation from nuclear tests and other radiological incidents. Notable operations have included monitoring the 1986 nuclear accident at Chernobyl.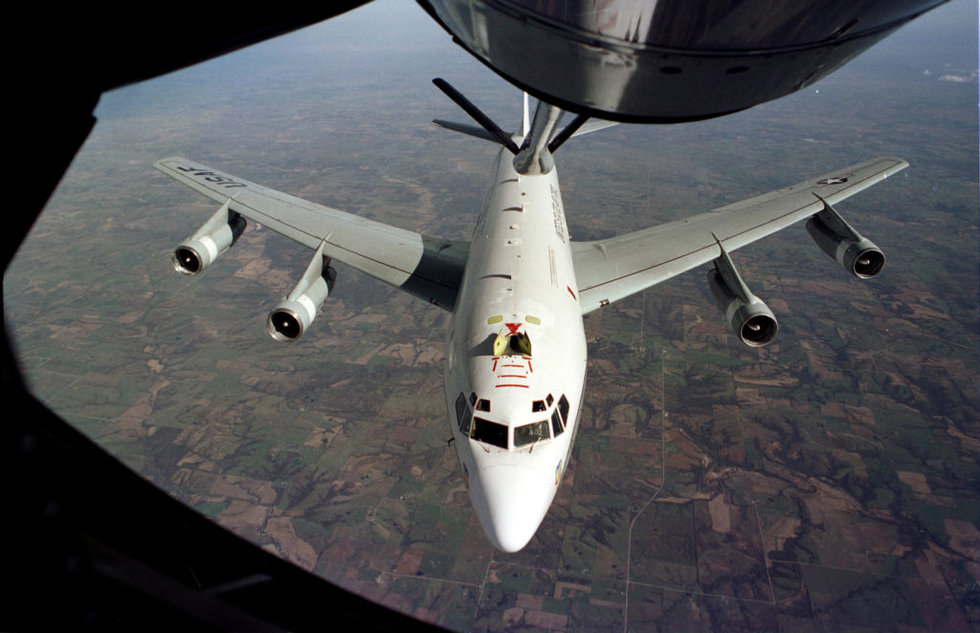 The WC-135W Constant Phoenix aircraft collects particulate and gaseous debris from the accessible regions of the atmosphere in support of the Limited Nuclear Test Ban Treaty of 1963. (U.S. Air Force photo)
The BBC reported that the Chinese plane came within 150 feet of the U.S. jet. It marks the second time there has been a close encounter. The incident was viewed as "unprofessional" by the crew of the Air Force plane, primarily due to the "Top Gun" maneuver. In February, a Chinese KJ-200 radar plane came close to a United States Navy P-3, which had to change course to avoid a collision. Other close encounters have occurred with Russian and Iranian forces in recent months.
While not as well-known – or complicated – as the South China Sea, the East China Sea has a number of maritime territorial disputes, notably over the Senkaku Islands. China lost an international arbitration ruling over its actions in the South China Sea in July, due to boycotting the process.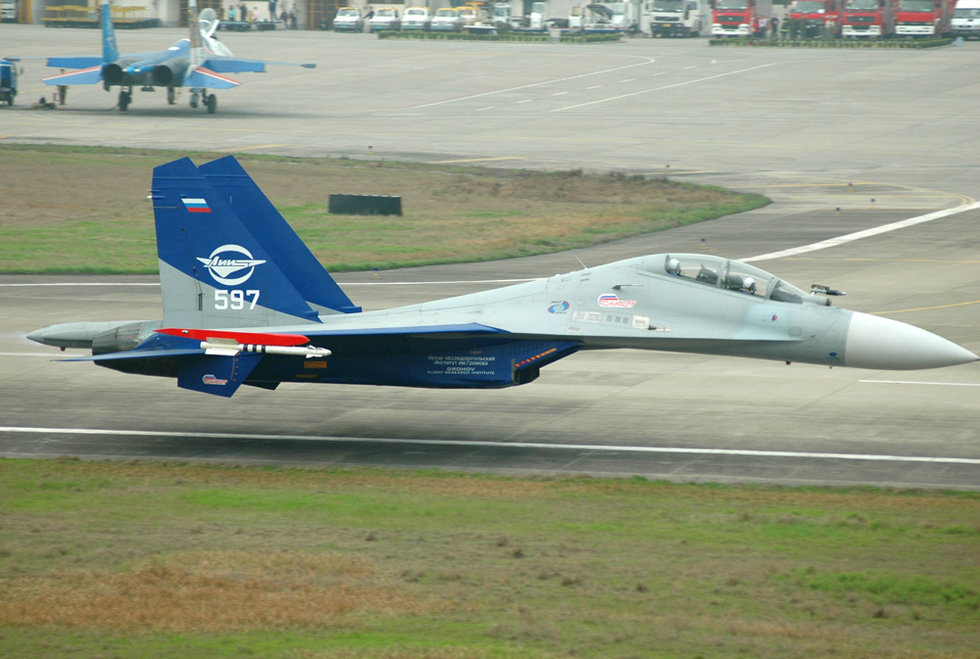 A Su-30 makes a low-level pass at Zhangjiajie Hehua Airport. (Photo from Wikimedia Commons)
The Su-30 is a two-seat multi-role version of the Flanker. MilitaryFactory.com notes that it has a range of over 1,800 miles, a top speed of Mach 1.73, and can carry a wide variety of air-to-air and air-to-surface weapons. GlobalSecurity.org reports that China bought 76 from Russia, and has been building more of these planes as the J-11B "Flanker." The Su-30 has also been purchased by a number of other countries, including Algeria, Angola, Venezuela, Vietnam, and Malaysia.