Articles
Feb. 06, 2015 11:12AM EST
These crazy photos show 30+ ton tanks in flight
With crews of four men, thick armor, and enough firepower to level a village, tanks weren't designed to fly. But the laws of physics never stopped tankers from trying:
---
1. Like this baby taking flight: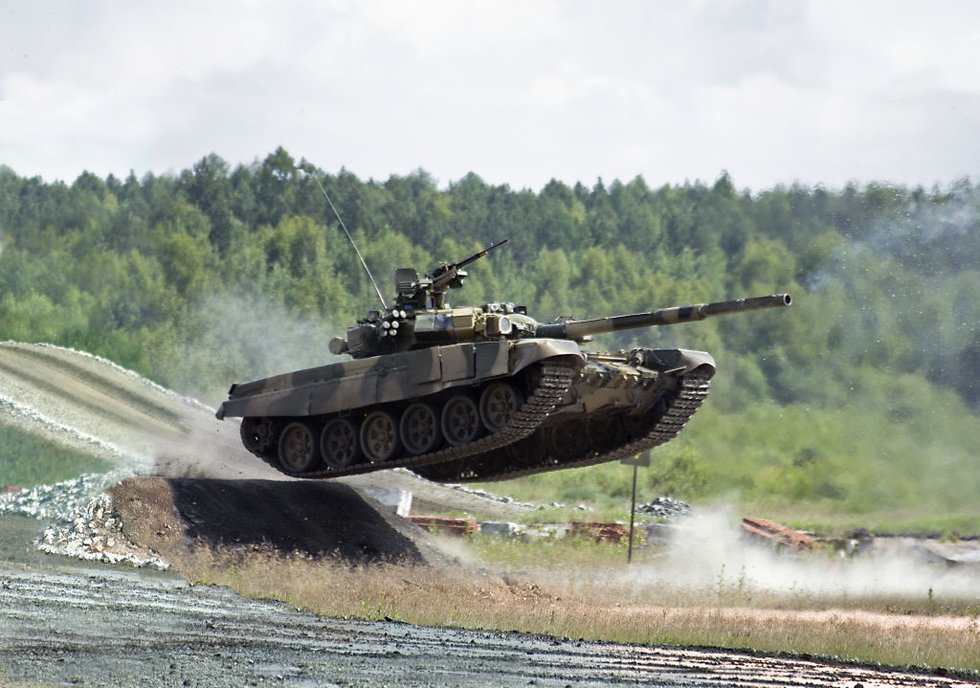 2. Can you say tankapult?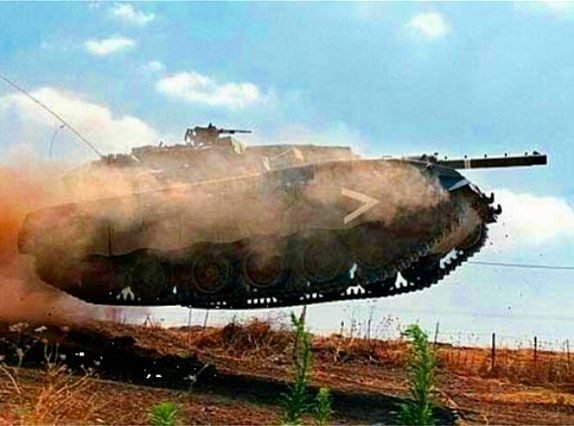 Photo: Mitch.10.Ryan/Instagram
3. Seriously, this is what life as a US Army tanker is all about. Shooting, jumping and blowing stuff up, you know: tank stuff.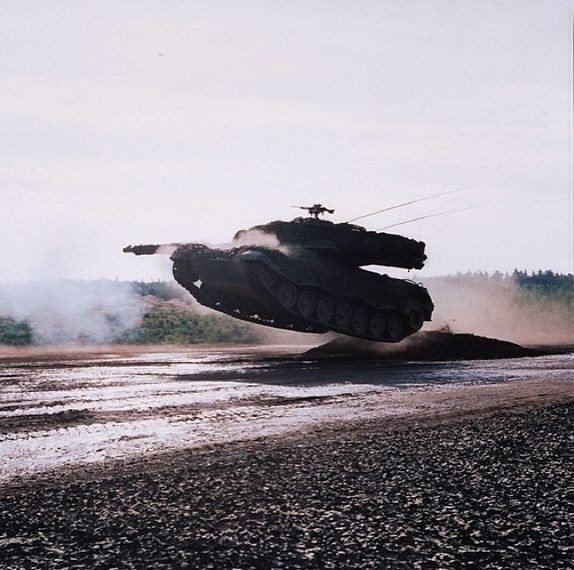 Photo: Military_Challenge/Instagram
4. We hear that the new Polish tank will have an easier time getting off the ground than this one.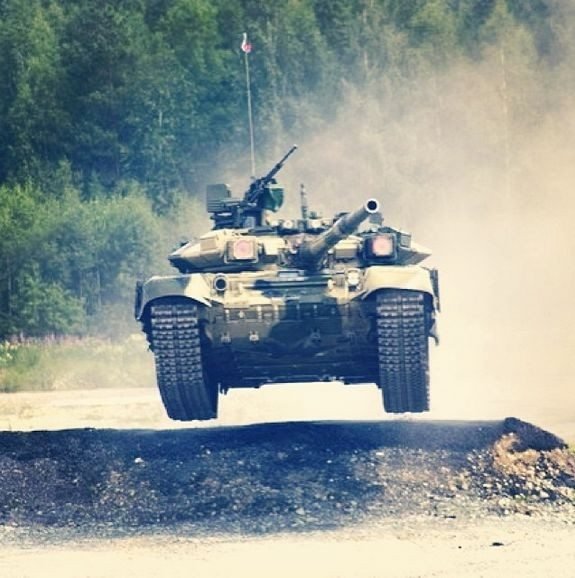 Photo: Military_Challenge/Instagram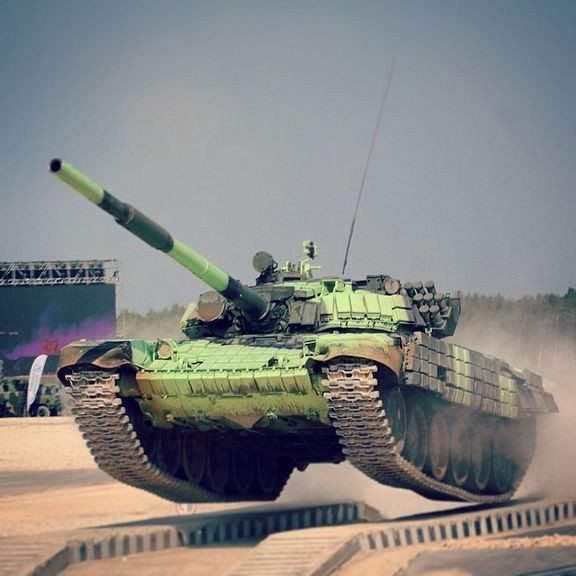 Photo: Anoshin_A/Instagram
 6. No, this is not photoshopped.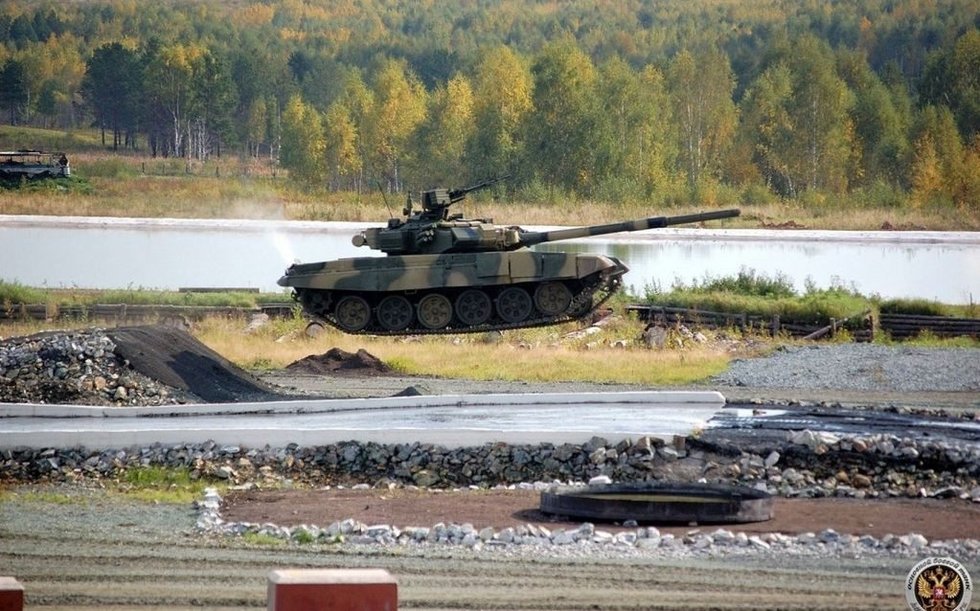 Photo: tankerboy/tumblr
7. Boomshakalaka!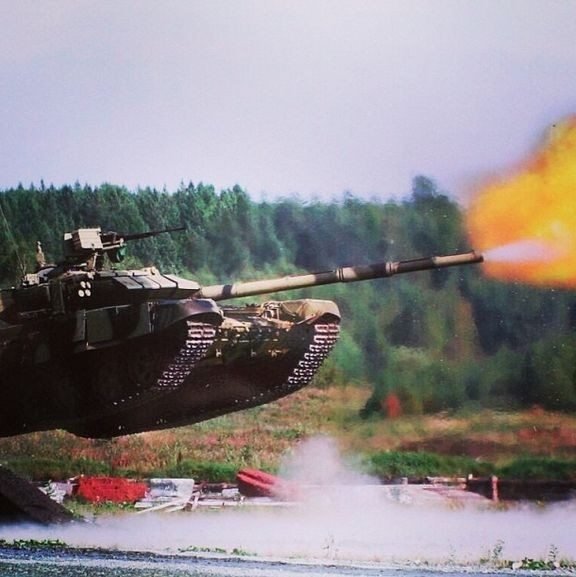 Photo: Lifeofmice/Instagram
8. Here's how the Indonesian Marines do it.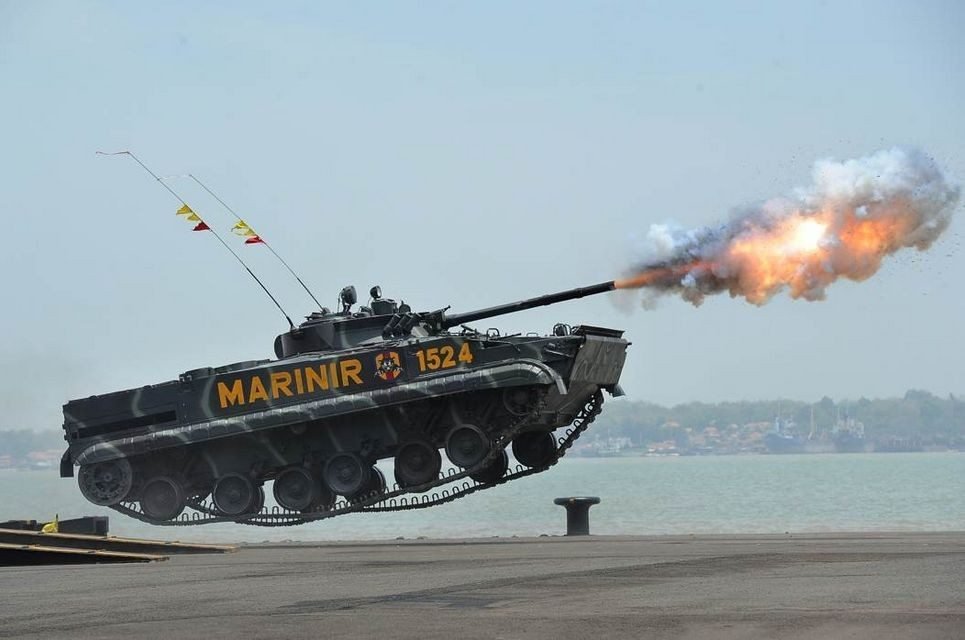 Photo: fnhfal/tumblr
9. This photo proves that trying to fly tanks isn't a new phenomenon.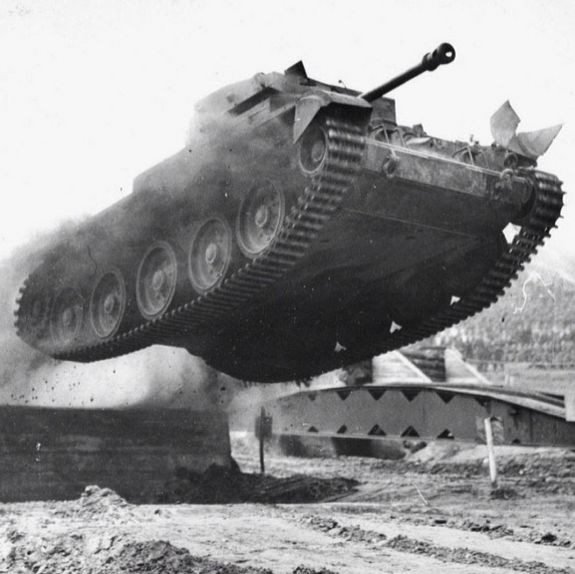 Photo: infinite_stash/Instagram
11. They even tried to make it into a sport.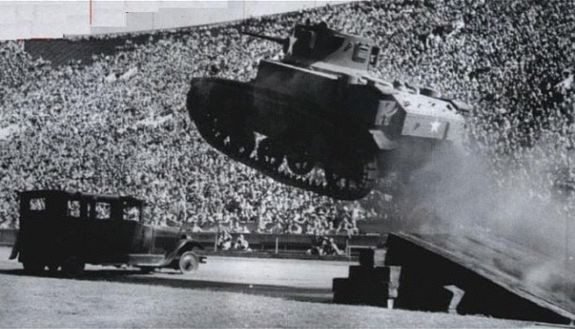 Photo: davechoppers/Instagram
11. Forget calling in air support, call your craziest tank crew instead.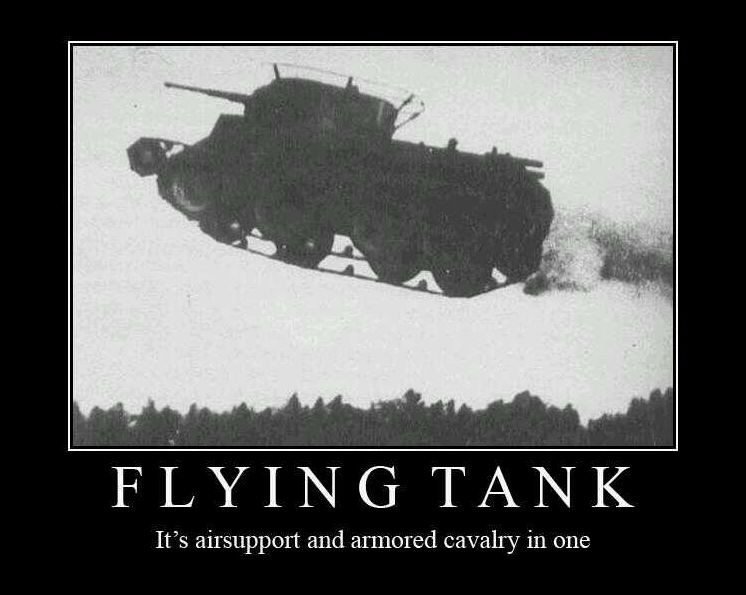 Photo: koko-hekmatiaru/tumblr