Articles
May 27, 2016 07:55:55 EST
Whatever you're doing to remember the fallen this Memorial Day weekend, be safe out there.
---
For everyone who's looking for a few funny memes, here are 13 that made us laugh this week:
1. Hey, if Disney doesn't measure wait times, why should DTS?
(via Air Force Nation)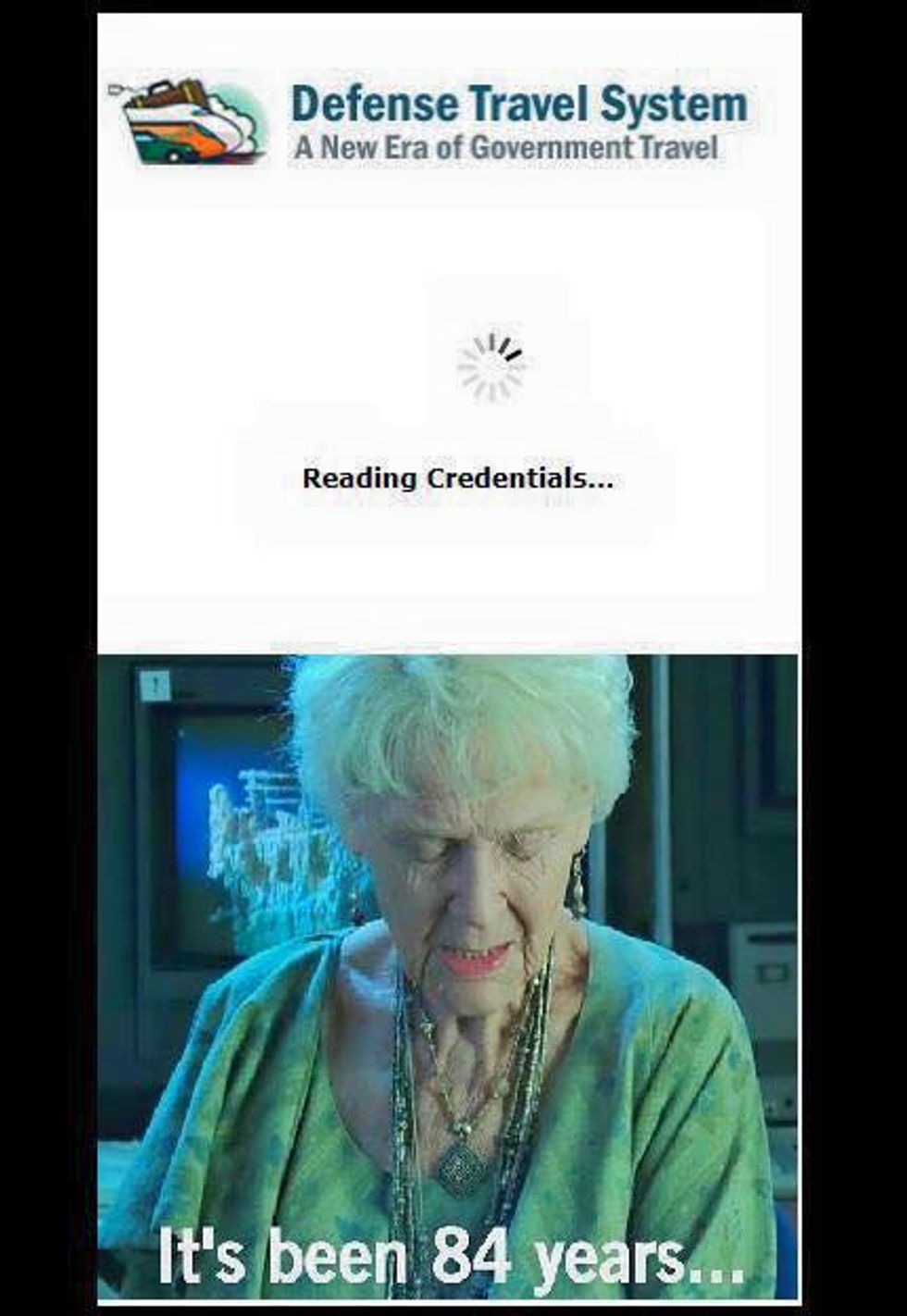 Oh, wait. Disney totally does.
2. Ooooh, forgot to set the calendar alert for "Stop Being Fat!"
(via Coast Guard Memes)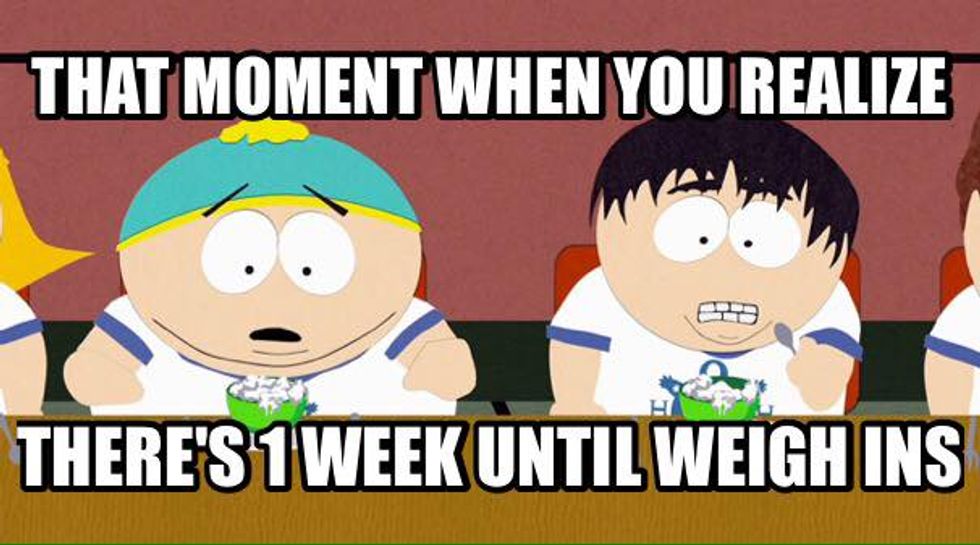 Maybe a bunch of fiber and coffee will get you under the line?
3. When a grueling PT session finally moves into the recovery phase:
(via Military Memes)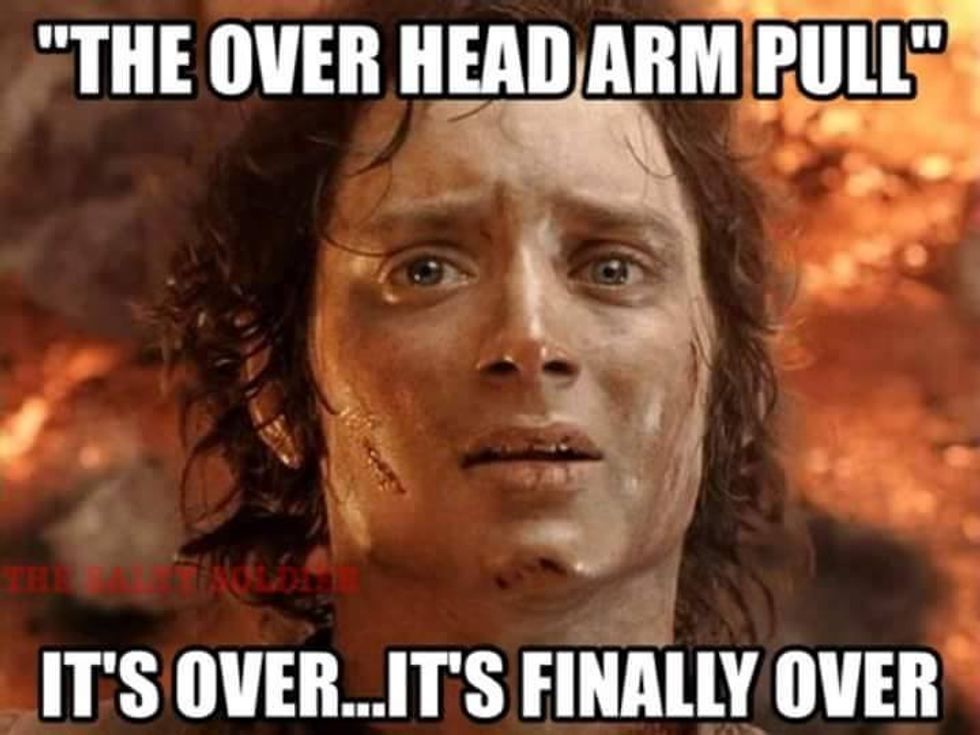 Remember to hydrate. You're doing this all again tomorrow.
4. About time those mannequins started pulling their weight (via Sh-t my LPO says).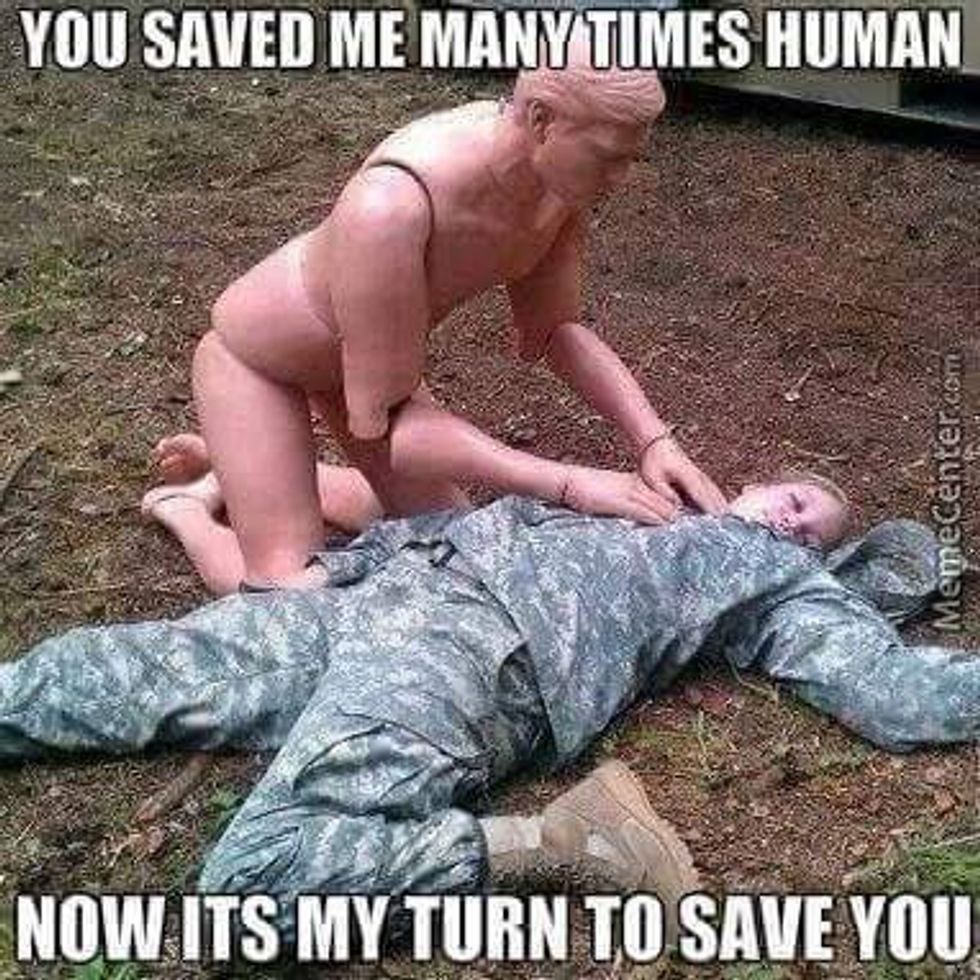 He had better do everything perfectly. He's been through CLS more times than any soldier.
5. Highway to the ...
(via Sh-t my LPO says)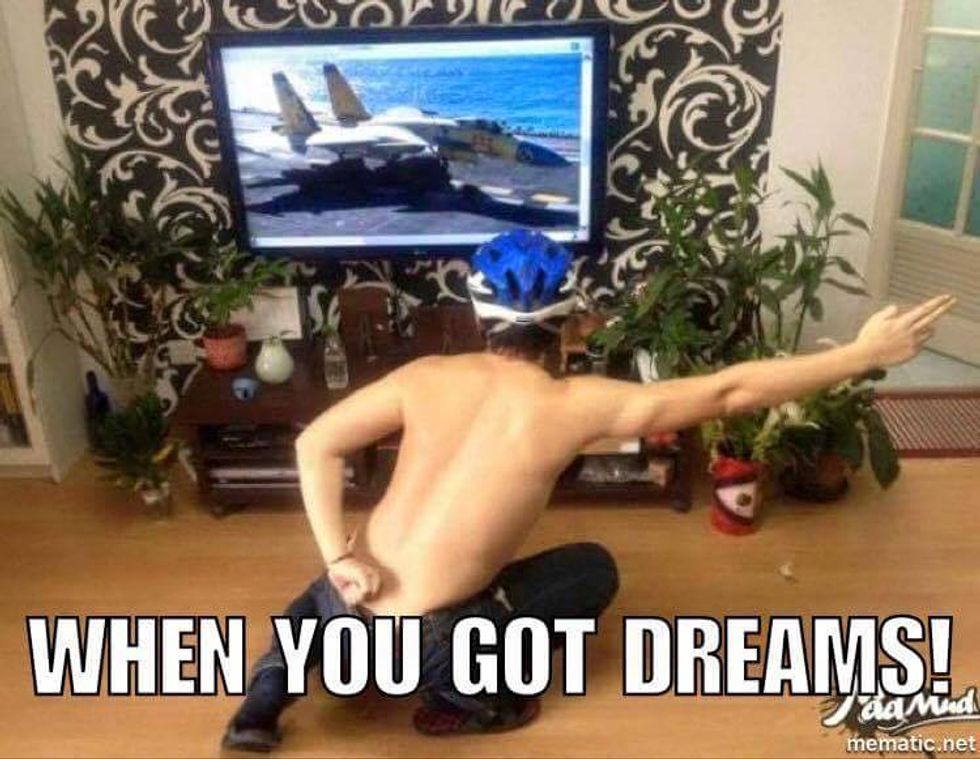 ... DAAANGER ZONE! DAAANGER ZONE!
6. Transitioning to civilian life can be hard, Animal Mother (via Pop Smoke).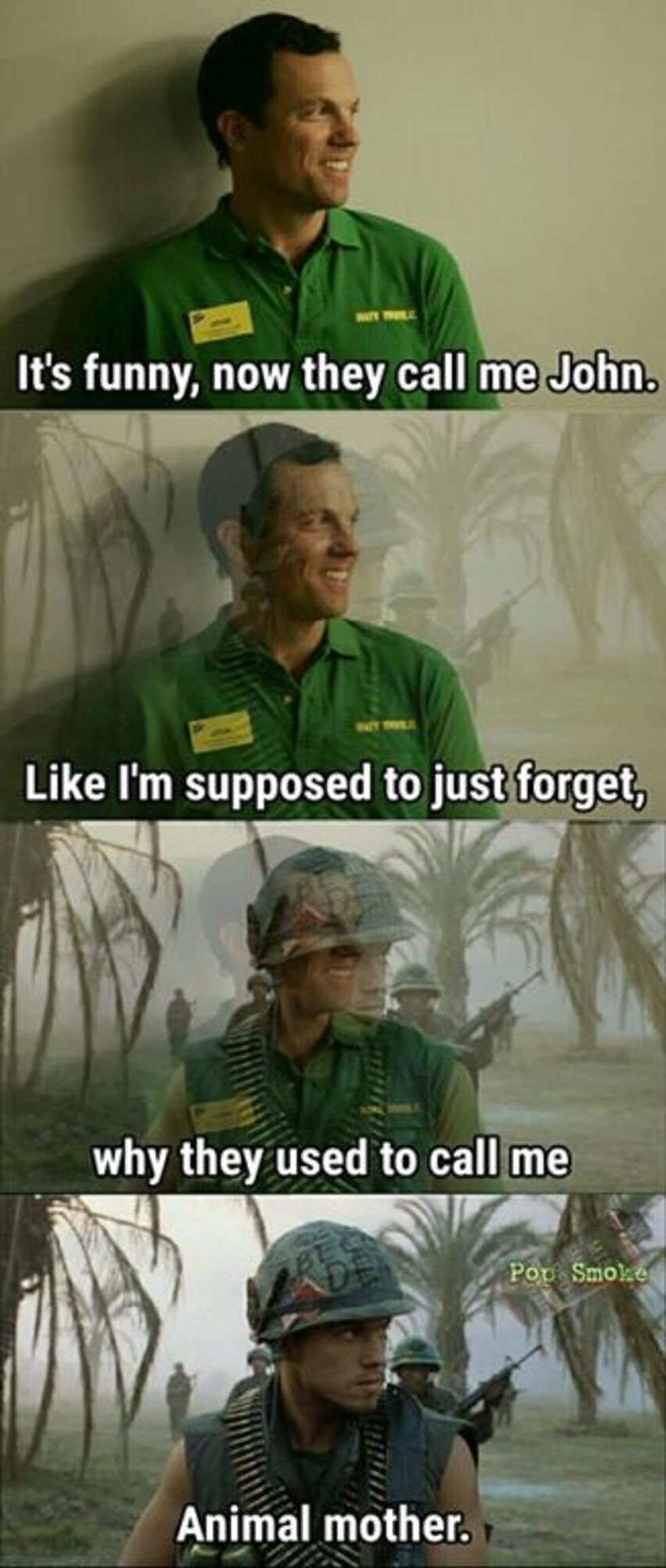 Welcome to the Buy More.
7. Like airmen would ever sleep in a Winnebago:
(via Air Force Nation)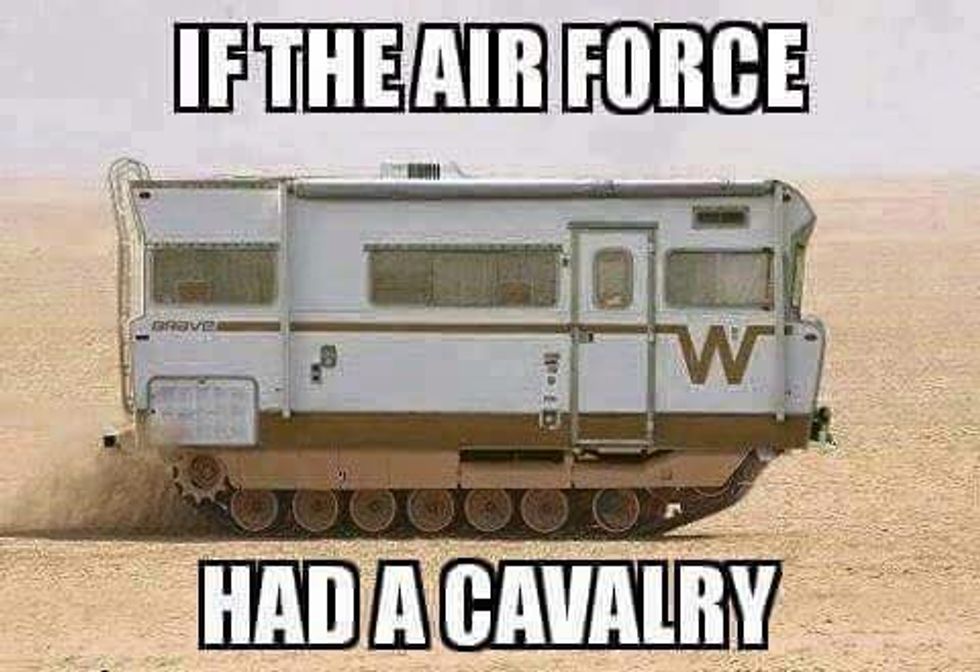 Maybe, maybe if it has a continental breakfast.
8. Ooooh, sounds like someone's relationship is getting serious:
(via Military Memes)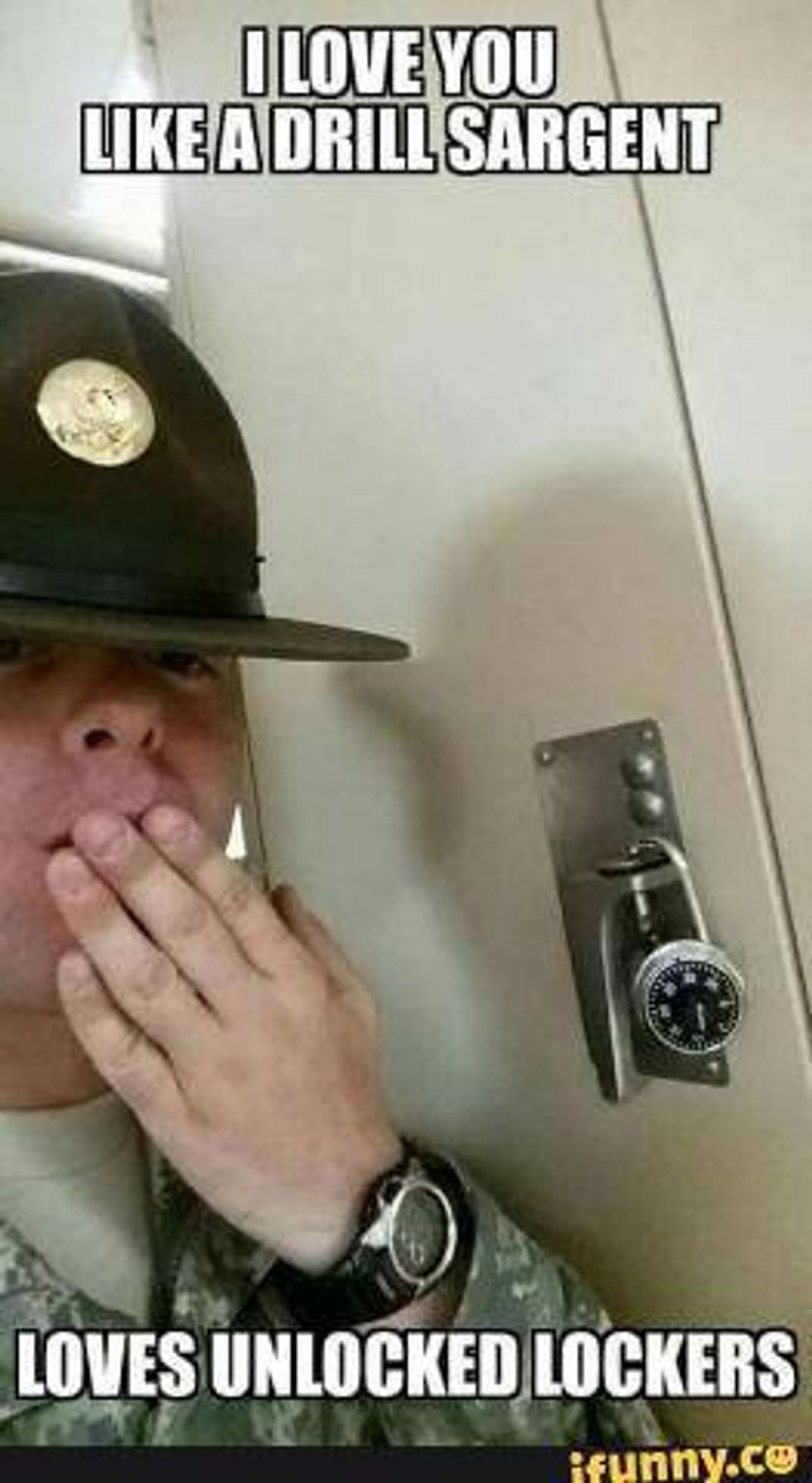 Better lock that sh-t down.
9. "You like playing with paint?"
(via Coast Guard Memes)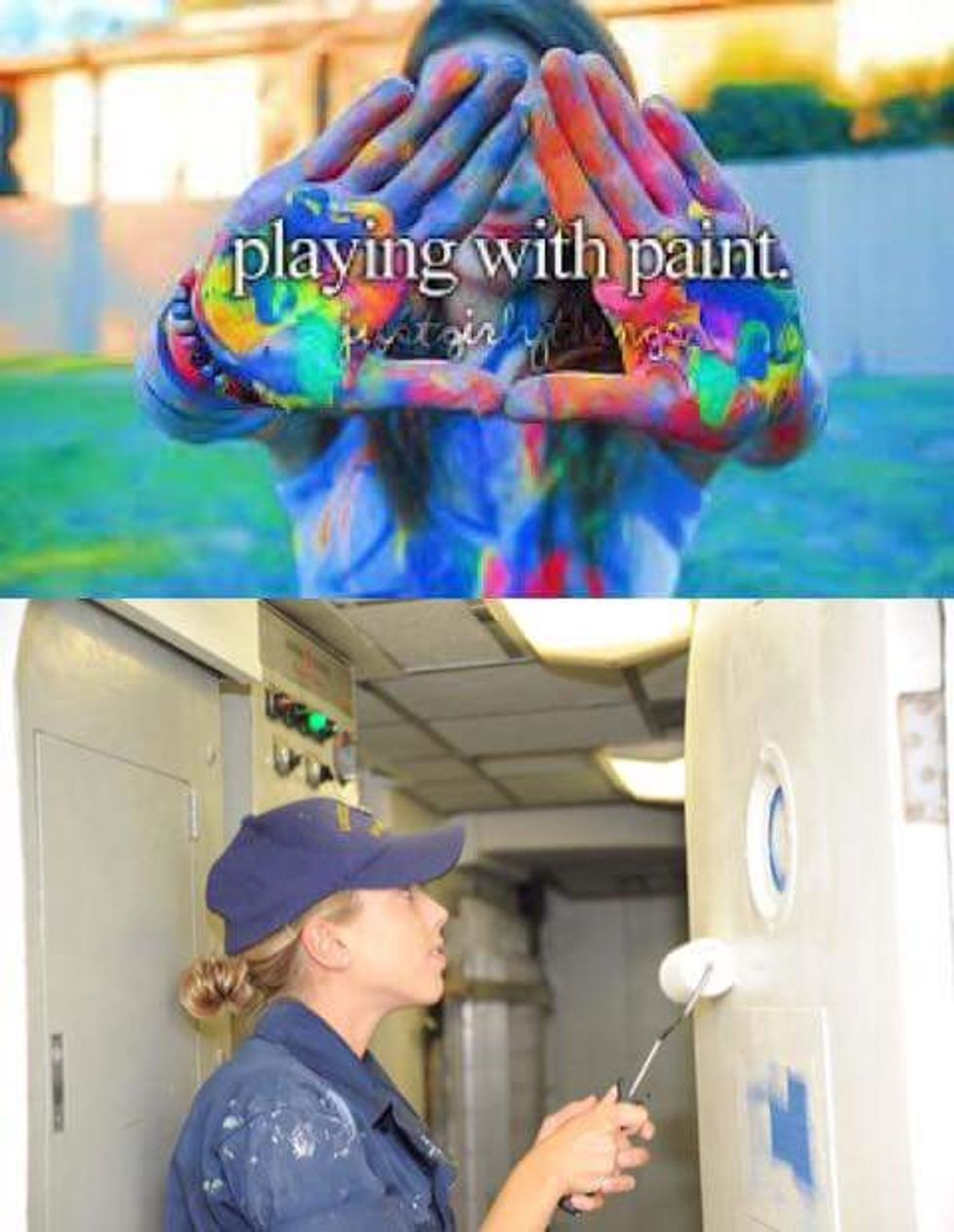 "In the Coast Guard, you could play with paint all day and still not be done!"
10. Here's hoping that your LIBO brief is over or will be soon (via Military Memes).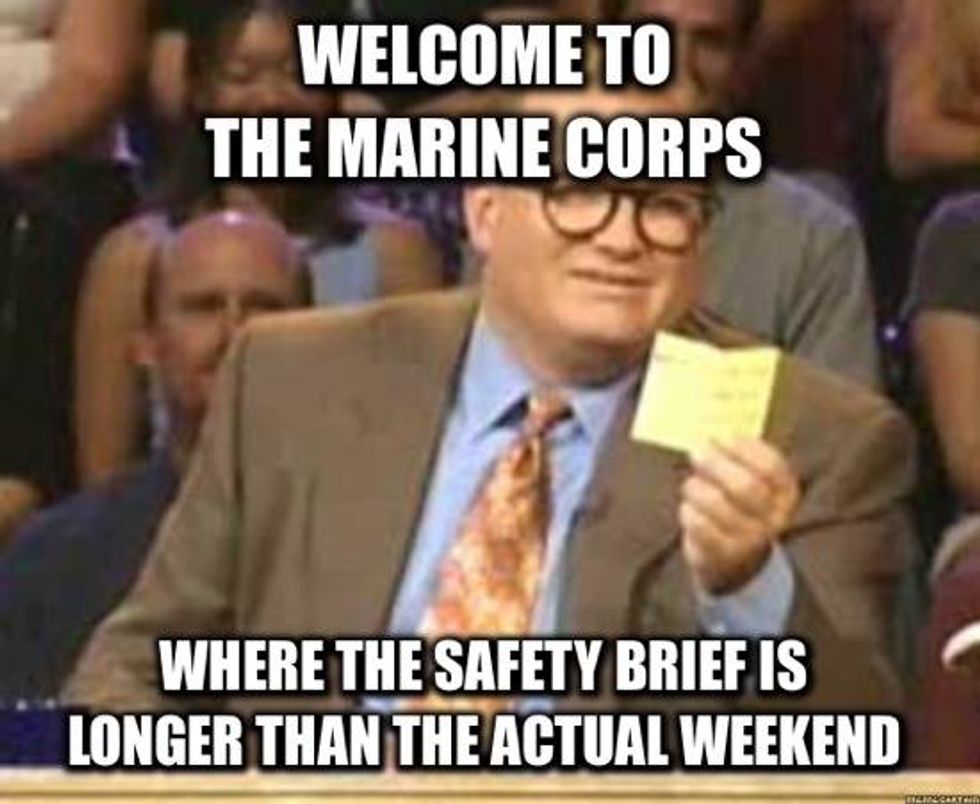 If not, GET OFF YOUR PHONE DURING THE LIBO BRIEF!
11. "Where can we put the 'Alcohol and Drug Abuse Prevention and Treatment' number so that airmen will see it?"
(via Maintainer Humor)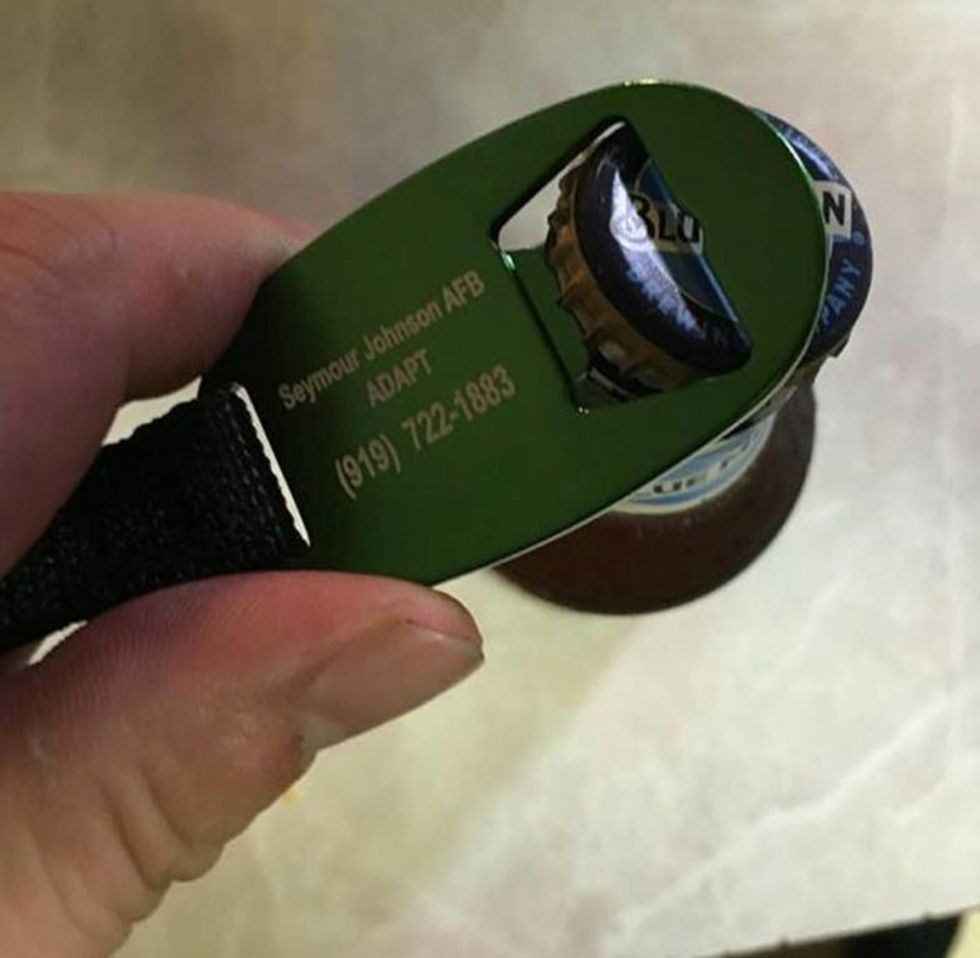 "I have an idea. Now, hear me out ..."
12. Daisy the sailor knows her naval traditions (via Sh-t my LPO says).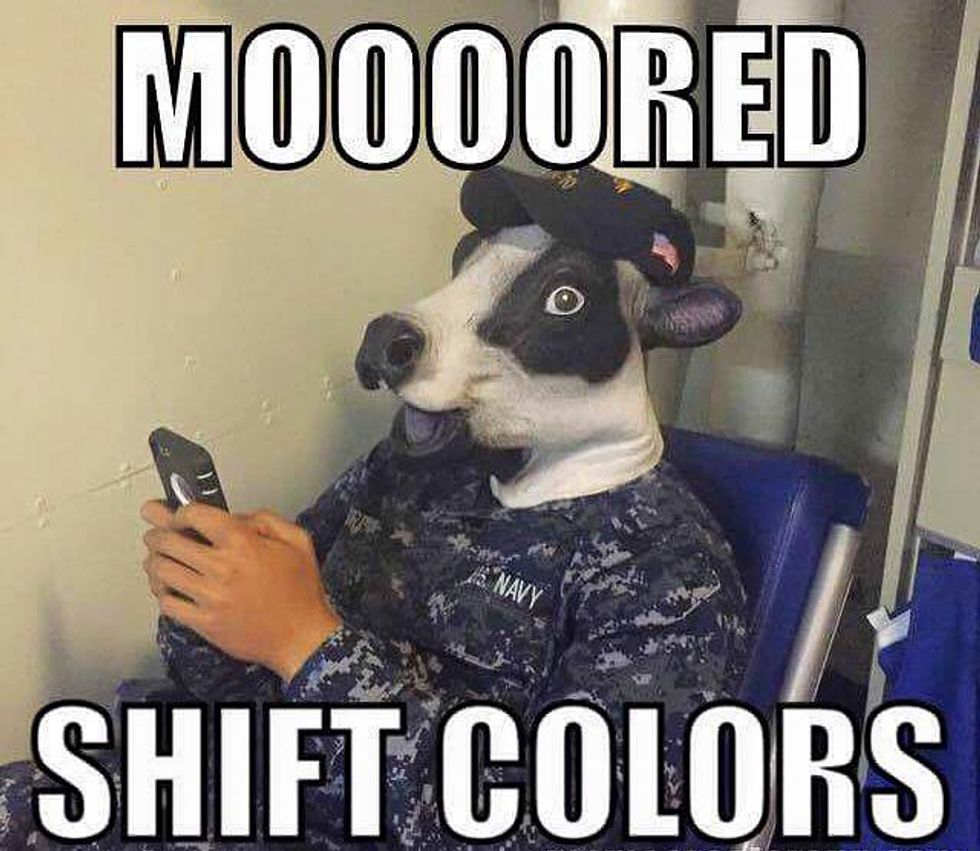 She raises her in-port colors before going inland for cud.
13. Shouldn't have mentioned the first sergeant's divorce if you wanted to stay in this plane of existence (via The Salty Soldier).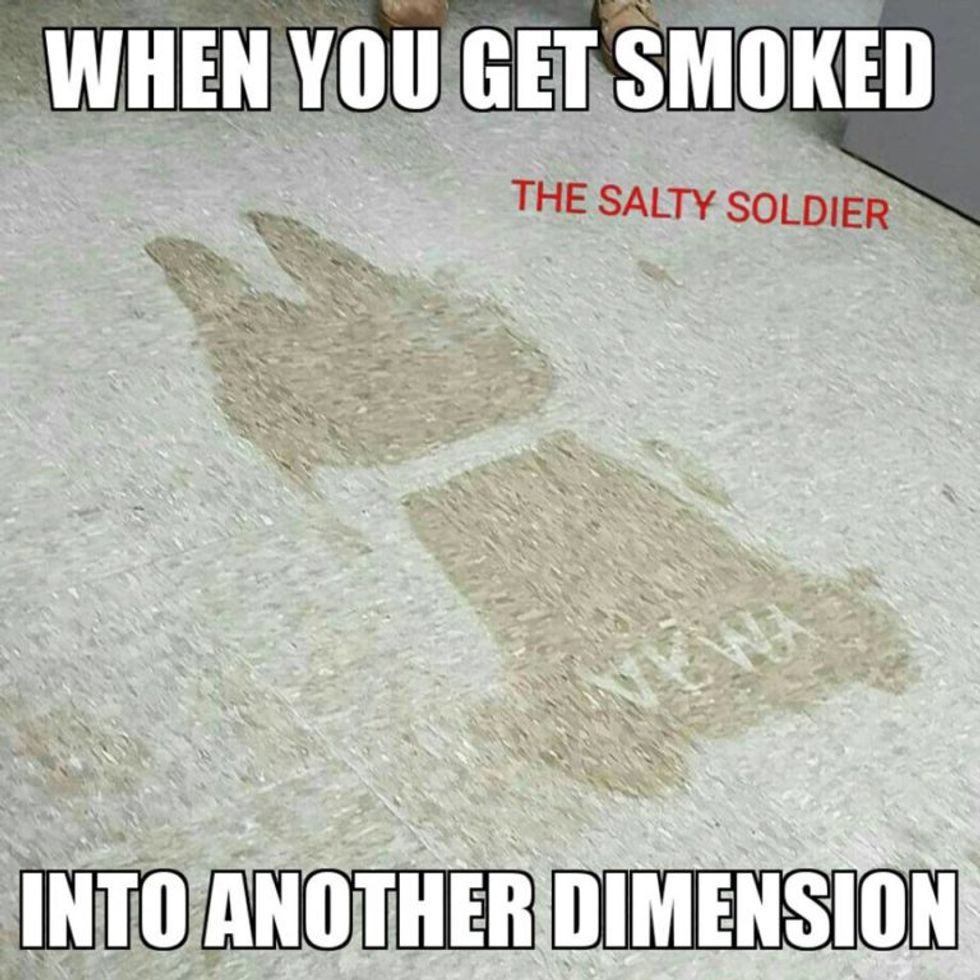 Good thing you had your PT belt on. You'll need it where you're going.