Articles
August 14, 2015 05:12:06 EST
Memes are the internet's Motrin and water. They're used for everything though they solve nothing. Here are 13 new ones to get you through that shattered femur.
---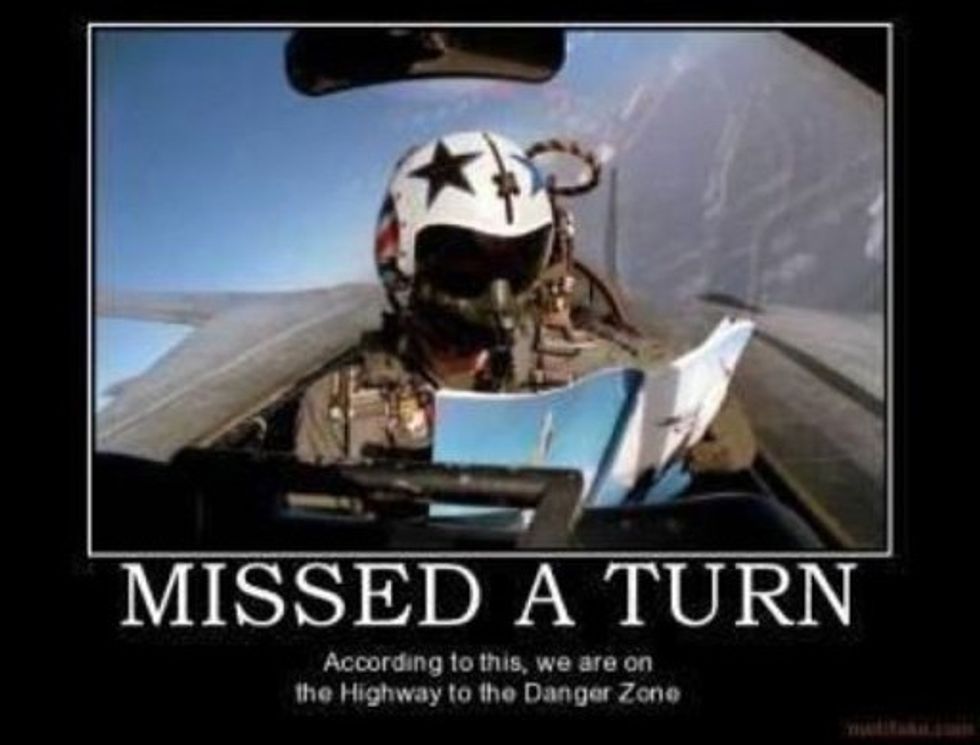 That one didn't even bring a map.
2. Just wear one of those strips on your nose (via Sh*t My LPO Says).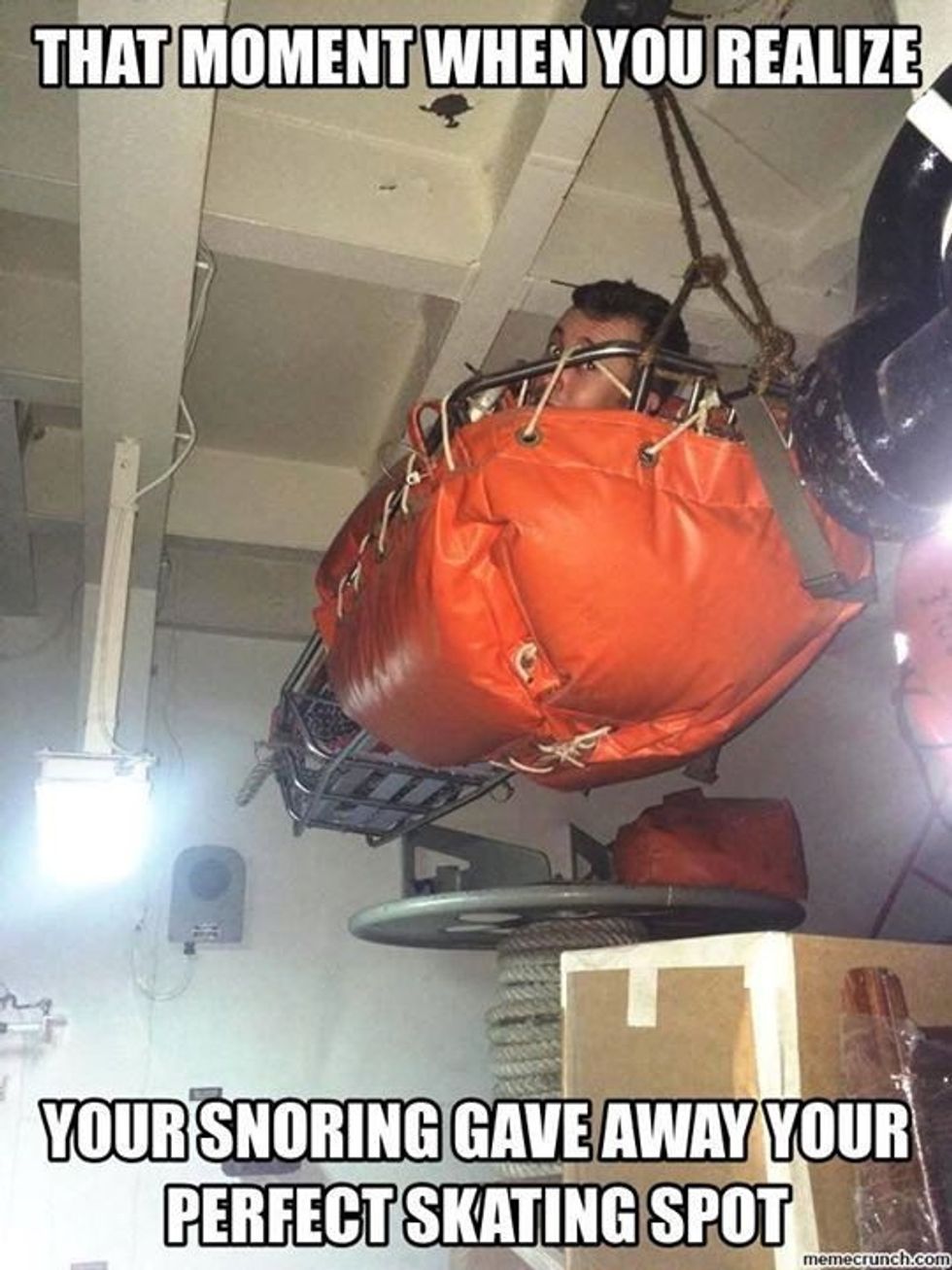 It's really too perfect of a spot to NOT skate in.
3. It's not too bad. He has that mattress that conforms to his shape ...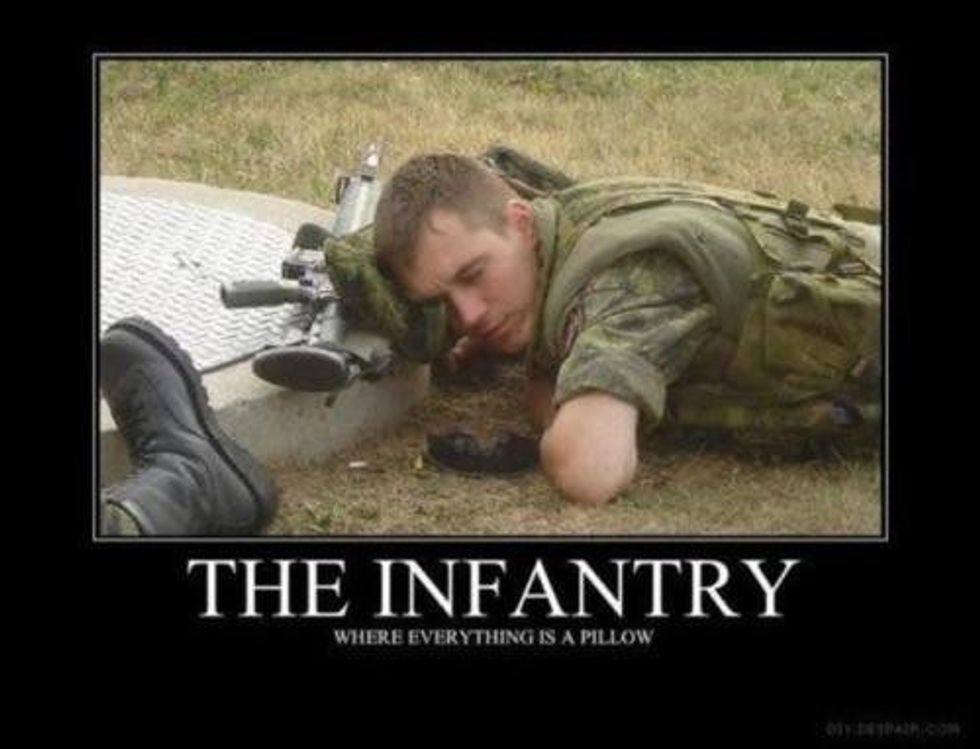 ... wait, no. That's body armor.
4. When you don't want your Valentine to escape.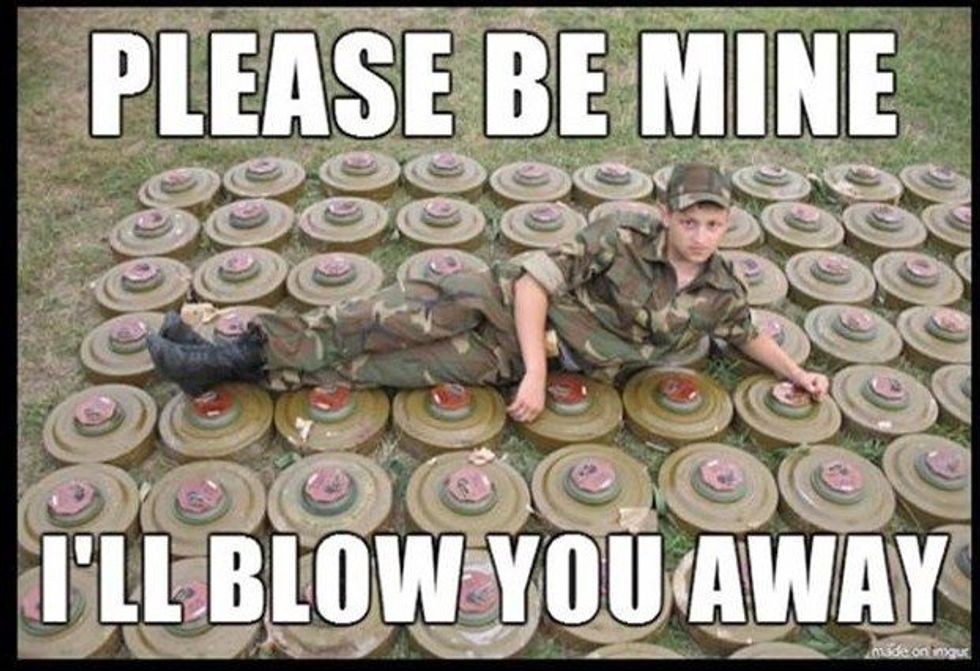 That guy does not look very comfortable with this photo shoot.
5. The Air Force has strict testing requirements (via OutOfRegs.com).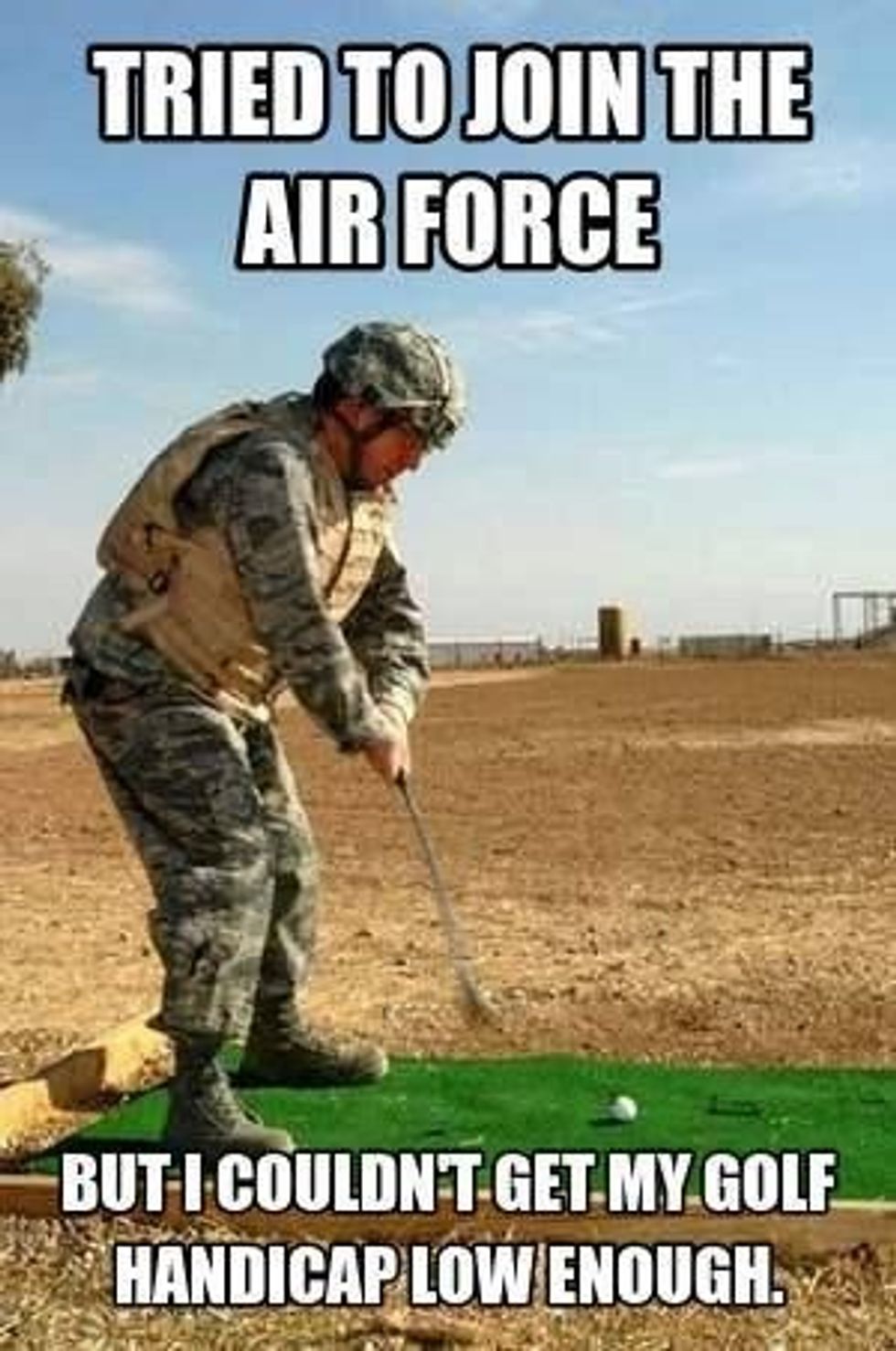 Tests that apply to the skills they actually use.
6. The Air Force reminds all the haters why they should be jealous (via Military Memes).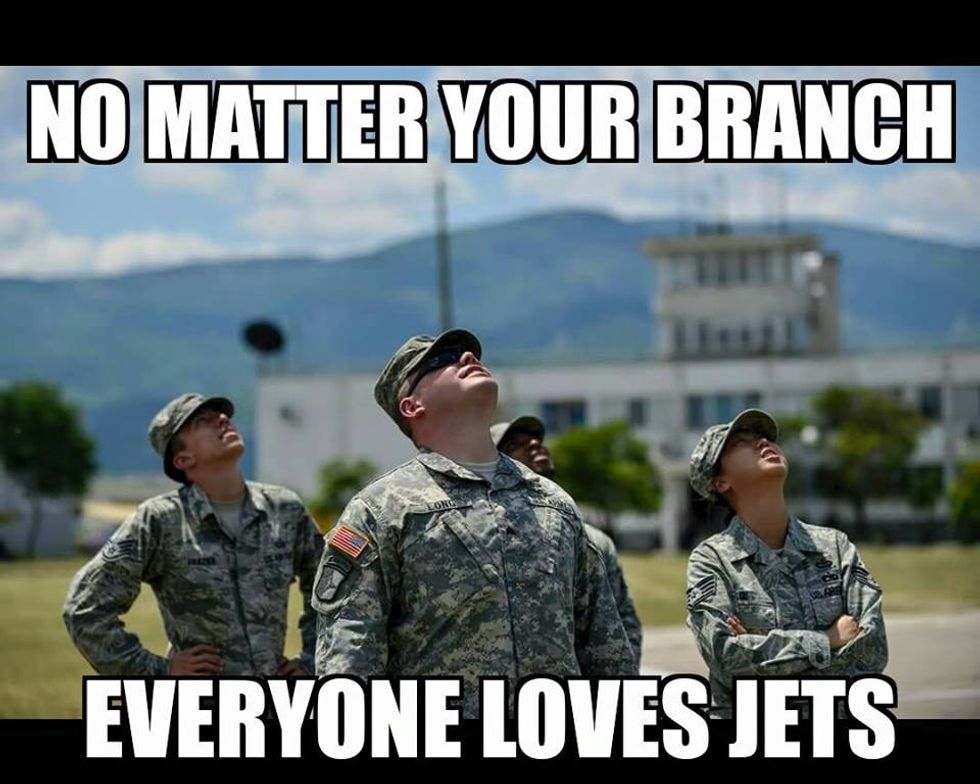 Make fun of the airmen, but you know you love the aircraft they support.
7. Inter-service rivalry began a long time ago ...
(via Marine Corps Memes)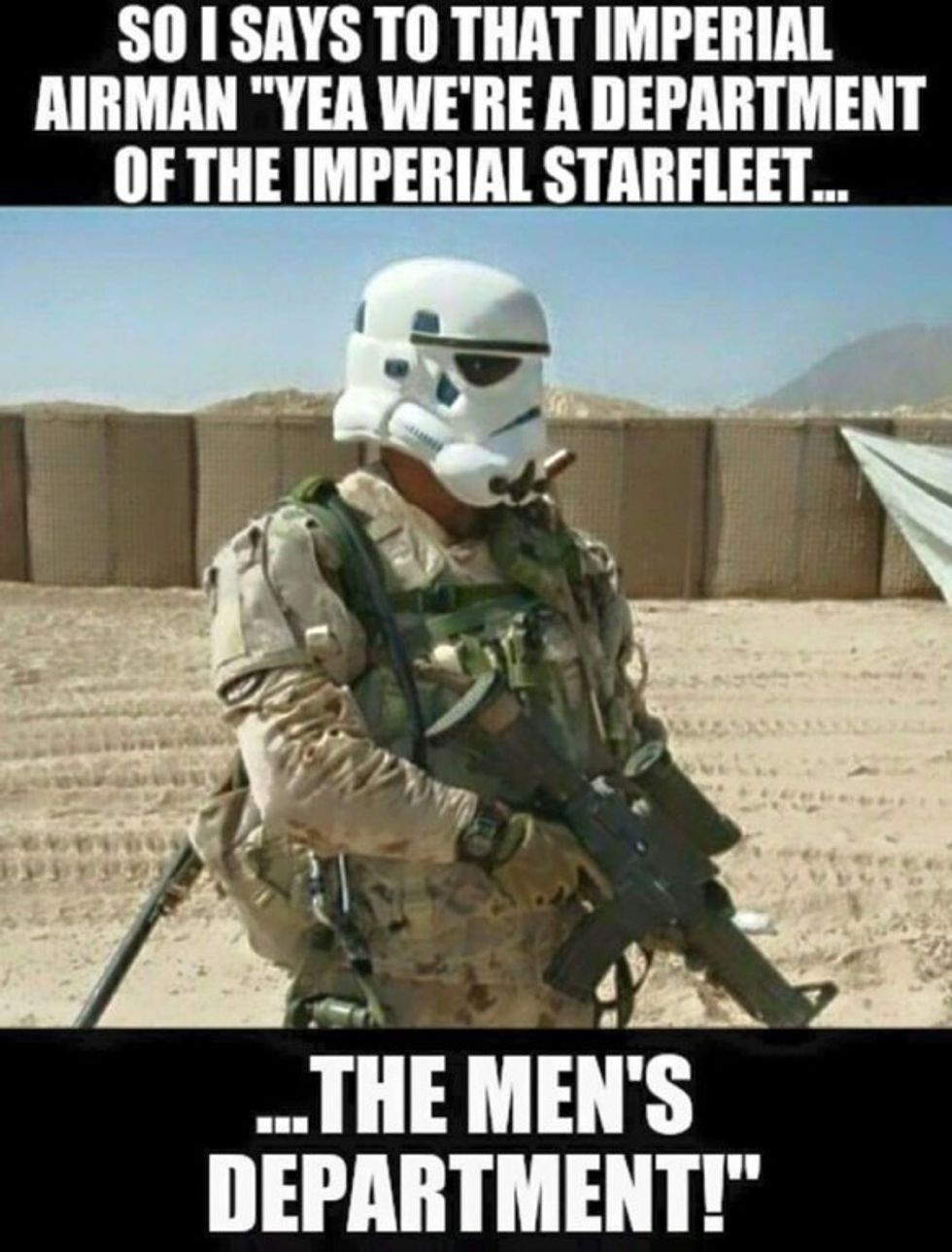 ... in a galaxy far, far away.
8. When public affairs says they've seen stuff (via Sh*t My LPO Says).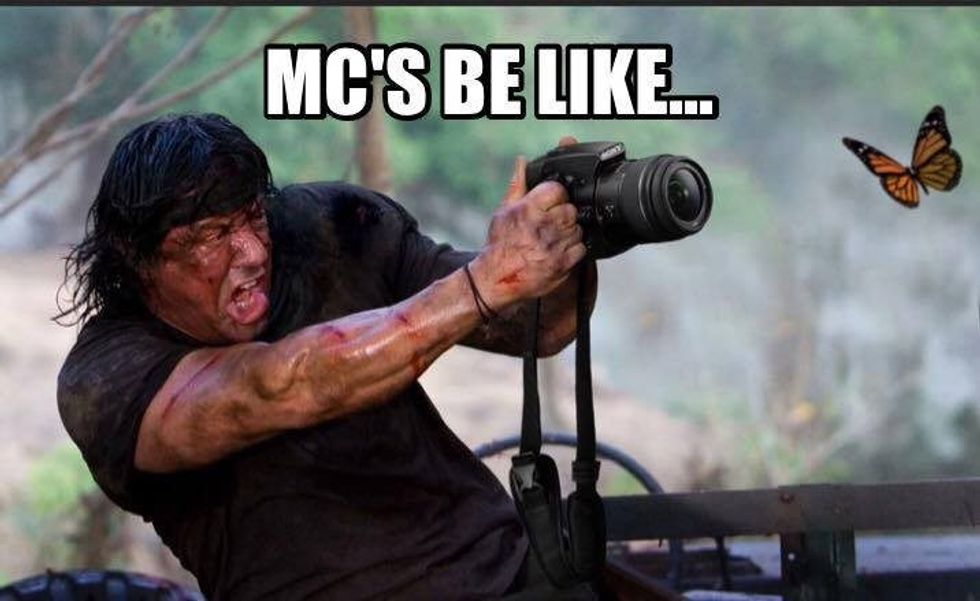 "This butterfly will be the centerpiece of my future blog."
9. The vehicles are powered by JP-8.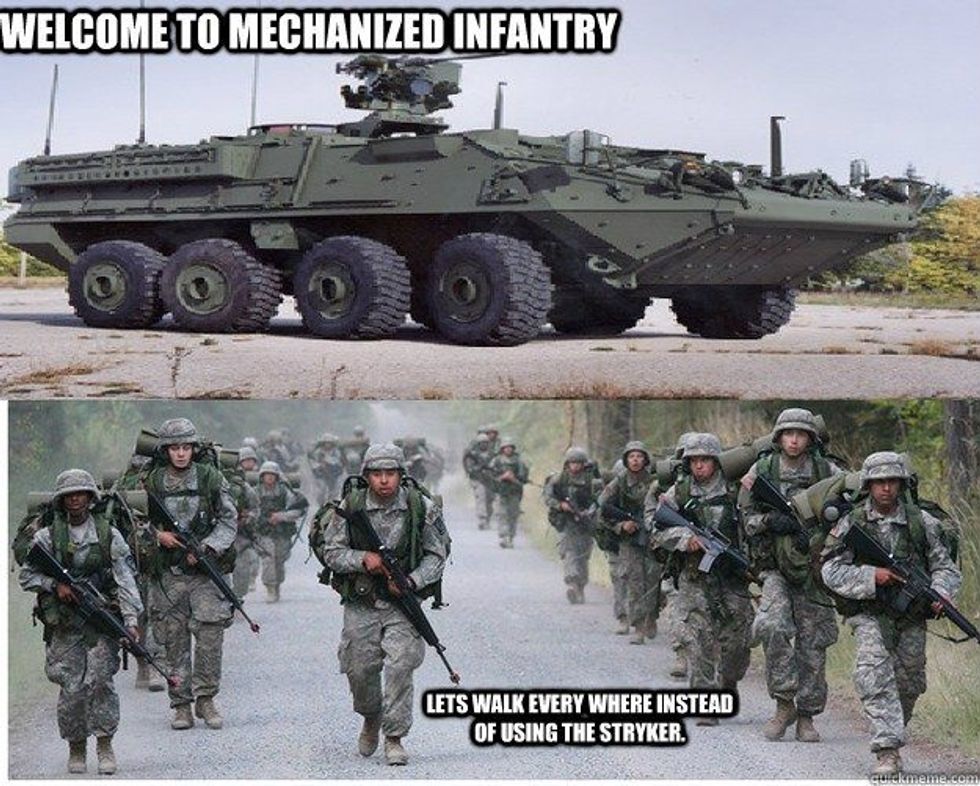 But all soldier move via dip and MRE power.
10. Hearing a sniper rifle means you probably weren't the target (via 11 Bravos).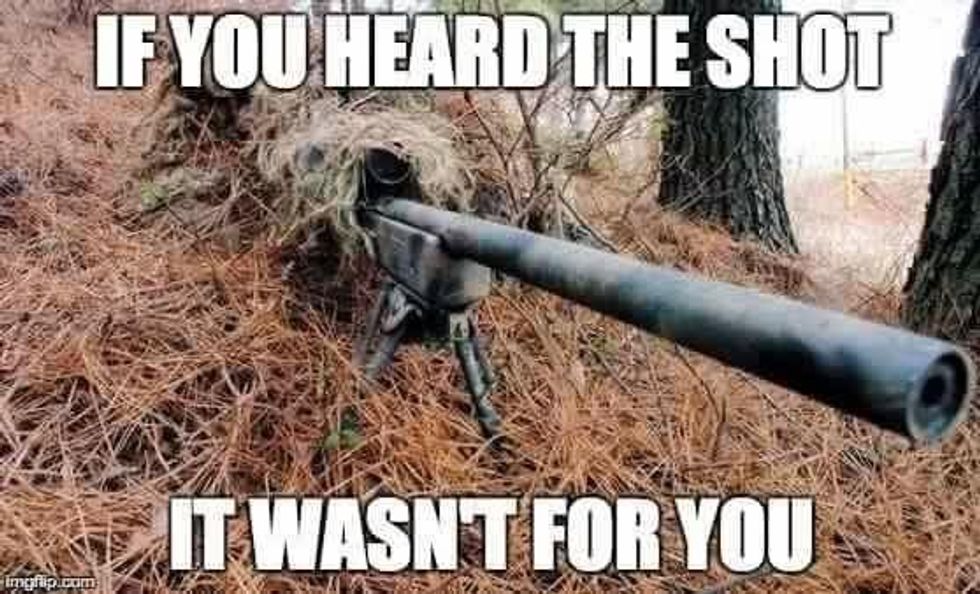 But still hit the dirt. You could be the next target.
11. Fun fact: The radio was getting a signal on the deck (via Sh*t My LPO Says).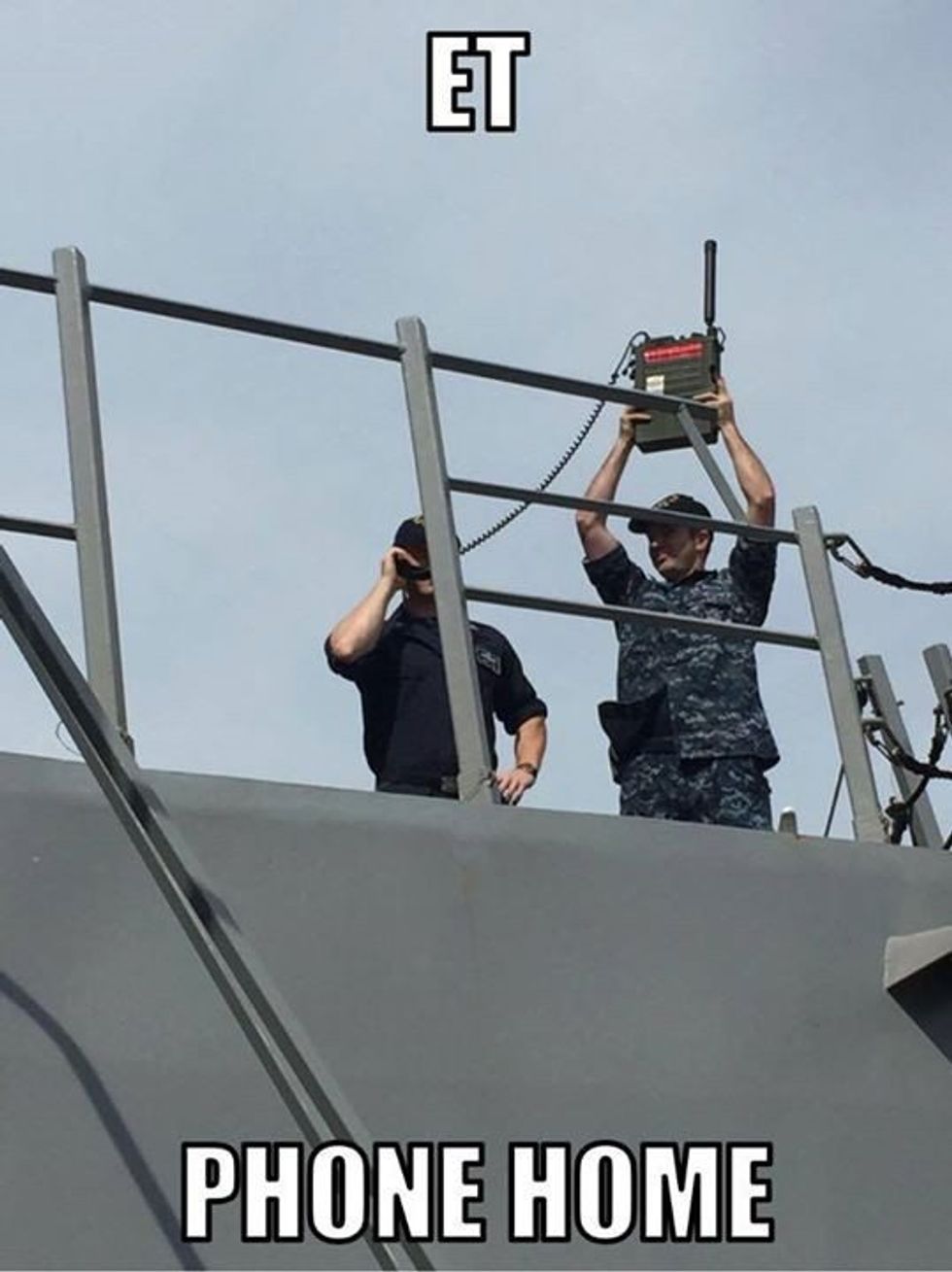 The captain just doesn't like that guy.
12. This is how you get safety briefs.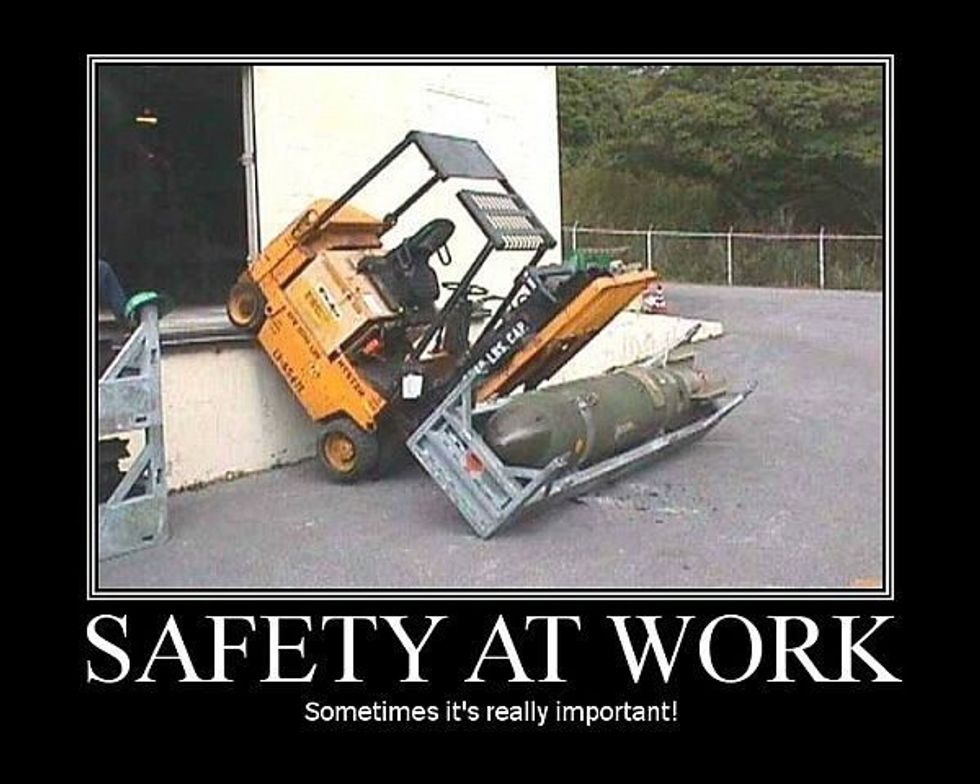 Safety briefs that are a firm 300 meters from the work location. EOD's orders.
13. Epic battles of joint barracks:
(via Ranger Up)