Articles
February 12, 2016 08:45:27 EST
Don't let meme withdrawal happen to you. Check out these 13 gems from around the Facebooks:
---
1. Finally, a new soldier that won't fall out of a run (via The Salty Soldier).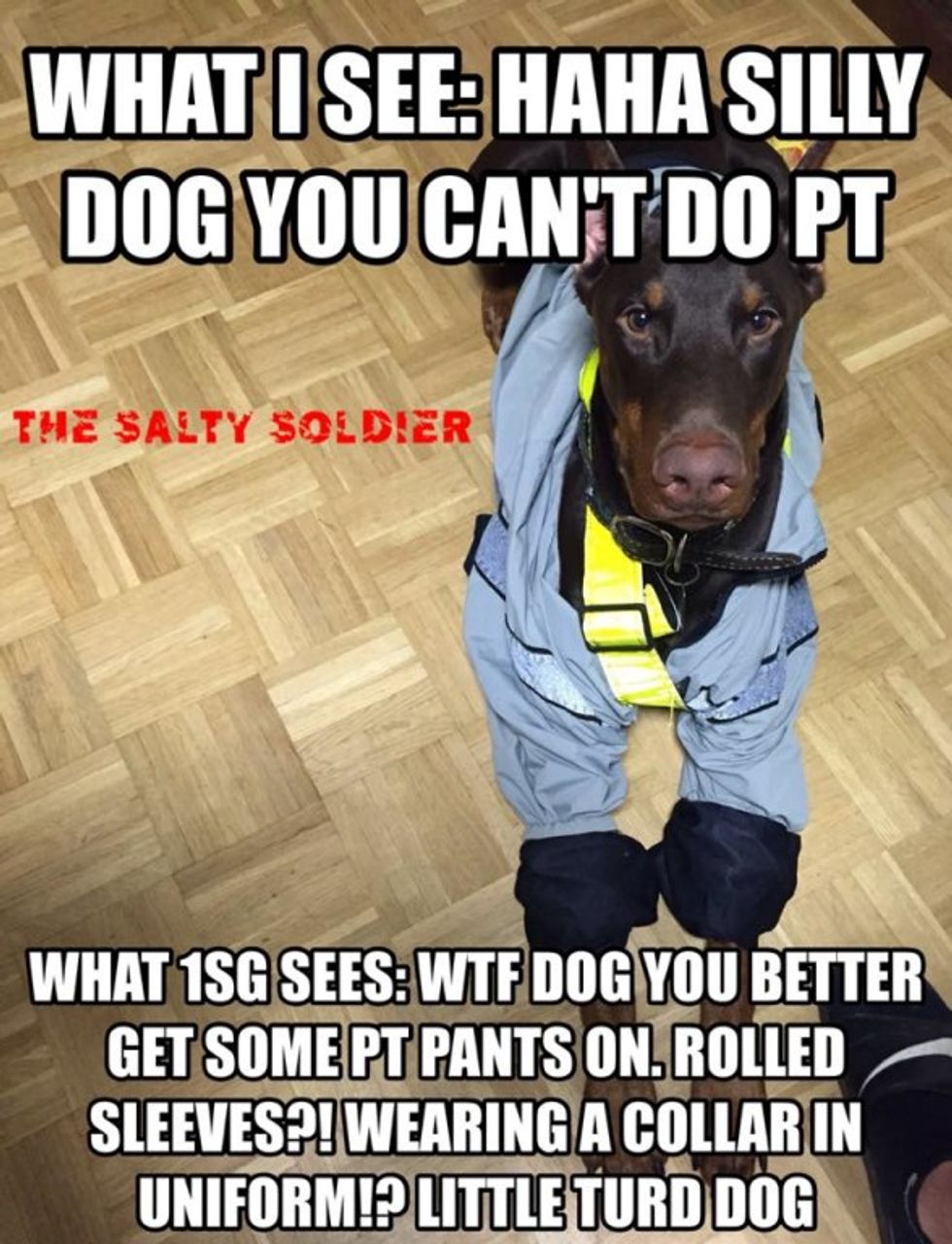 Wait, why can't the dog do PT?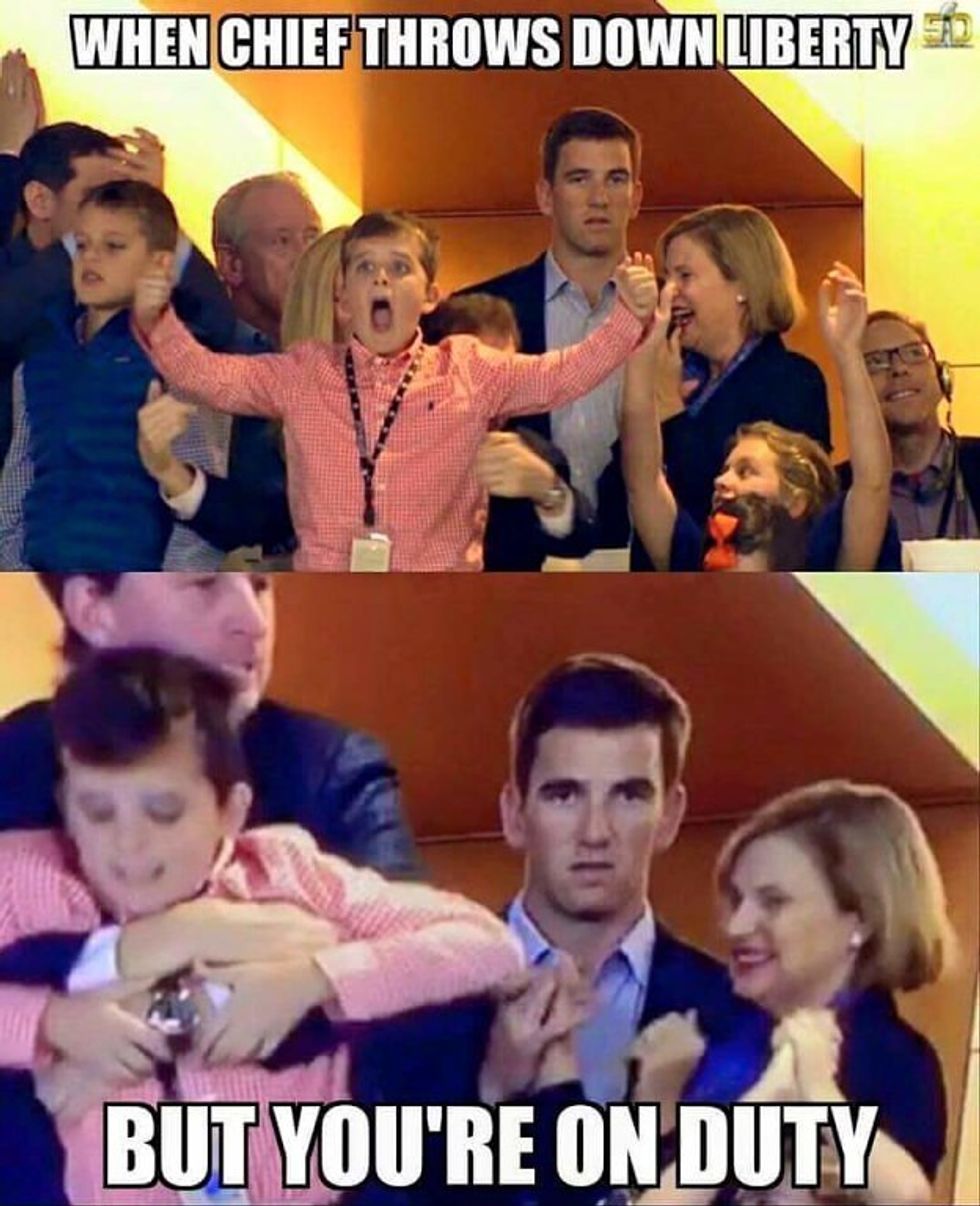 We'll bring you back something nice.
3. When security forces get distracted:
(via Air Force Nation)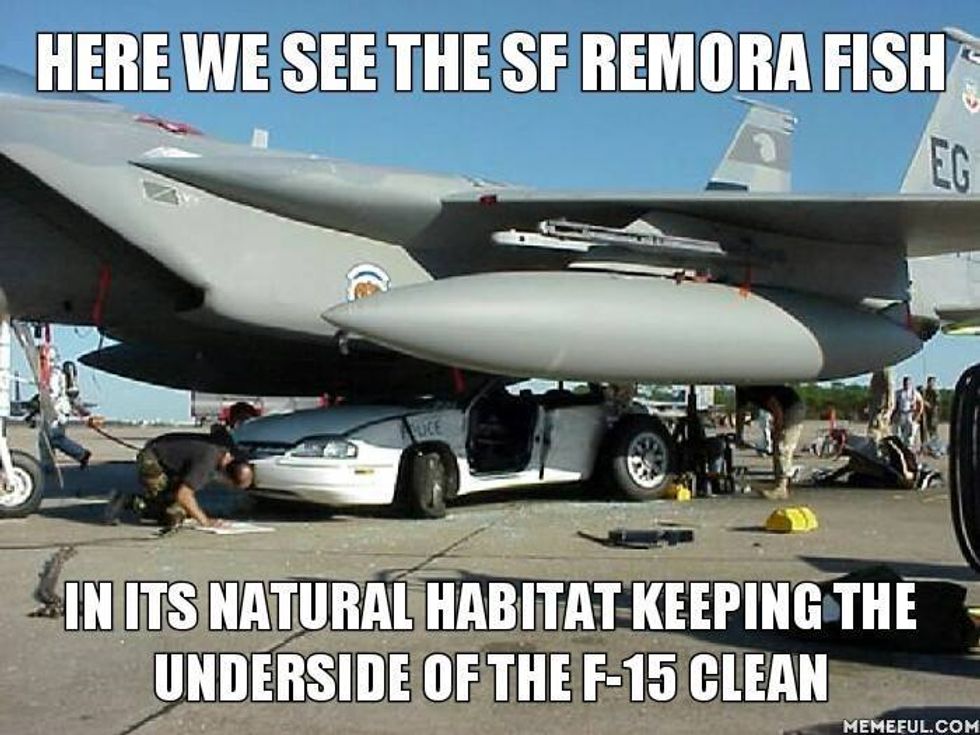 Seriously, your one job was keeping those planes safe.
4. Branch differences personified (via Pop Smoke).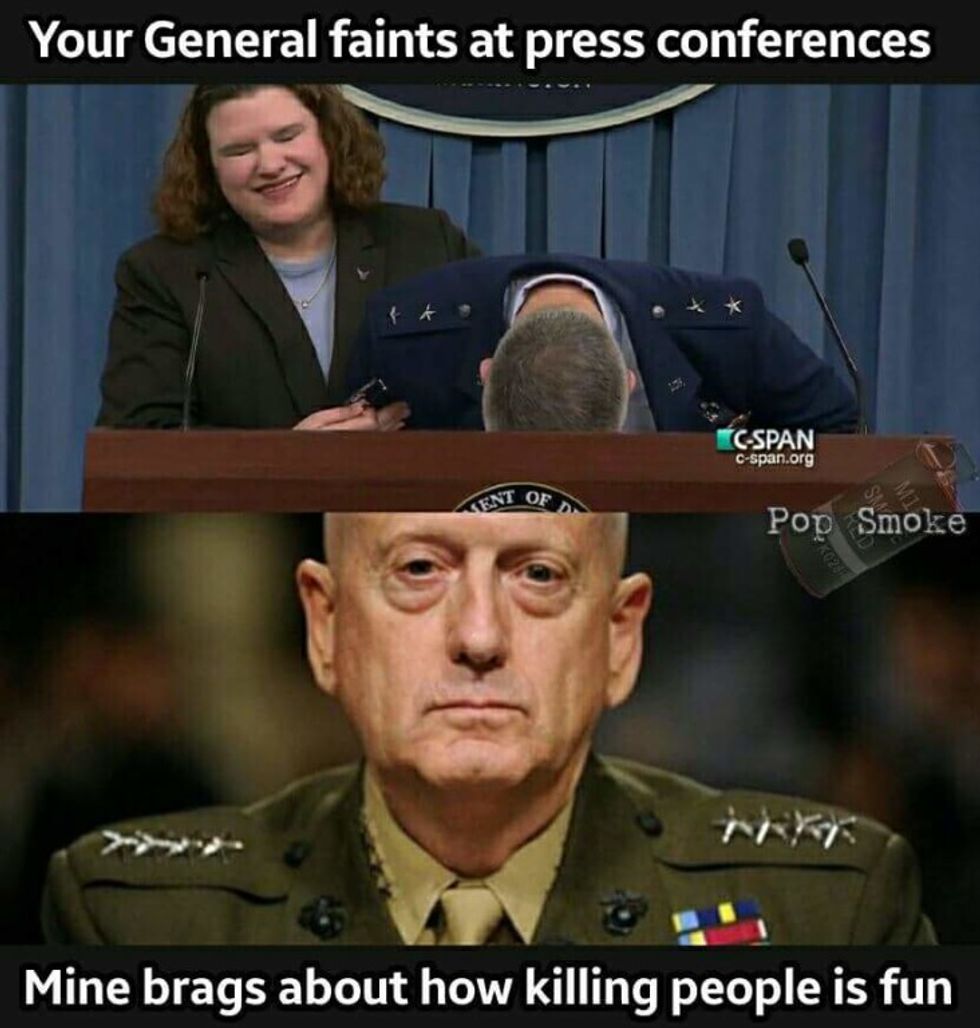 But hey, that's what the F-35 will do to you.
5. "I need two!"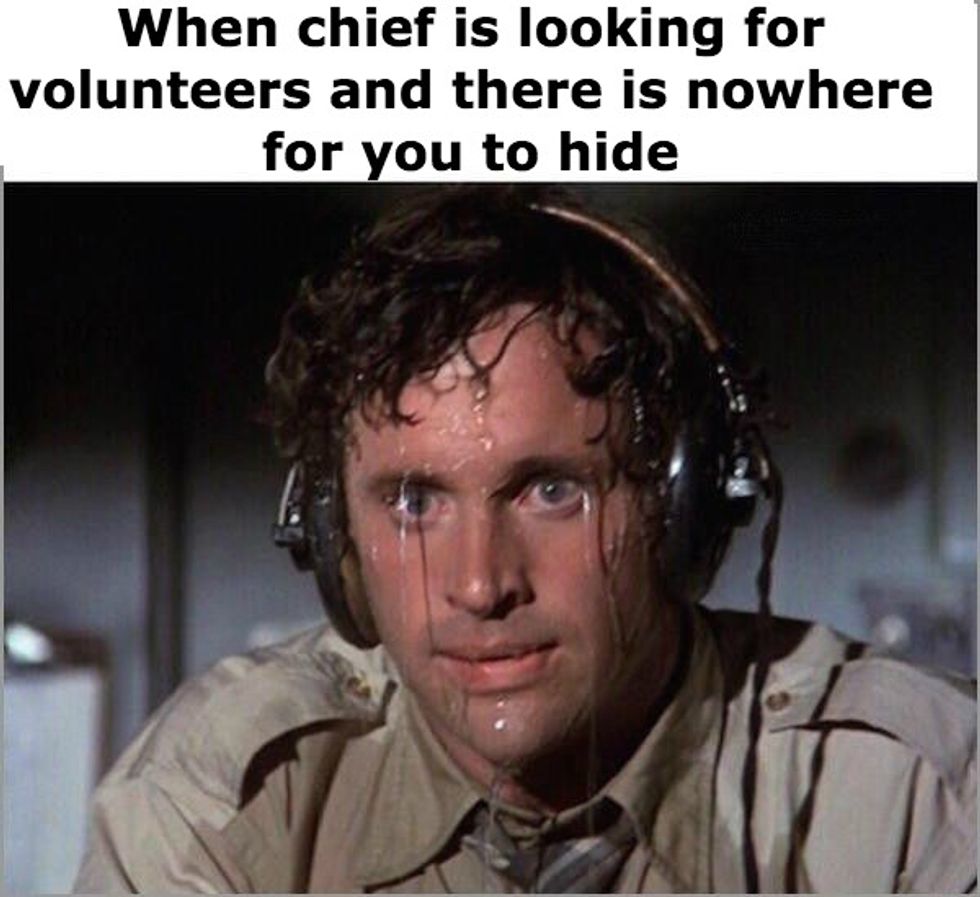 If you had paid your protection money to the E-4 mafia, you wouldn't be in this mess.
6. Play it cool (via Pop Smoke).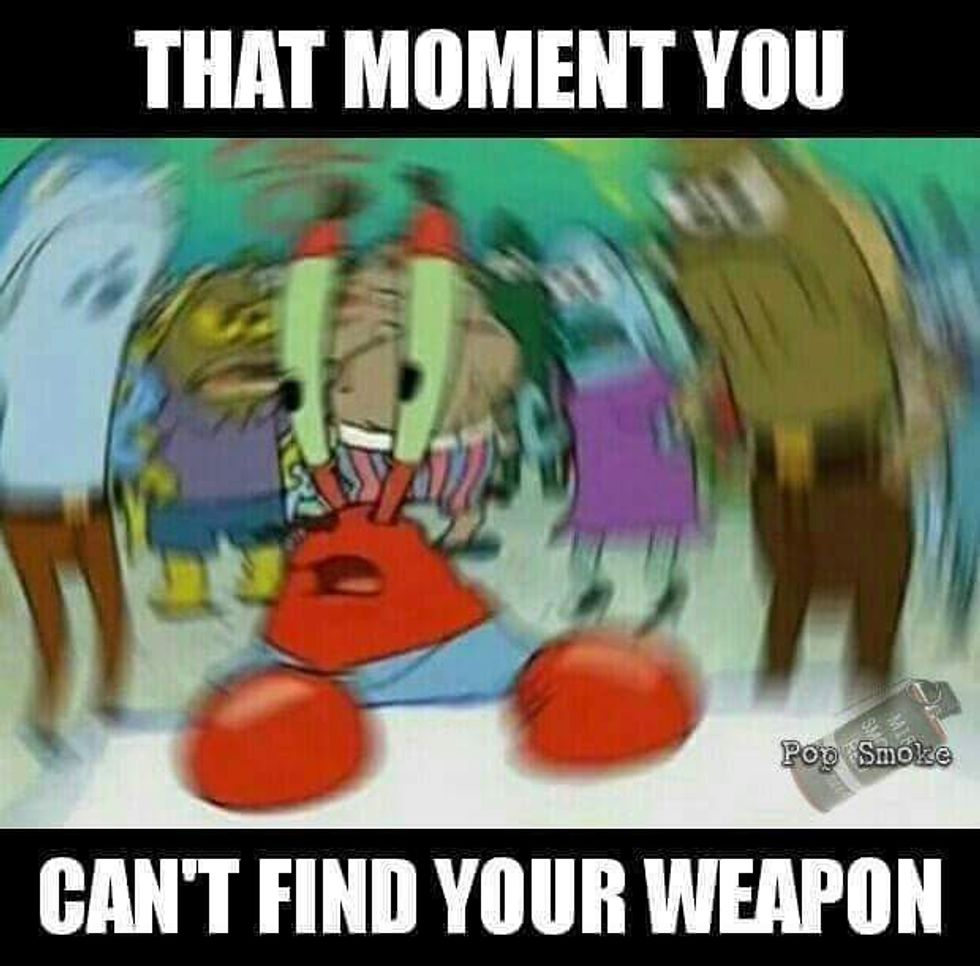 If sergeant sees you panicking, he's going to realize what's wrong. Act. Casual.
7. Wanna go run in the waves?
(via The Salty Soldier)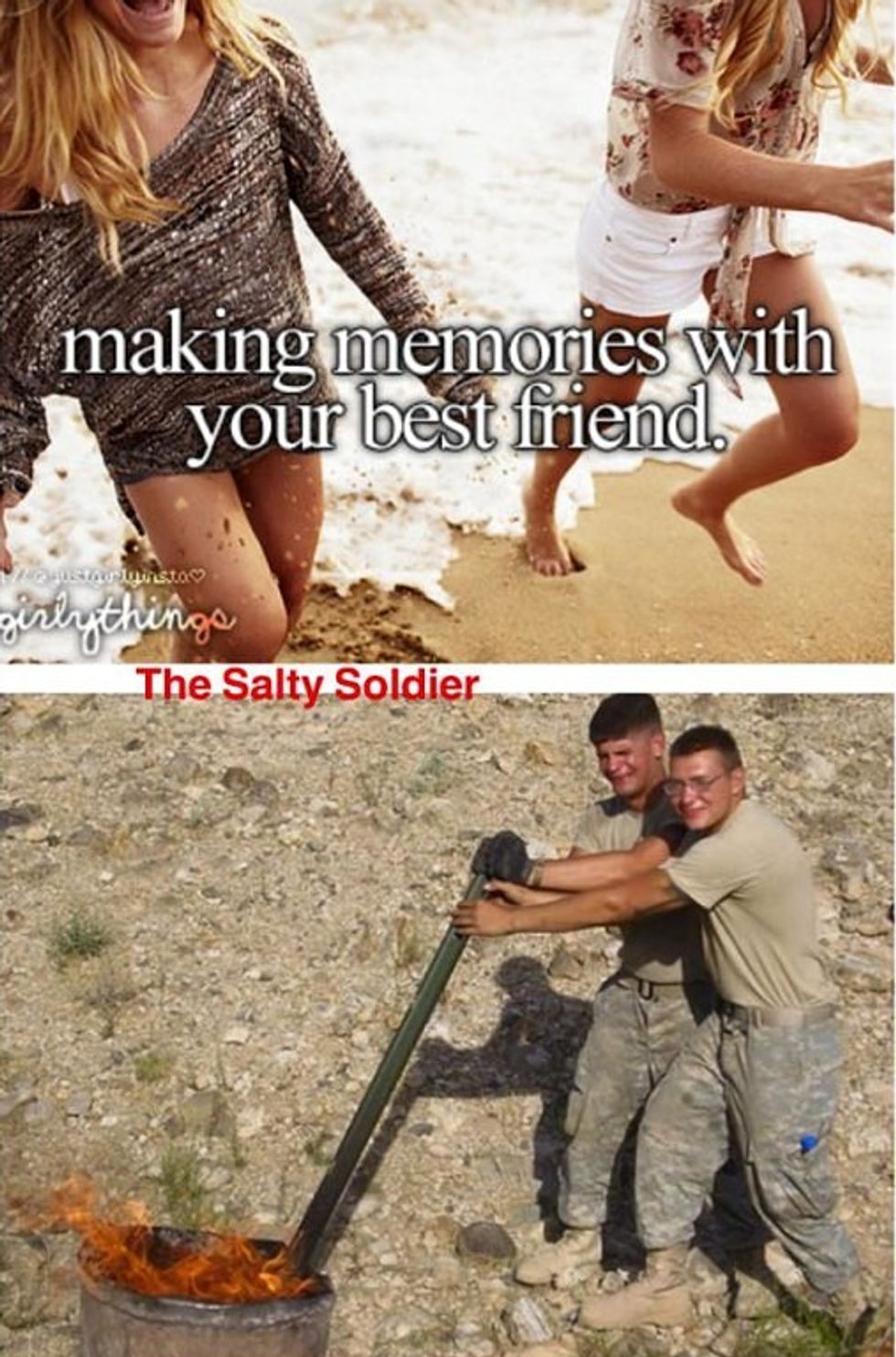 Nah. Wanna burn piss and sh-t?
8. When all of you work together ...
(via Coast Guard Memes)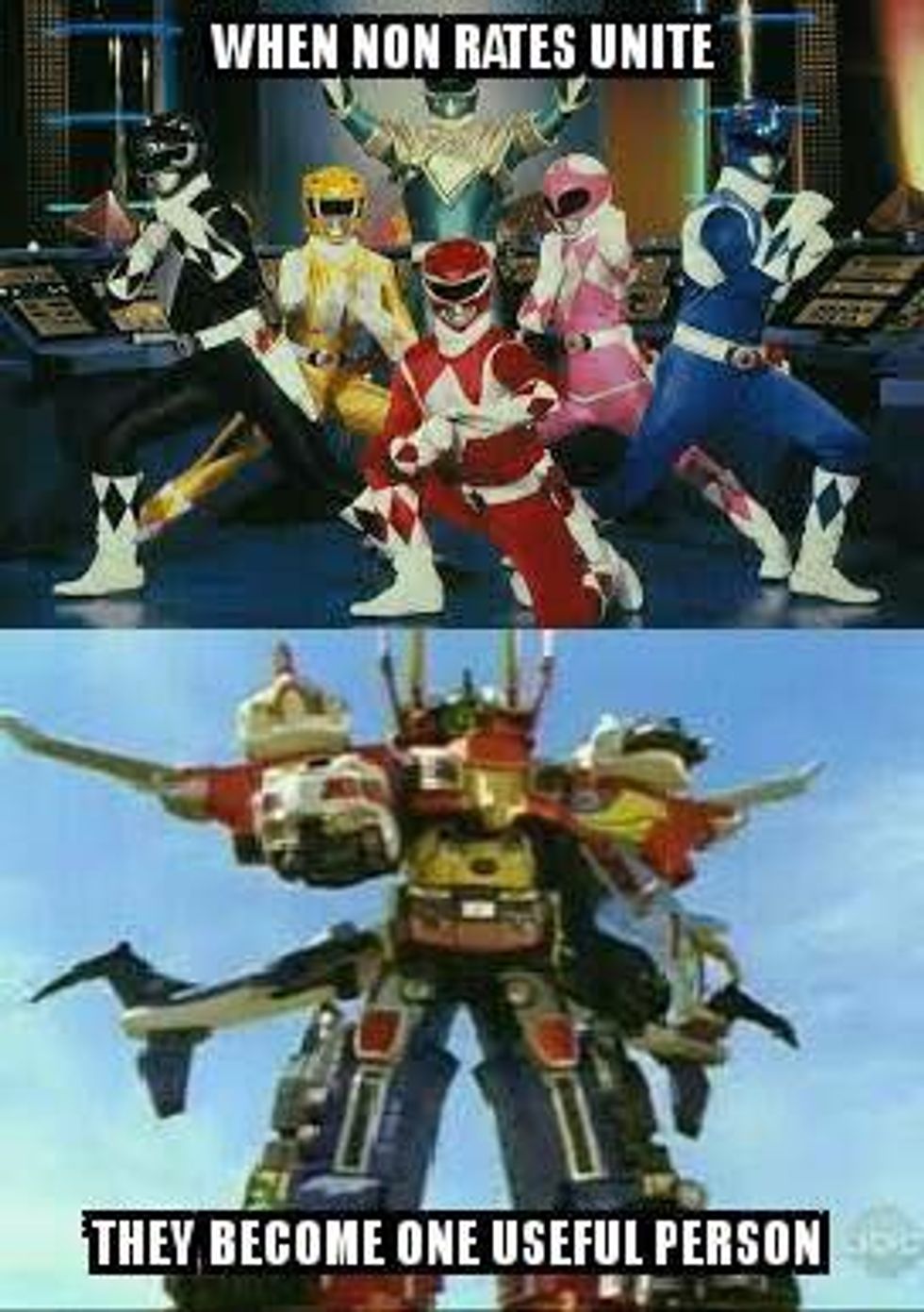 ... maybe you can get a job done.
9. Battalion needs bodies for a working party (via Team Non-Rec).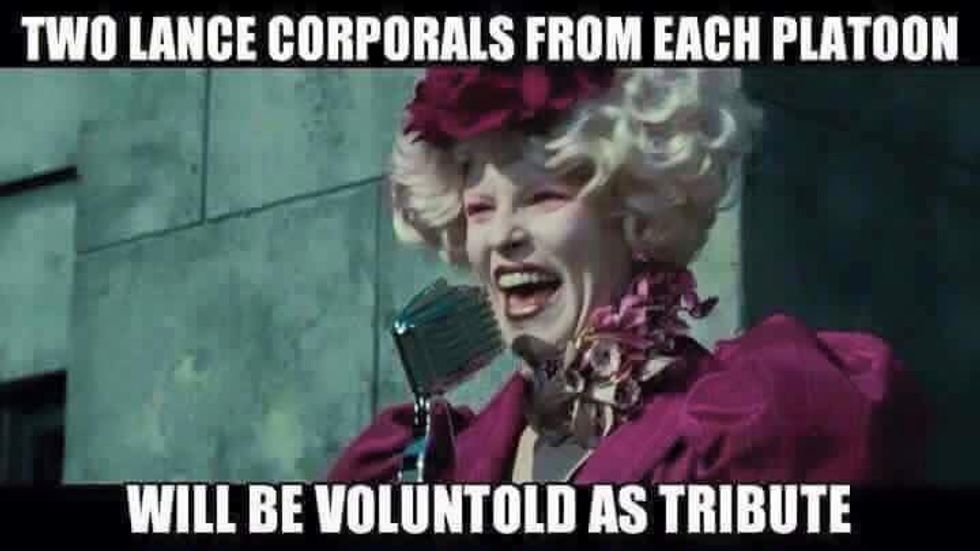 The Hunger Games would be more exciting if it were all Marines.
10. "I just wanna thank my wife and kids. Without them, none of this would be possible."
(via Team Non-Rec)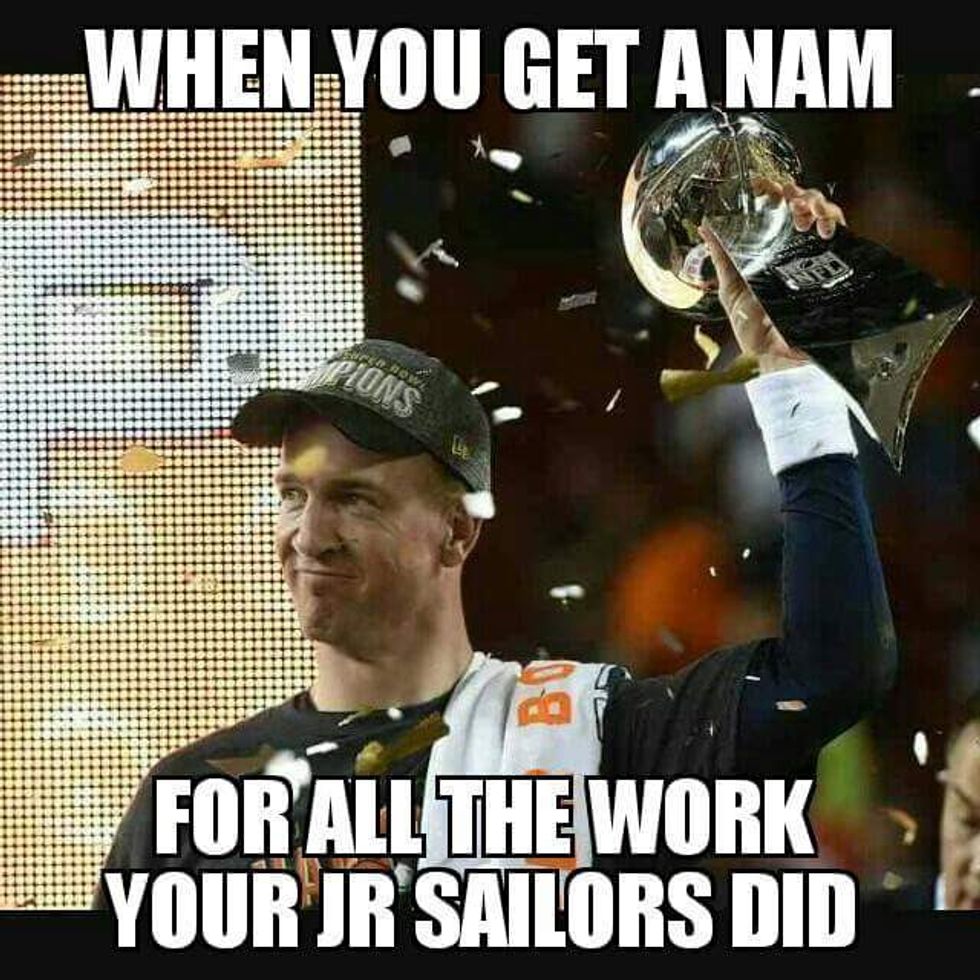 "What about my sailors? Yeah, I guess they helped some too. A little."
11. "Gotta break the plane, bro."
(via Air Force Nation)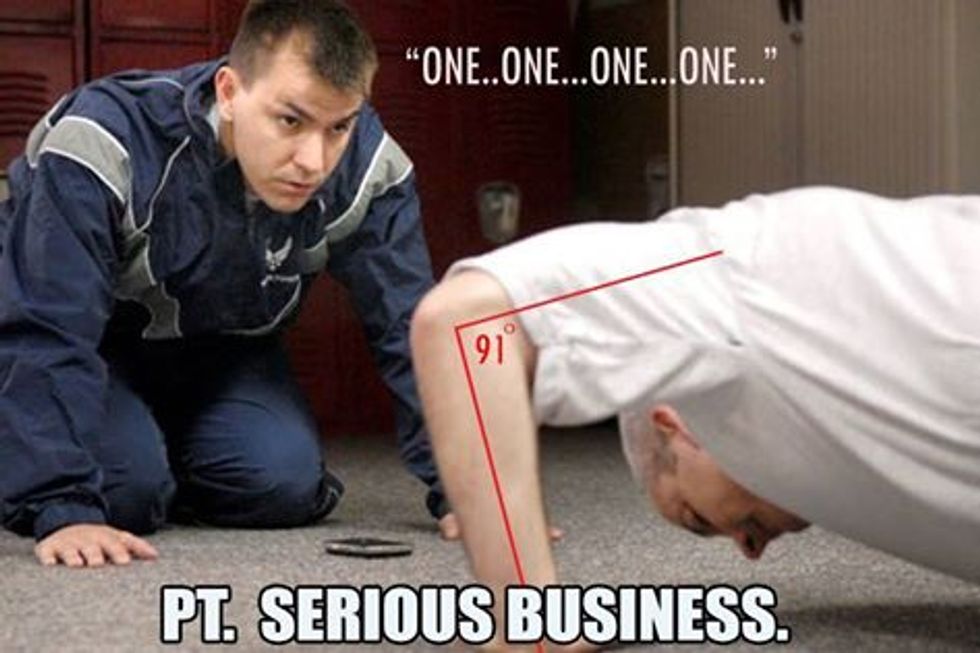 Don't worry, the blue falcons get their comeuppance.
12. The only thing you need for a guaranteed safe airborne op:
(via The Fit Soldier).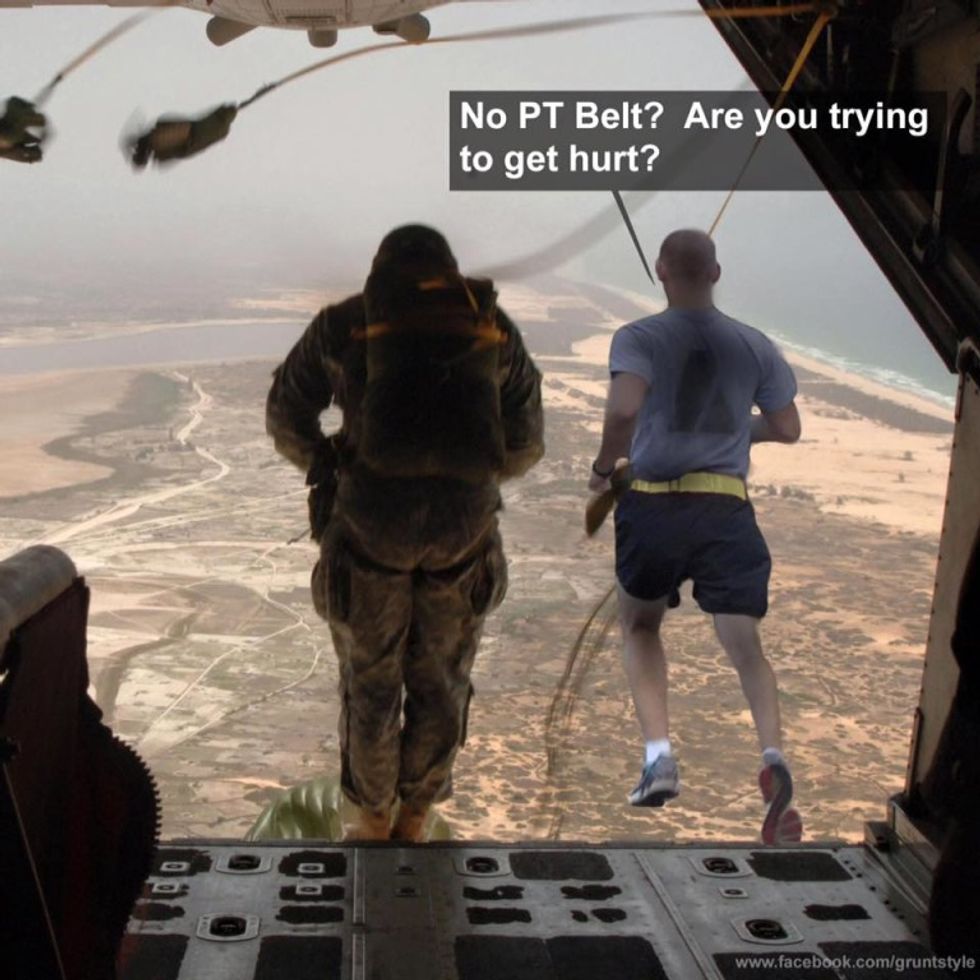 The PT Belt actually collects solar energy to slow the soldier's fall. Fact.
13. It's like Hollywood doesn't even know how to do a Google search (via Sh-t My LPO Says).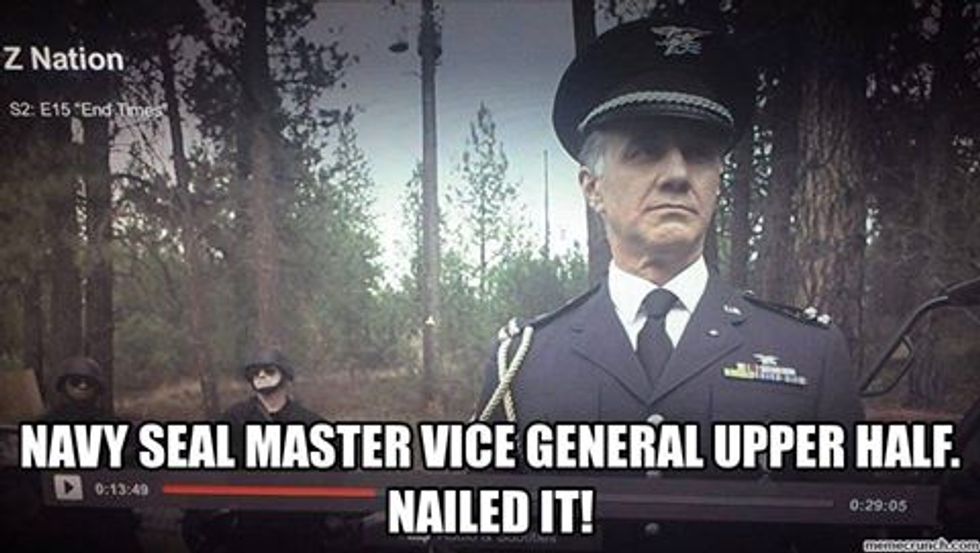 There are literally dozens of books and movies about SEALs that show the real uniform. Use any of them as a model.