Articles
January 29, 2016 09:56:57 EST
It's a Friday tradition or something. Here are 13 more hilarious military memes:
---
1. Oh ... reflective belts finally make sense.
(via Devil Dog Nation)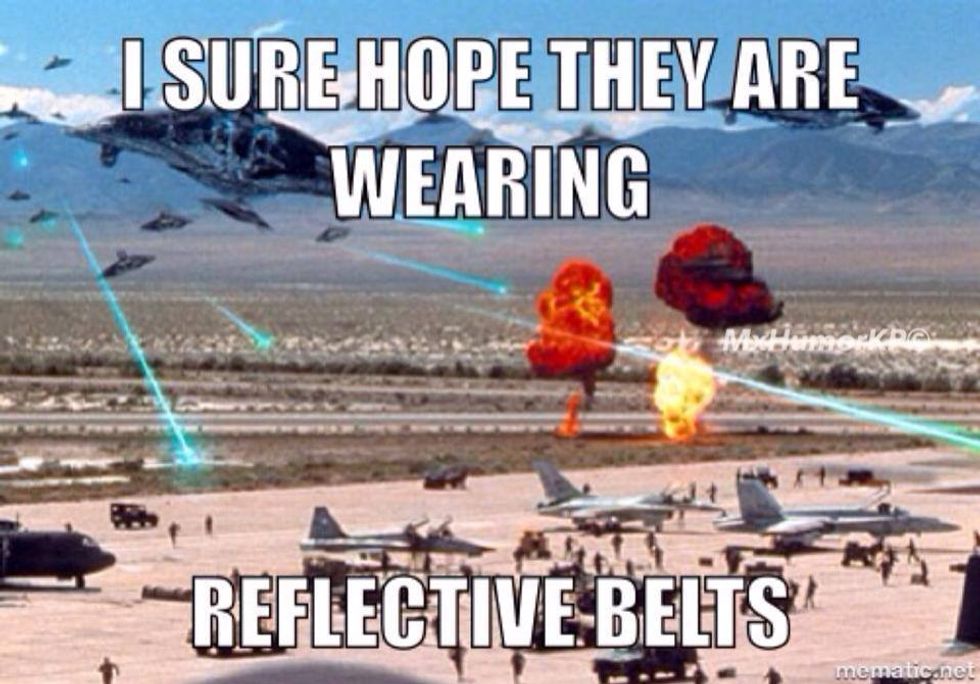 2. No one ever wants to play catch with us.
(via Air Force Nation)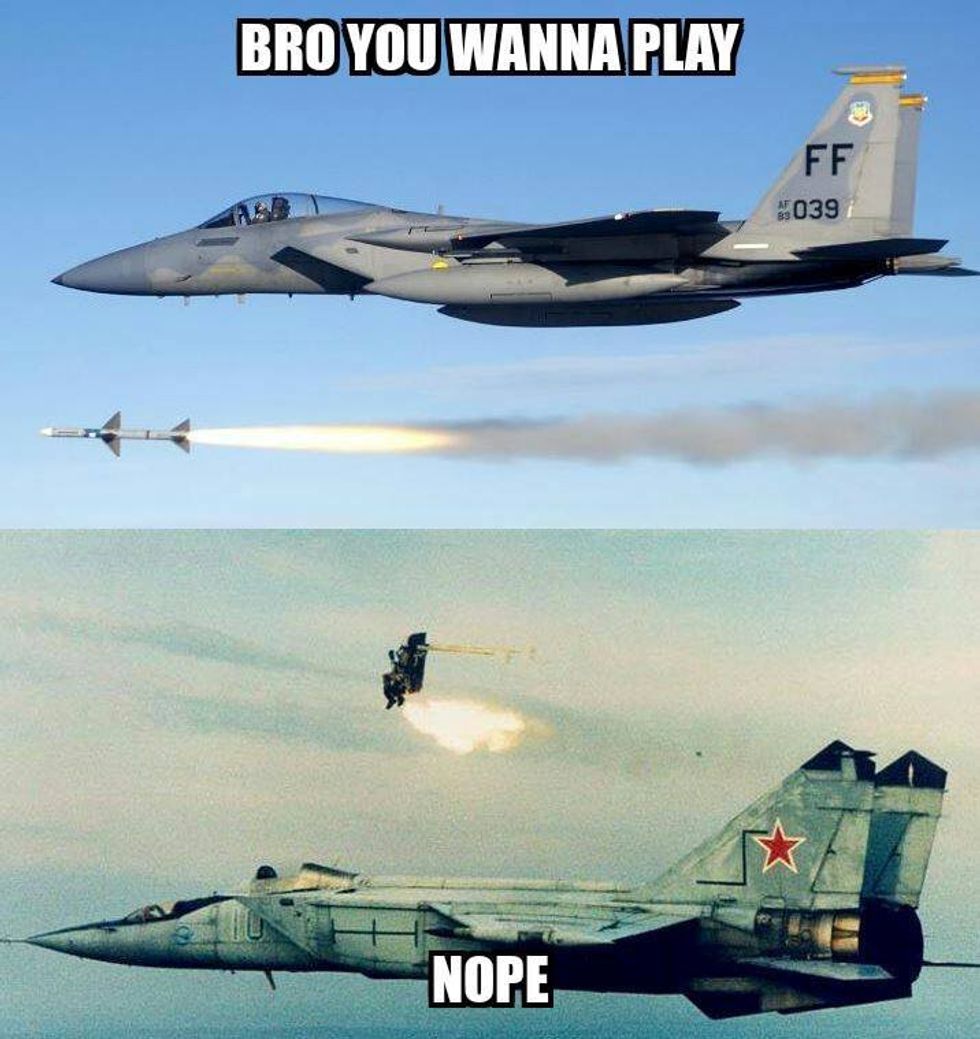 Oh well, there's always next season.
3. Better hope land nav is held in the playground.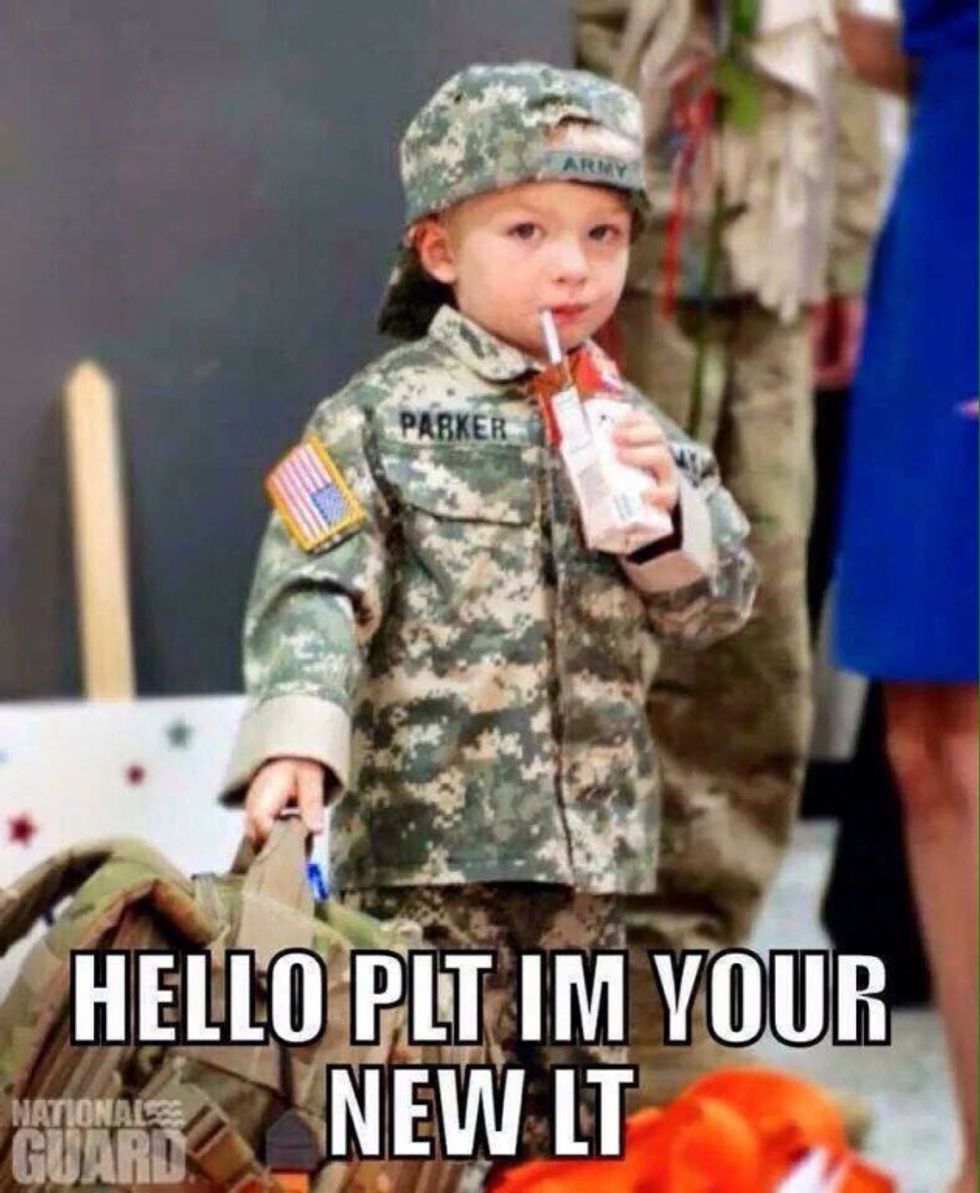 4. Oooh, four shapes at once.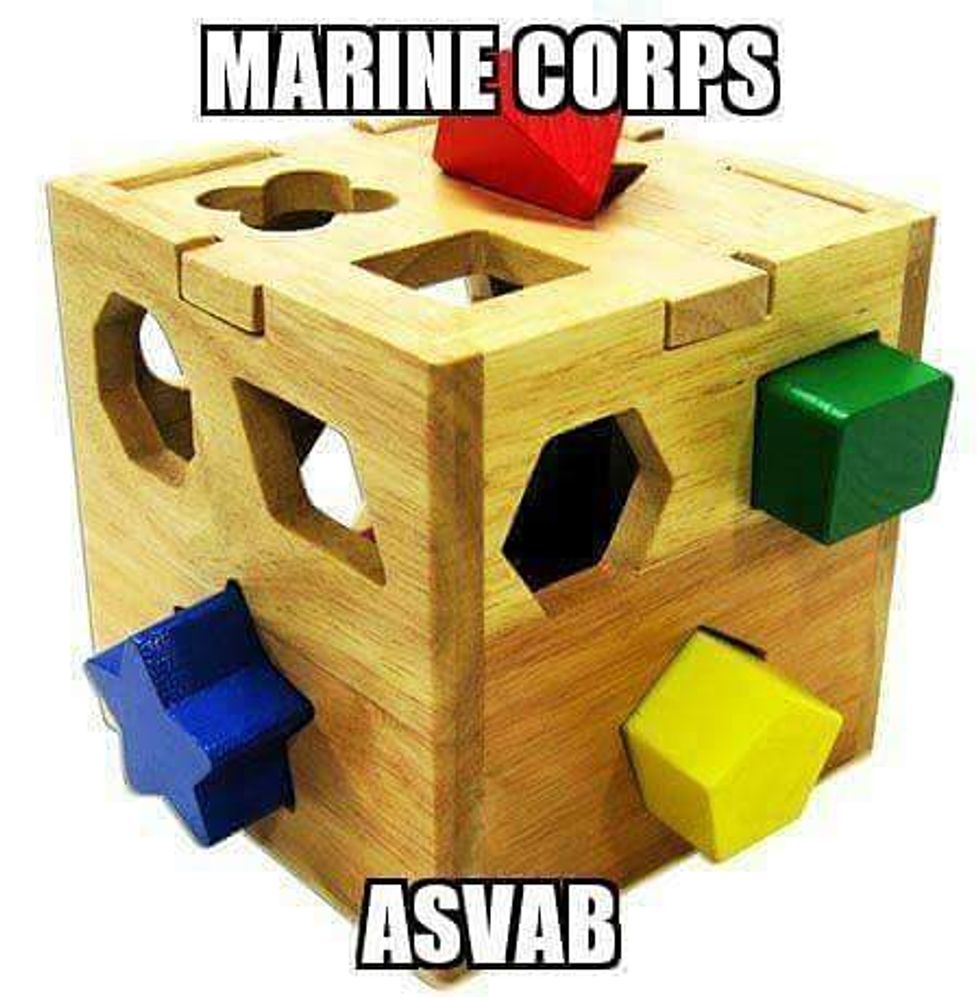 5. Just stay silent ...
(via Air Force Memes and Humor)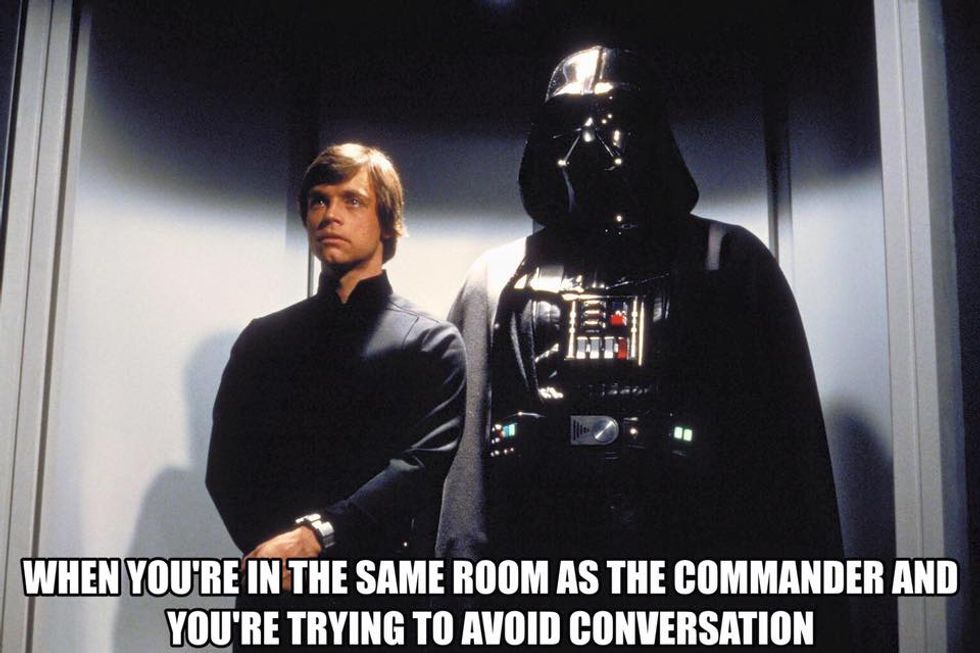 6. Finally, a Navy spirit cake (via Sh-t my LPO says).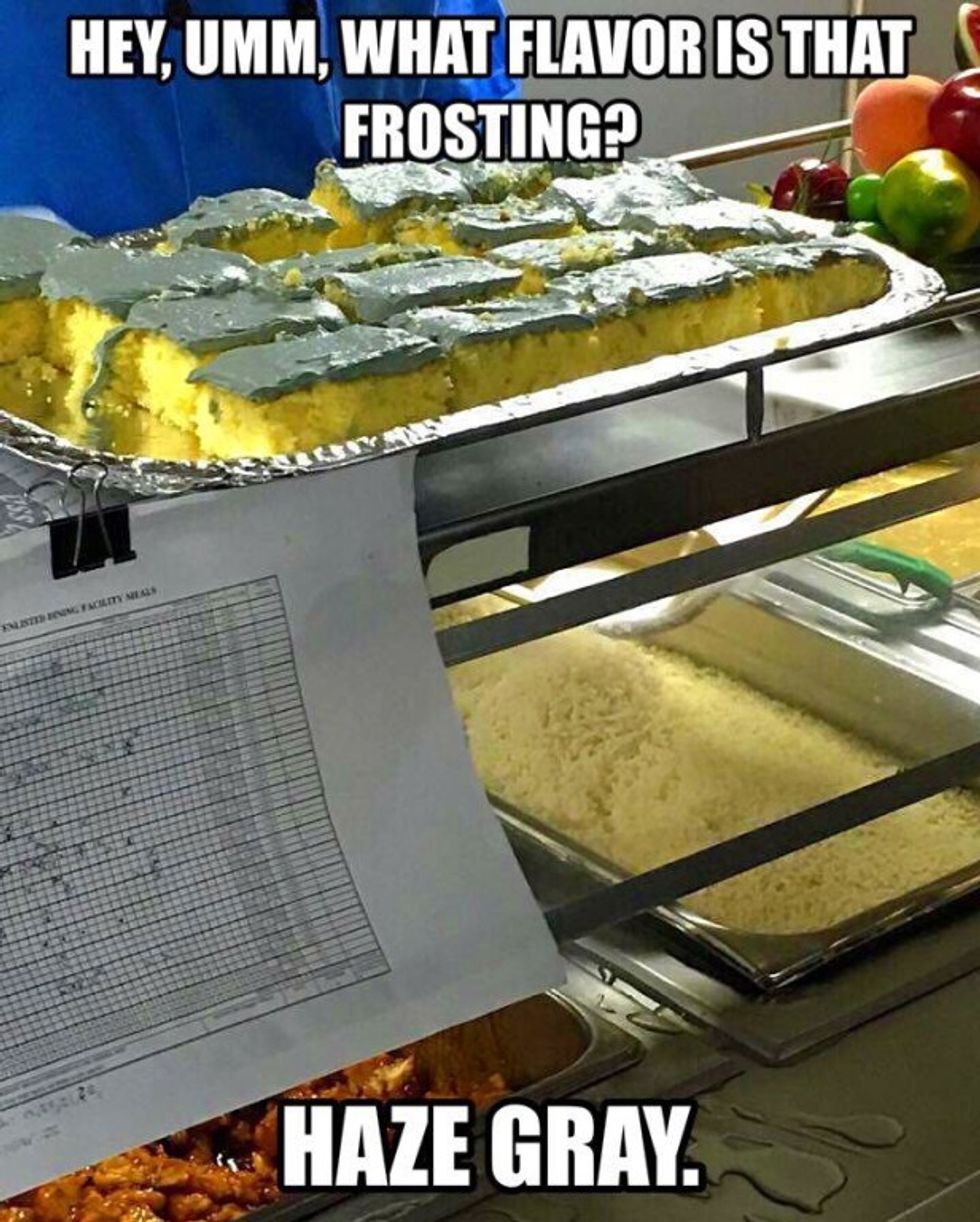 Pretty sure it tastes like boatswain tears.
7. Like budget problems would explain this photo (via Coast Guard Memes).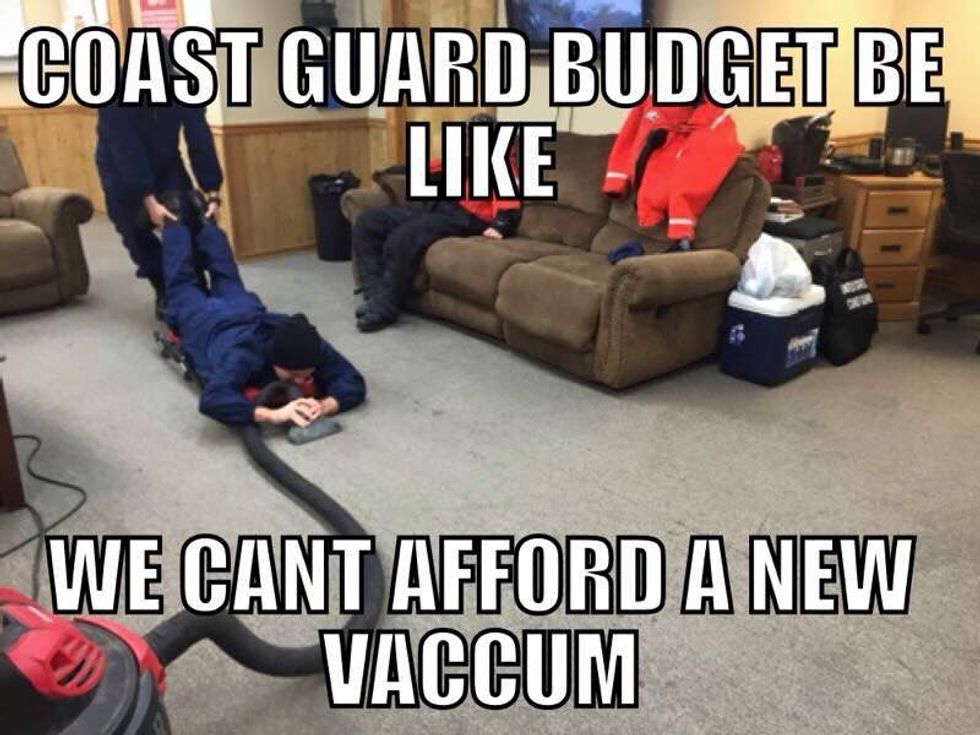 What, every part of the vacuum works except the handle?
8. Do not mistake their courtesies for weakness(via Military Memes).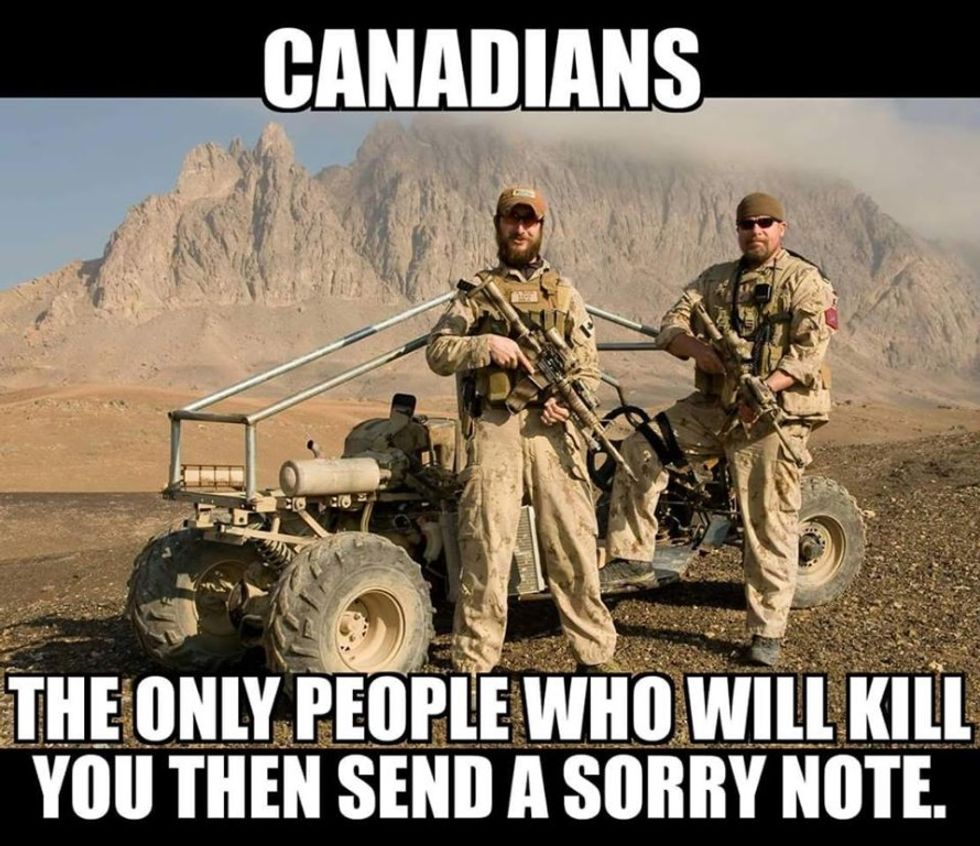 The most polite allies that America has.
9. Accelerate your life (via Pop Smoke).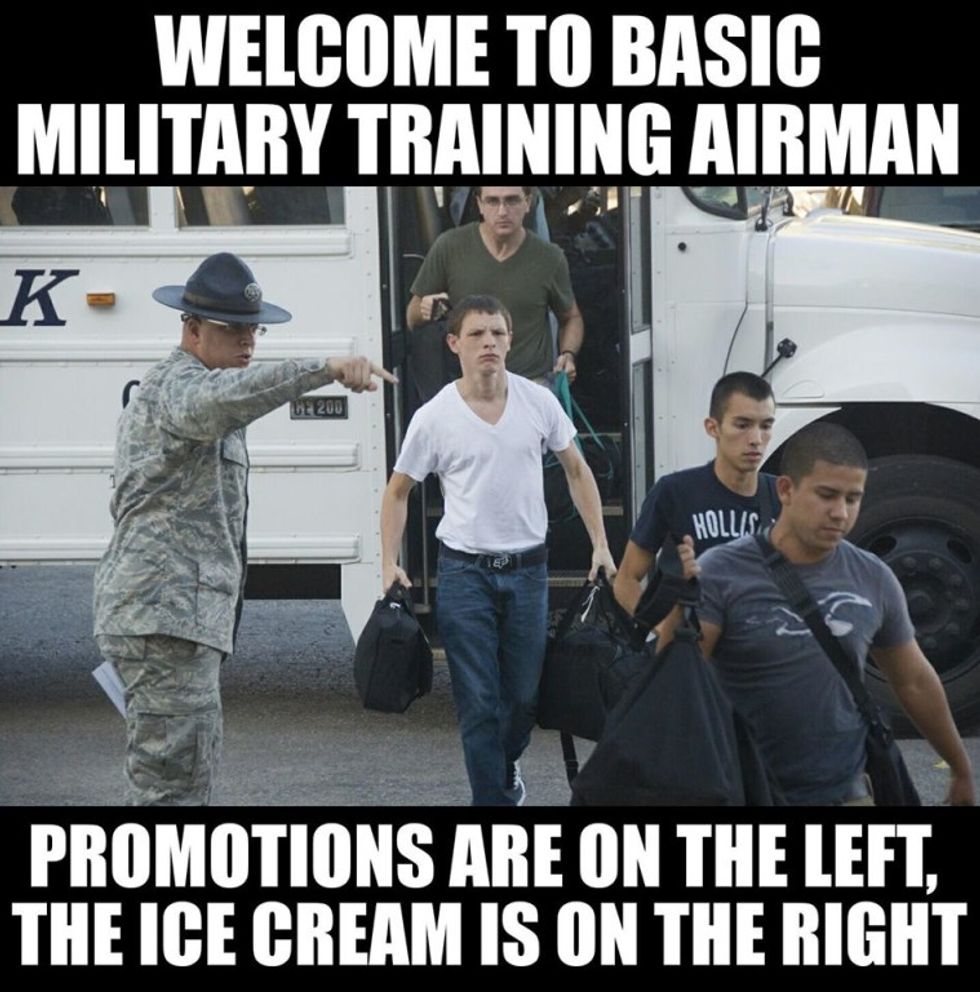 "I want to see everyone sharing the chocolate syrup evenly!"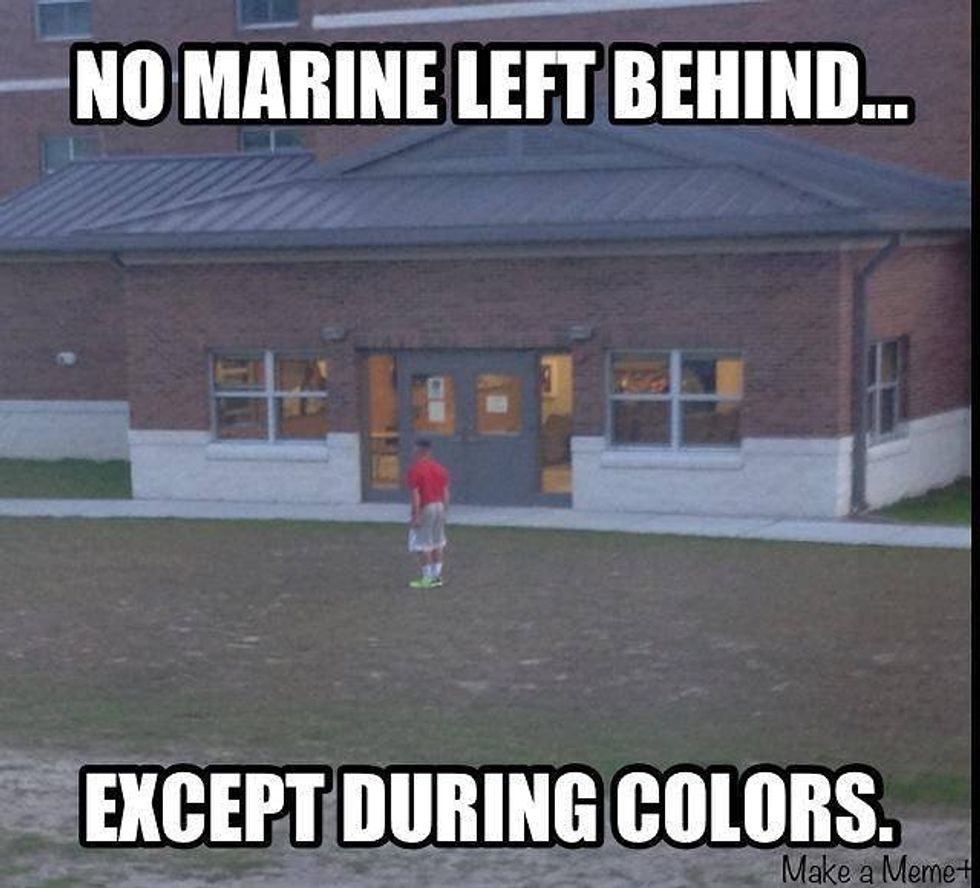 "Sorry bro, if you hadn't skipped leg day you would've been inside already."
11. We can make it. We can make it. We can ...
(via Sh-t my LPO says)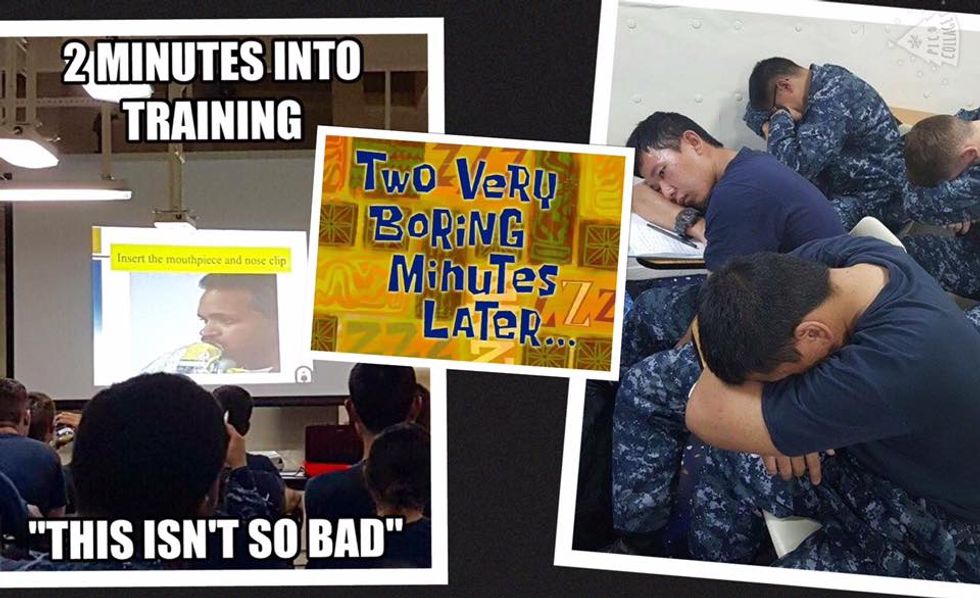 12. Sometimes, your brain is a douchebag (via The Salty Soldier).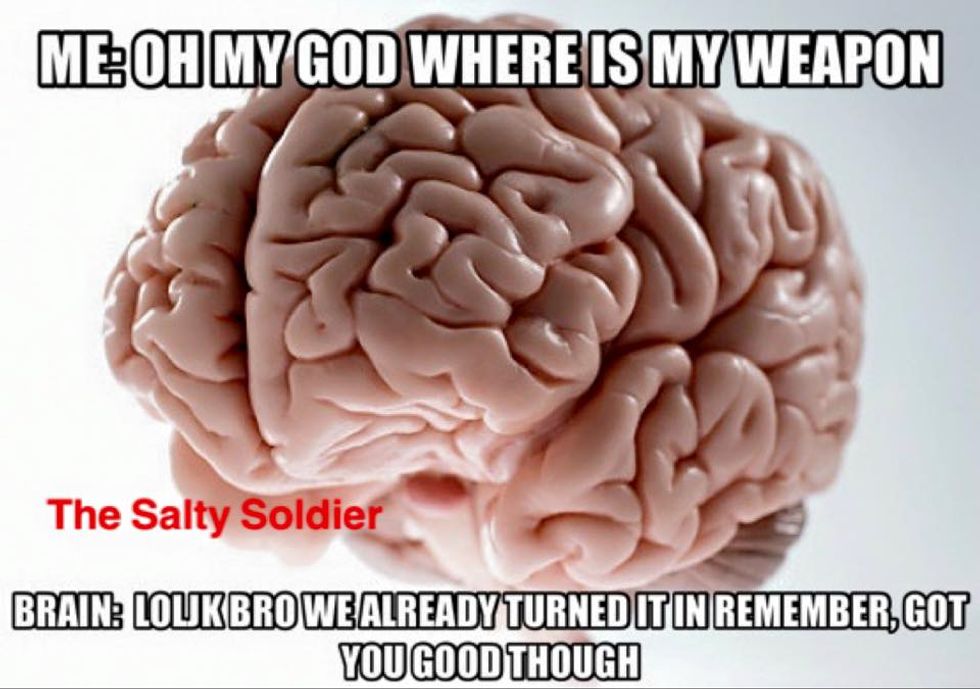 First two weeks back from deployment is nothing but false alarms.
13. They need your help.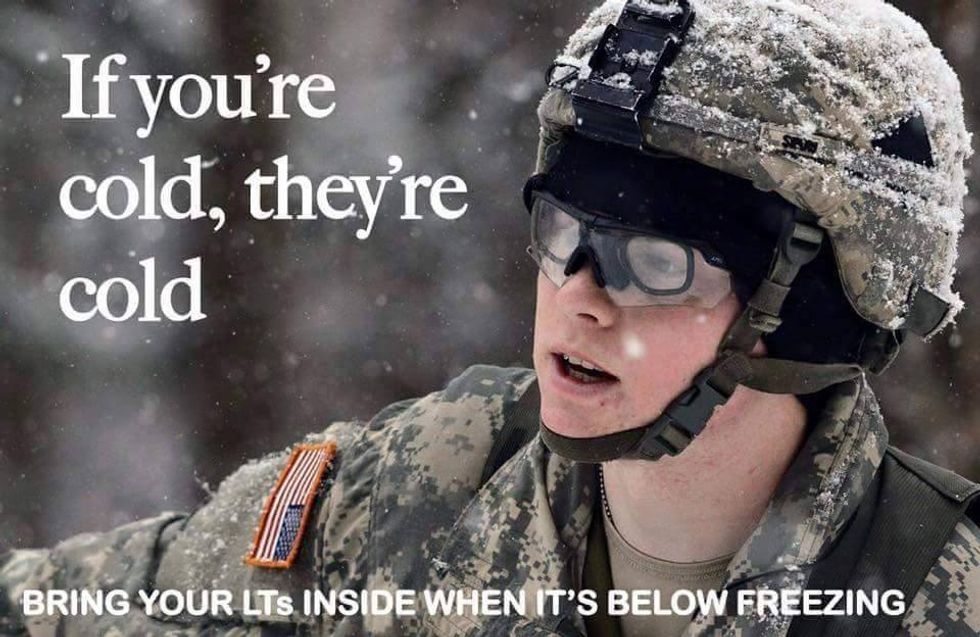 Remember to tag your LTs so that you can find any that wander off.