Articles
October 23, 2015 05:08:23 EST
Sure, everyone wants to get off for the weekend so they can celebrate the big win by Delta and raise a toast to the operator we lost this week. Here are 13 memes to keep you chuckling until release formation:
---
1. When airmen aim a little too high:
(via Air Force Memes and Humor)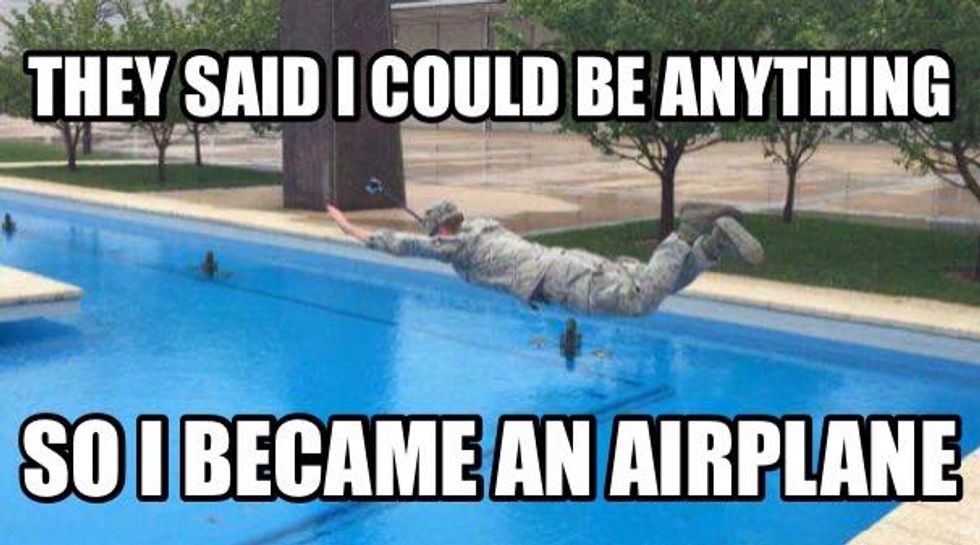 I don't know what he was thinking. That was clearly a naval aviation mission.
2. Looks more like a barracks haircut to me (via NavyMemes.com).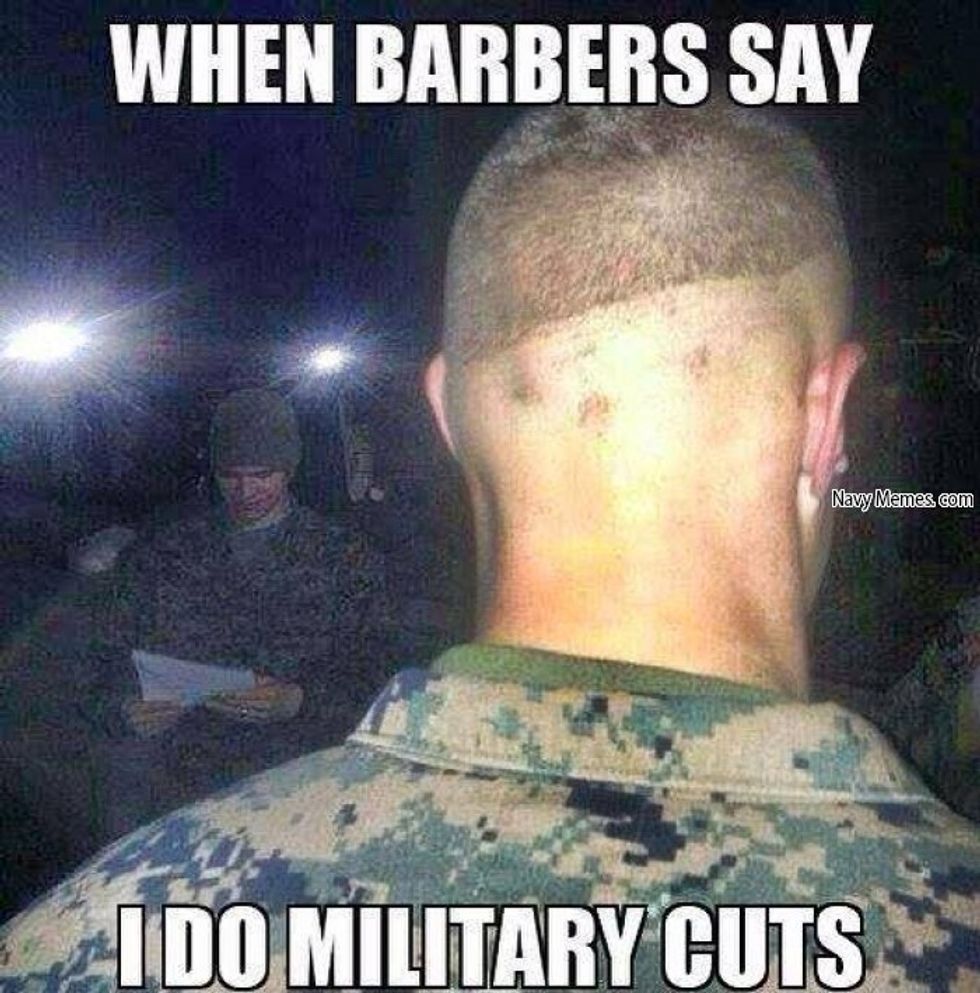 Either way, gunny will not be impressed.
3. Great drill and ceremony, but can you fight with it (via Coast Guard Memes)?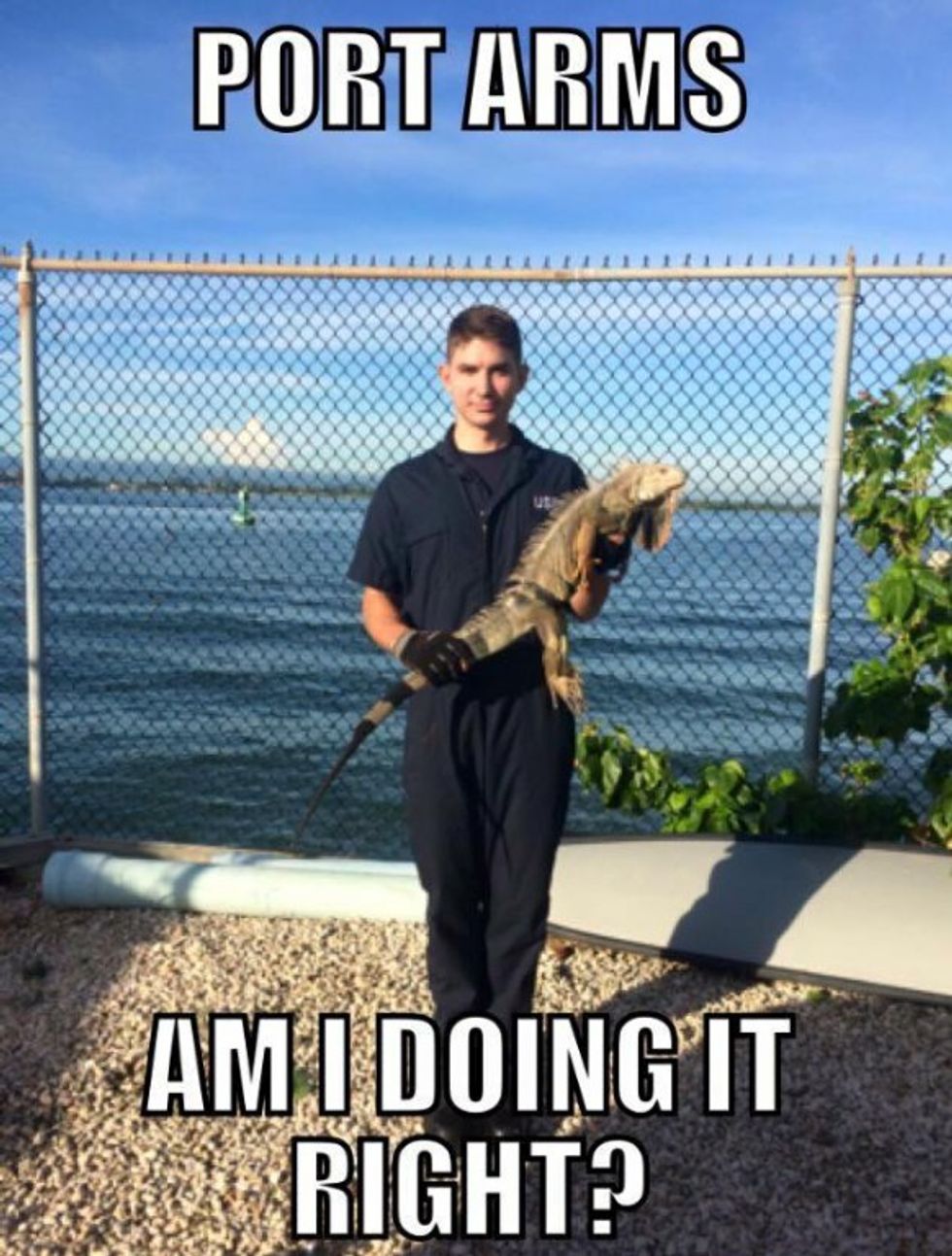 Everyone knows the iguana qualification tables are a pain in the a-s.
4. Payday activities are no fun.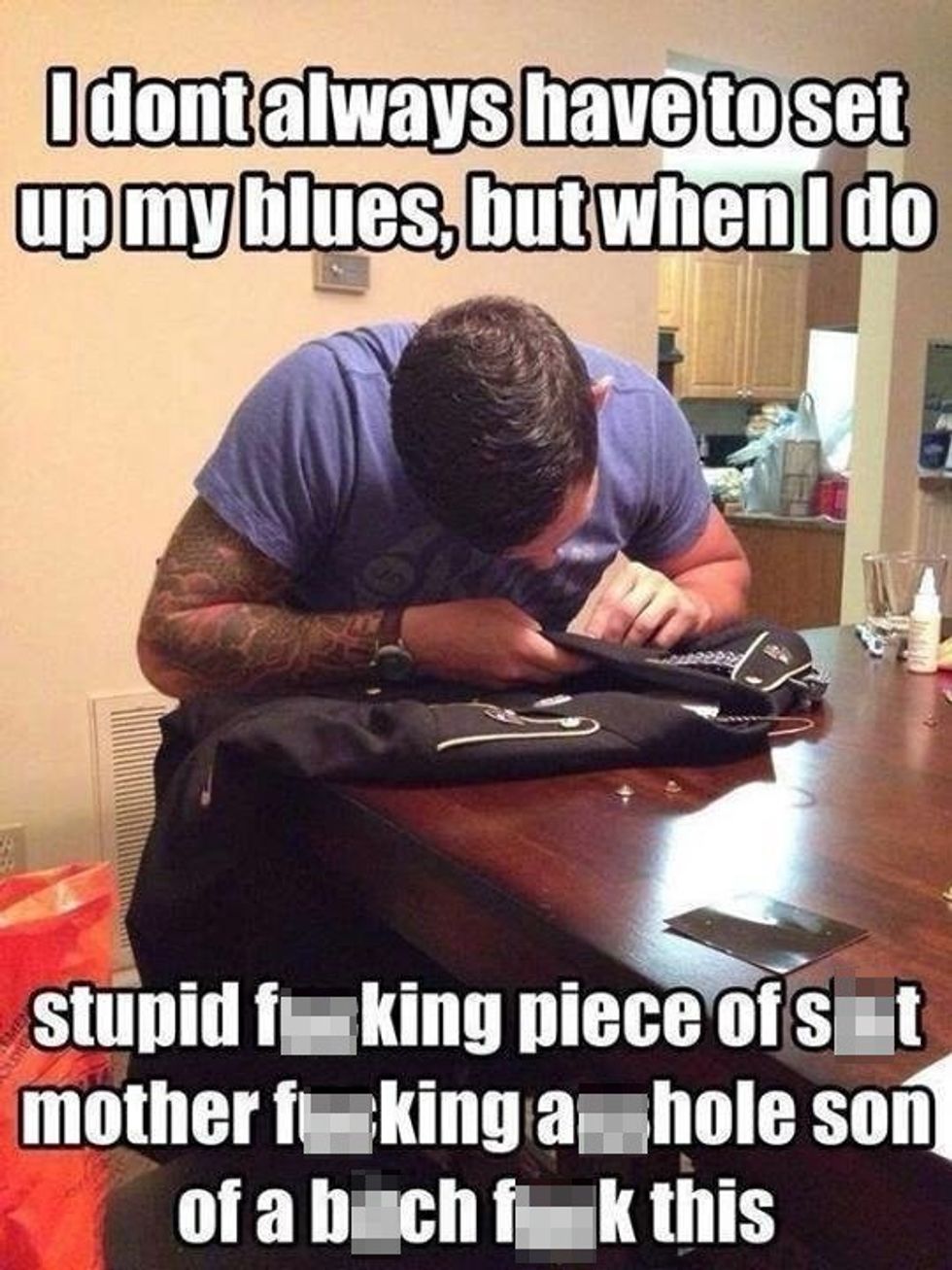 "You're getting an award." "Please, no. It took forever to get my rack like this."
5. Someone is going to have a bad night ...
(via Coast Guard Memes)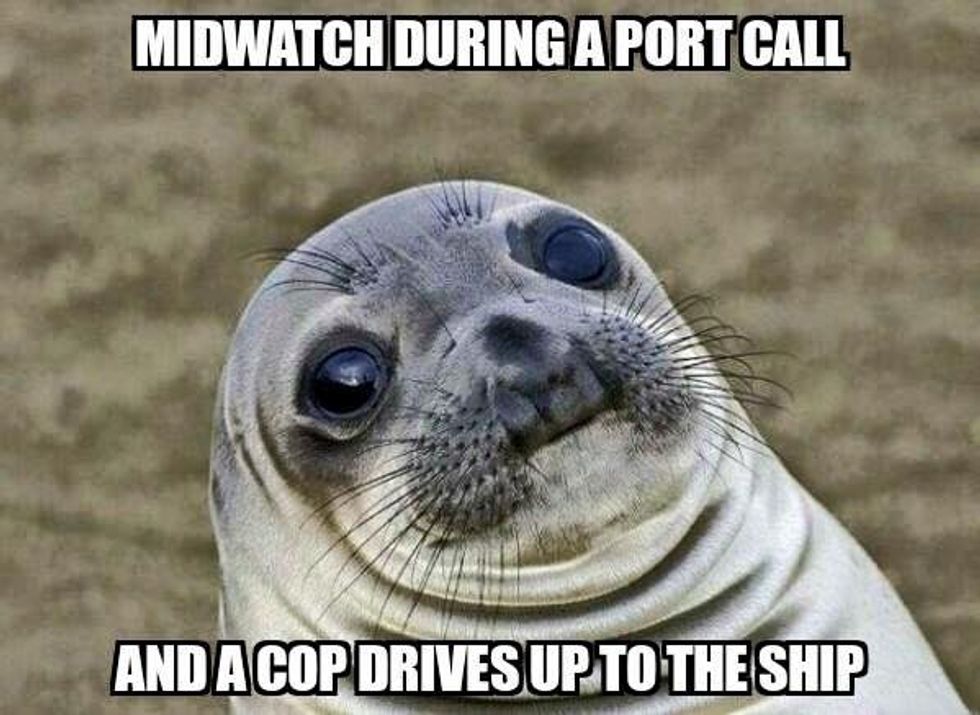 ... or maybe a bad morning. Depends on when the booze wears off.
6. Marines are ready to step in and assist.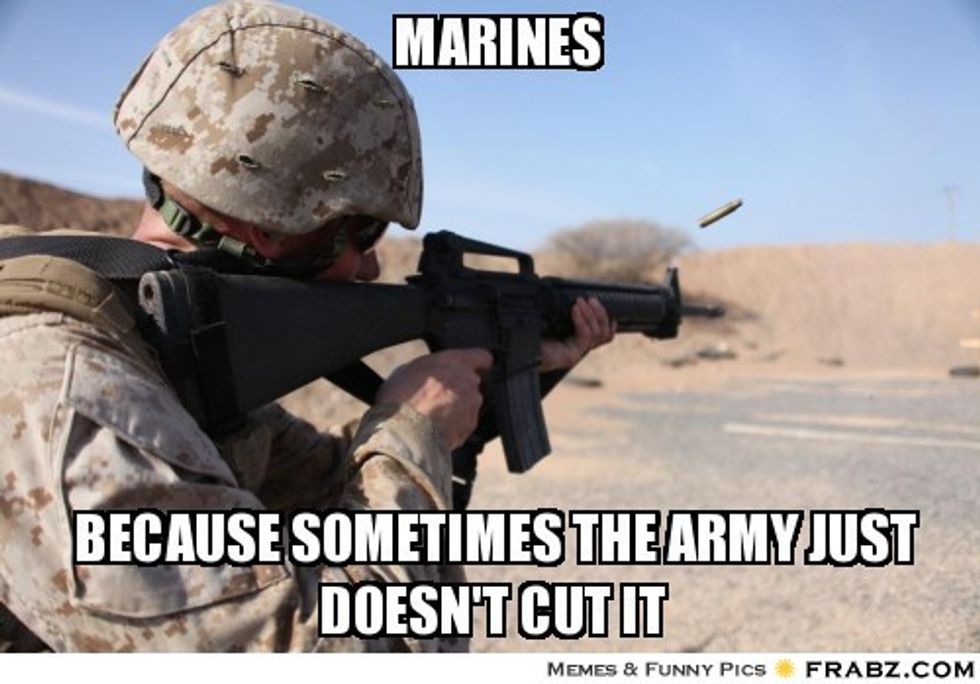 And, they'll do it with helmet bands and rifles from the Vietnam era.
7. Air power!
(via Air Force Memes and Humor)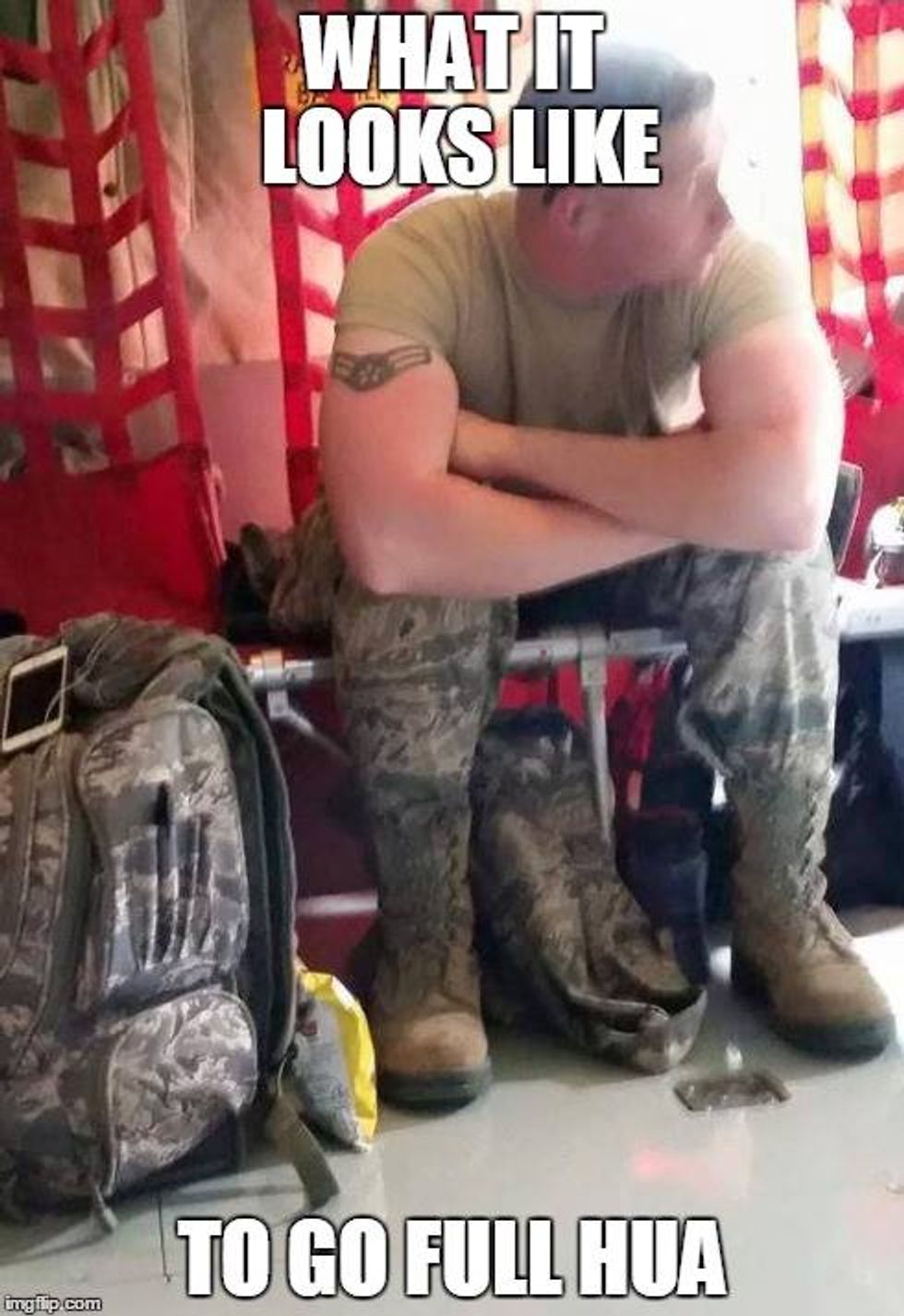 "I will never regret this tattoo."
8. This is a true master-at-arms (via Sh-t My LPO Says).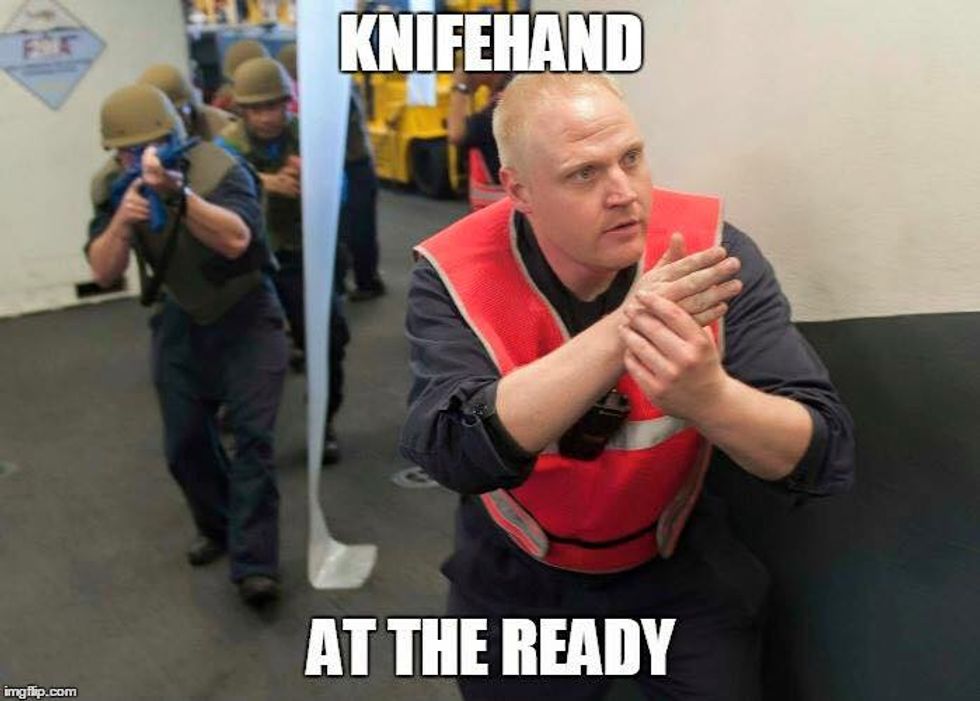 The point man needs his knifehand to protect himself in case of ambush.
9. Shoulder-fired, panting-cooled, autonomous weapons system.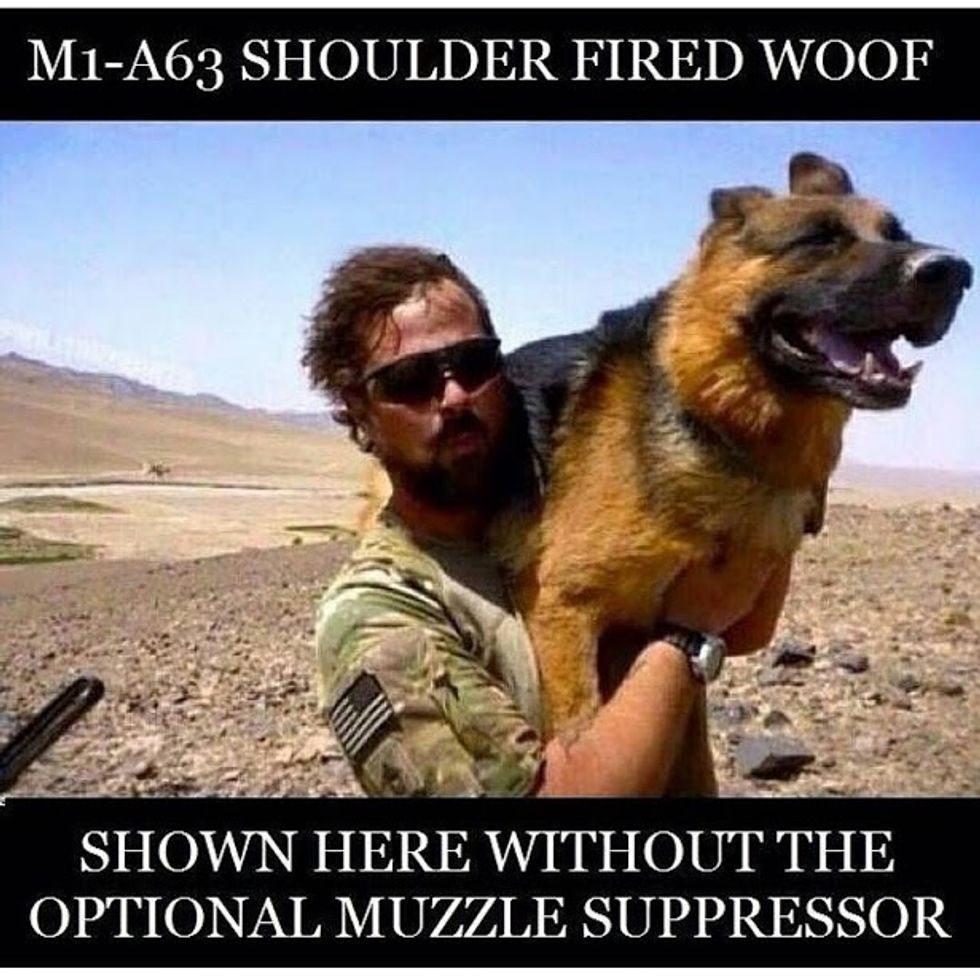 10. For a stealthy bomber, the B-1 is pretty loud.
(via Air Force Memes and Humor)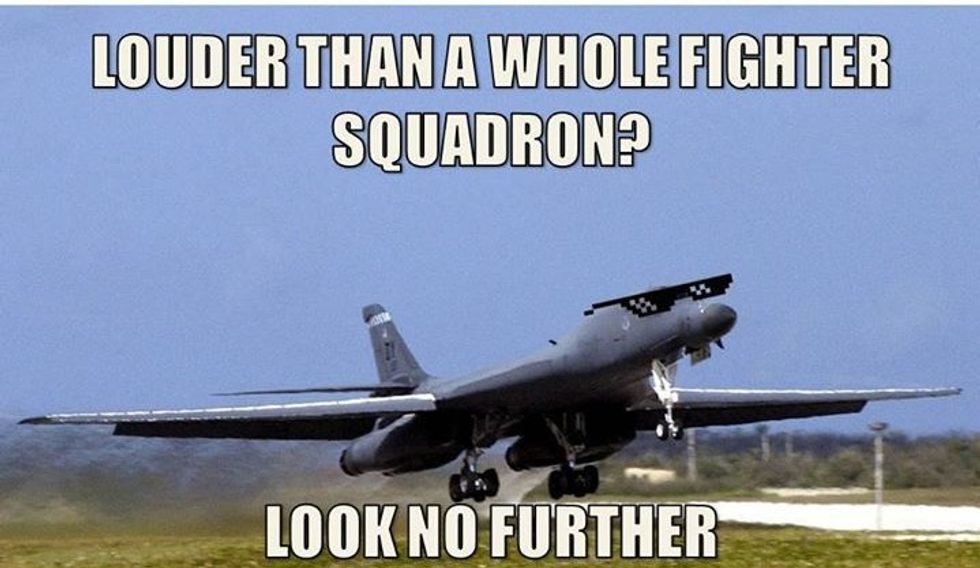 Not as loud as its bombs, but loud. 
11. Finding the flag can be challenging on a new post (via Team Non-Rec).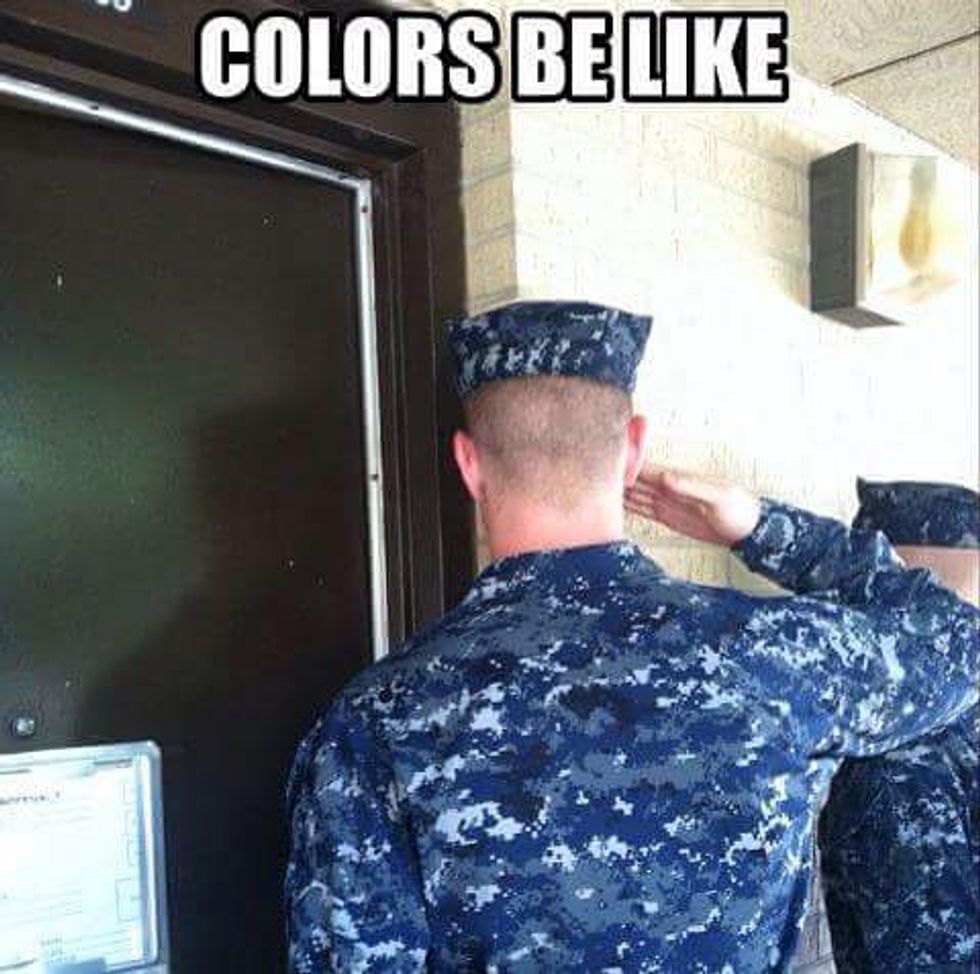 Meh, probably back there somewhere.
 12. When soldiers are finally told they can do something fun ...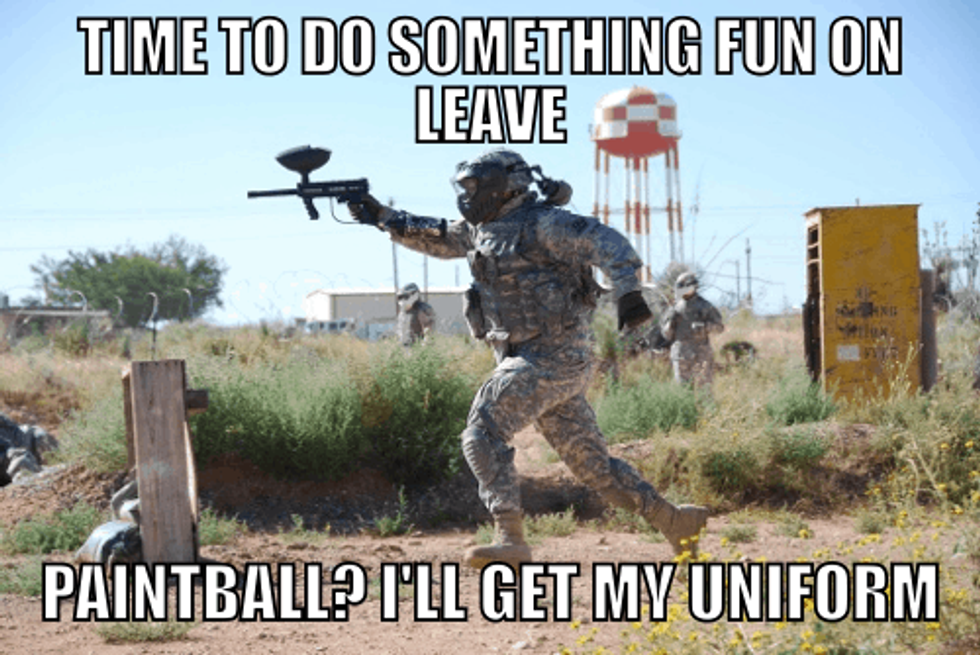 ... but have to do it in full battle rattle.
13. That sudden drop in your stomach when you hear it.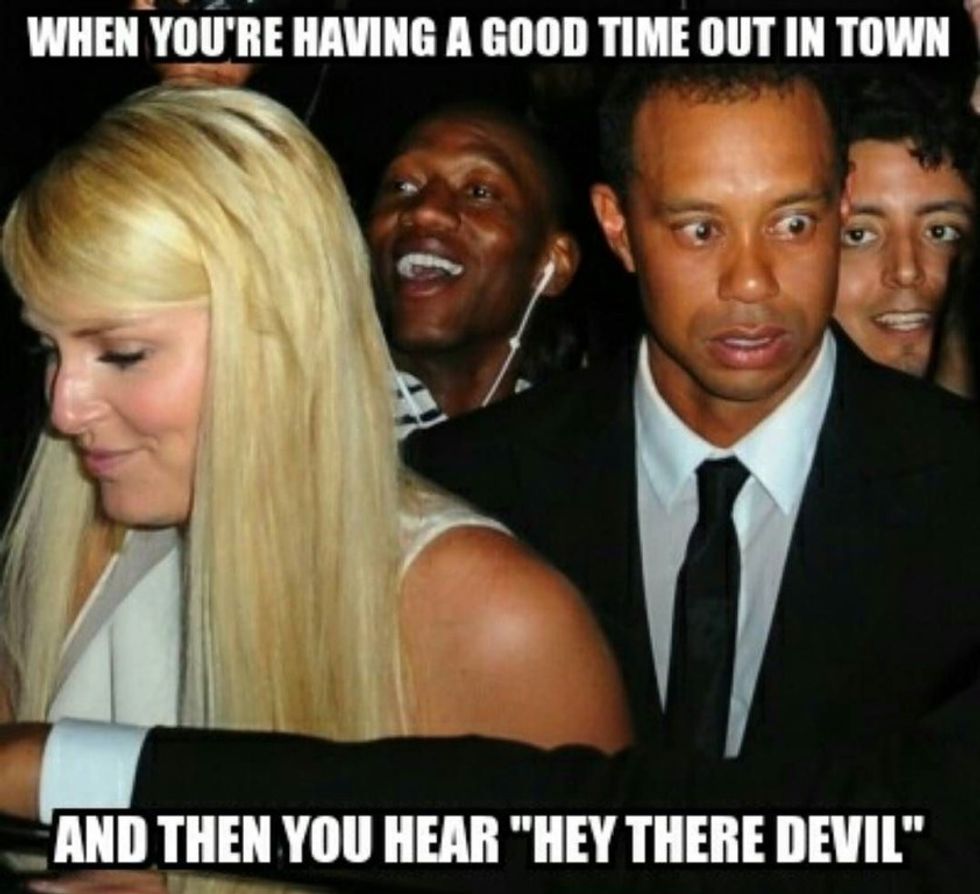 "Devil," "battle," "shipmate," or whatever airmen call one another.