Humor
December 29, 2017 13:59:42 EST
It's finally the last week of 2017. And good riddance.
---
Celebrate the end of 2017 in the safest way possible: Avoid Navy ships at all costs.
Play it even safer with these memes.
1. "We might have a little experience in sand."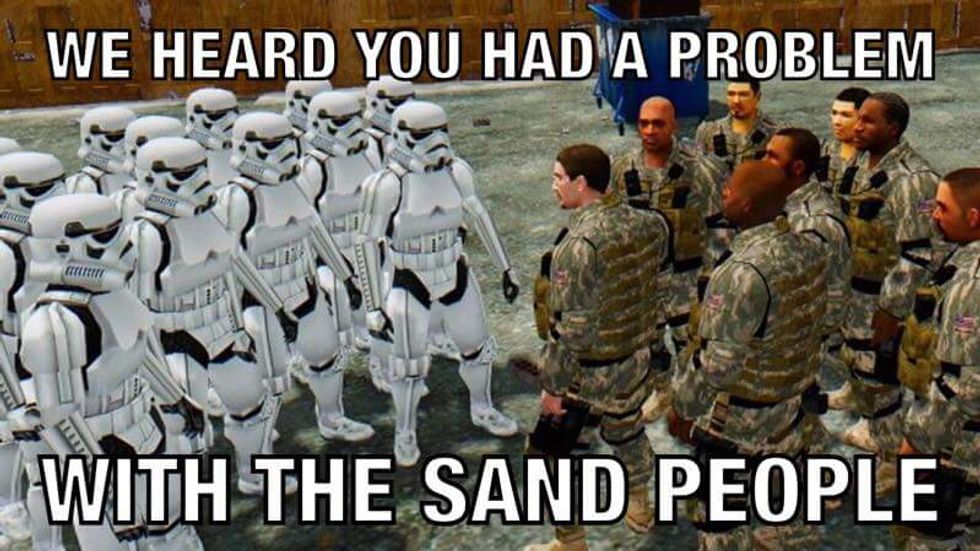 We can help with target practice too.
2. $20 says they're Marines.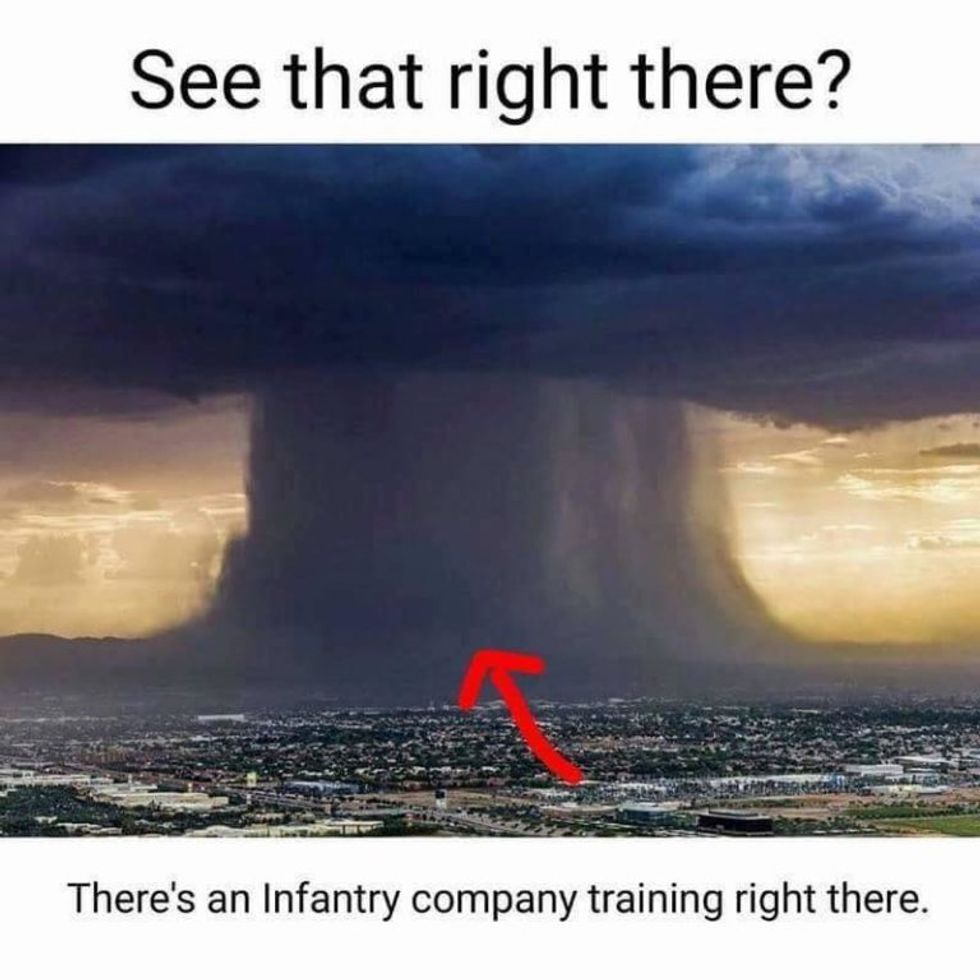 $50 says they just cleaned their weapons.
3. What did YOU do to end up here?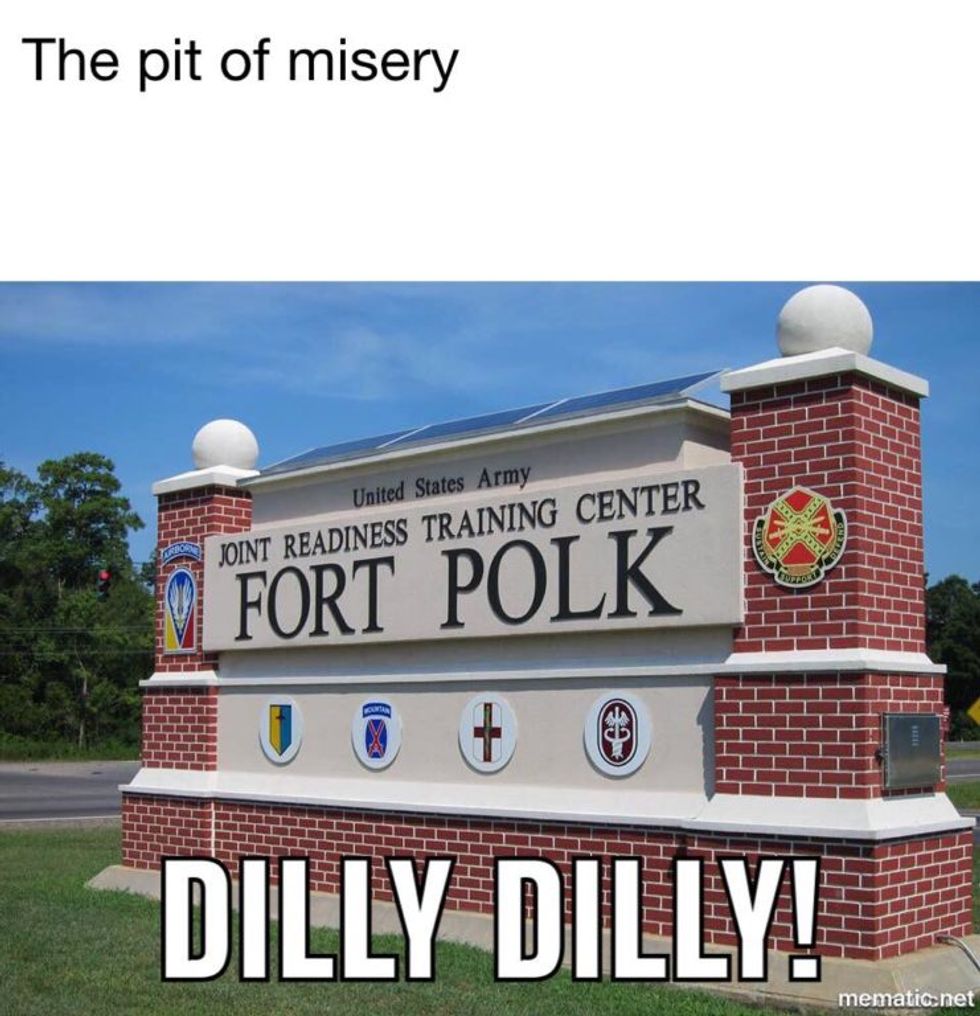 Everyone who brought Bud Light ended up here anyway.
4. The only thing worse is having to go through it again.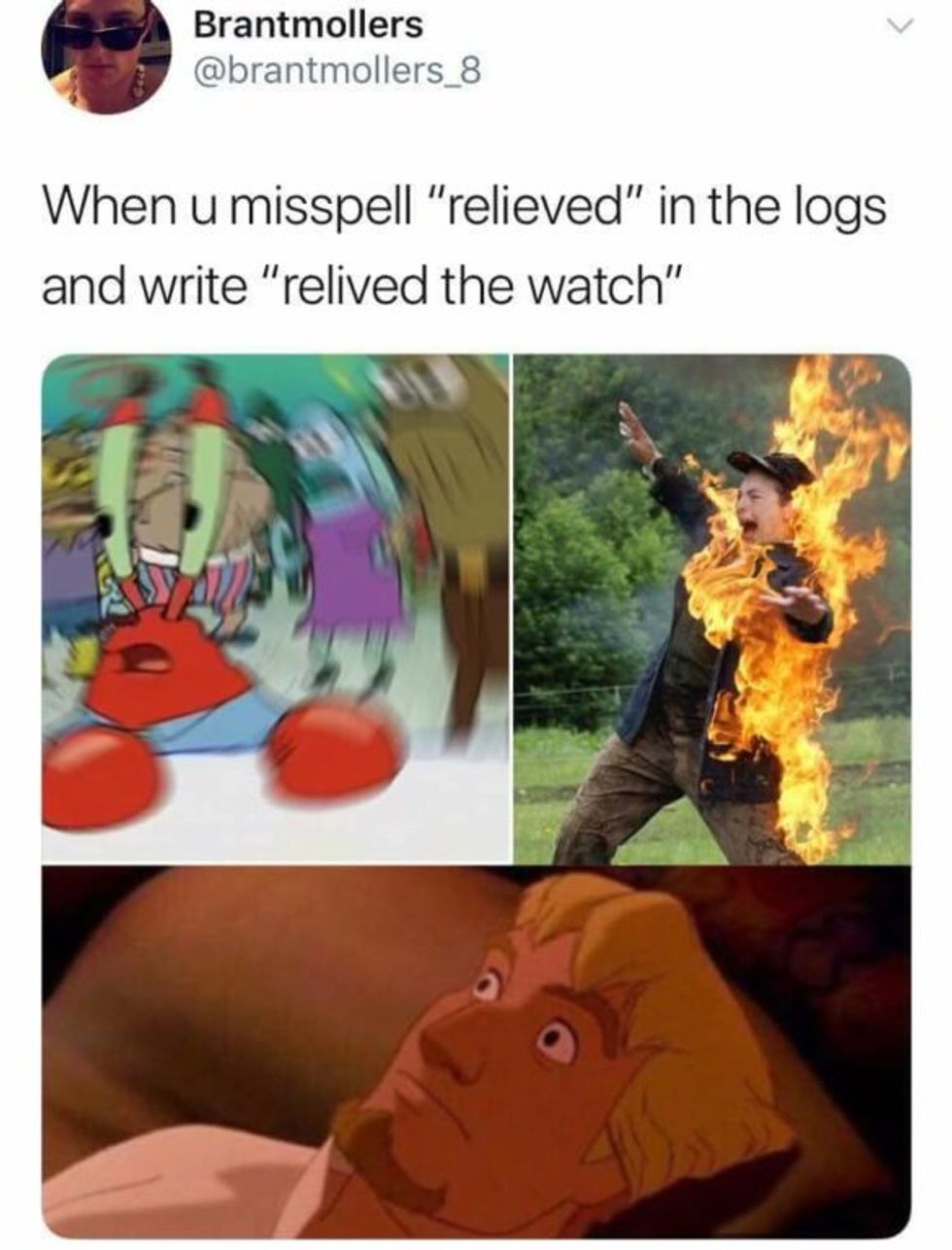 Nothing ever happens around here... until I'm on CQ.
5. You know the Truth.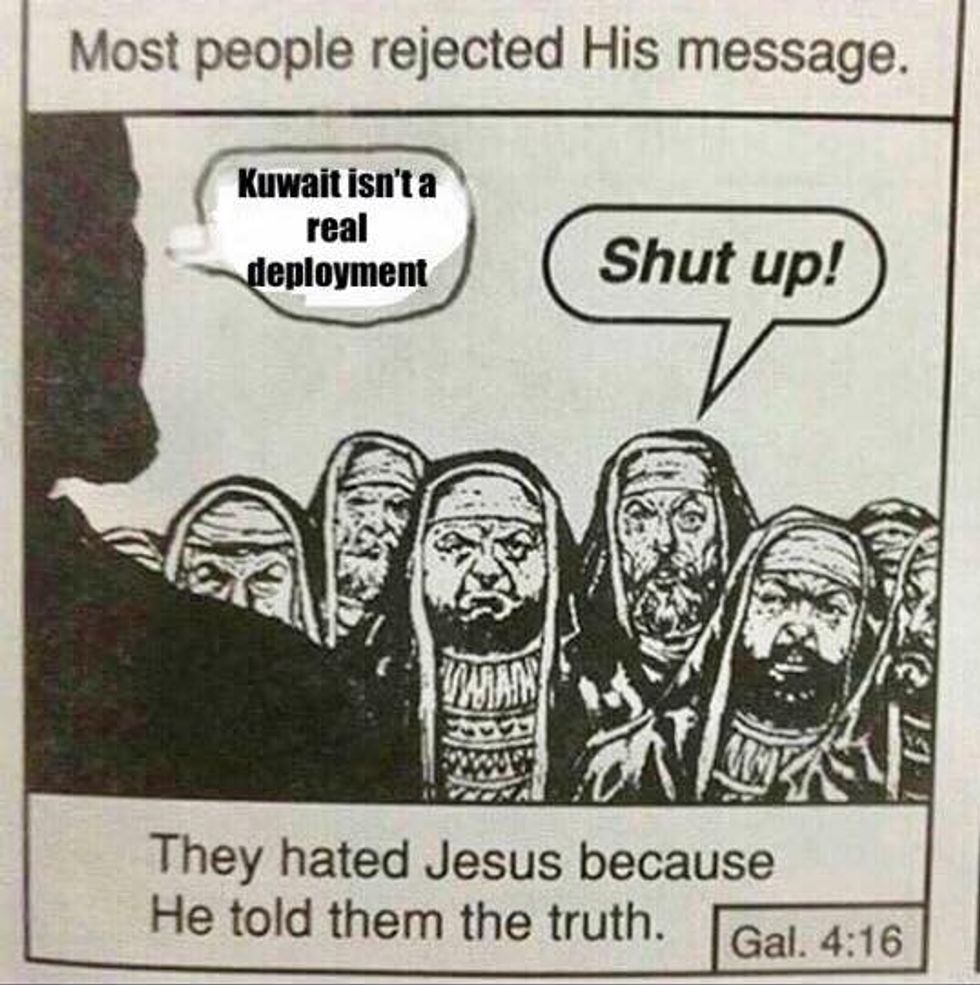 Blasphemer.
6. Where's his Medal of Honor? (via Coast Guard Memes)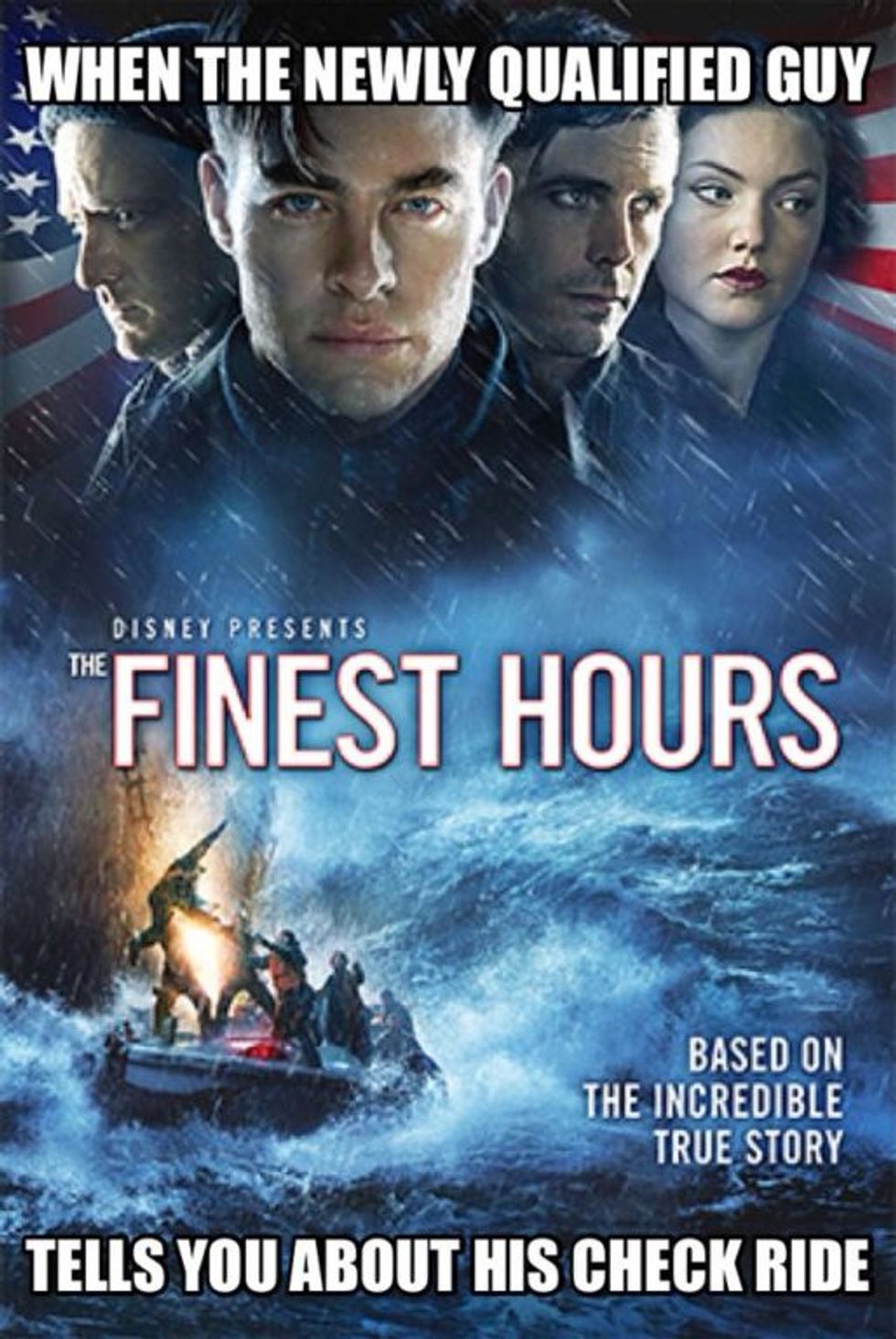 It's in the mail.
7. I can feel the liquor flowing through me. (via Pop Smoke)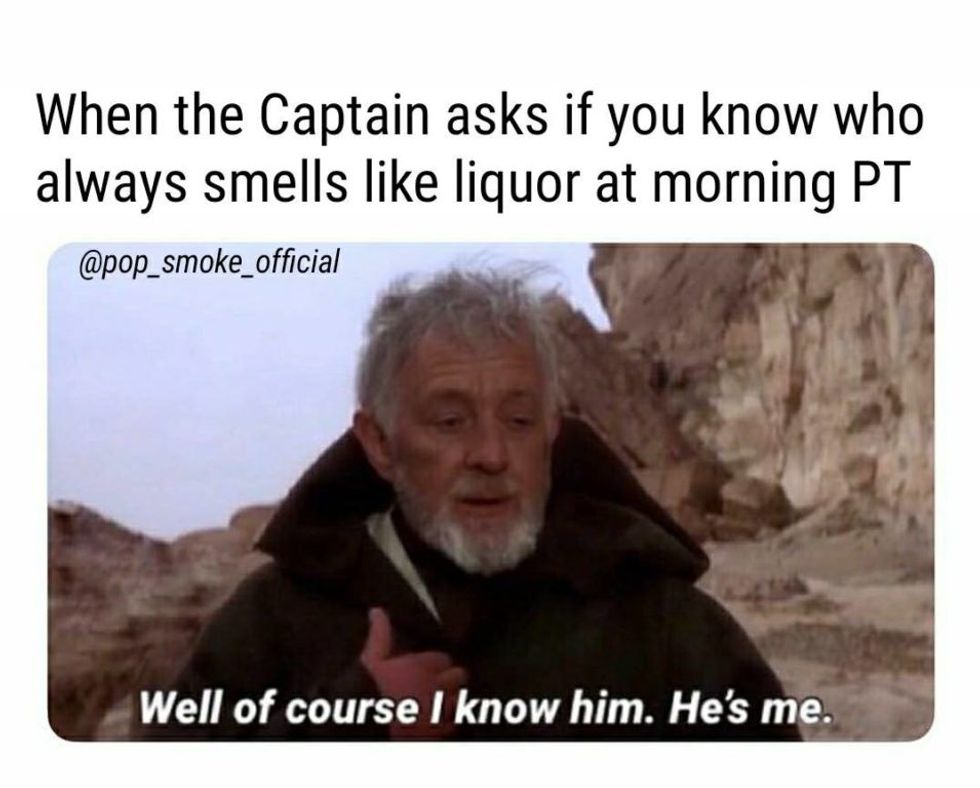 It binds us all together.
8. I also don't mind ending up at Shoney's after the night ends.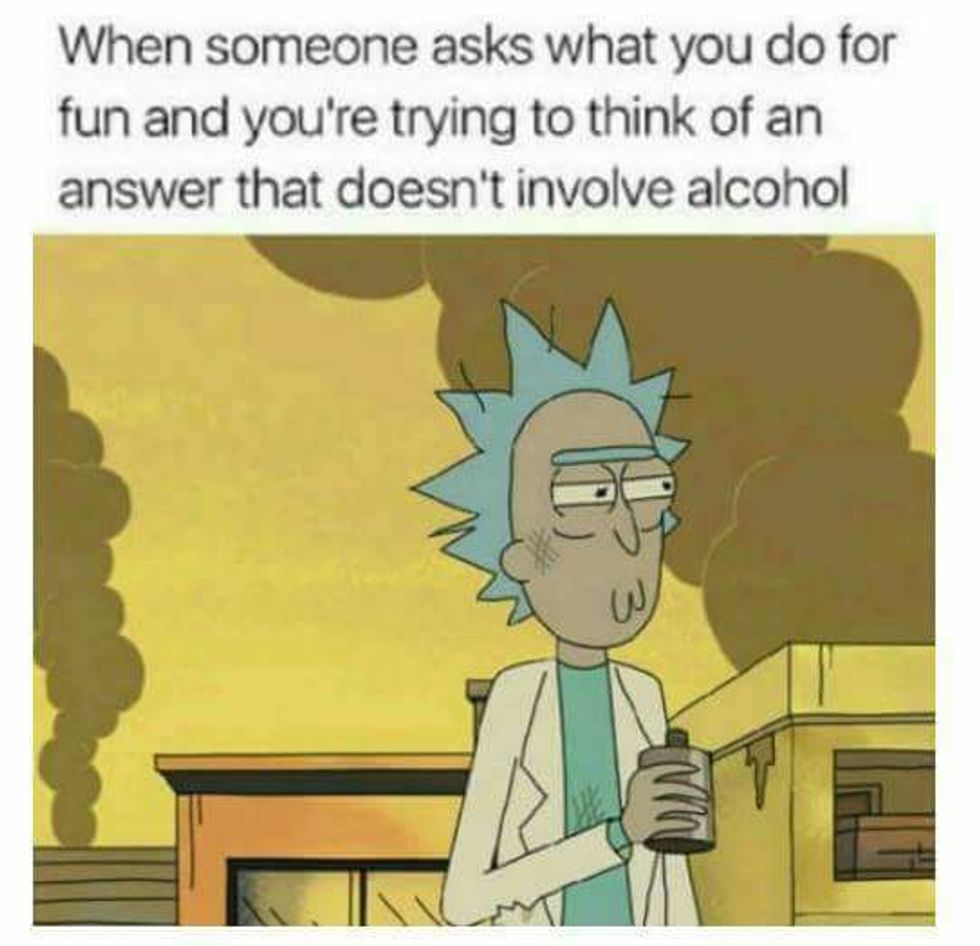 But I still check the "2-3 drinks per week" box at medical.
9. When drinking in the Navy isn't enough on its own. (via Decelerate Your Life)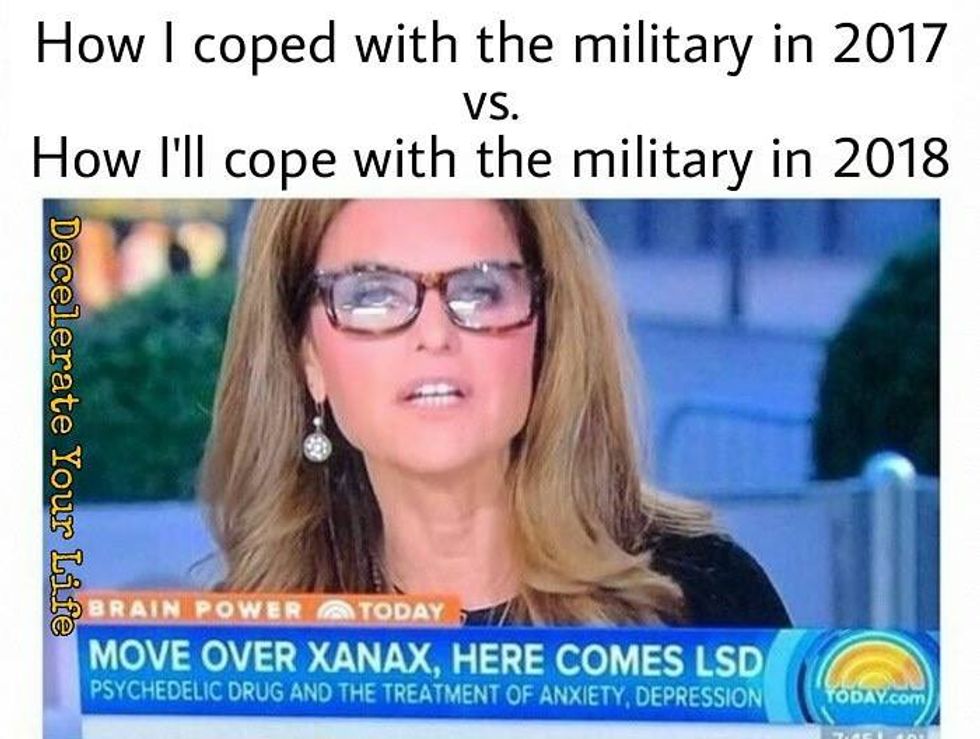 For 2019, I'm considering bath salts.
10. Don't let them see you tearing up.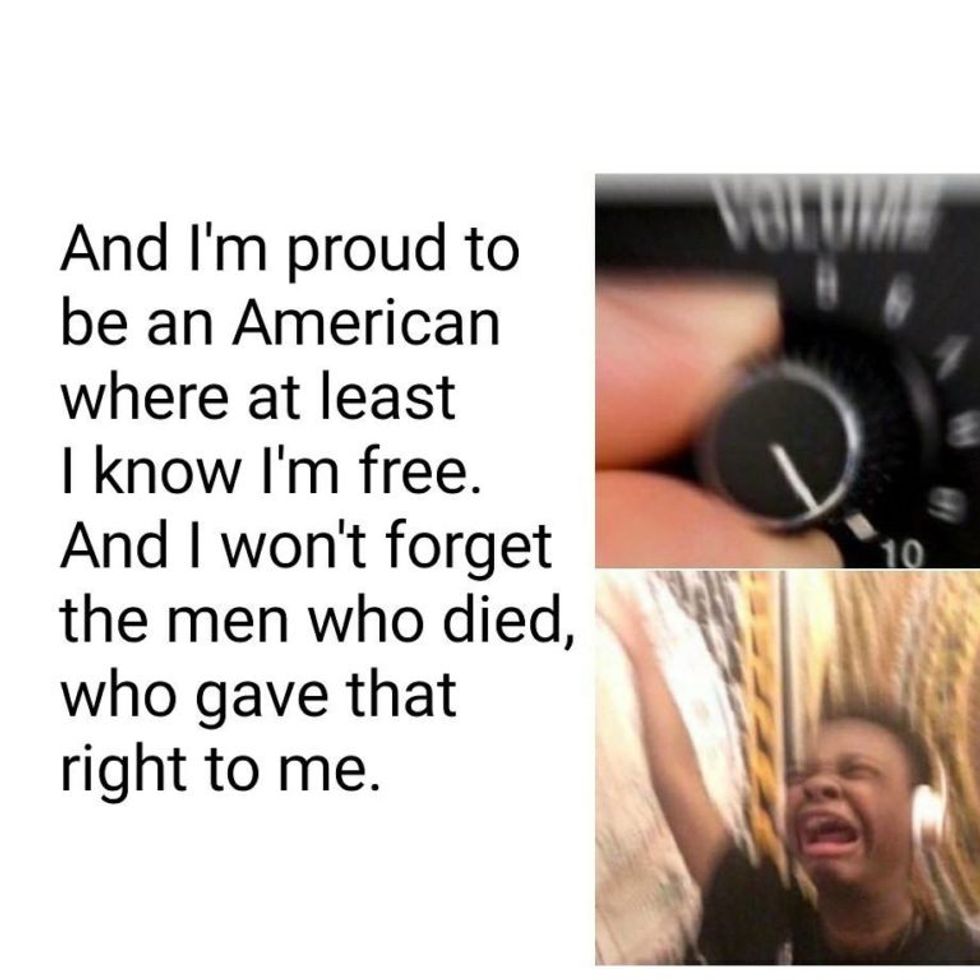 And don't stand at attention for Lee Greenwood.
11. That's not even all of it.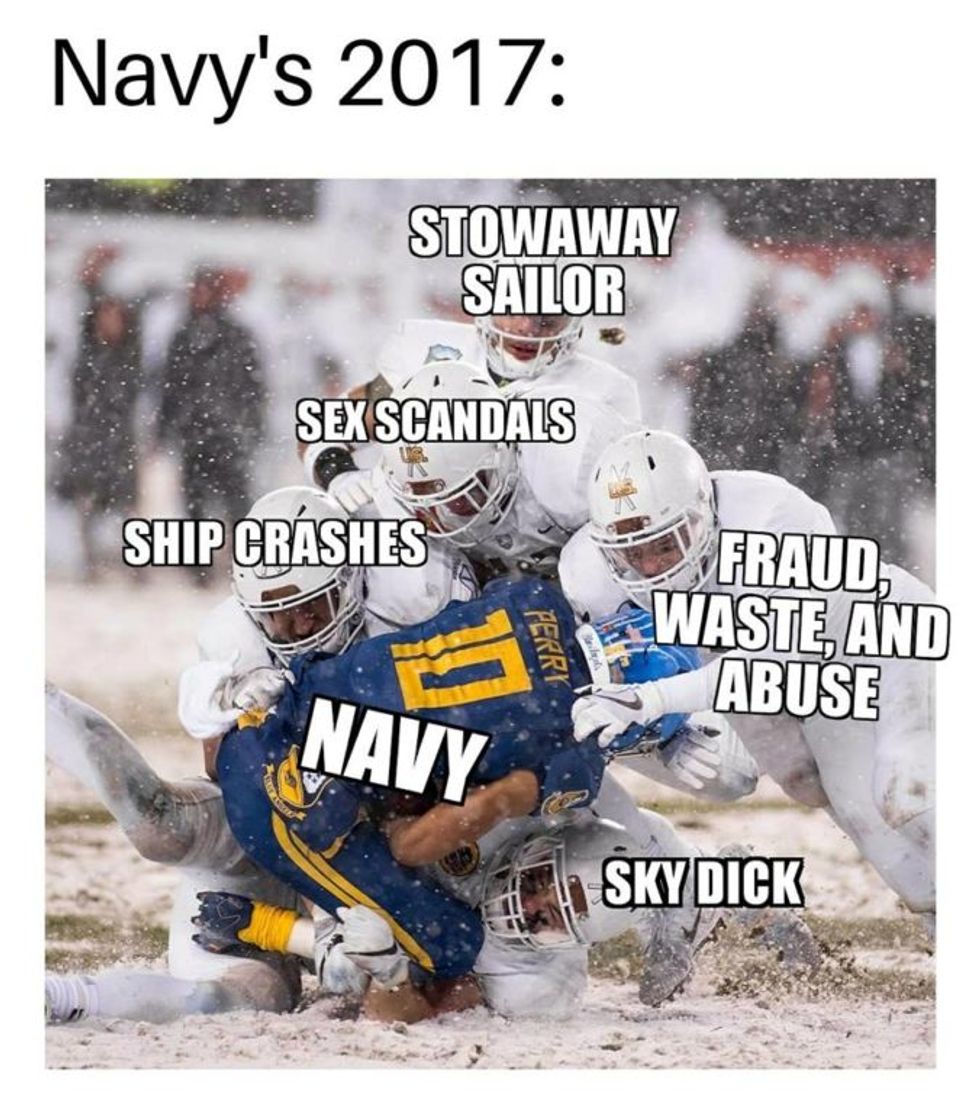 I want my Fat Leonard money.
12. Glorious Revolutionary Victorious People's Christmas Gift.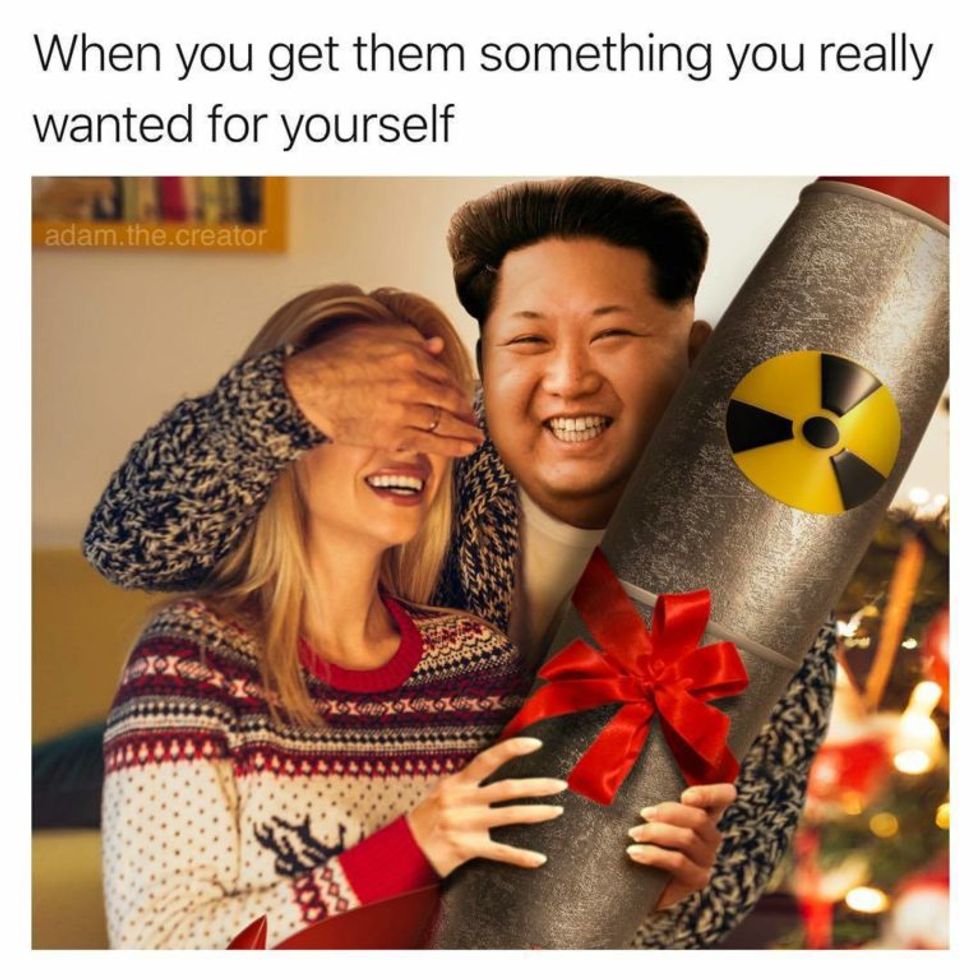 That's silly. No one gets a Christmas in North Korea.
13. Start 2018 with a good attitude.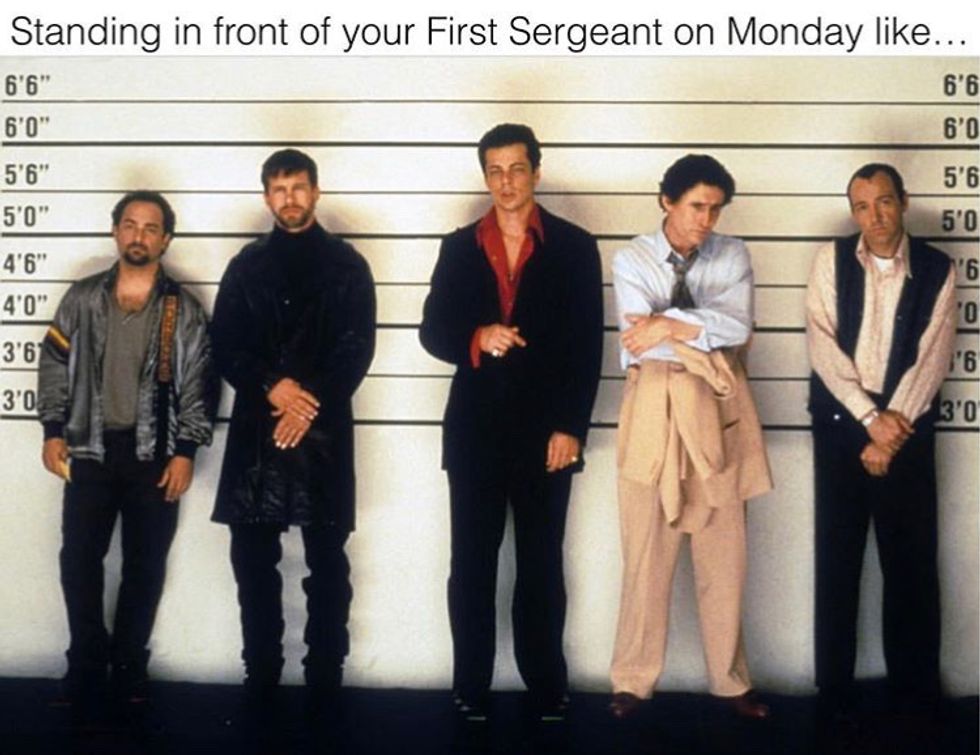 ... And like that... it was gone.