Articles
Jul. 06, 2015 08:02PM EST
The 5 weirdest examples of military-inspired fashion
There's no need to leave your love of military fashion at the parade grounds when you get off duty. Here are five great designs that'll let you show your colors while turning heads. Or just make you look really weird. Either way will work.
---
1. RAF high heels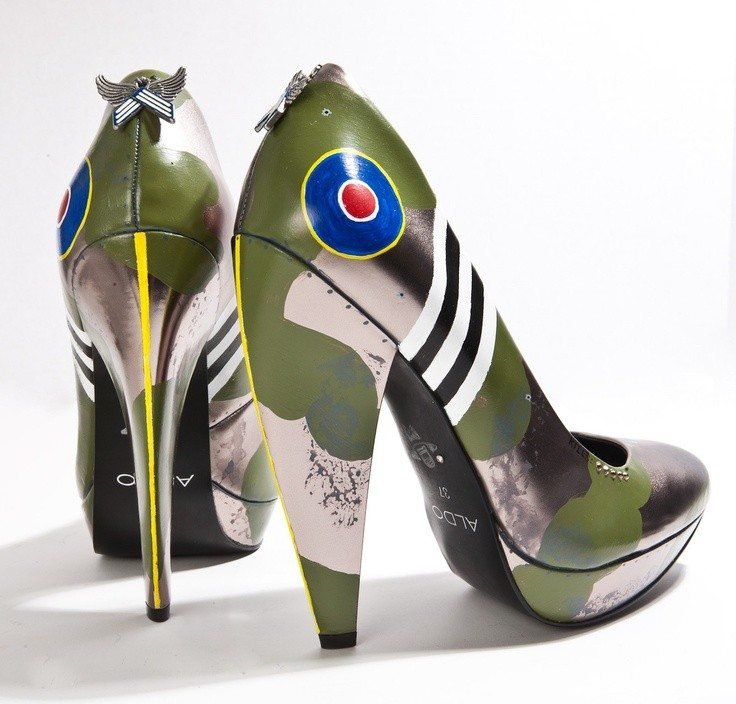 Photo: Amy Hart/Pinterest
For the fashion-forward ace fighter pilot in your life, complete with five rivets annotating the number of kills the wearer has.
2. Digital camo crop top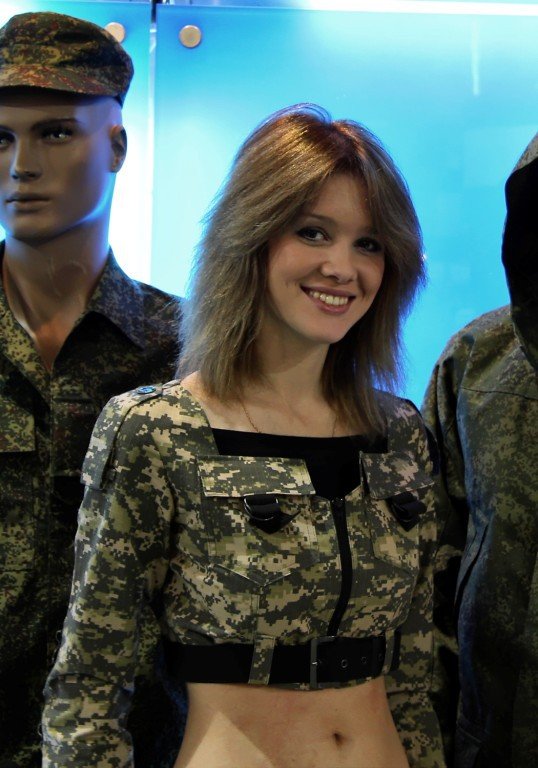 Photo: Wikimedia Commons/Vitaly V. Kuzmin
Perfect for hiding out in the woods or standing out in a crowd.
3. Who wore it better?

Photos: Wikimedia Commons
It takes a lot of personality to pull off this look, but the King of Pop rocked a sequined military jacket while receiving an award from President Ronald Reagan. Jimi Hendrix, a former member of the Army, rocked a more subdued version of the military dress jacket.
4. Dueling medals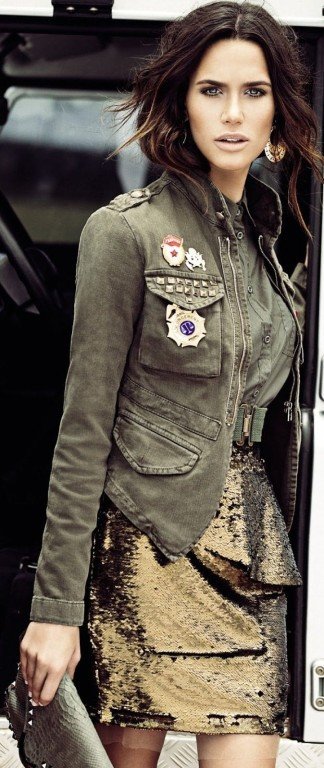 Photo: Ida Leo/Pinterest
Today's fashionistas shouldn't fear showing allegiance to multiple regimes. Here, a woman displays her love for the U.S. military, the bail enforcers, and communism, all displayed on a military style coat. The pistol belt allows wearers to quickly dispatch enemies of the state, subdue bail jumpers, or protect the freedoms of civilians, depending on which medal is given precedence that day.
5. Classic spats for modern women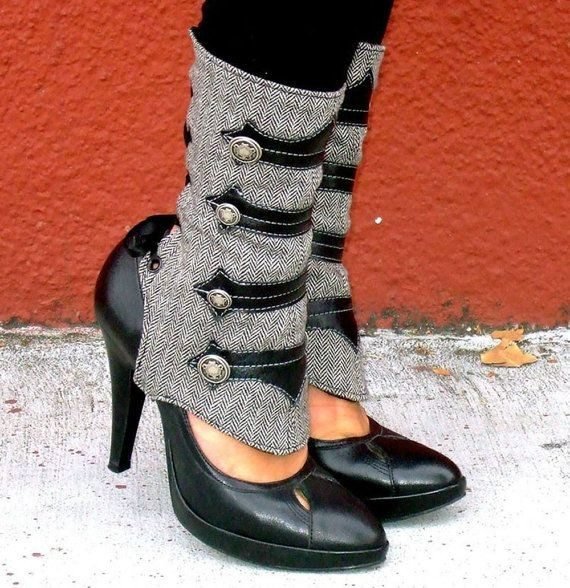 Photo: Ida Leo/Pinterest
This great design takes the gaiters, formerly relegated to protecting boots during marches in the backcountry, to the catwalk. Pair it with high heels and a matching purse.