Articles
May 11, 2015 15:07:25 EST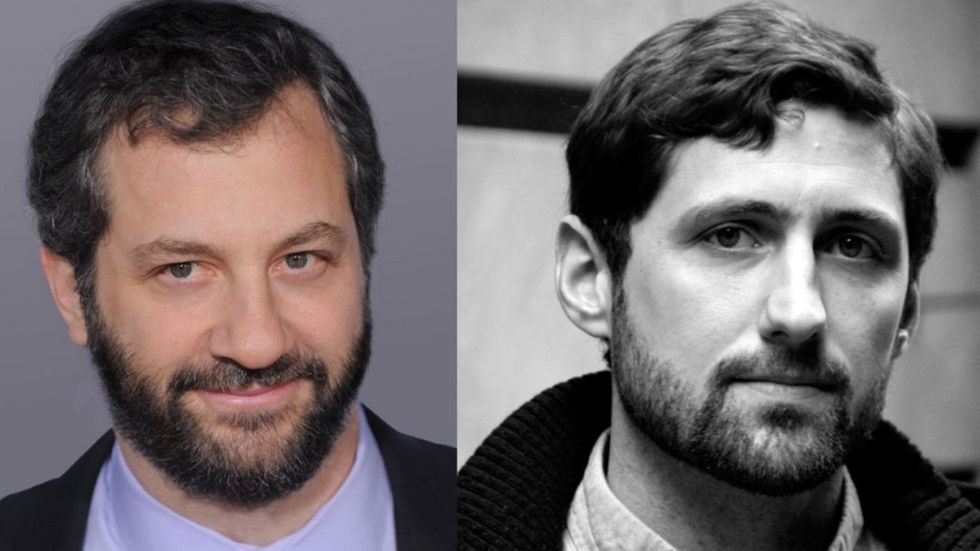 ---
Judd Apatow is planning to make a movie with Phil Klay, the Iraq war veteran who wrote the award-winning bestseller "Redeployment," according to Vulture.
While appearing on a podcast with comedian Pete Holmes, the producer and writer known for movies like "The 40-Year-Old Virgin" and "Knocked Up" said it would likely be a comedy/drama.
"[It's] a comedy with drama or a drama with comedy about those people and what they've gone through, and hopefully in an entertaining way so it's not one of these depressing movies you don't want to see," Apatow said. "But it's just about, what happens to soldiers who return to a country that isn't even that aware that we're at war?"
It seems Apatow read Klay's excellent book and reached out:
@JuddApatow Thank you.

— Phil Klay (@PhilKlay) March 30, 2014