Articles
July 17, 2015 04:30:41 EST
More memes about the military. We hope you appreciate all the effort it takes to scroll through the internet finding these.
---
1. That's a pretty nice car for an E1 (via Sh-t My LPO Says).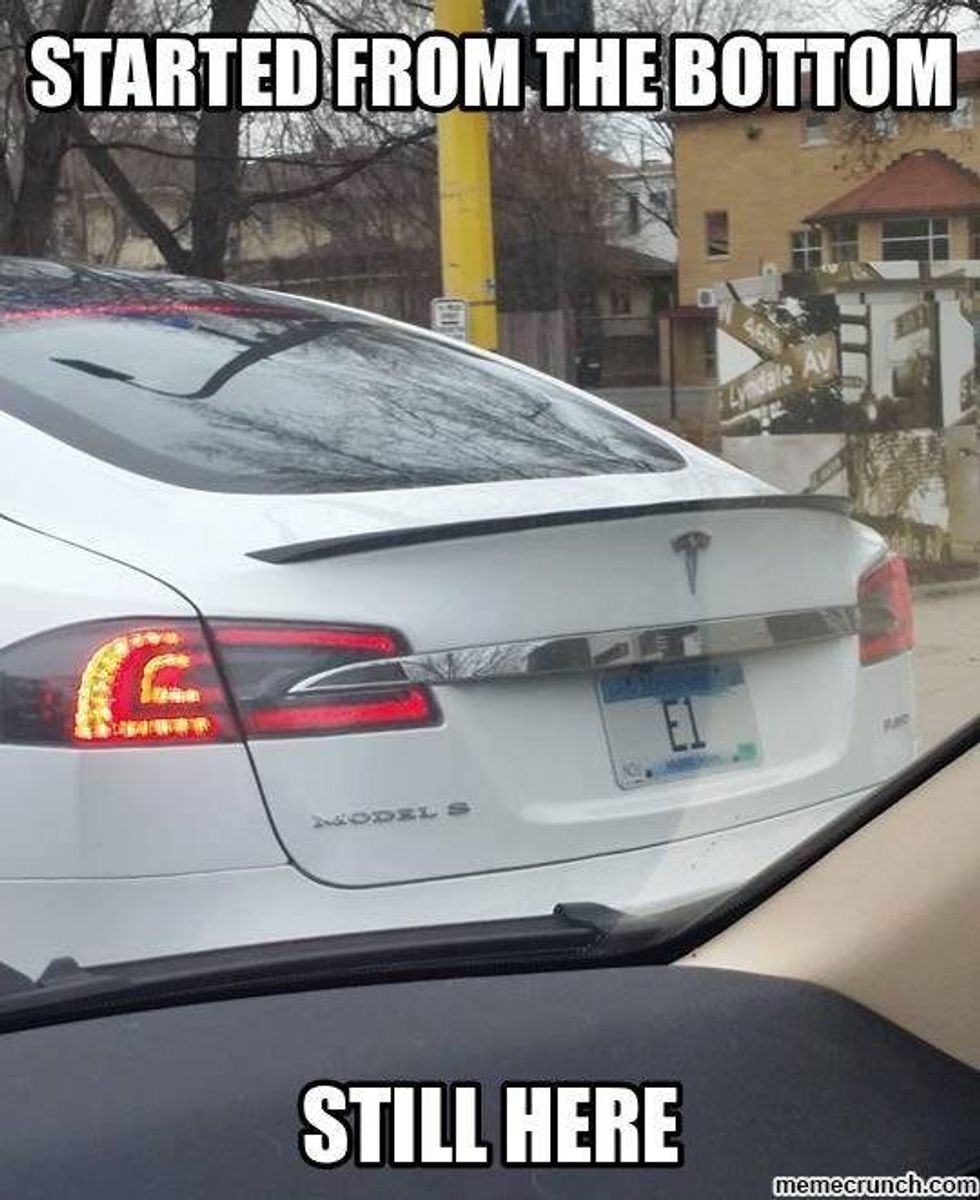 Some shady salesman got a nice bonus from that financing.
2. The Army trains to overcome the natural fear of death.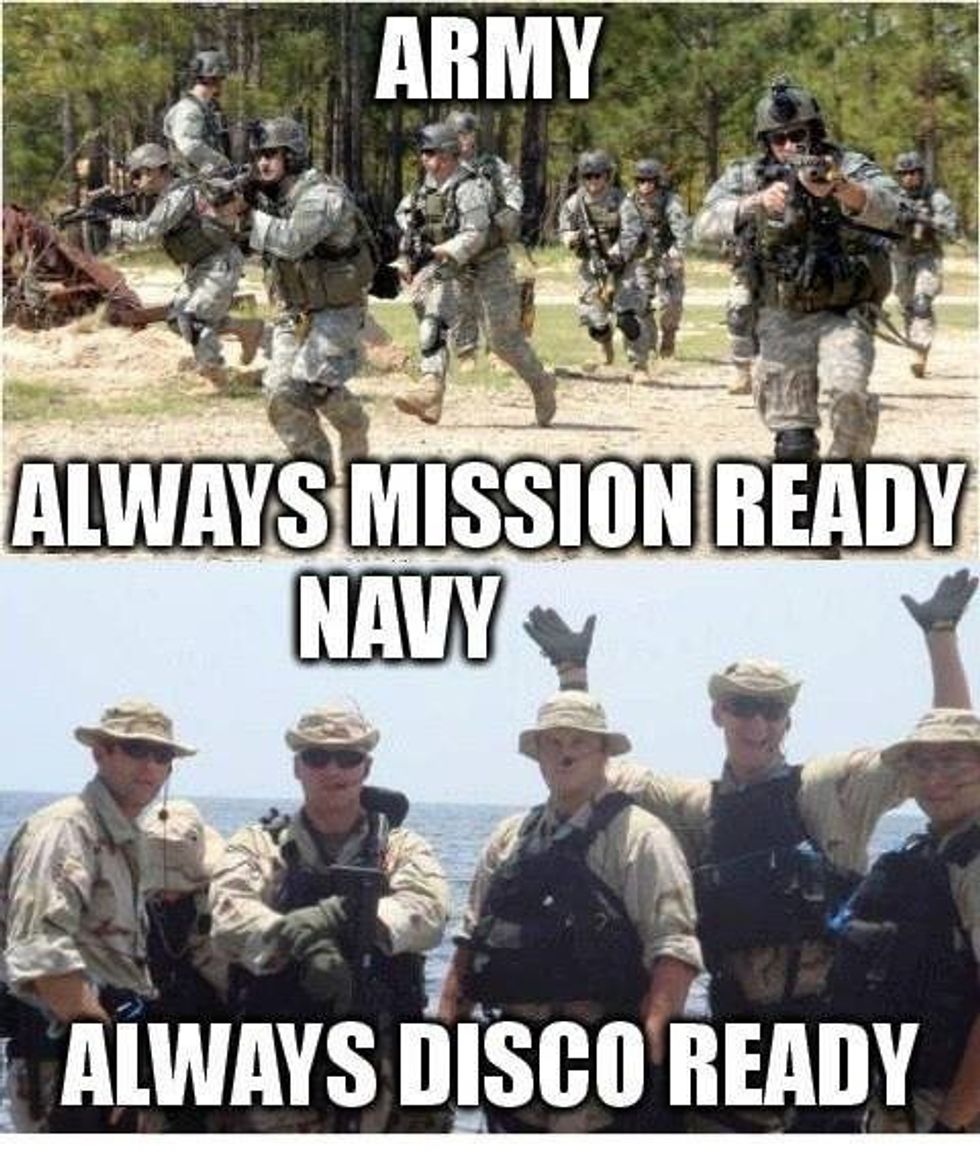 The Navy trains to overcome vertigo while drunk.
3. For those who don't know, MCT is combat school for non-infantry Marines.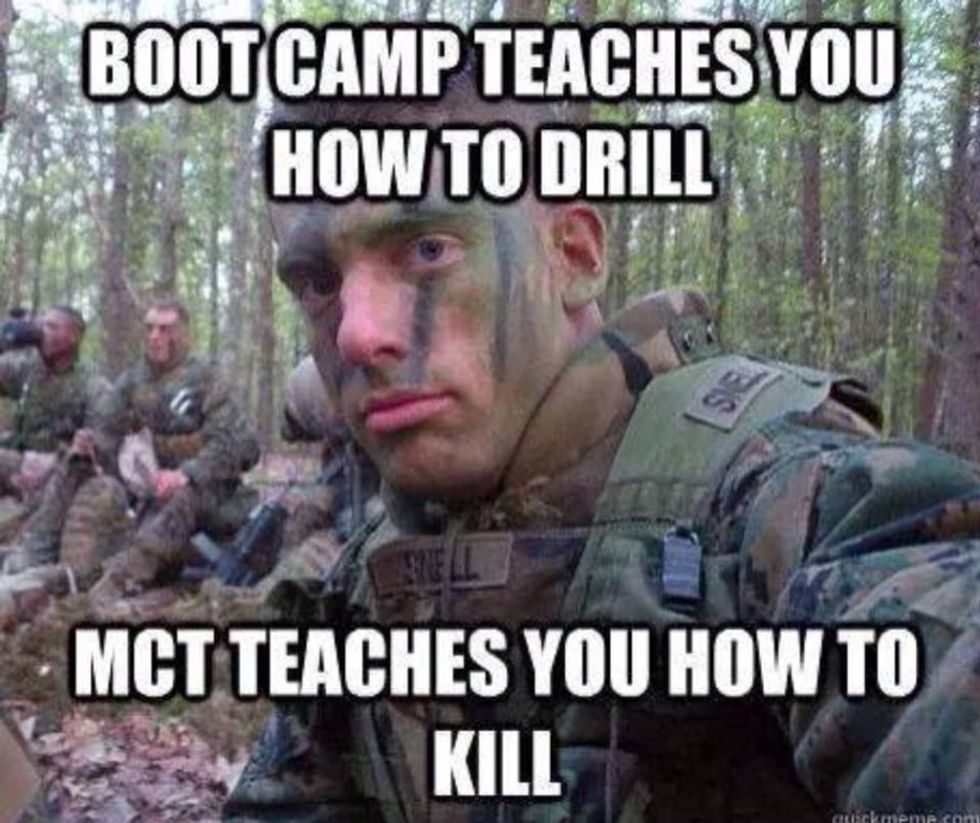 So this is one motivated, boot POG.
4. "War is Hell ..."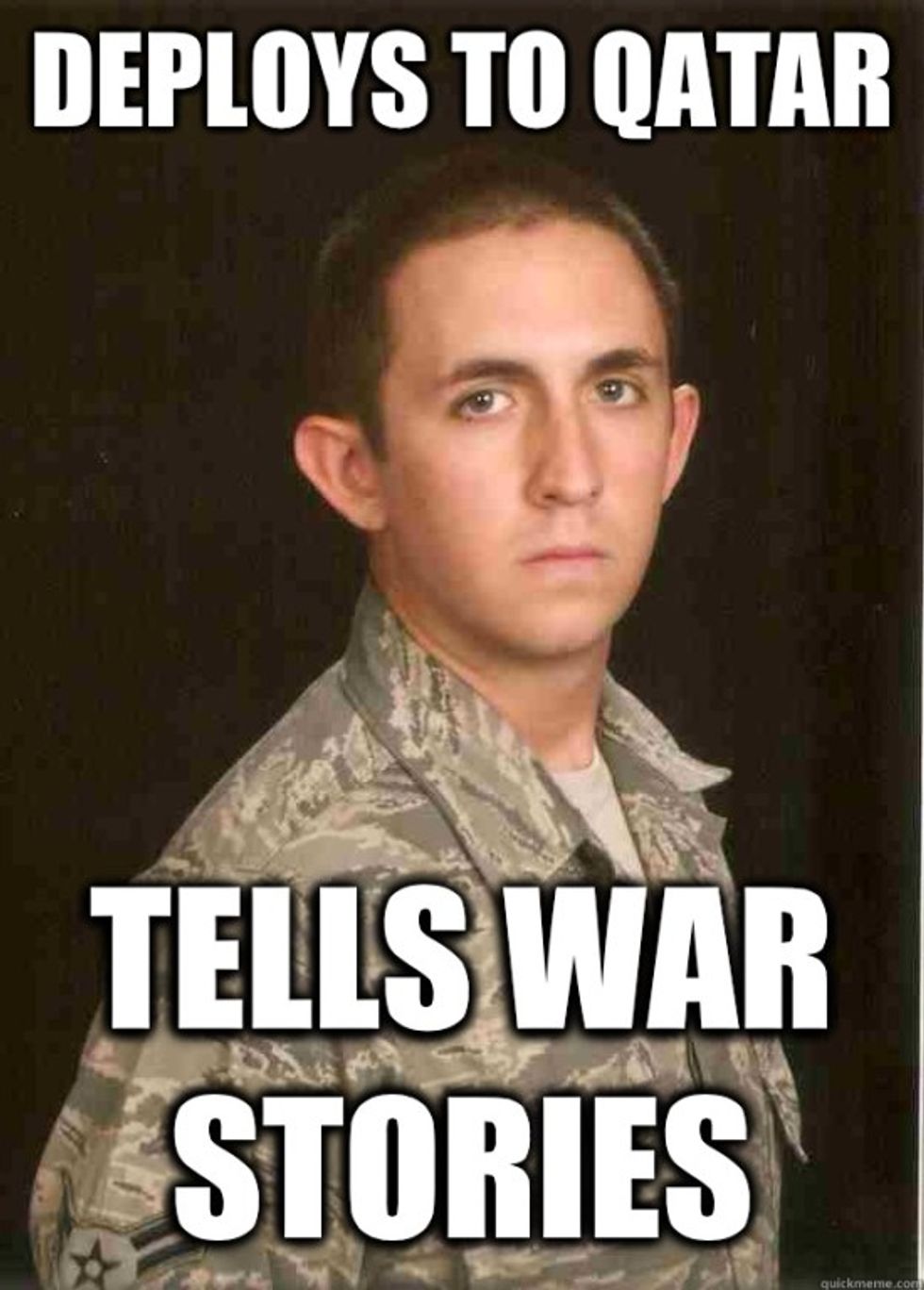 "... when your favorite movies won't load from the base server."
5. That's right, this guy is tougher than Katniss.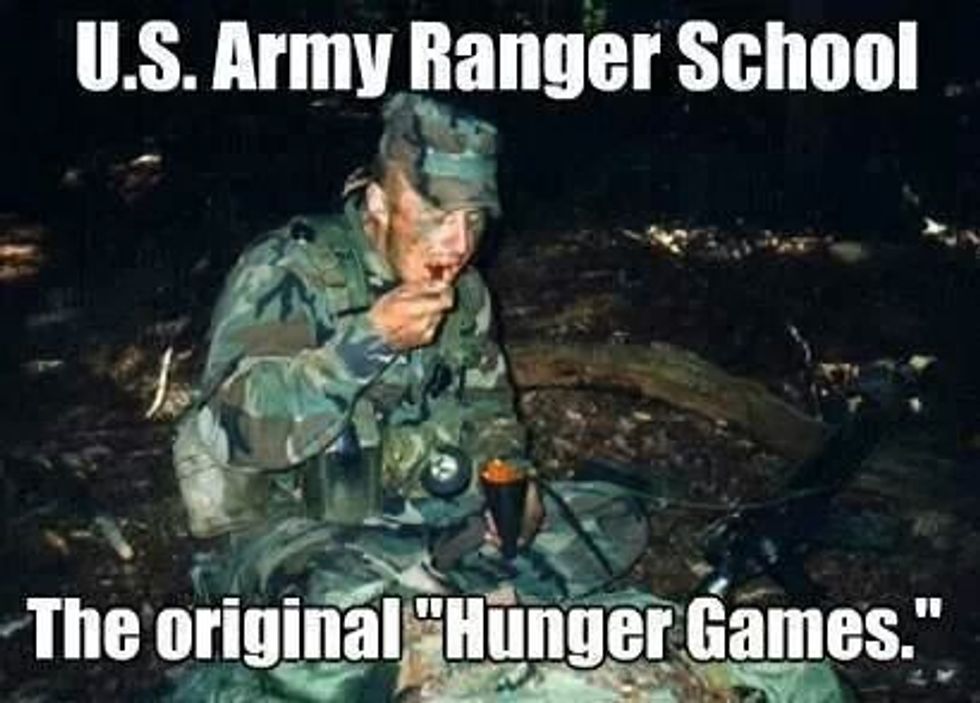 6. That's one salty giraffe (via Sh-t My LPO Says).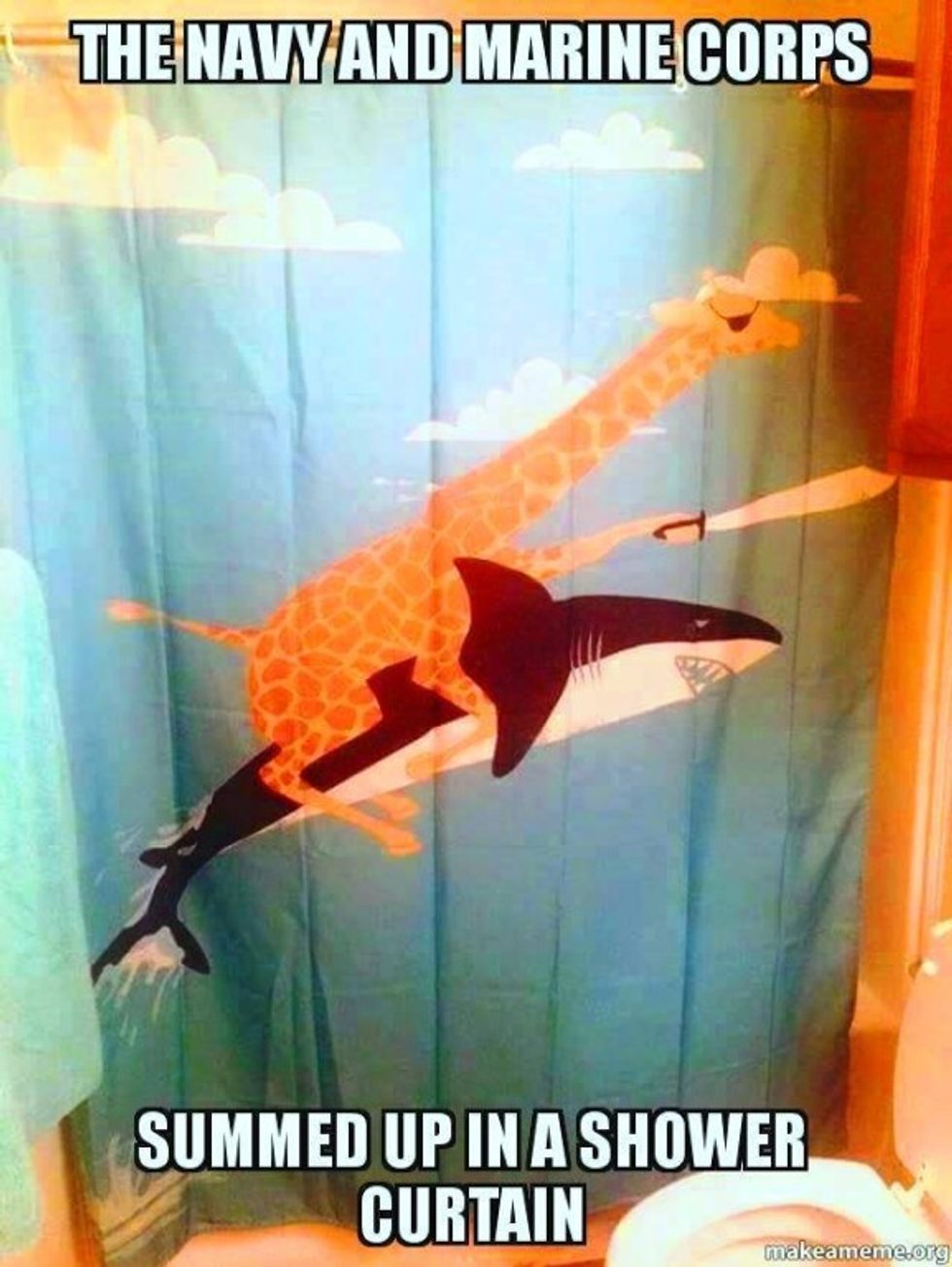 I'd pay good money to see this as a kids' cartoon.
7. Rip Its: When they absolutely have to die tonight ... (Via OIF/OEF Veterans)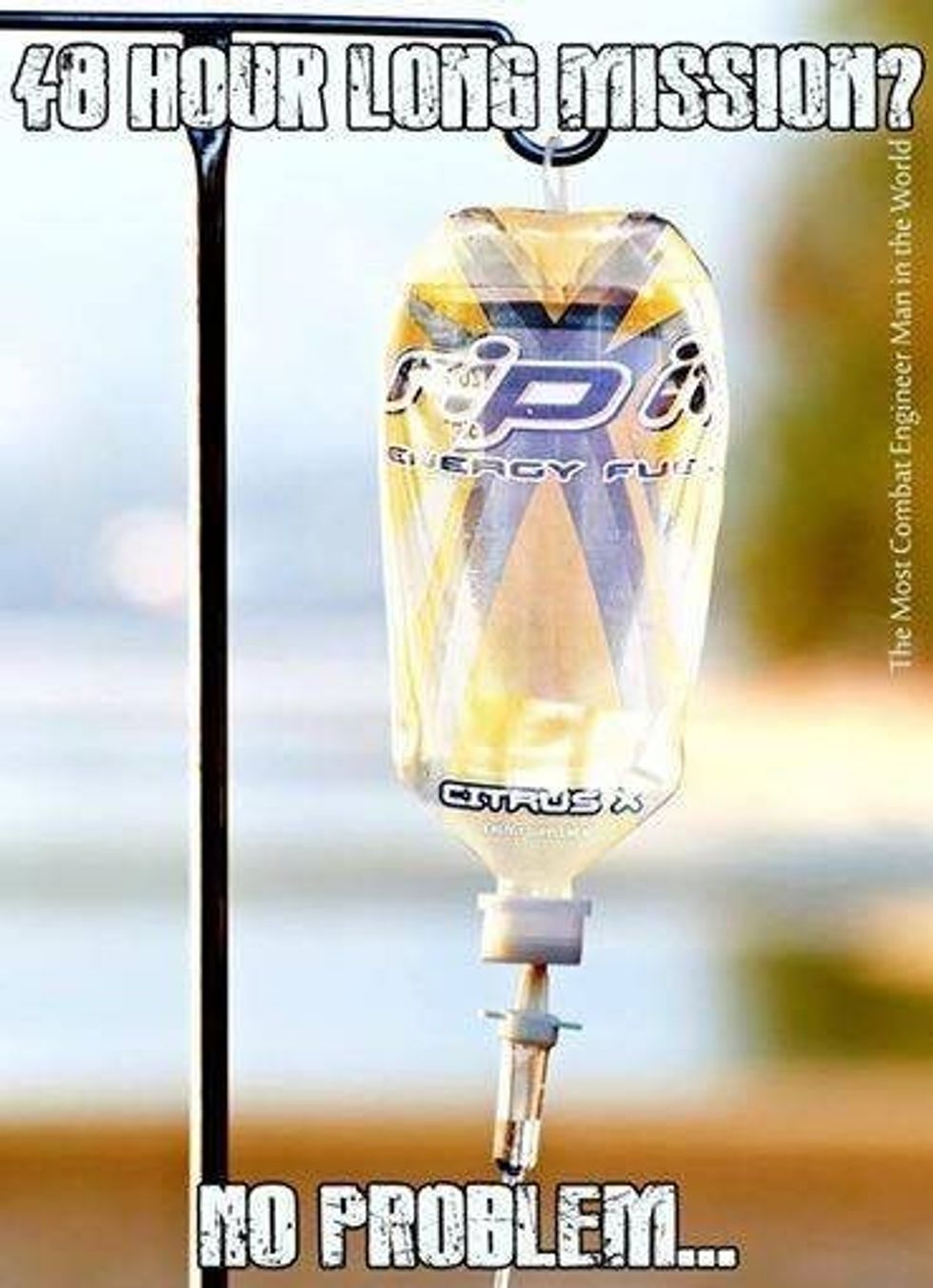 ... and their friends have to be dead by morning.
8. Combat Camera: No fire limits, no limits of advance ...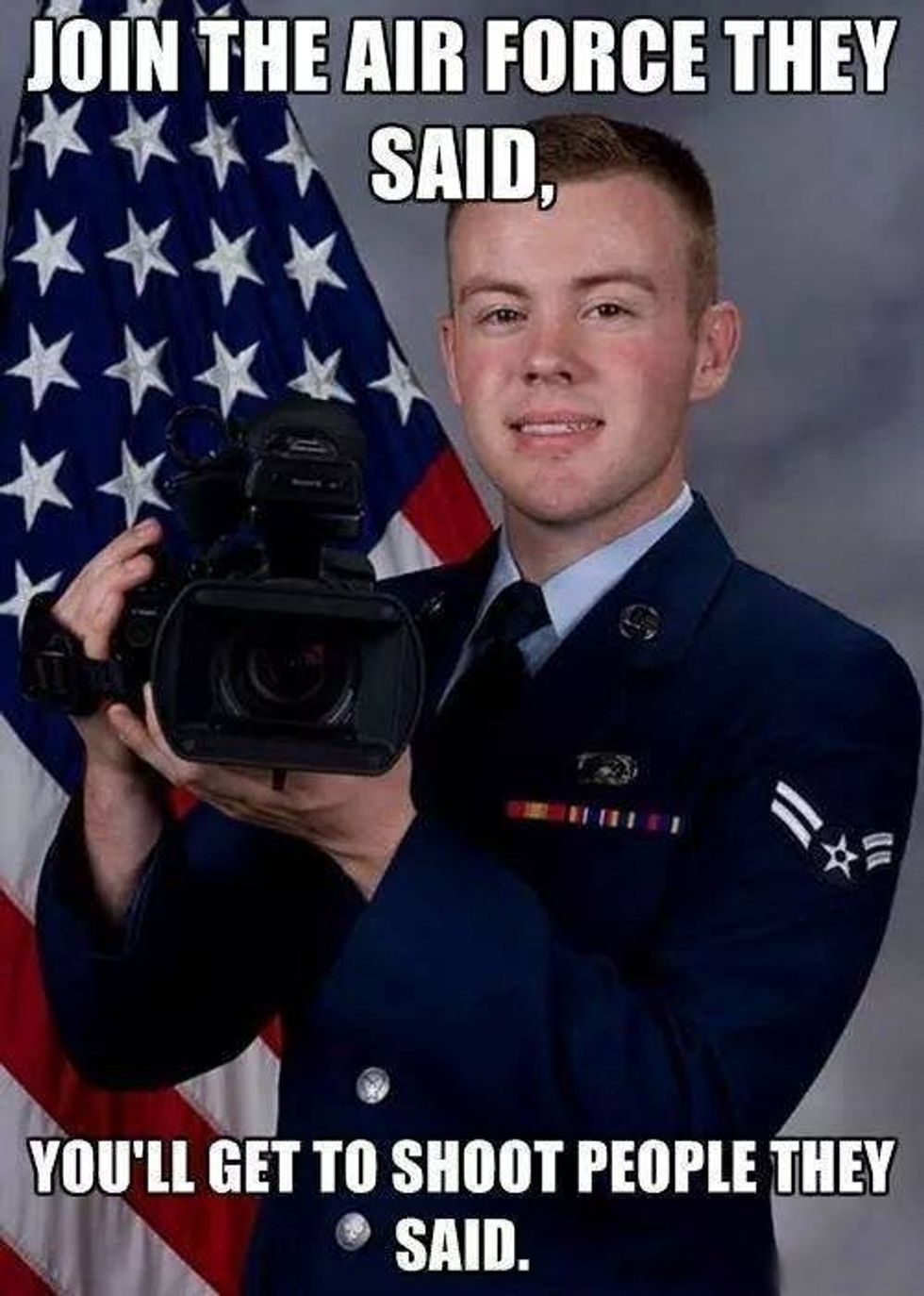 ... and absolutely no effects on target.
9. The Coast Guard has intelligence sailors? (Via Coast Guard Memes.)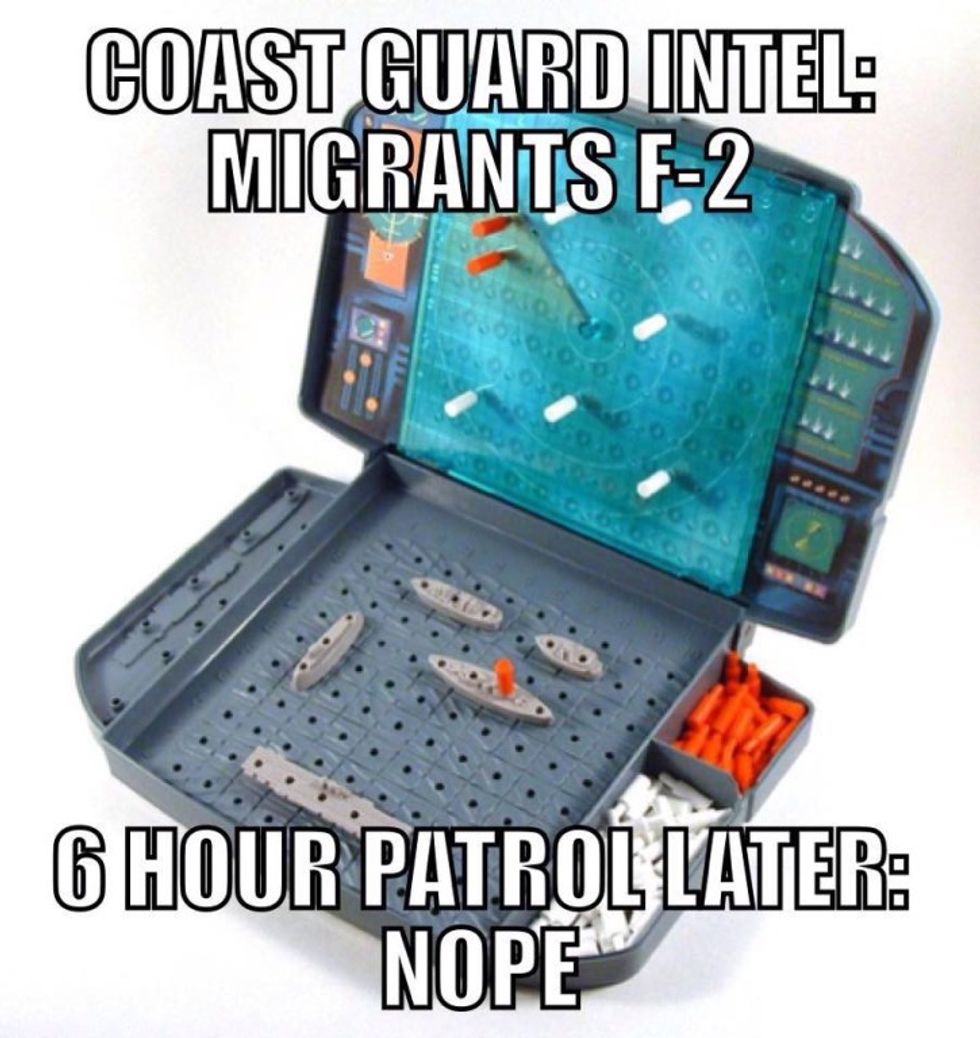 Pretty great set-up for the sea police.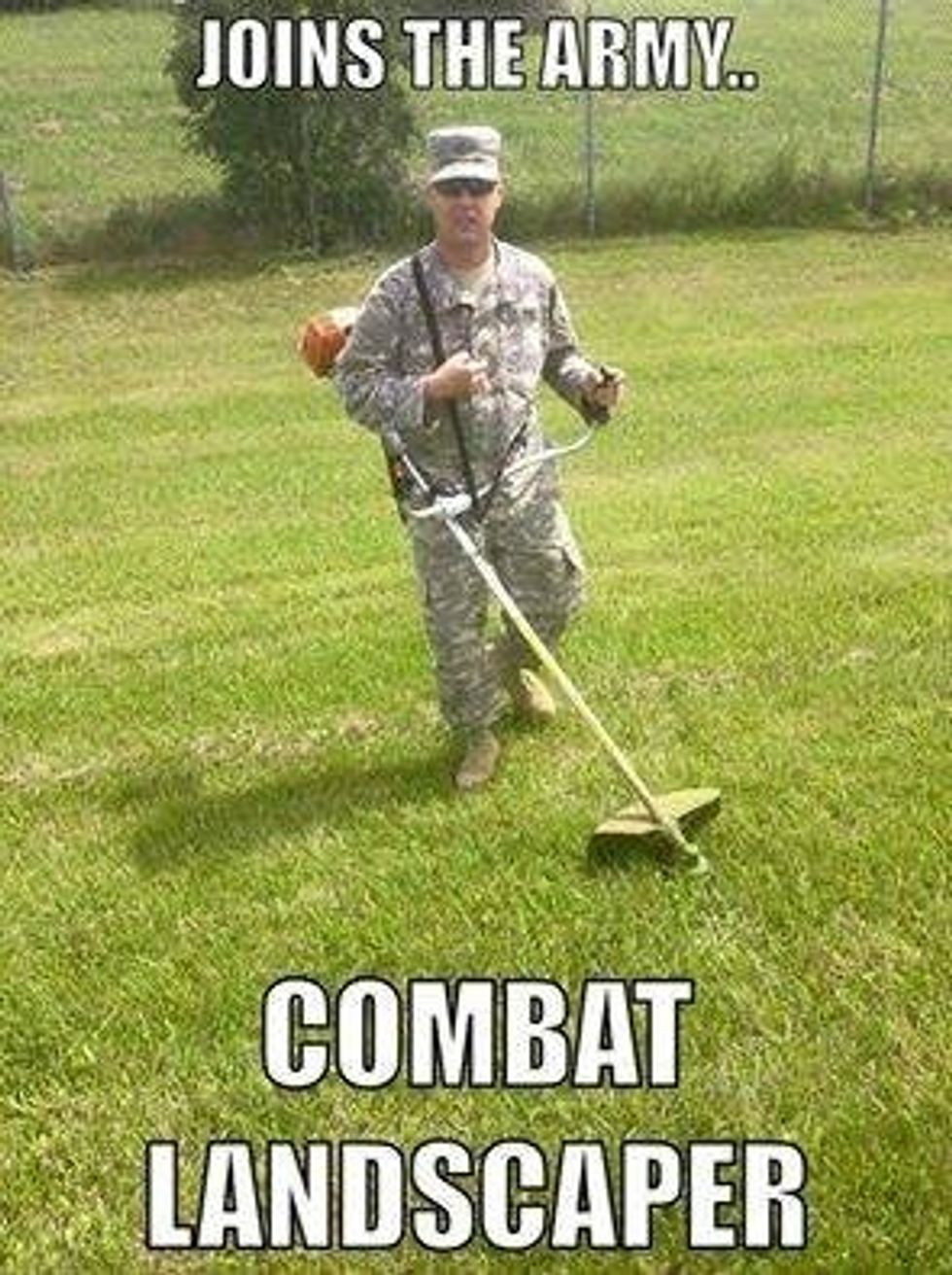 They can probably get a Combat Action Badge for hitting a mouse with a mower.
11. It's the only way the sailors will go down for their naps (via Sh-t My LPO Says).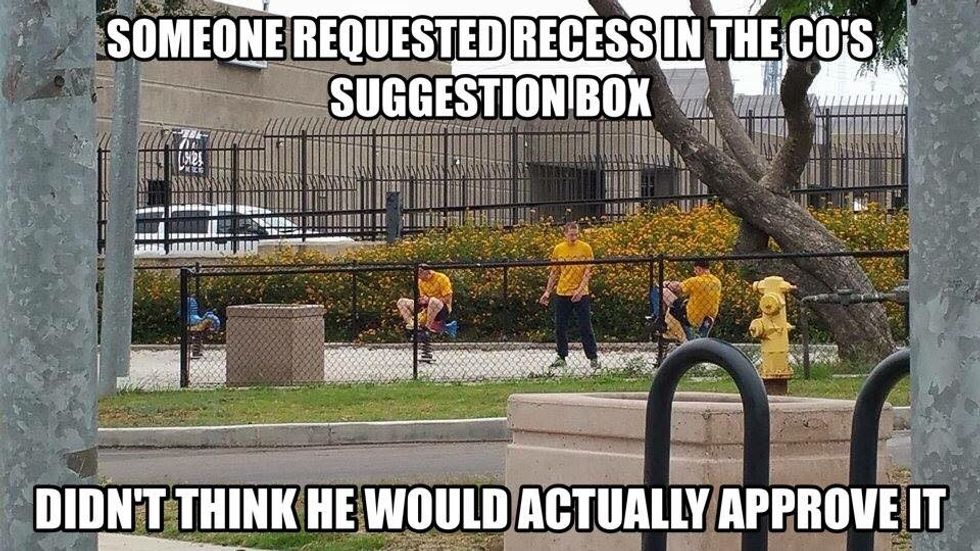 Remember to keep a petty officer around to kiss all the boo-boos better.
 12. "I thought we started at morale bedrock."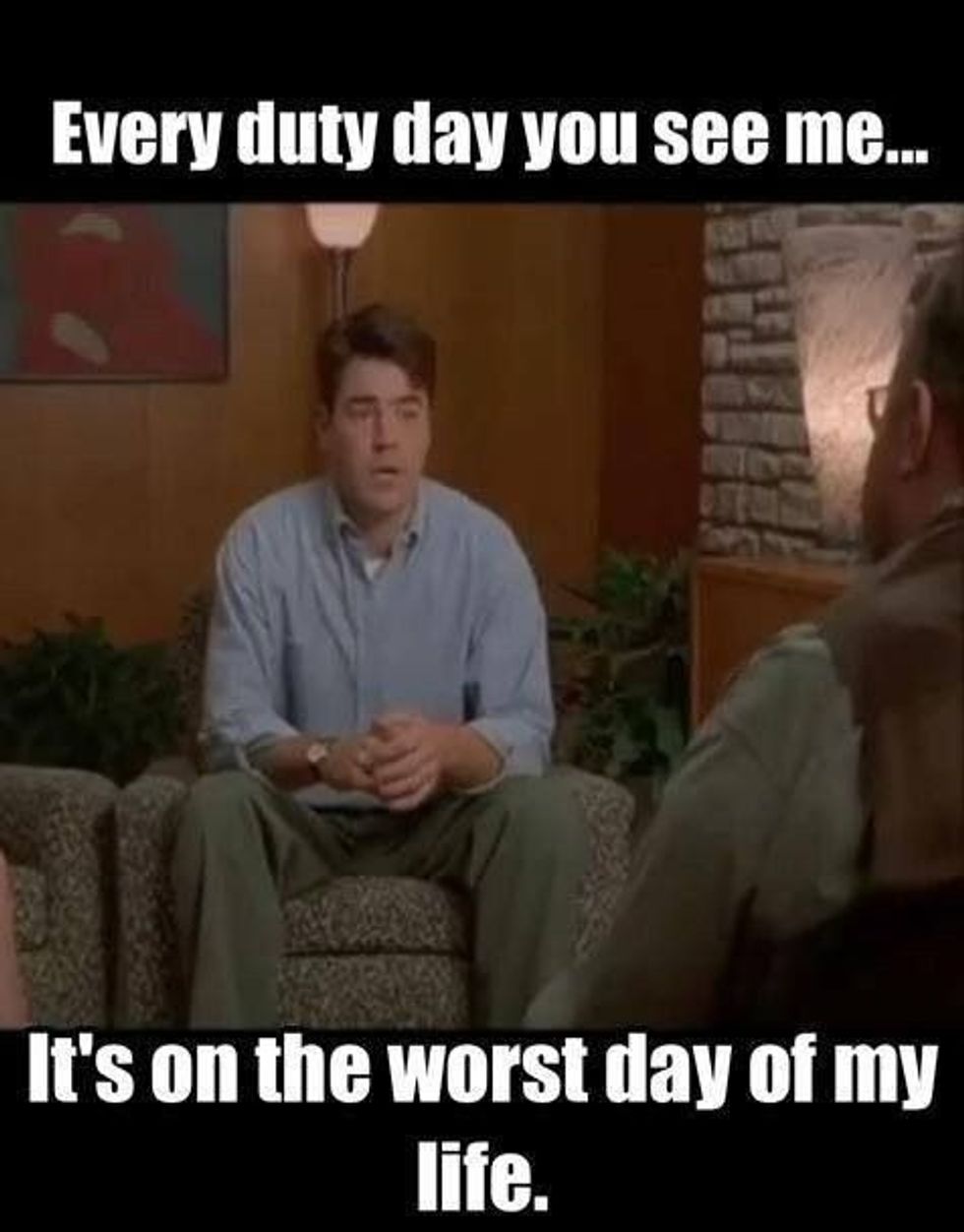 "... but we seem to dig deeper each day."
13. Chaos 6 has a reputation.
Watch Civilians Mangle the Official Title of the Afghanistan War | Vet On The Street
[jwplatform ntu9Hnar]