In 2008, HBO released the TV miniseries Generation Kill. Based on the book of the same title, the show is widely regarded as one of the most realistic depictions of modern military culture. A contributor to Generation Kill's authenticity is the work of military advisors like Recon Marine Sergeant Rudy Reyes. Not only did Reyes assist in the show's production, but he also depicted himself throughout the series. Now, Reyes is returning to television on a new show.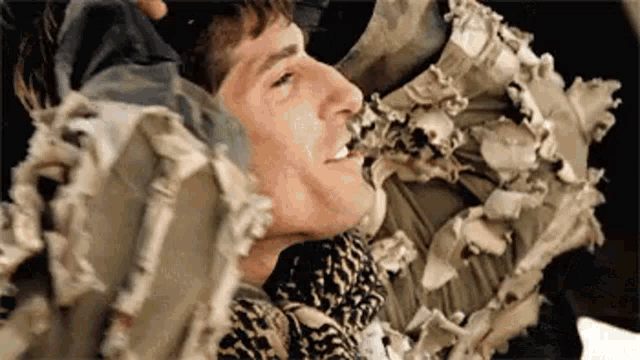 First aired in 2015, SAS: Who Dares Wins is a British reality TV series that puts contestants through a military-like training course. To make the competition more intense, its Chief Instructor was former British Special Boat Service operator Ant Middleton. In 2021, Middleton was dismissed from the show following allegations of poor conduct. For the show's 2022 season, Reyes has been brought on board as the new Chief Instructor.
Reyes joined the Marine Corps in 1998 and was subsequently selected for Marine Recon training. After passing the grueling training process, he served in Afghanistan during Operation Enduring Freedom and Iraq during Operation Iraqi Freedom.
In 2005, Reyes left the military and became a fitness trainer at a San Diego gym (not San Francisco like he had depicted in Generation Kill). In addition to his work with HBO, Reyes also hosted the TV series Apocalypse Man, and competed on the shows Ultimate Survival Alaska and Spartan Race.
For the 2022 season of SAS: Who Dares Wins, Reyes joins returning hosts Jason Fox, a former SBS operator, and Mark Billingham, a former SAS operator. Also new to the show is former Navy SEAL Remi Adeleke. Together, the special forces hosts will oversee contestants at a secret SAS training base in Jordan. With their combined combat experience, contestants on SAS: Who Dares Wins shouldn't look for any slack from their hosts.