Articles
Nov. 11, 2016 02:13PM EST
10 entertaining military podcasts you need to know about
iTunes pulled together some of the most riveting and inspiring podcasts hosted by military veterans and put them all on one landing page.
---
These military podcasts cover a variety of topics such as, self improvement, fitness, comedy, personal war stories, and more. There's a show for every listener.
Here are 10 shows we found impossible to turn off once we tuned in: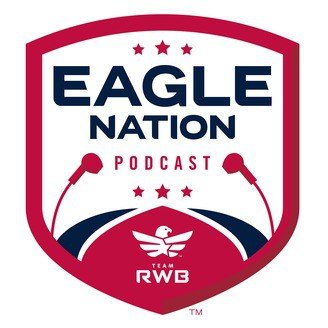 Eagle Nation Podcast, iTunes
The Eagle Nation Podcast by Team RWB explores veterans, community, nonprofits, fitness, and leadership.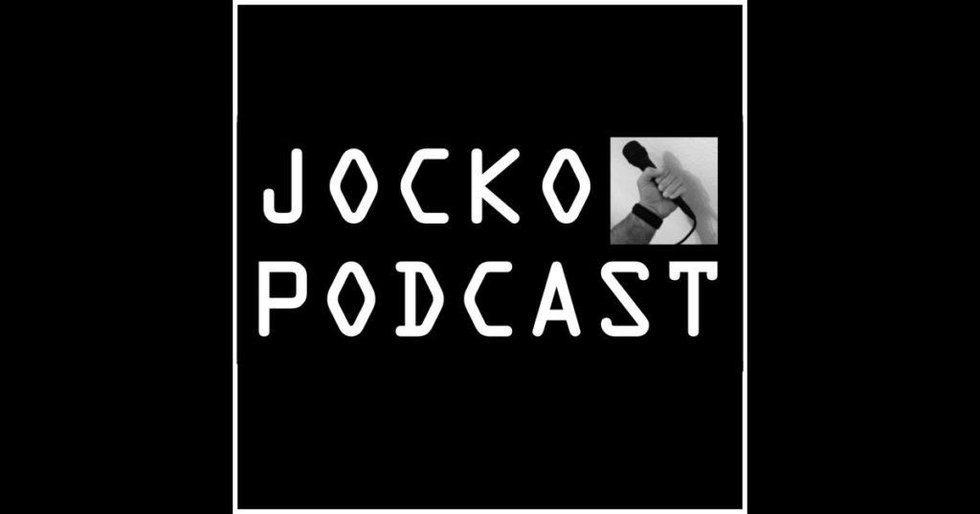 The show is hosted by retired Navy SEAL, Jocko Willink, and Echo Charles. They focus on discipline and how to win in business, war, relationships and everyday life.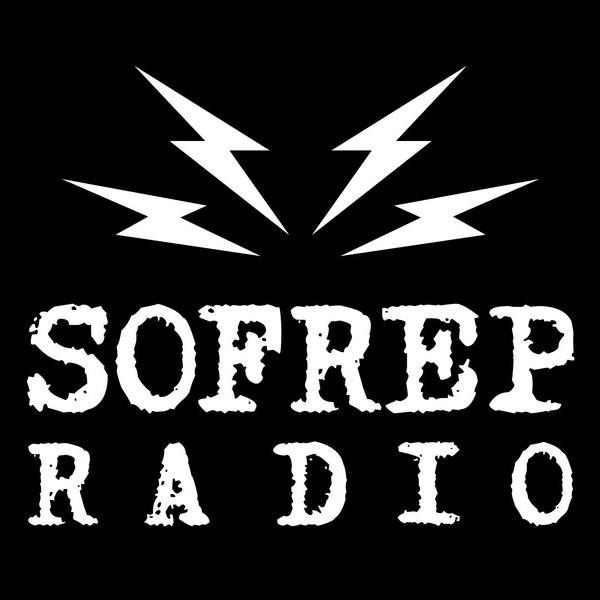 SOFREP Radio, iTunes
The show is hosted by former Navy SEAL Sniper Brandon Webb and Army Ranger/Green Beret Jack Murphy. They discuss foreign policy, modern warfare, terrorism, politics, and more. The podcast also features guests from the military, intelligence, and special operations communities.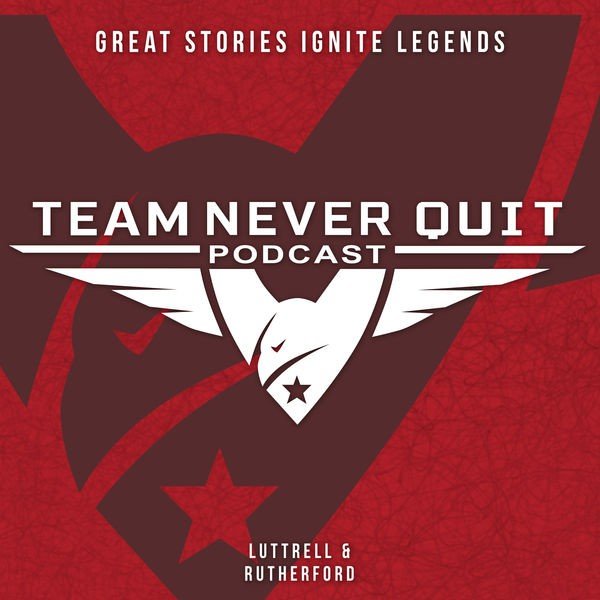 Team Never Quit, iTunes
The show is hosted my "Lone Survivor" Marcus Luttrell and David Rutherford. These two retired Navy SEALs are committed to teaching the "never quit" mindset by helping people face their greatest challenges.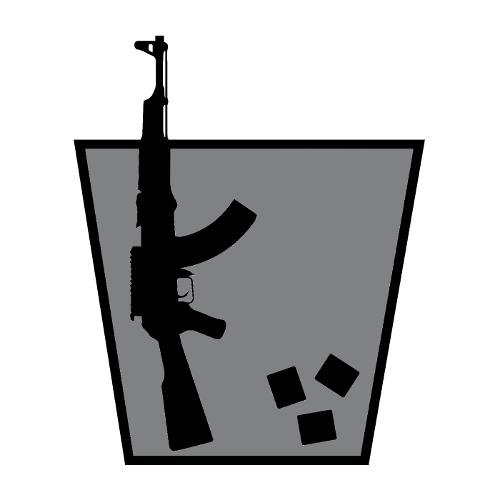 War On The Rocks, iTunes
A show about security and defense hosted by foreign policy experts over drinks.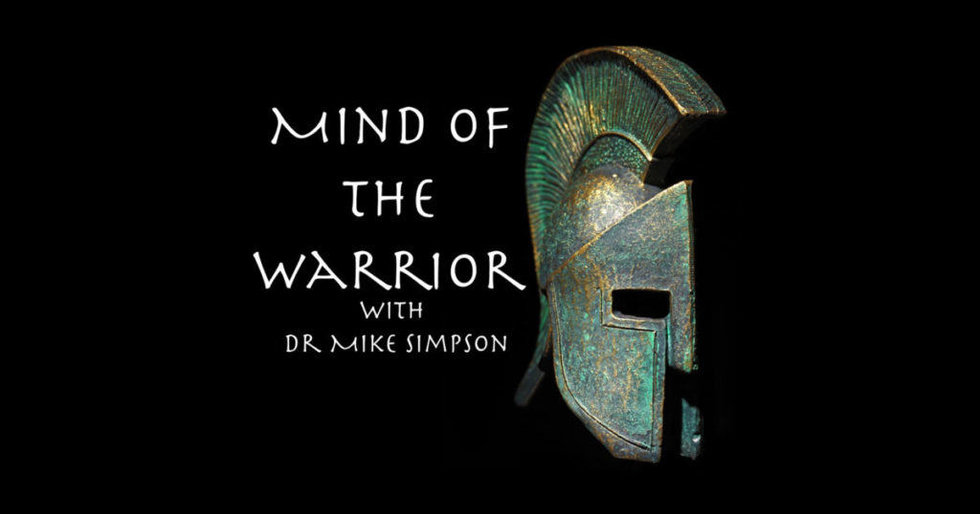 Mind Of A Warrior, iTunes
A self-improvement podcast that explores the warrior mindset to win on the battlefield, sports arena, or in the boardroom. Hosted by former Special Forces Operator and MMA fight doctor Mike Simpson.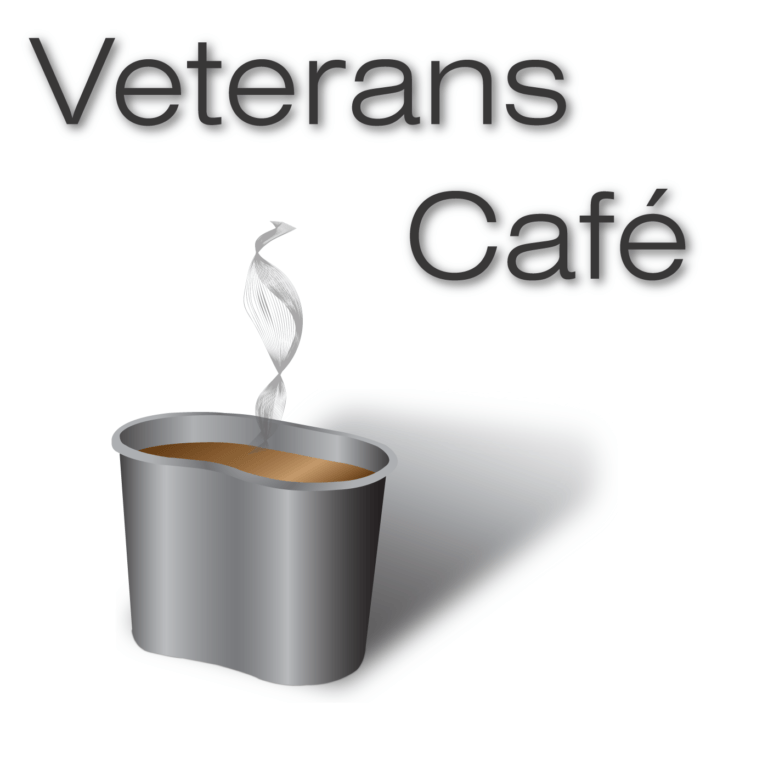 Veteran Café, iTunes
A light-hearted approach to veteran and active service member issues. The show is hosted by Wes and Tracy, a husband and wife duo who both served.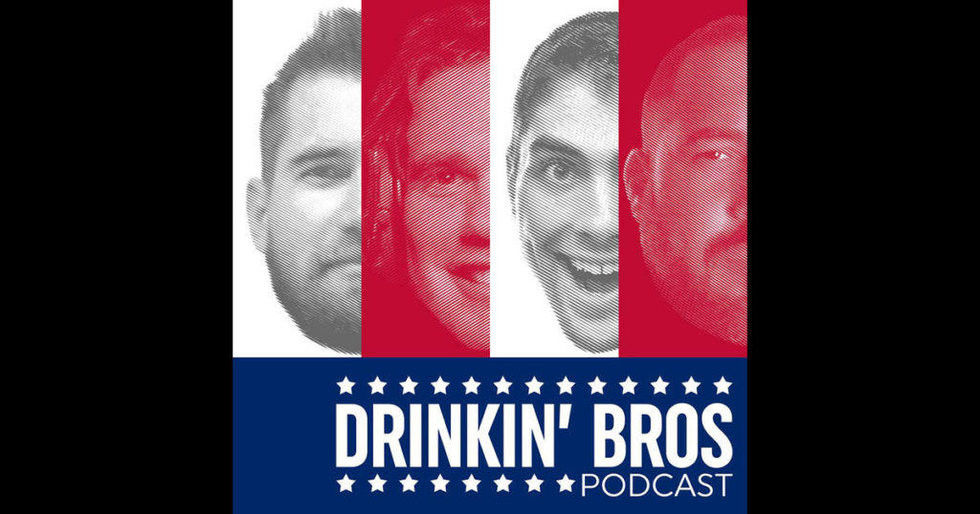 Drinkin' Bros, iTunes
Grab a beer and enjoy the witty banter from the boys who brought you the Range-15 movie: Ross Patterson, Mat Best, Jarred Taylor and Vincent Vargas.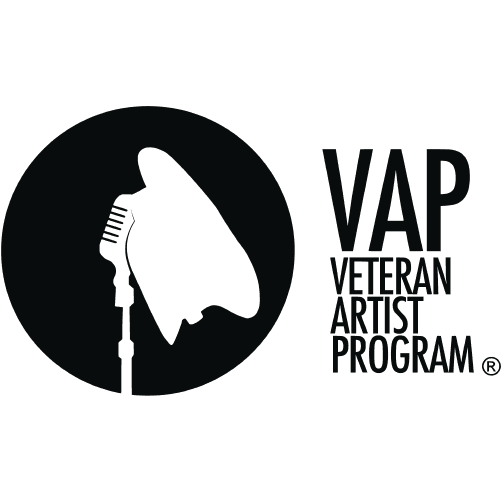 Veteran Artist Program, iTunes
BR McDonald talks about the artists, leaders and organizations making a difference in the veteran artist community.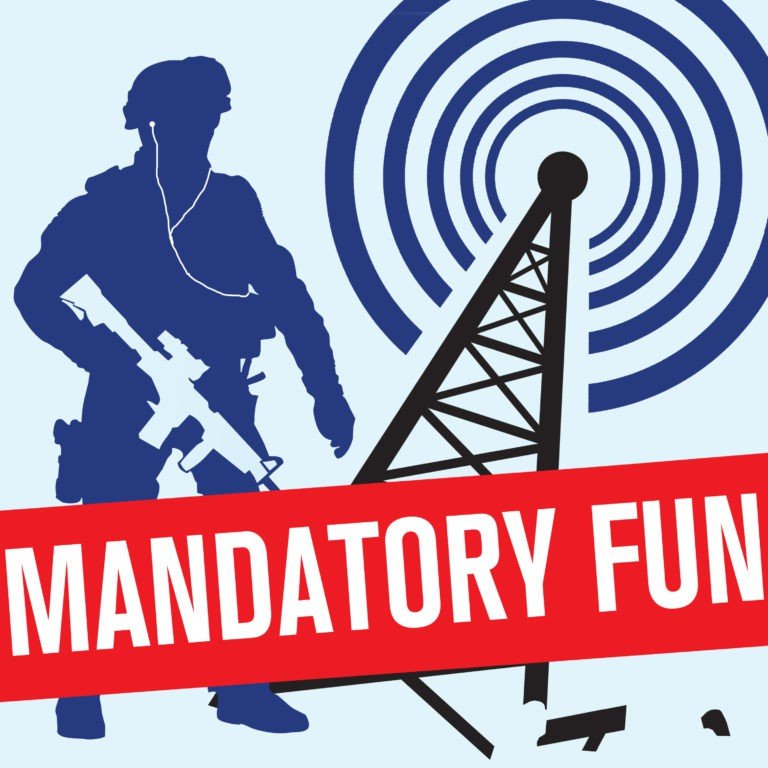 Mandatory Fun, iTunes
This one is a shameless plug. It's our weekly show about the military and pop culture that focuses on breaking cultural tropes and bridging the military-civilian divide through storytelling and entertainment. The show is hosted by the We Are The Mighty's editorial team: Air Force veteran Blake Stilwell, Army veteran Logan Nye, benevolent smartass Tracy Woodward, and myself, Navy veteran Orvelin Valle.