Articles
May 20, 2016 07:18:16 EST
Don't drink and drive, don't touch anything that doesn't want you to, and don't end up on sergeant major's rug.
---
Alright. Tell your first sergeants that you've already gotten your safety brief, read these 13 funny military memes, and everyone is released to the barracks.
Editor's note: The writer is not in your chain of command and has no authority to release you.
1. Never expect anything and you'll never be let down (via Standby to Standby).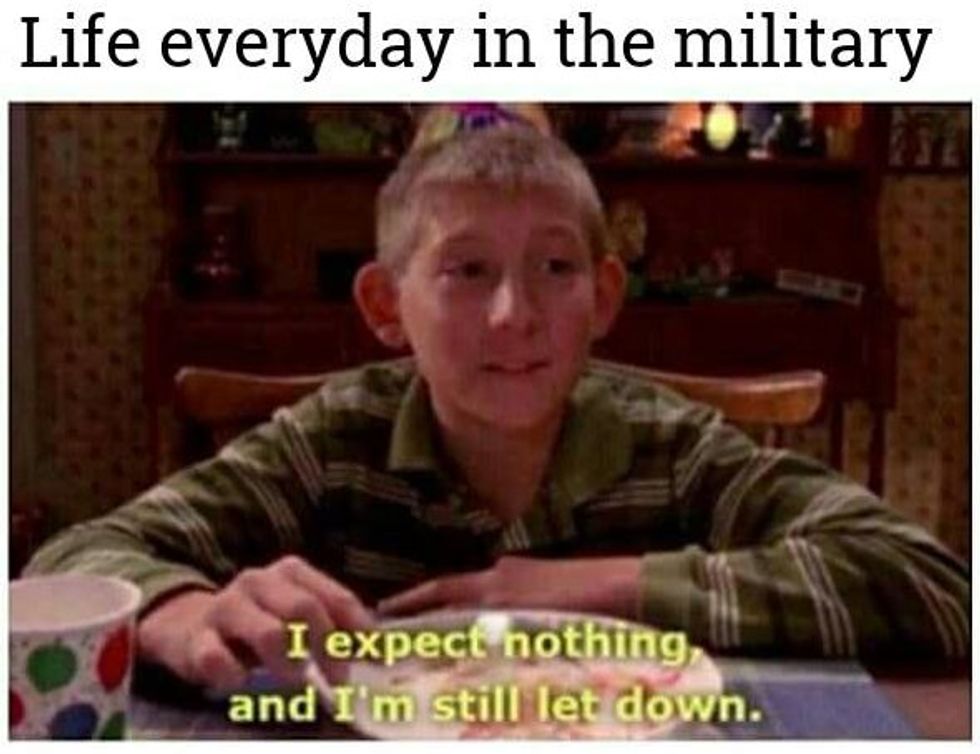 Well, sh-t.
2. "Please stop, please stop, please stop."
(via Sh-t my LPO says)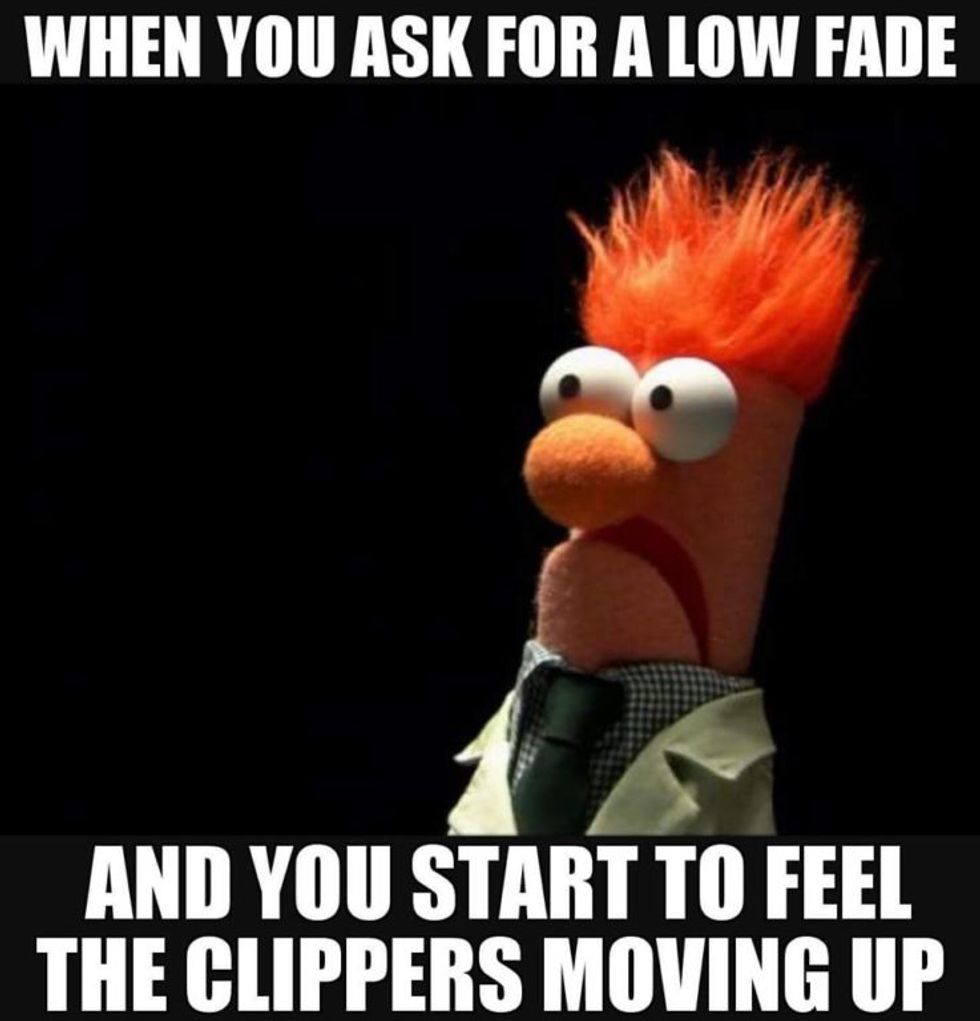 It's like the barbers are collecting bribes from the first sergeants.
3. Now coming to a patrol near you, Military Wrecking Dogs (via Military Memes).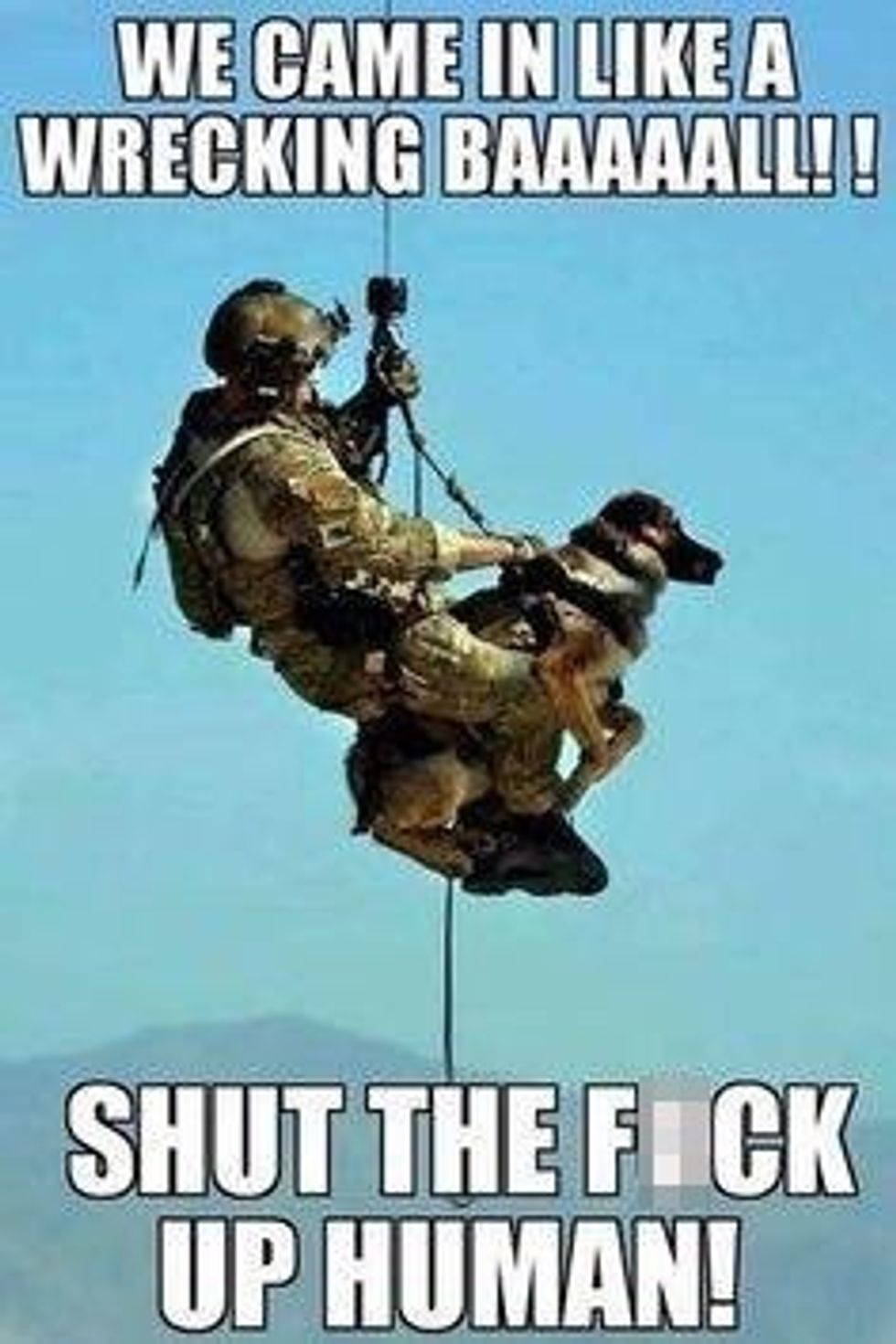 Even the dog hates Carl.
4. Stock photo model isn't afraid of sergeant major.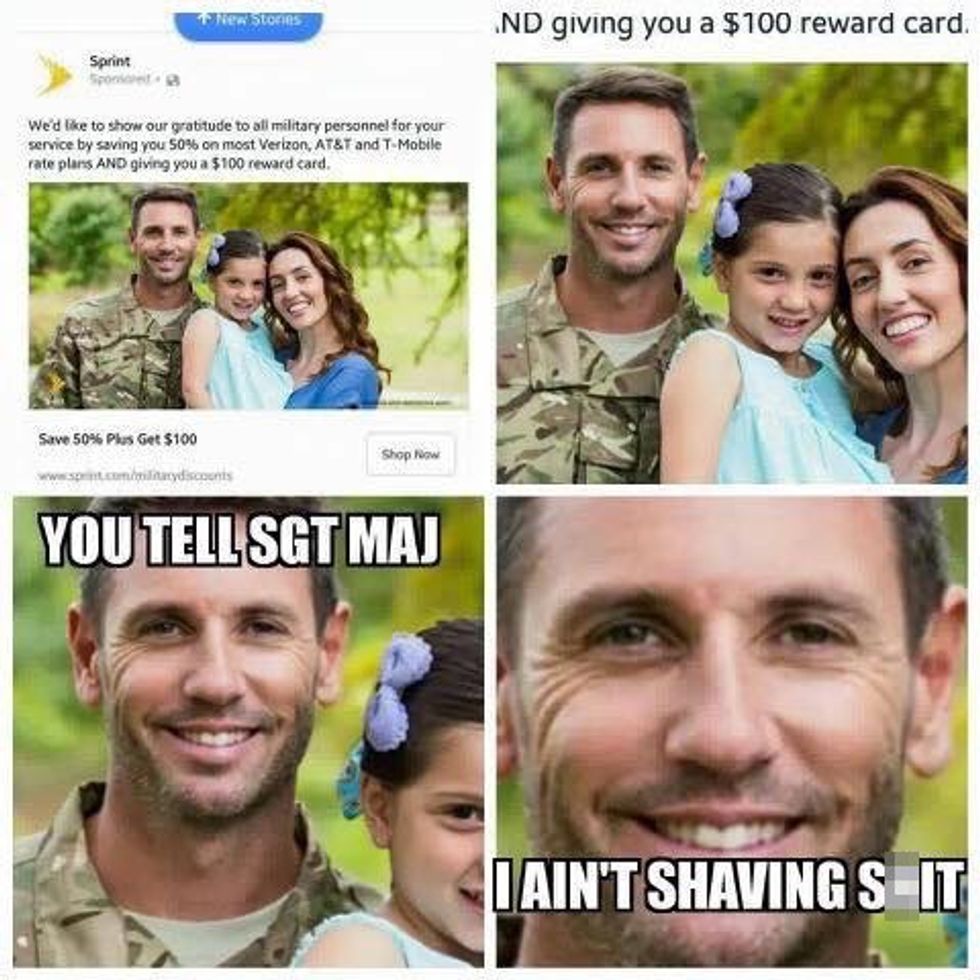 Seriously, how do photographers not know to pick shaved models at this point?
5. It's going to happen. It's up to you whether you correct people or not (via Air Force Nation).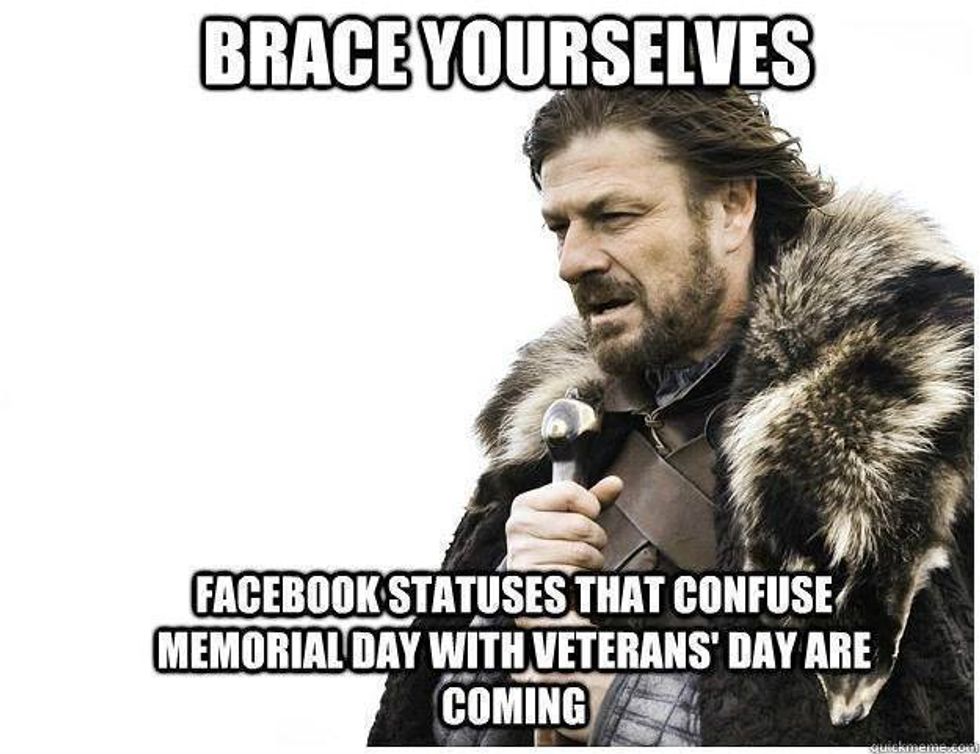 Hopefully, no one will tell you to have a "happy" one.
6. Sounds about right:
(via Air Force amn/nco/snco)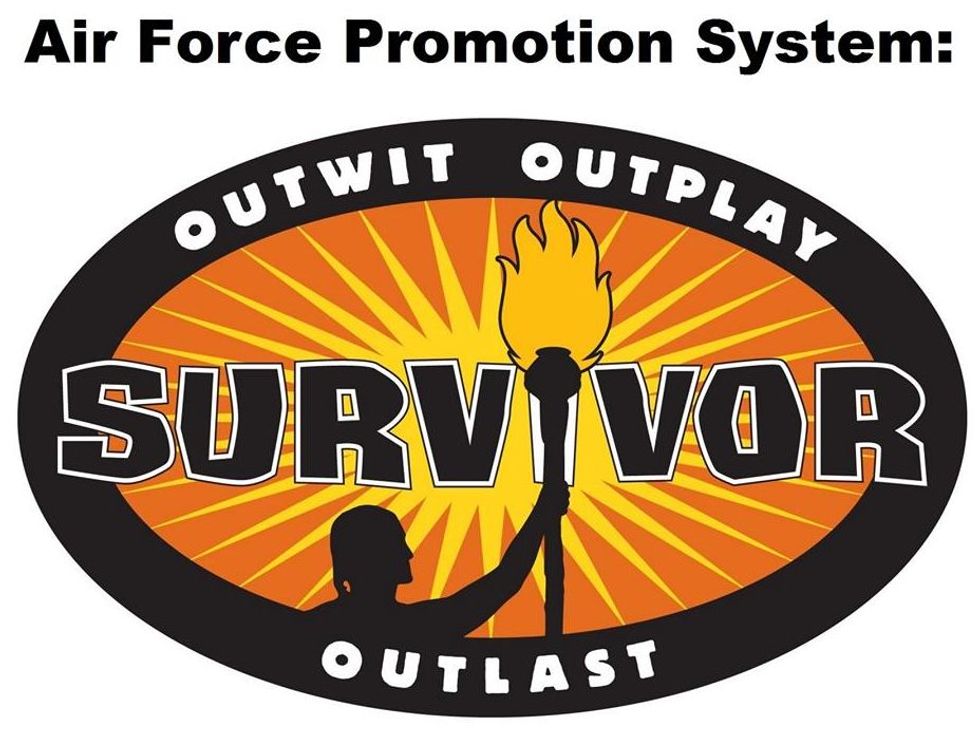 Don't be afraid to break alliances. Only one airman can win.
7. It's about all that level one combatives is good for (via The Salty Soldier).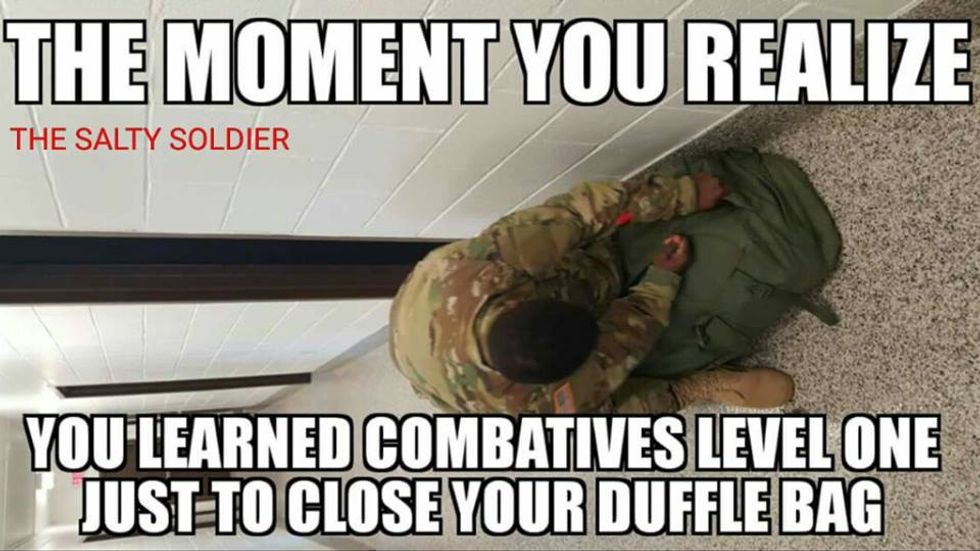 This duffel has way too much slack for that private to be struggling that hard.
8. That face belongs to a sailor that has seen some serious stuff (via Sh-t my LPO says).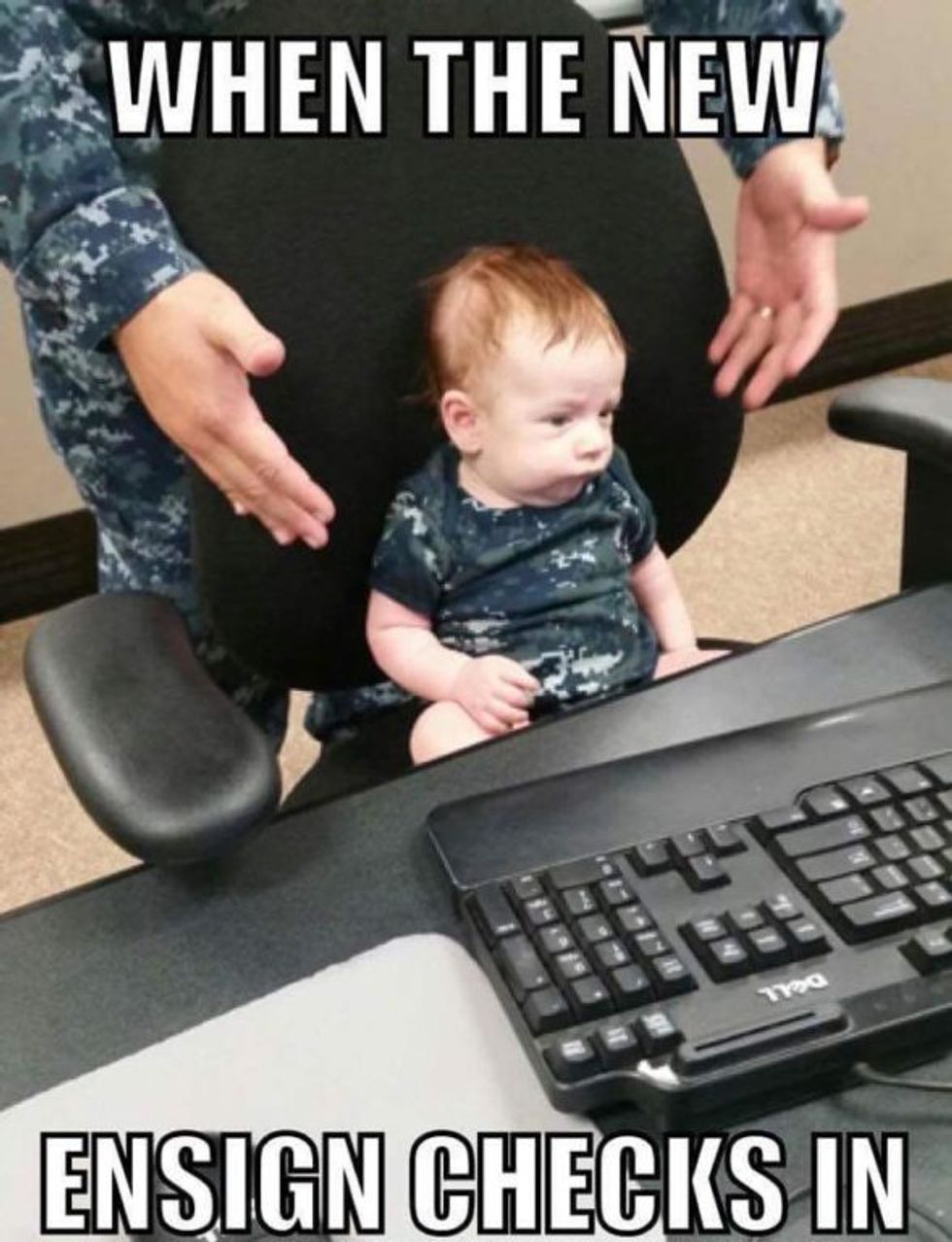 But he better get his hair cleaned up before chief sees it.
9. Meanwhile, Coast Guard toddlers officers are out with their men (via Coast Guard Memes).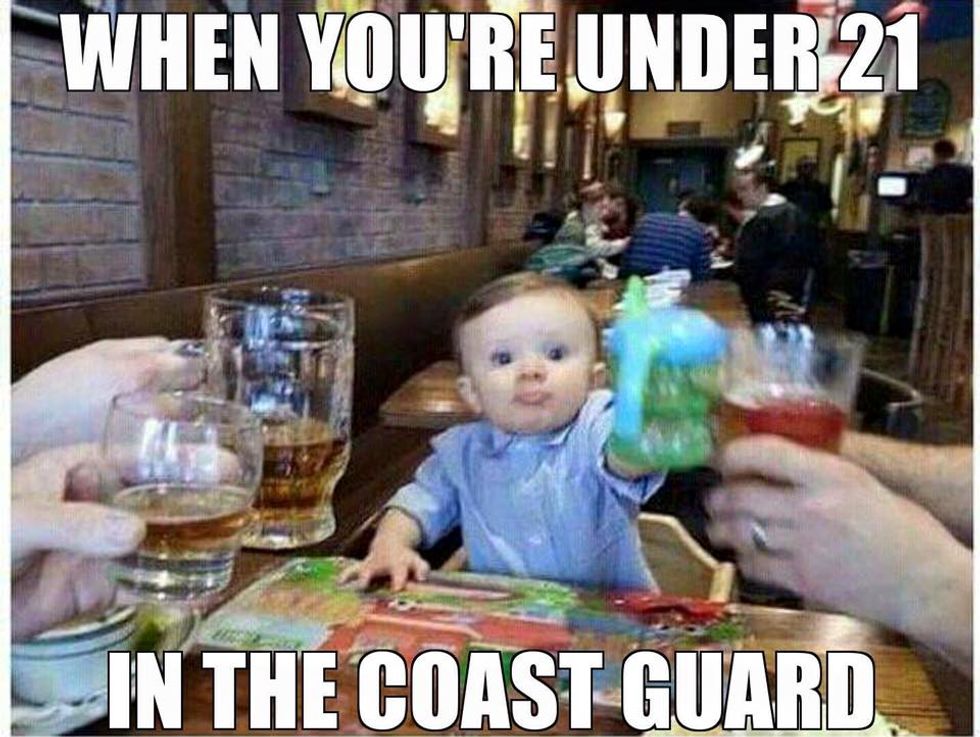 Just guarding some coast. From this high chair. In this bar.
10. The courage that propelled him to five Navy Crosses must've been in his pockets (via Military Nations).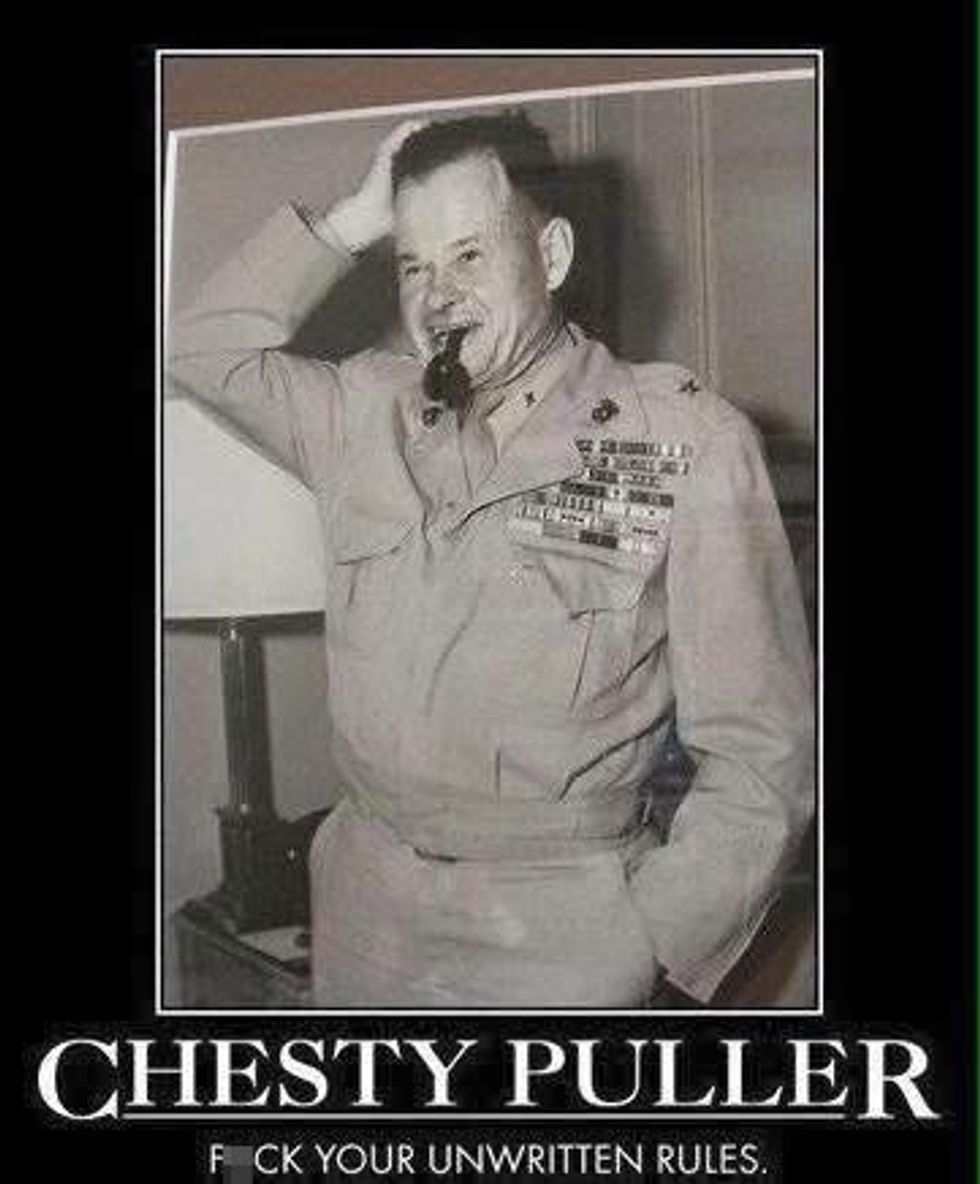 But modern Marines aren't even allowed to look there.
11. The best Marines are the ones with more deployments than rank (via Marine Corps Memes).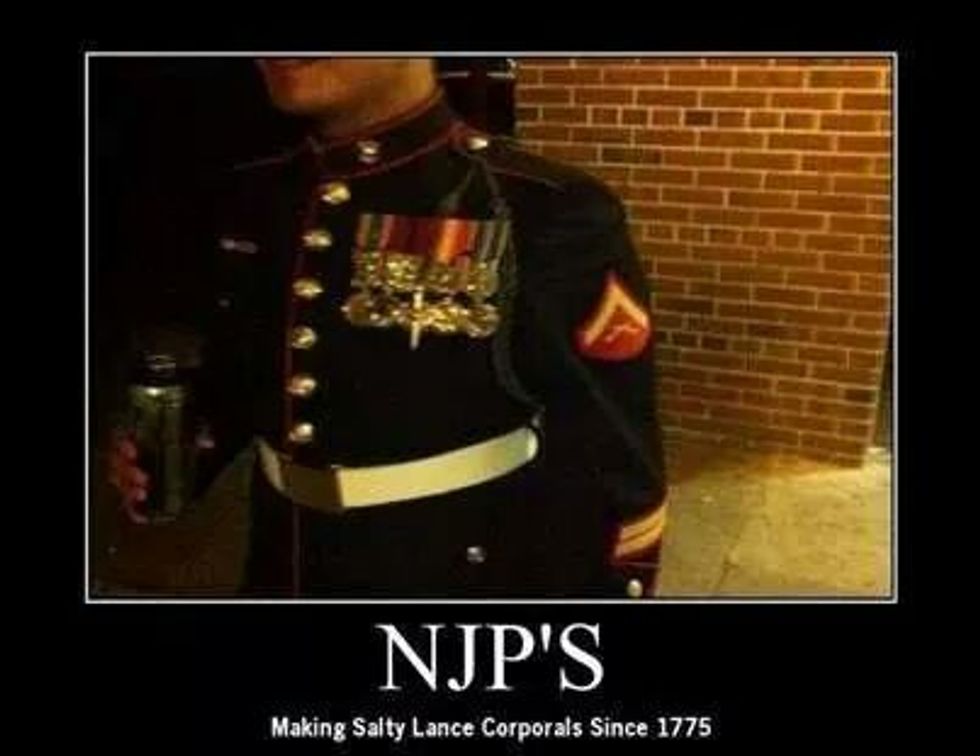 Ninja punches are a hell of a drug.
12. Actual Coast Guard training materials, maybe (via Coast Guard Memes).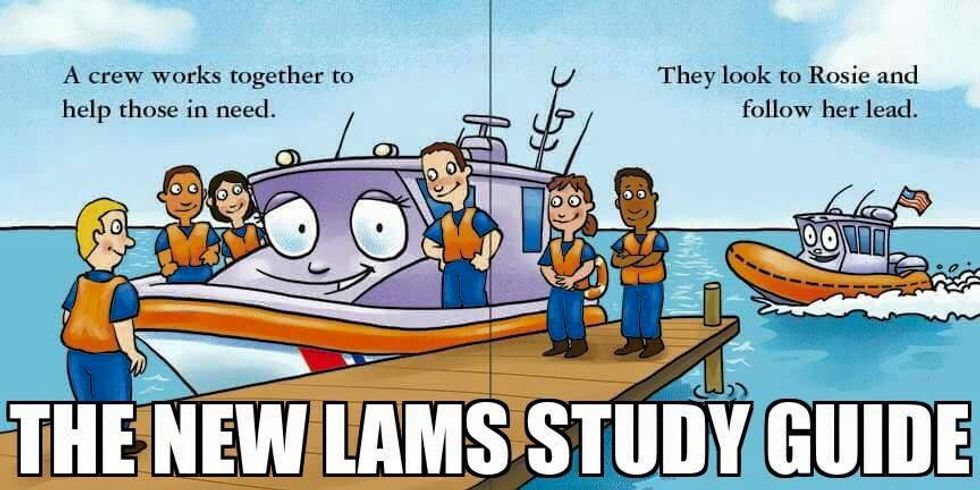 I wonder how long it took for the illustrator to get tired of drawing that many life vests.
13. This might be because you rarely get in trouble with a wrench and a jet, but constantly get in trouble with beer and free time:
(via Air Force Nation)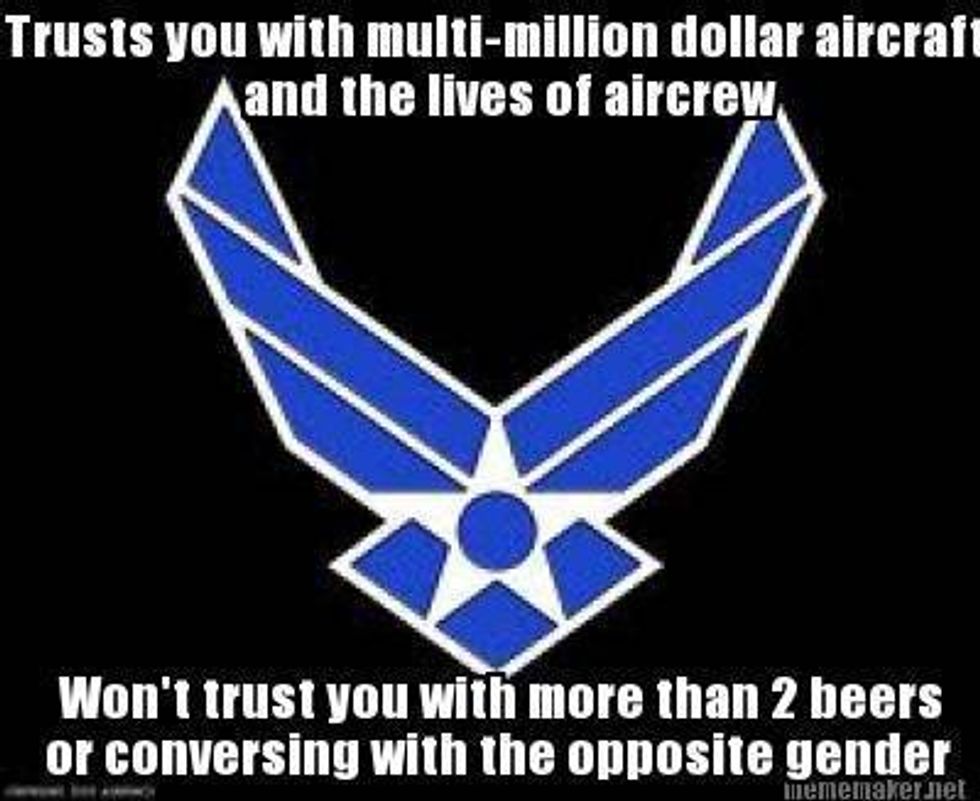 Which, coincidentally, is why chief keeps delaying release formation. Hang in there, guys.