Articles
Feb. 26, 2016 07:49AM EST
The 13 funniest military memes of the week
Memes, safety briefs, and release formation. It's Friday!
---
1. Got stuck on staff duty this weekend?
(via Ranger Up)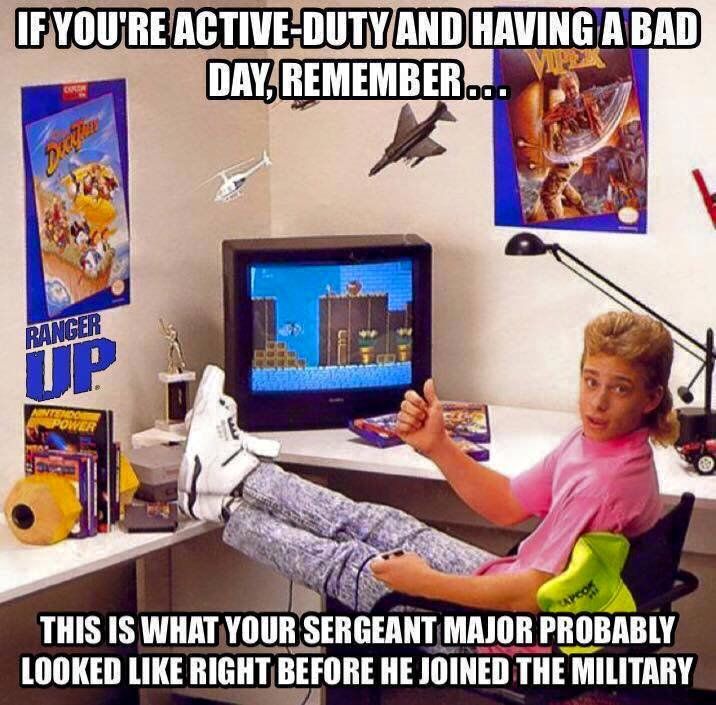 Print out this meme and tape it over the sergeant major's photo.
2. Air Force sick call:
(via Military Memes)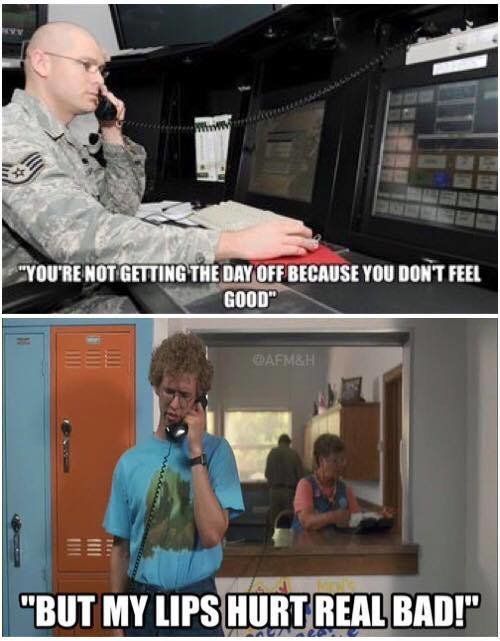 "It takes at least a hang nail to get out of duty, son."
3. Sorry about getting this song stuck in your head (via MARS Special Operations Group).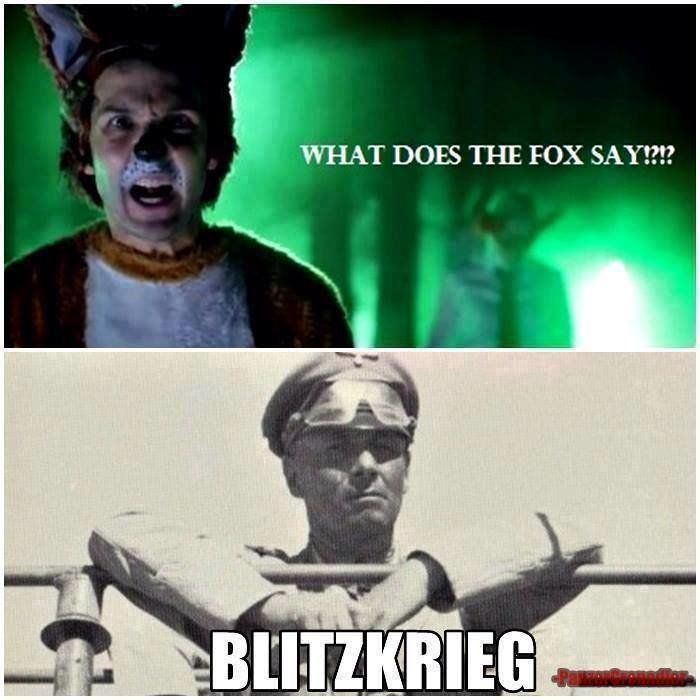 Rommel be like, "#sorrynotsorry"
4. Someone doesn't know the power of the knifehand (via Sh-t my LPO says).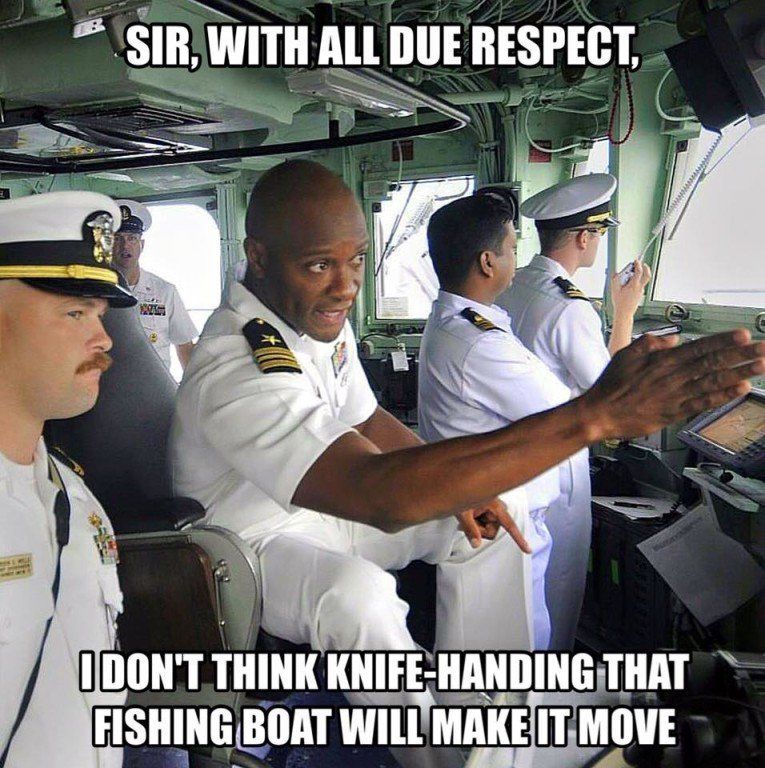 Pretty sure he could part the waves if he would line up his thumb properly.
5. It's not the size of the closet, it's the work clothes inside.
(via Military Memes)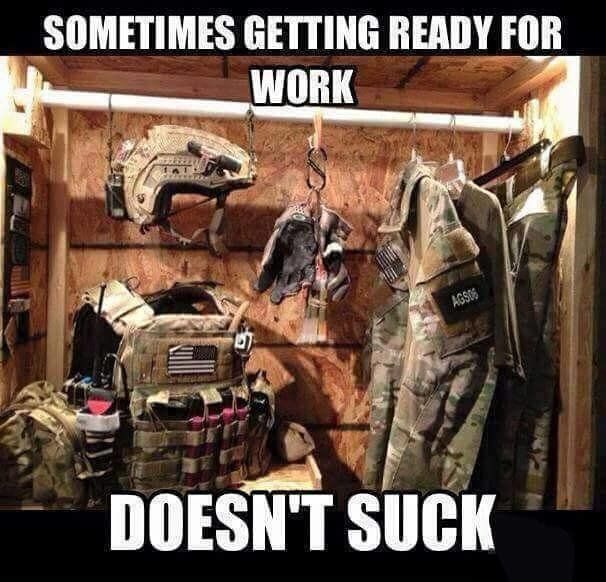 Keep your Rolexes and Armani. It's time for IR chemlights and Skilcraft.
6. The Army finally named combat gear in honor of noncombat soldiers.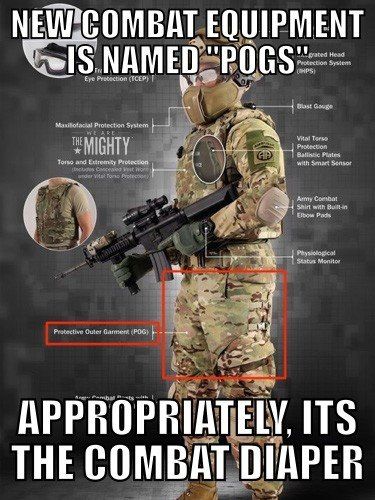 Probably not the POGs' first choice of honors, but they'll get over it.
7. "Sweet, I only have to hold it for five more miles."
(via Marine Corps Memes)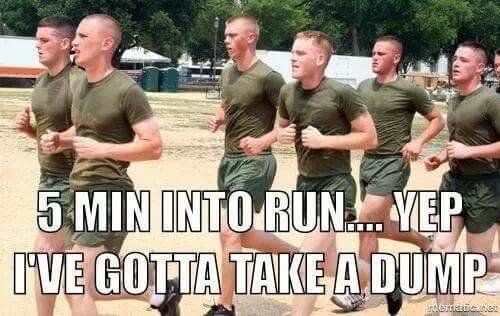 "We better run through a woodline soon."
8. Apparently, the uniform is a fashion statement.
(via Sh-t my LPO says)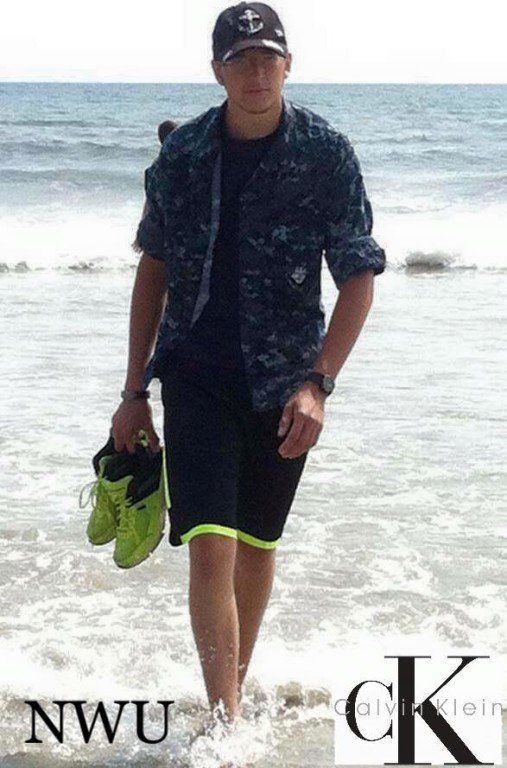 A really, really dumb fashion statement.
9. Not the most covert operation, but then you only have to trick the Coast Guard (via Coast Guard Memes).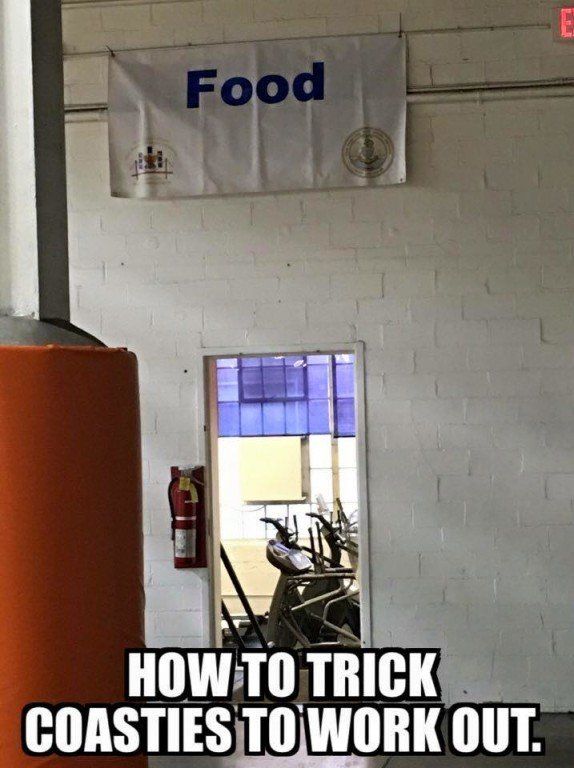 "Wait! These are dumbbells, not donuts!"
10. The Air Force is where "glamping" started (via Marine Corps Memes).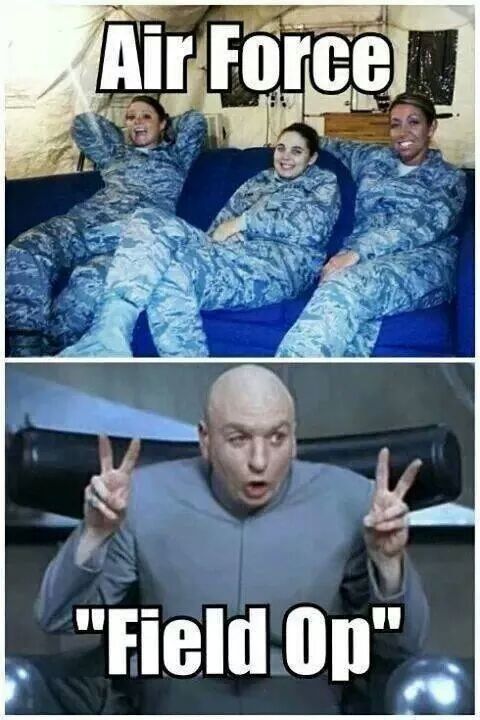 Day one of every operation is making sure the couches don't clash with the drapes.
11. Not the most convincing acting, but maybe chief won't look closely (via Air Force Nation).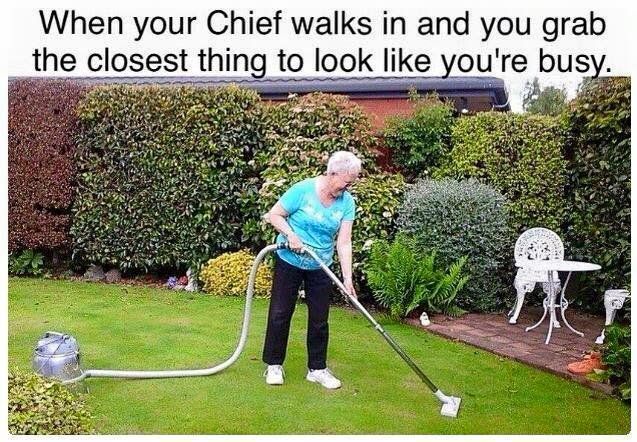 He'll probably just be mad you're on his grass.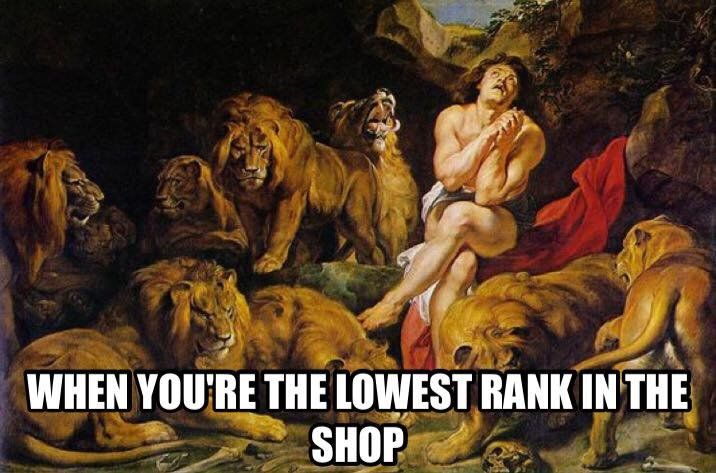 This will be especially fun when dress uniforms are involved.
13. This is why people join the Air Force:
(via Air Force Nation)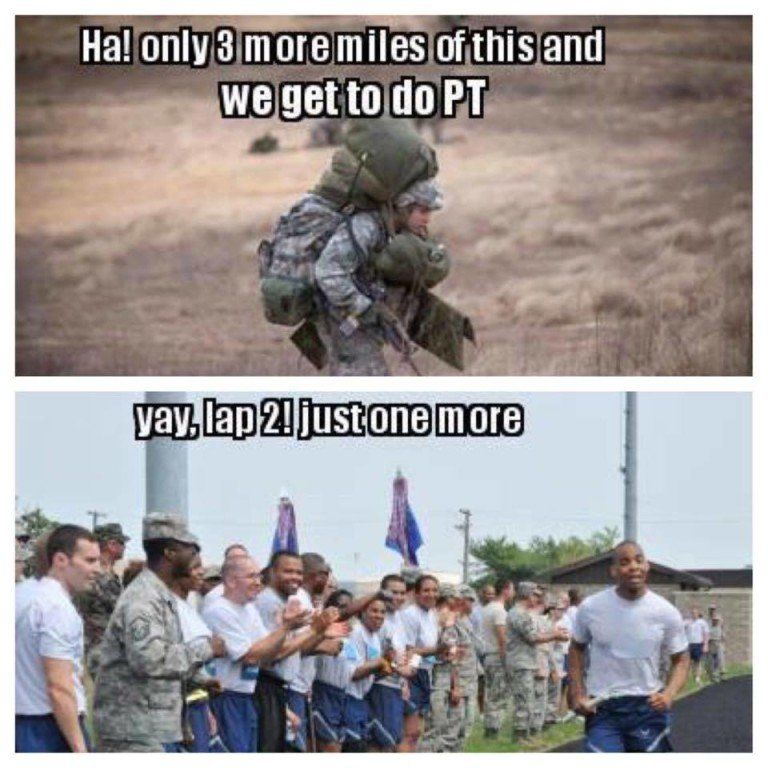 Sure, you get made fun of, but you also get to be happy sometimes.