Articles
Feb. 13, 2015 08:00PM EST
9 Military Uniform Items That Jennifer Aniston Made Into Fashion Staples
From combat to the closet of America's girl-next-door, check out the military-inspired gear that Jennifer Aniston rocks when she's out and about:
---
1. Aviator Sunglasses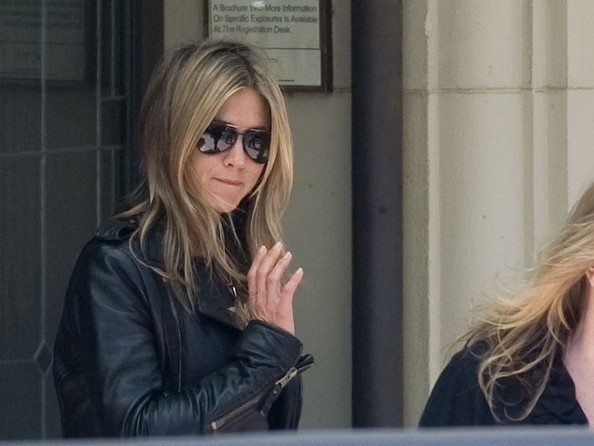 One of the most recognizable pieces of military-turned-civilian wear, these shades were created for U.S. Air Force pilots in 1936 to help flyboys battle the glaring sun while engaged in air combat. Jen uses them to deflect the flash from paparazzi's cameras.
2. Khaki Pants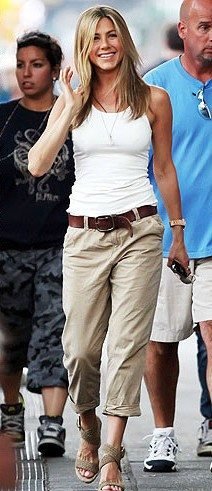 These lightweight, sand colored pants helped British soldiers stay cool while touring in India and now keep Jen looking sharp in the studio and on the street.
3. Bomber Jacket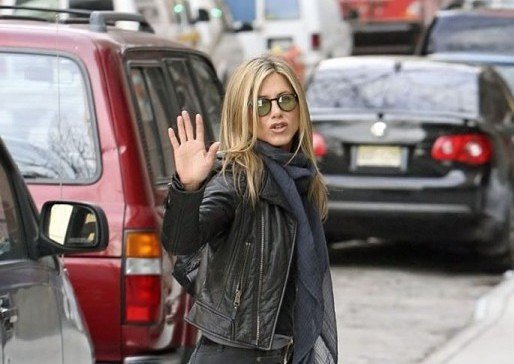 These badass leather jackets have been lookin' fly since the early days of aviation, protecting pilots from the elements as they engaged in air combat. Jen uses hers to stay warm around Manhattan.
4. Desert Boots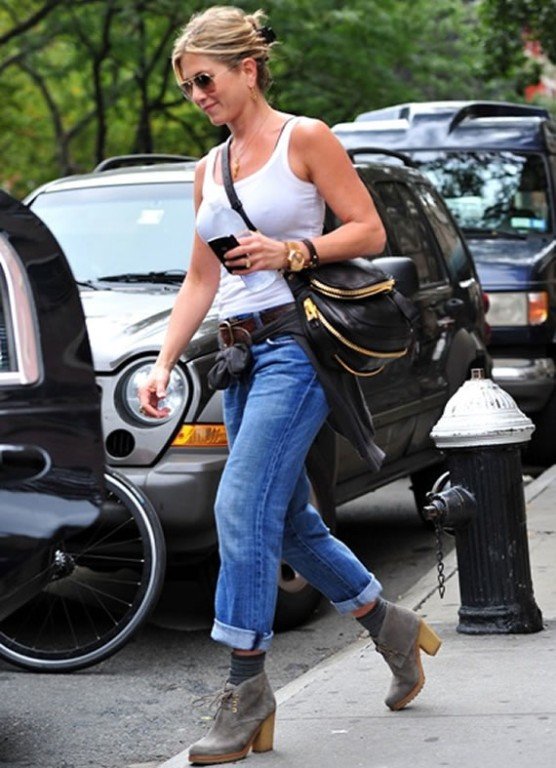 These suede shoes were made popular in 1950 by off-duty British soldiers serving in North Africa. Modeled after comfortable kicks found in Cairo bazaars, today they help Jen rock the casual look.
5. Cargo Pants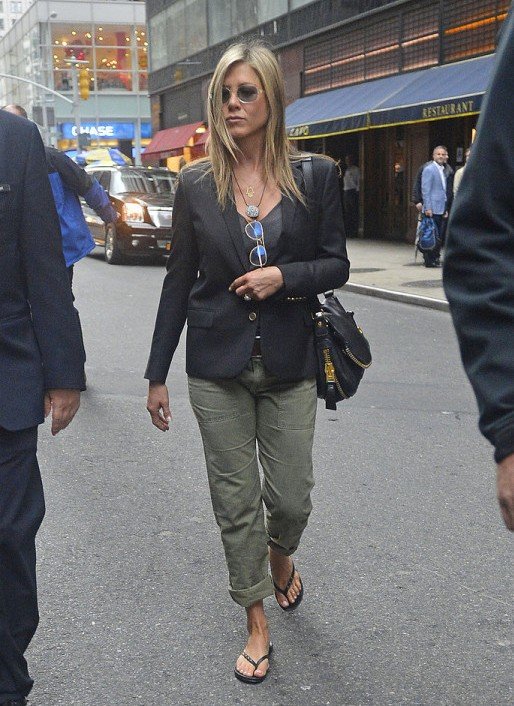 First worn by paratroopers in WWII, these well-pocketed pants allowed soldiers to carry radios and extra ammo on their person. Jen uses these clunky classics to carry extra amounts of awesome.
6. Pea Coats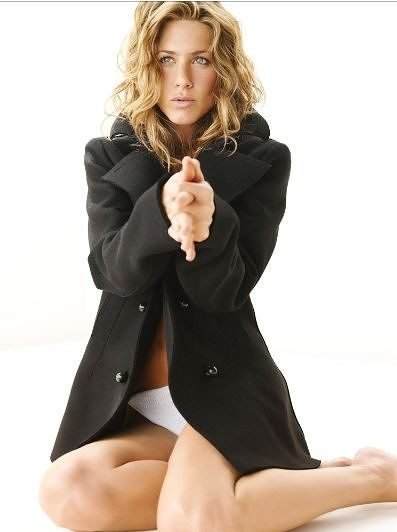 This heavy wool coat has helped sailors battle harsh seas and bitter cold for decades, and now keeps Jen looking hot when temperatures drop.
7. Combat Boots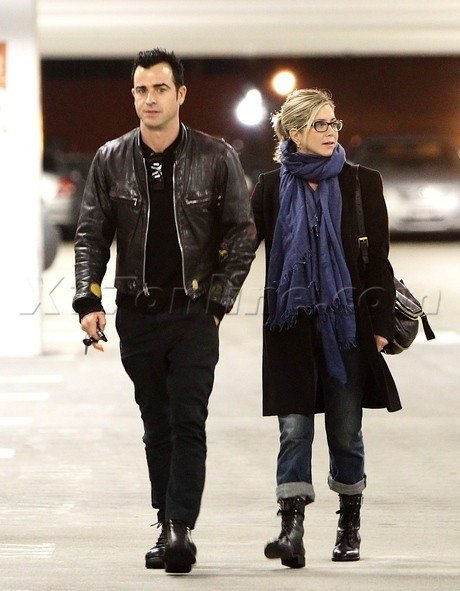 This military essential was created to give soldiers grip and ankle stability during combat on rough terrain. Recently though, Jen has incorporated them as a trendy statement piece.
8. Trench Coats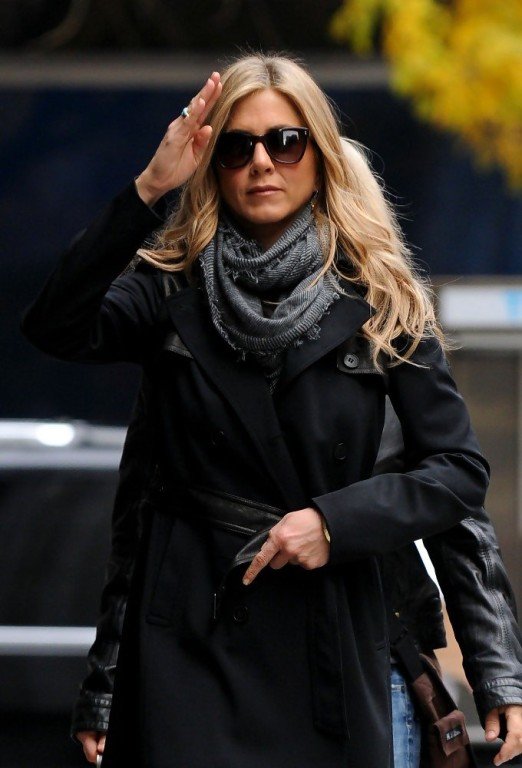 An iconic essential for Jen, the trench coat was originally a must-have for soldiers battling the rain, mud and cold during trench warfare in WWI. Hand salute!
9. Camouflage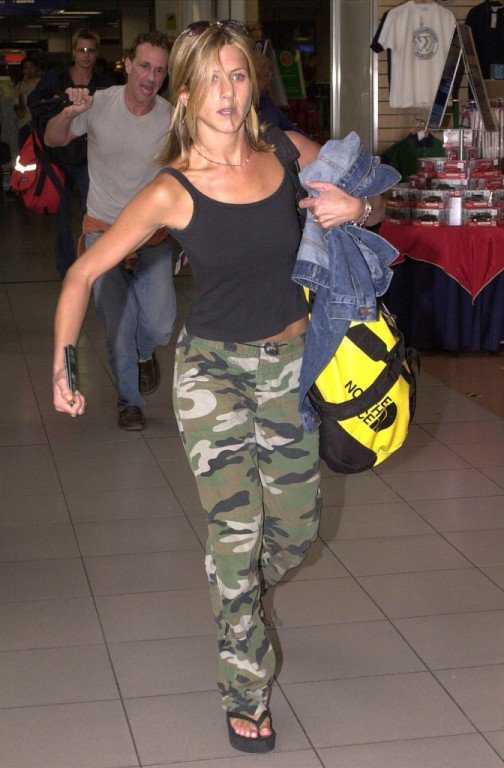 The most obvious of homages to military gear, camouflage began showing up in civilian wear during the Vietnam era. As Jen demonstates, this pattern will make you stand out, not blend in!