Designed with anti-guerilla combat in mind, Lockheed is playing on somewhat unfamiliar ground in the ground fight. Oshkosh and AM General both have troop carriers in use by the US military, while Lockheed is still more widely known for its high-tech aircraft and missile systems.
Like the other competitors, Lockheed aimed to make its slightly boxier vehicle lighter and tested it for blast-resistance.
"It can take a soldier everywhere, but can survive everything that they could survive in an MRAP," Trevor McWilliams, a former soldier whose truck was hit with an IED, said in a Lockheed promotional video.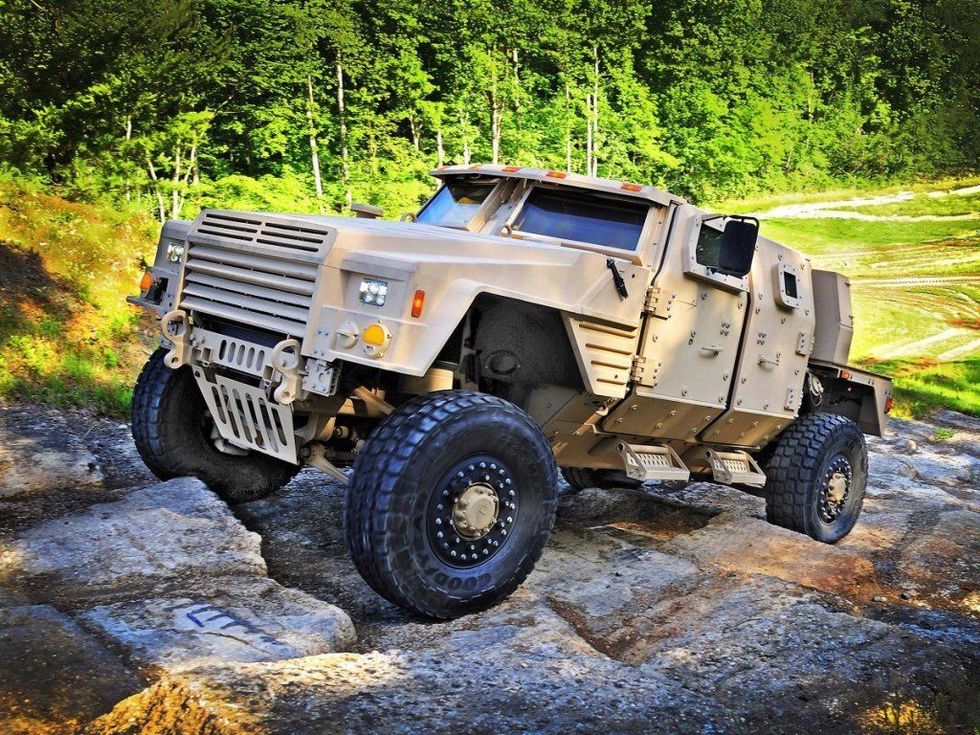 Lockheed is also hoping that the vehicle's price tag will persuade the military to adopt its proposal. The defense contractor's website touts the vehicle's gas mileage, low production cost, and easy adaptability in case mechanics want to add on or upgrade the car in the shop.
"We are providing the most capable vehicle to our soldiers and our Marines, and we're going to do it a very affordable cost," Lockheed Martin program director Katheryn Hasse told Army Recognition in 2014.
AM General's BRV-O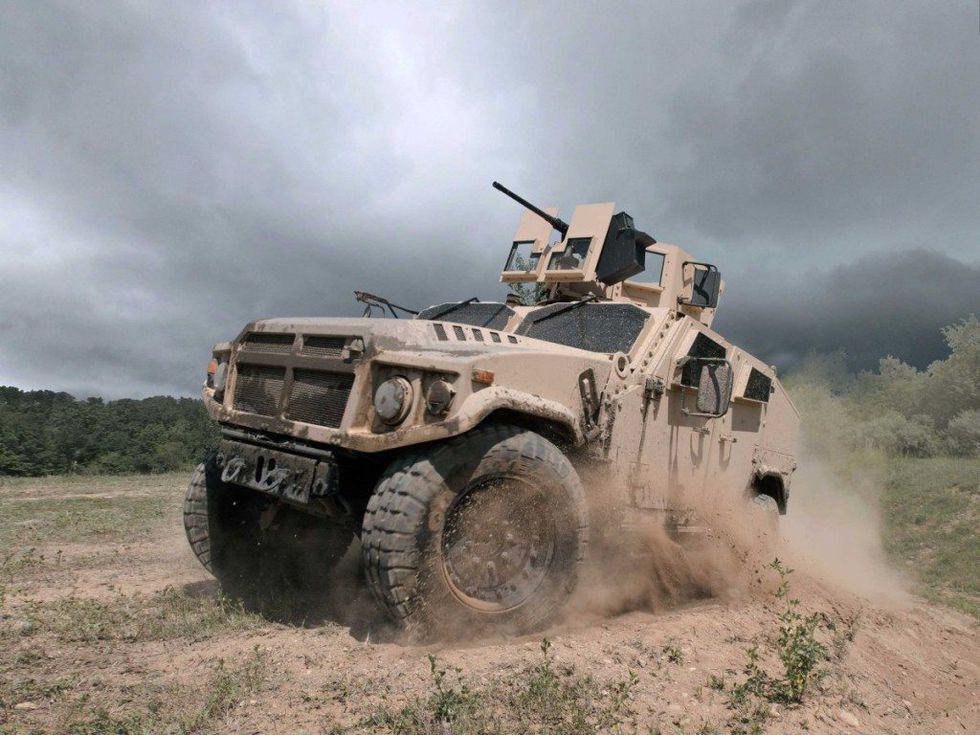 Though the Humvee itself may be on the way out, the lessons it learned have been passed on to AM General's 21st century version.
This time around, AM General has built the Humvee's largest weakness into the vehicle's name: the Blast-Resistant Vehicle Off-Road. The company is highlighting the renewed safety of their BRV-O, touting its blast-resistant frame and space for amour add-ons.
"The Humvee was not designed for underbody protection, so the BRV-O has a higher ground clearance and is able to apply a protection kit to the bottom of the vehicle," AM General Vice President of Business Development Chris Vanslanger told CNN in 2012.
According to AM General, the BRV-O is also the only vehicle equipped with a system that allows all passengers to connect to the military's C4ISR network, which helps troops, aircraft, and commanders link up and coordinate movements on the battlefield.
More from Business Insider:
This article originally appeared at Business Insider Defense Copyright 2015. Follow BI Defense on Twitter.