Articles
December 11, 2015 06:48:56 EST
It's Friday, which means you're one week closer to a DD-214. Here are 13 memes to kick off your weekend:
---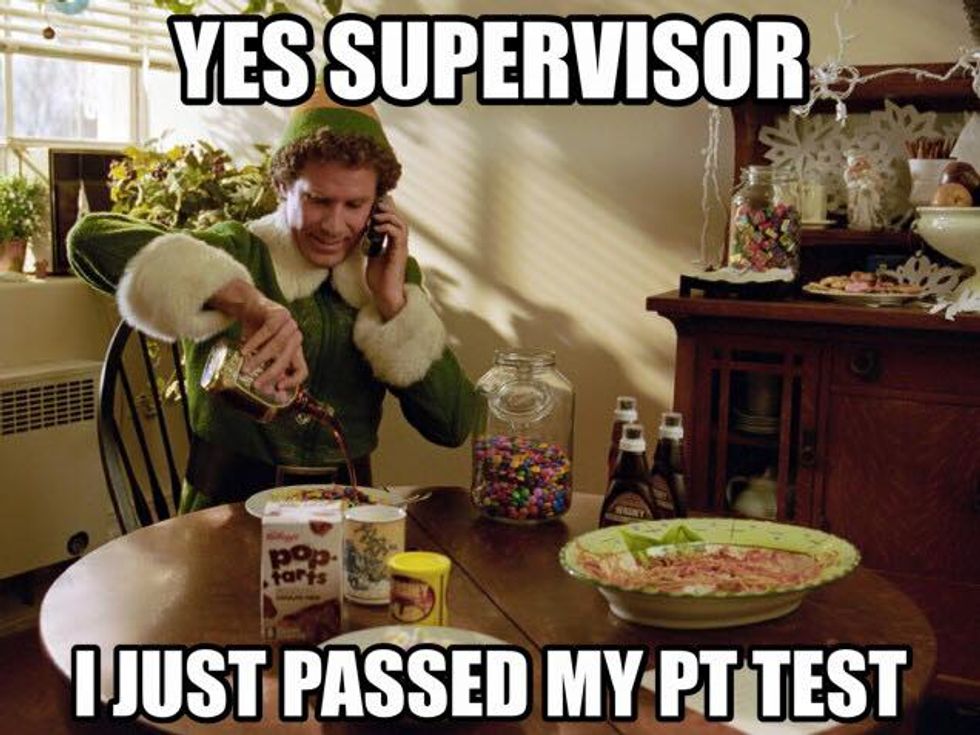 2. It's only a winter wonderland when you're sleighing (via Air Force Nation).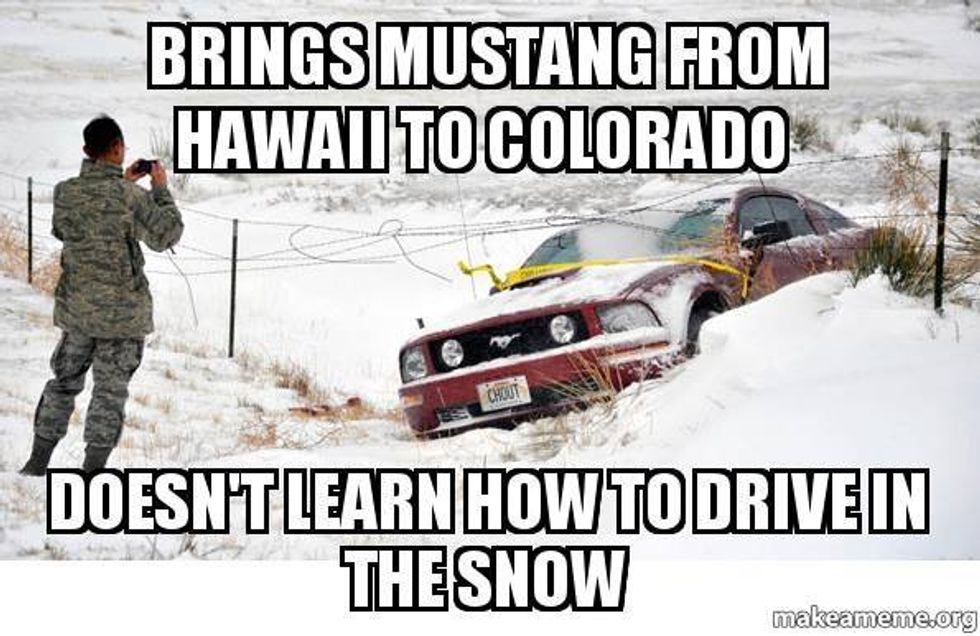 "Remember when I said not to bring POVs to the field?" -Every senior NCO ever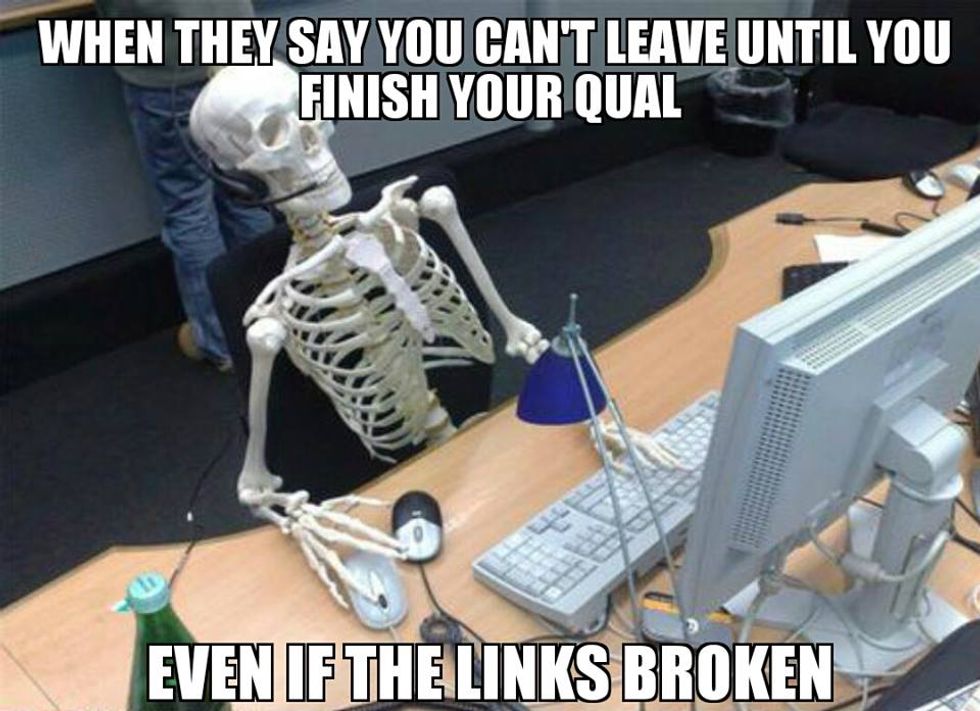 4. Hey, Carl. All those jokes that were so funny?
(via Pop Smoke)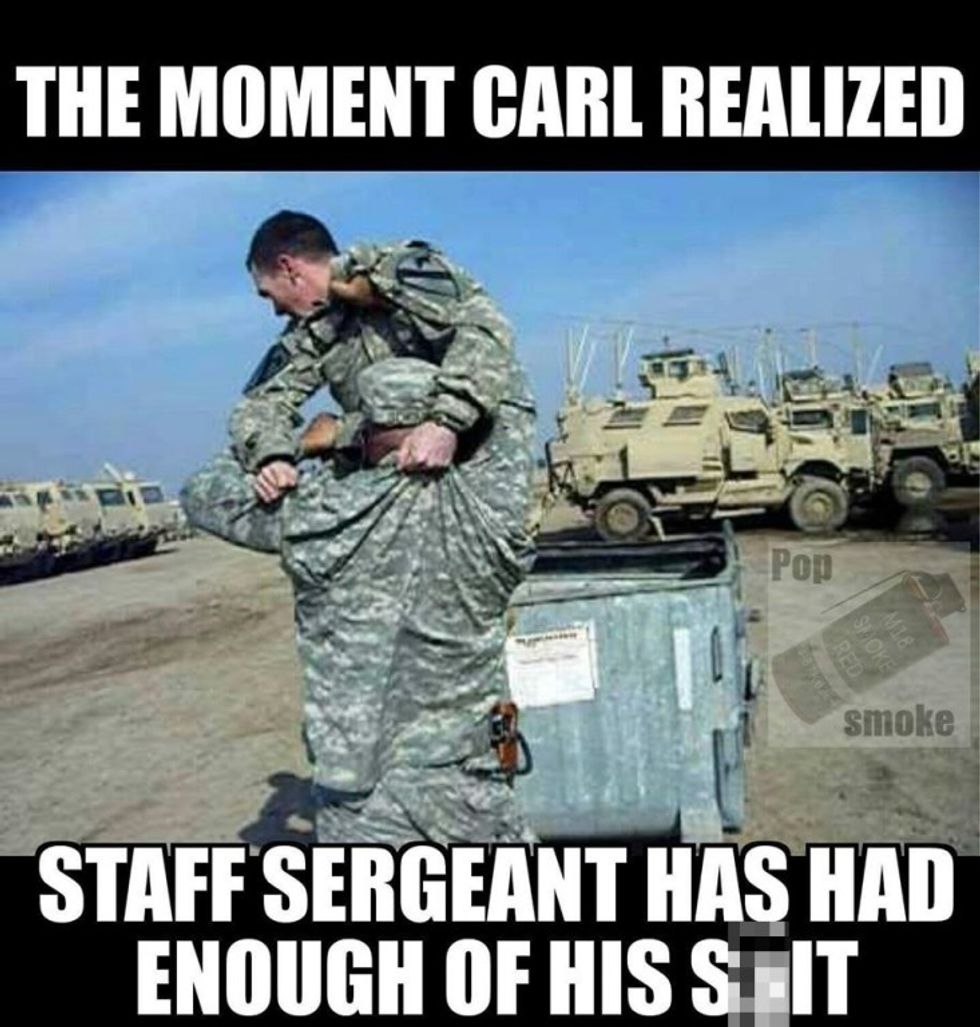 Probably should've checked to see if staff sergeant was laughing.
5. When the lieutenant finally gets to correct the chief:
(via Air Force Nation)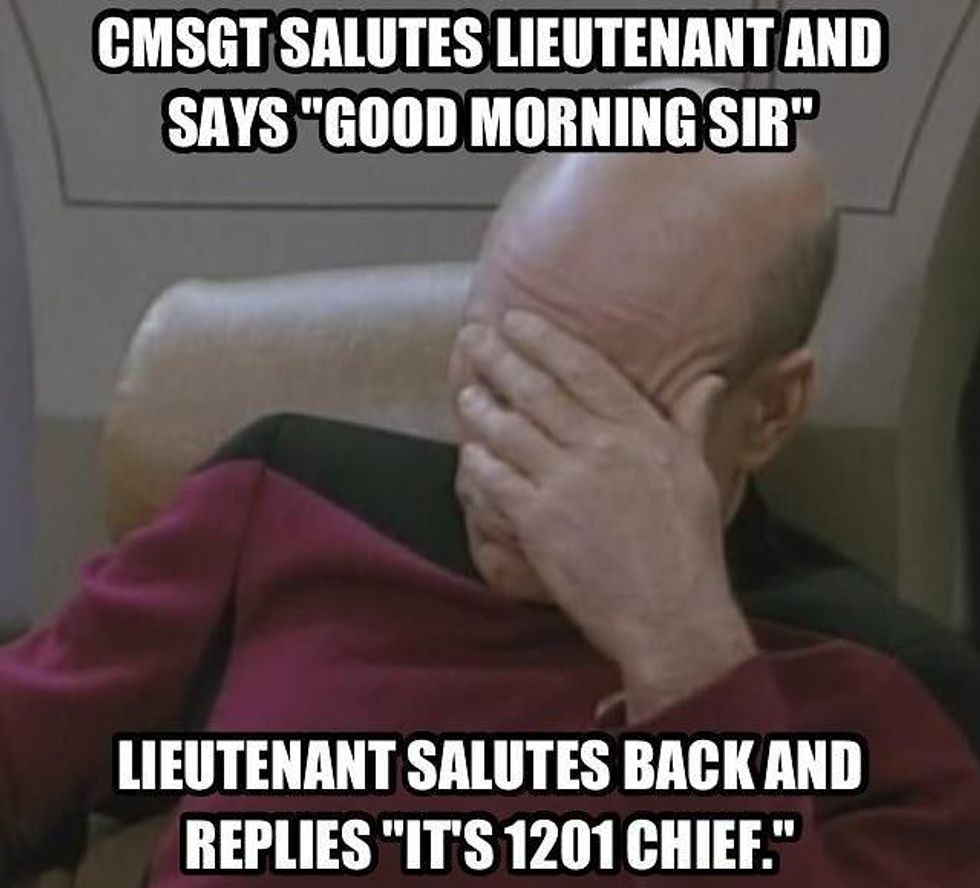 Just wait till the next time you need something ... sir.
6. The saltiest sailor who ever salted:
(via Team Non-Rec)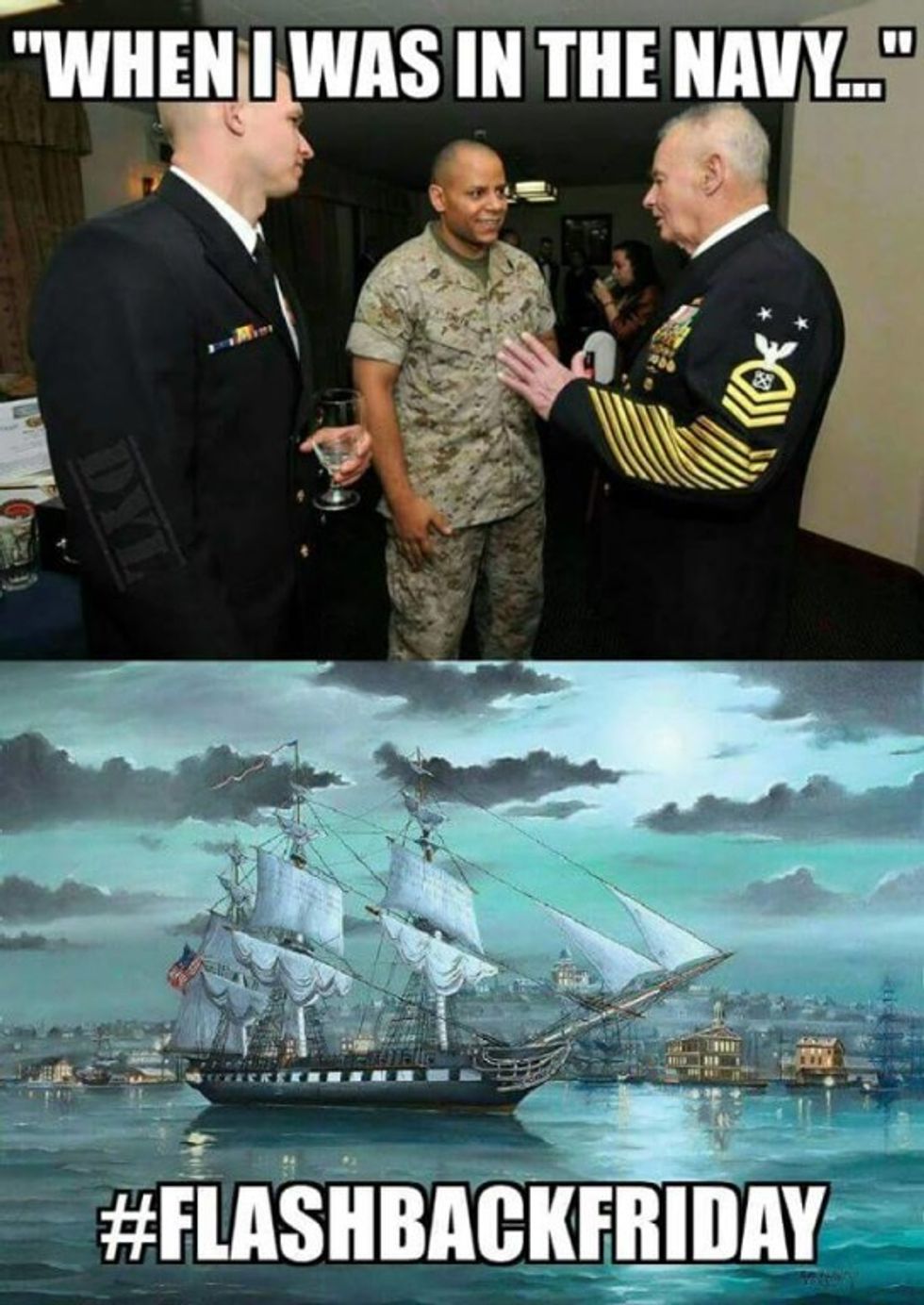 "We were just grateful to finally have those fancy 'cloth sails' instead of rowers."
7. If you're story starts with, "In boot camp we ..." no one wants to hear it (via Coast Guard Memes).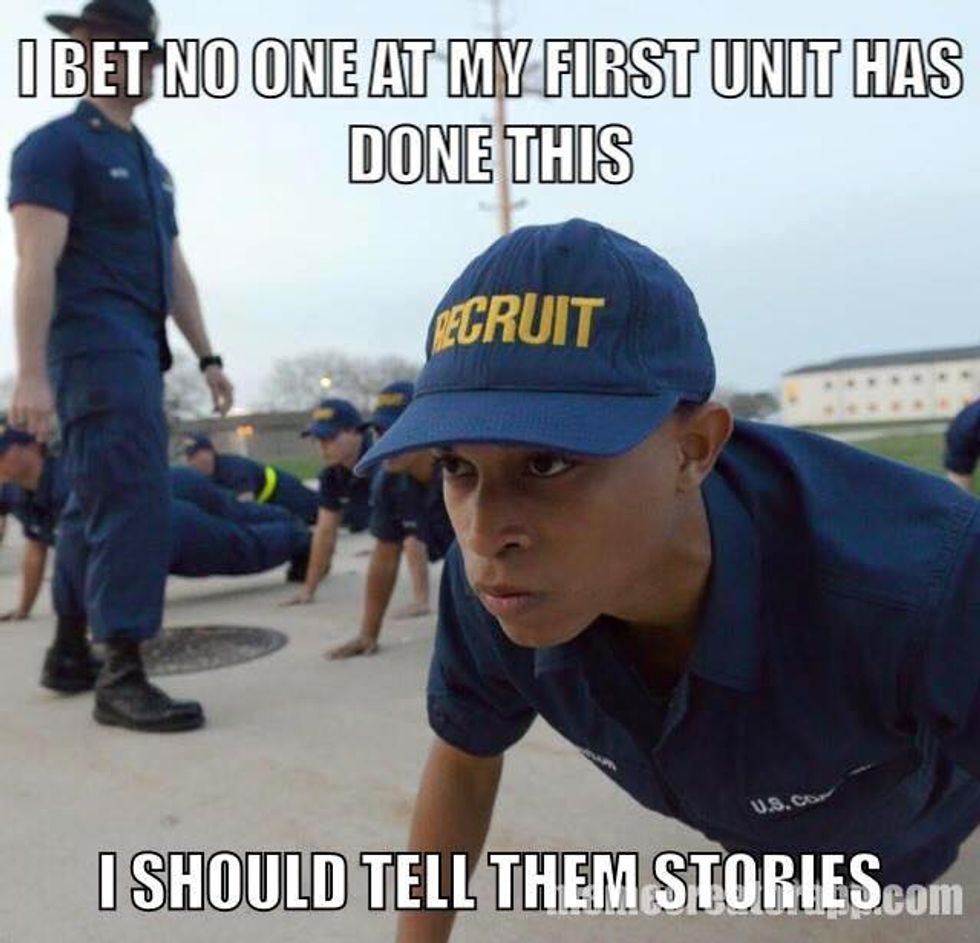 "Oh yeah? Did they make you do push ups when you didn't do anything wrong?"
8. When you're headed to the field but you need that iced mocha:
(via Team Non-Rec)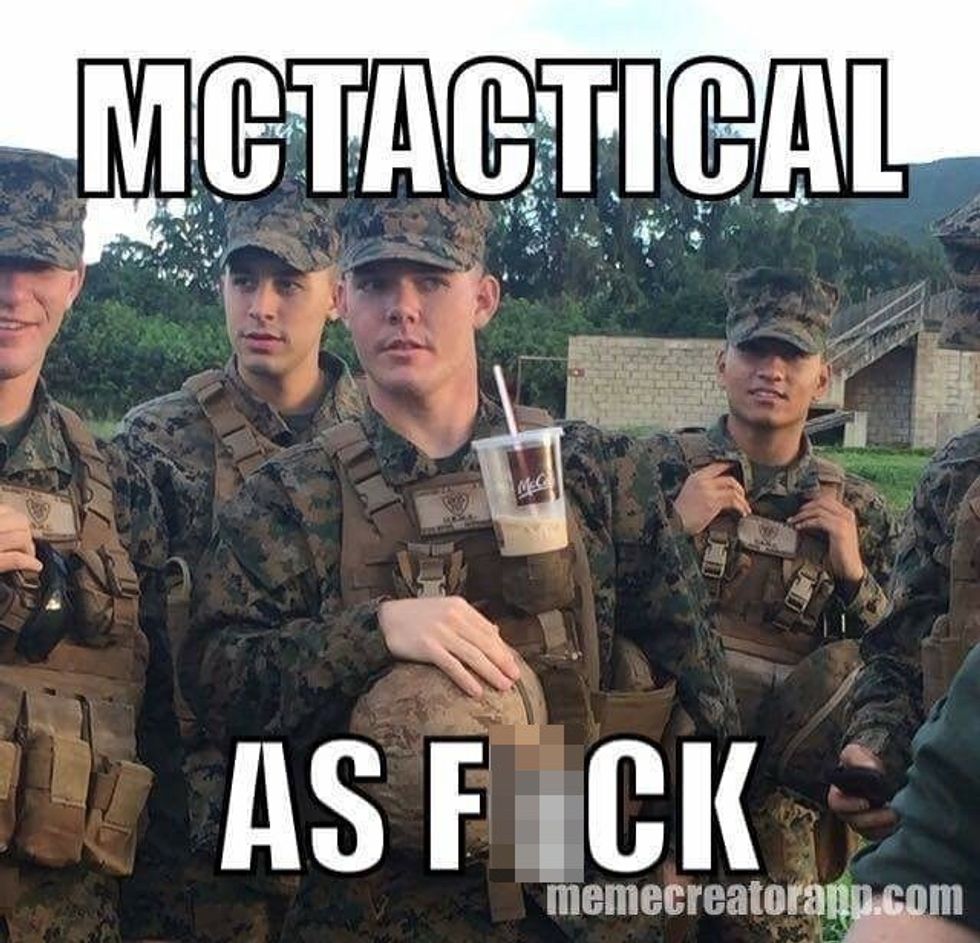 "Come on, sergeant. It's hands-free!"
9. Til Valhalla!
(via Sh-t My LPO Says)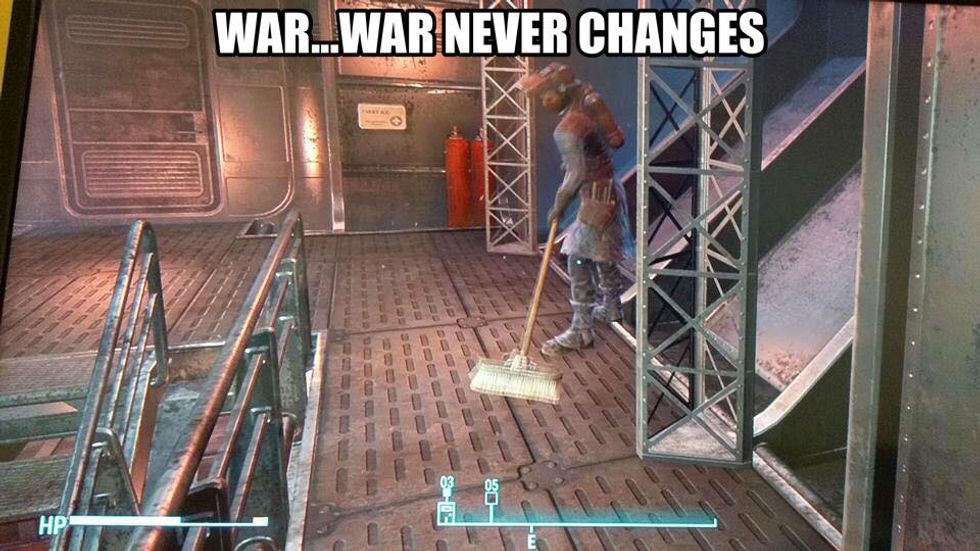 There's no mistress like the sea, right?
10. Surprisingly accurate.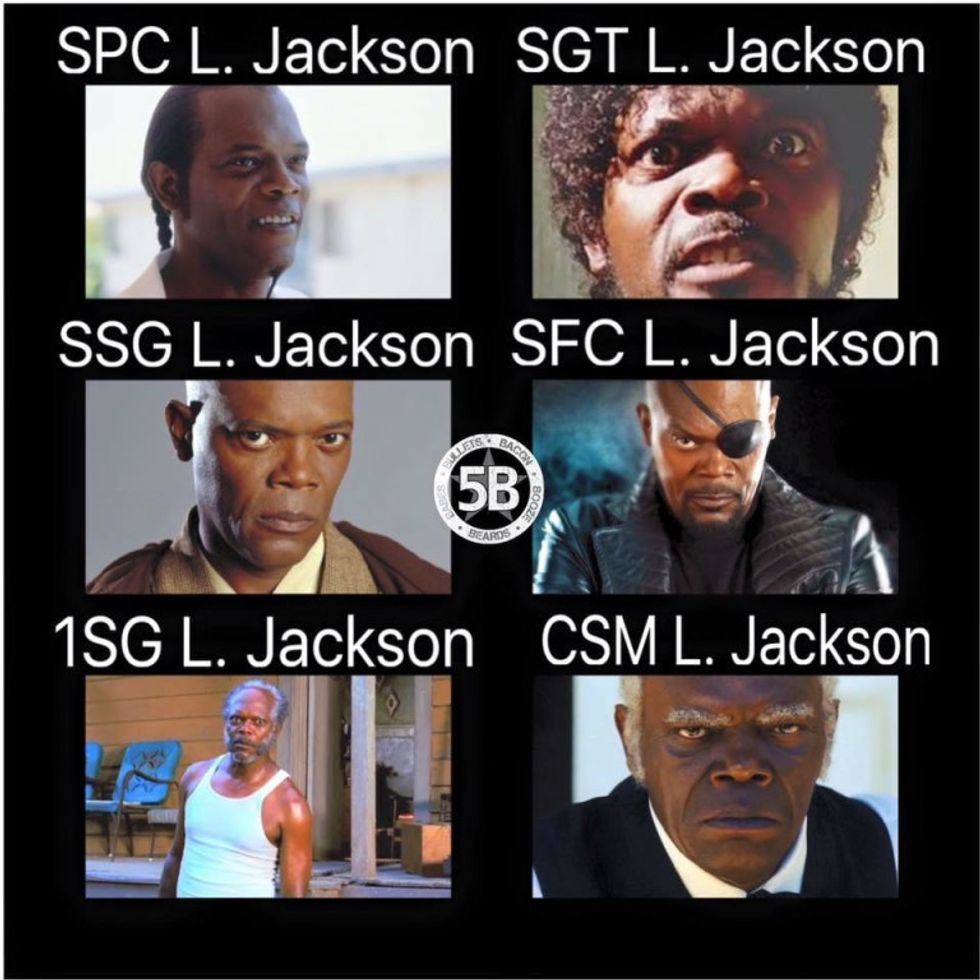 Except the haircuts. Really, specialist? A pony tail?
11. The city that never sleeps ...
(via Sh-t My LPO Says)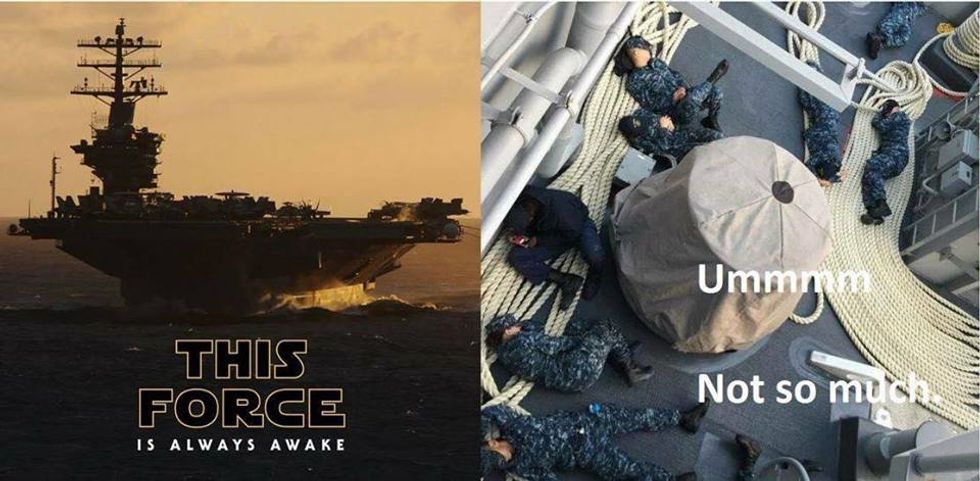 ... except when chief isn't watching.
12. Only the Air Force would think their base is supposed to be as good as a theme park (via Air Force Nation).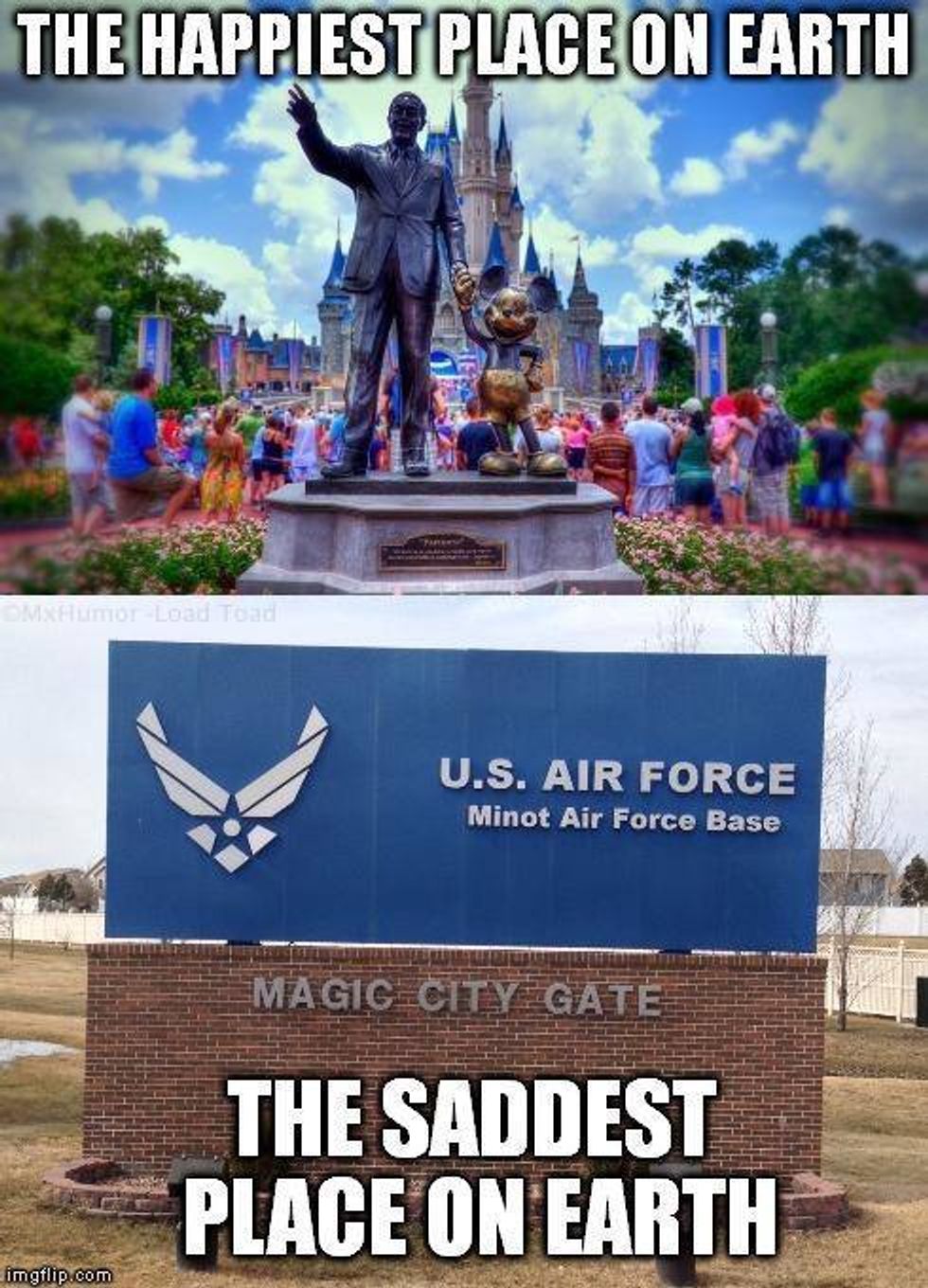 "We can't get even get a good churro around here!"
13. Kind of makes me want to see other senior ISIS notebooks.