Articles
January 22, 2016 11:11:52 EST
Half the East Coast is about to be snowed under. Download these military memes before the Internet is cut off.
---
Everyone else, enjoy at your leisure:
1. What it feels like when you become the old timer:
(via Terminal Lance)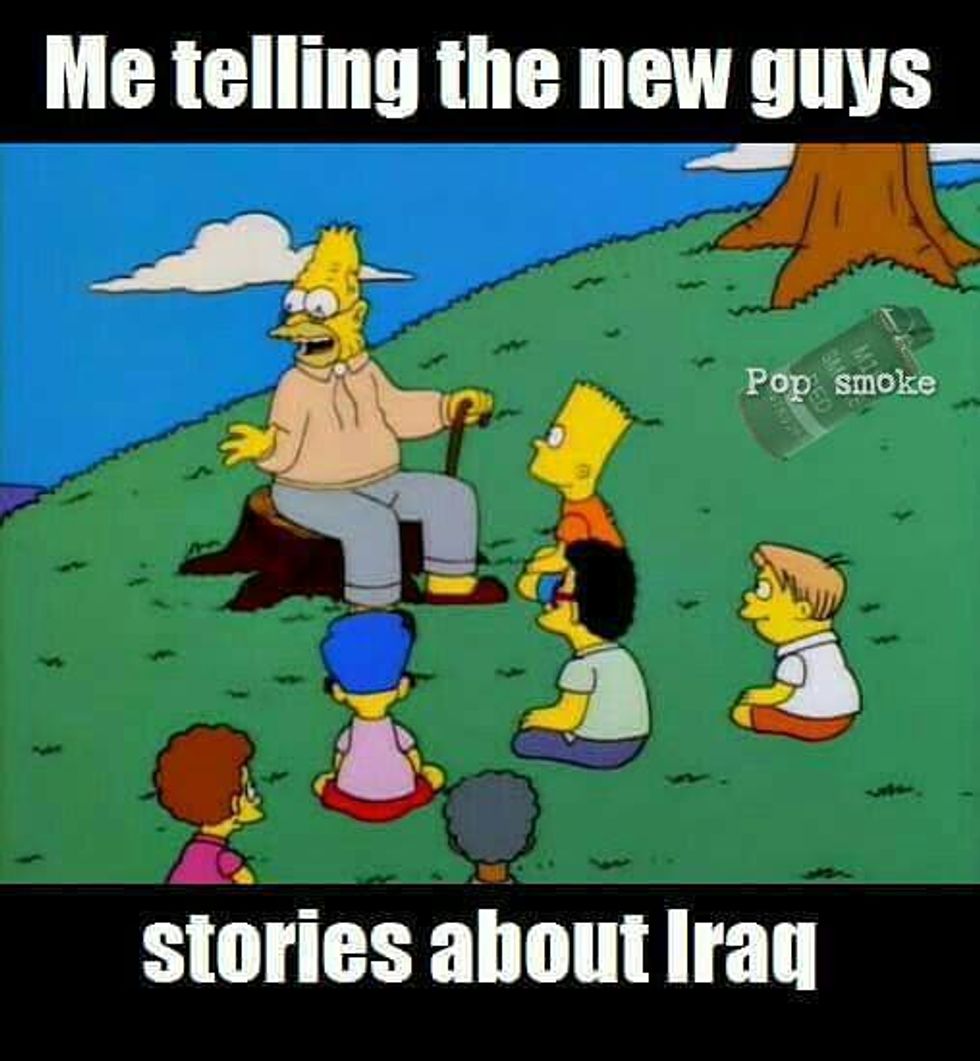 "And we all followed the guy with the metal detector while carefully stepping in his bootprints."
2. Khaleesi may be the mother of dragons ...
(via Military Memes)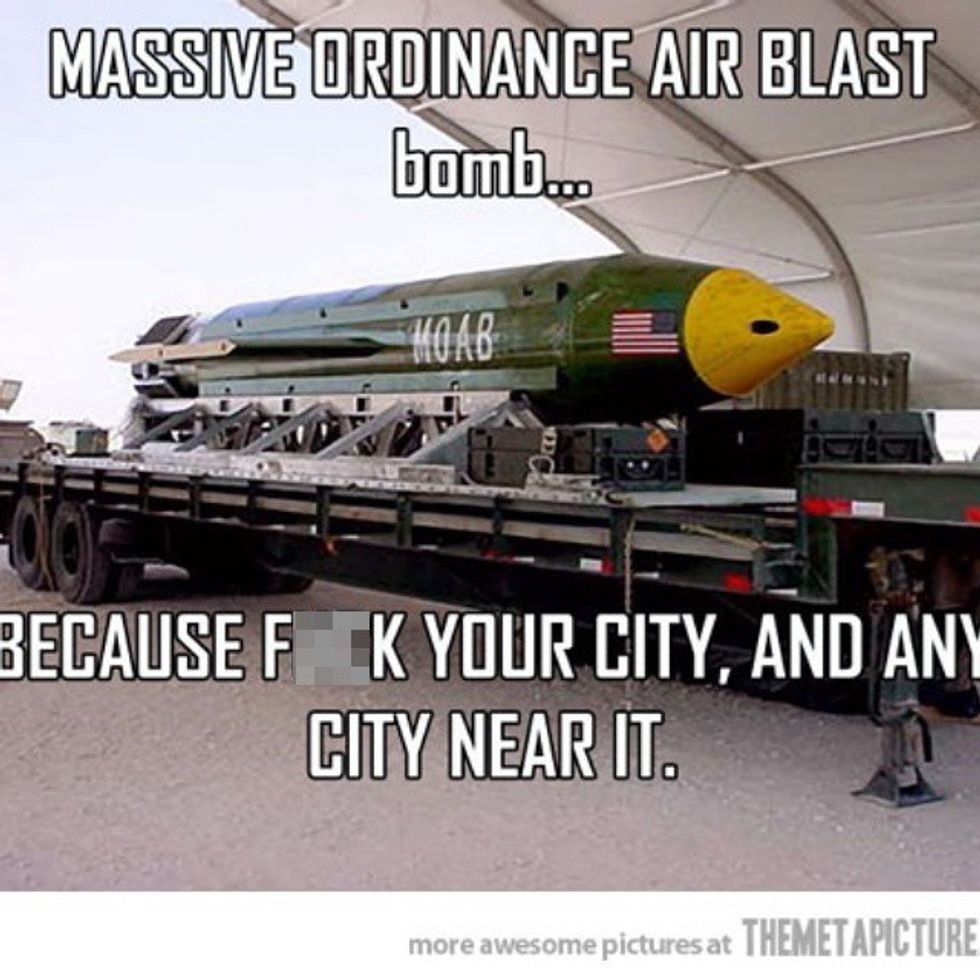 ... but the Mother Of All Bombs is the queen around here.
3. This is some secret squirrel sh-t right here.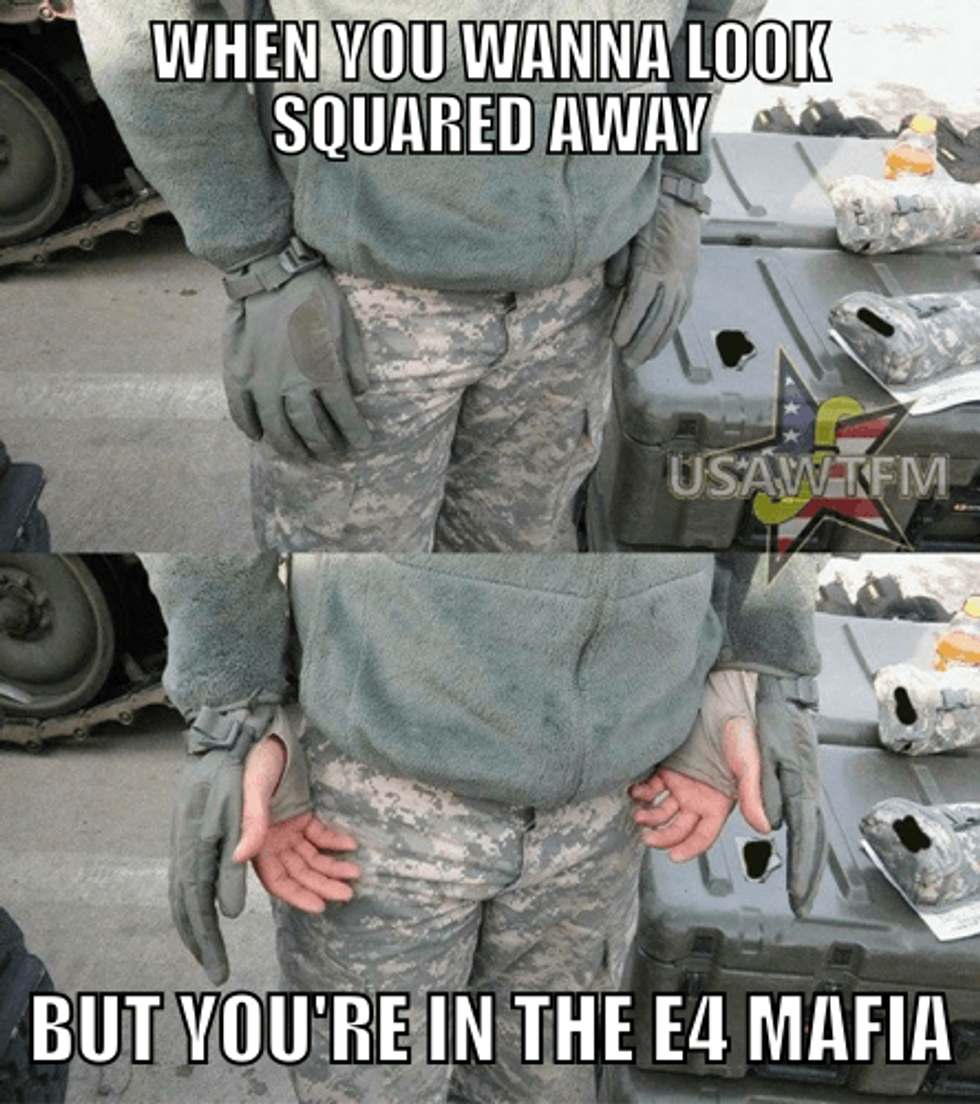 He was bound to get caught as soon as they actually started working in the motor pool though.
4. Got officer problems? Try Supreme Leader problems (via Military Nations).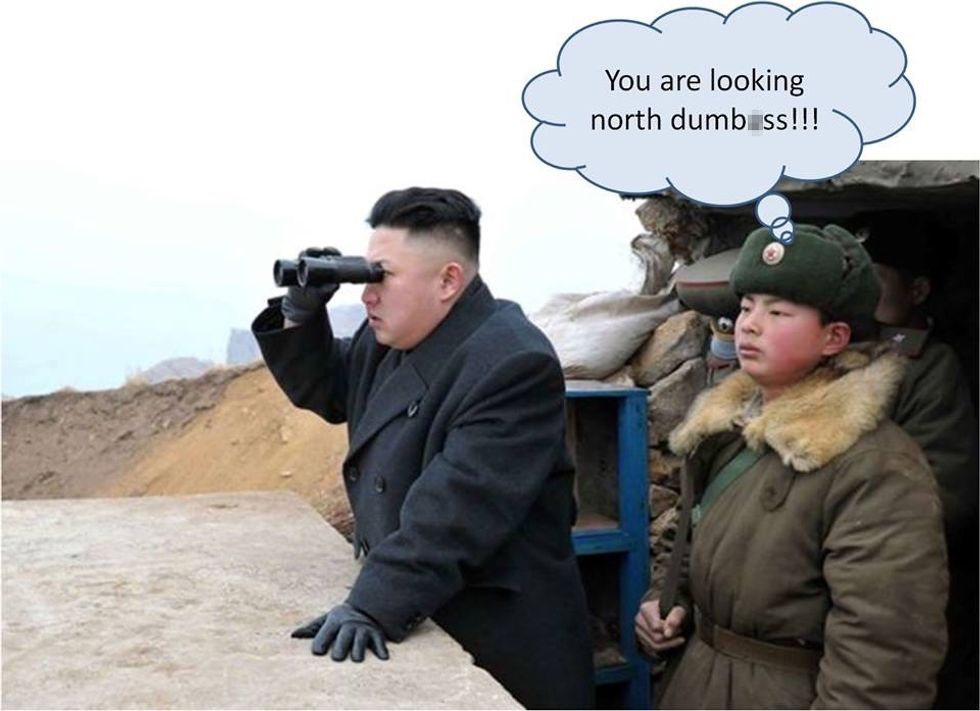 At least the LT will take advice without sending anyone to the anti-aircraft guns.
5. When sailors spend their whole careers doing dishes:
(via Sh-t my LPO says)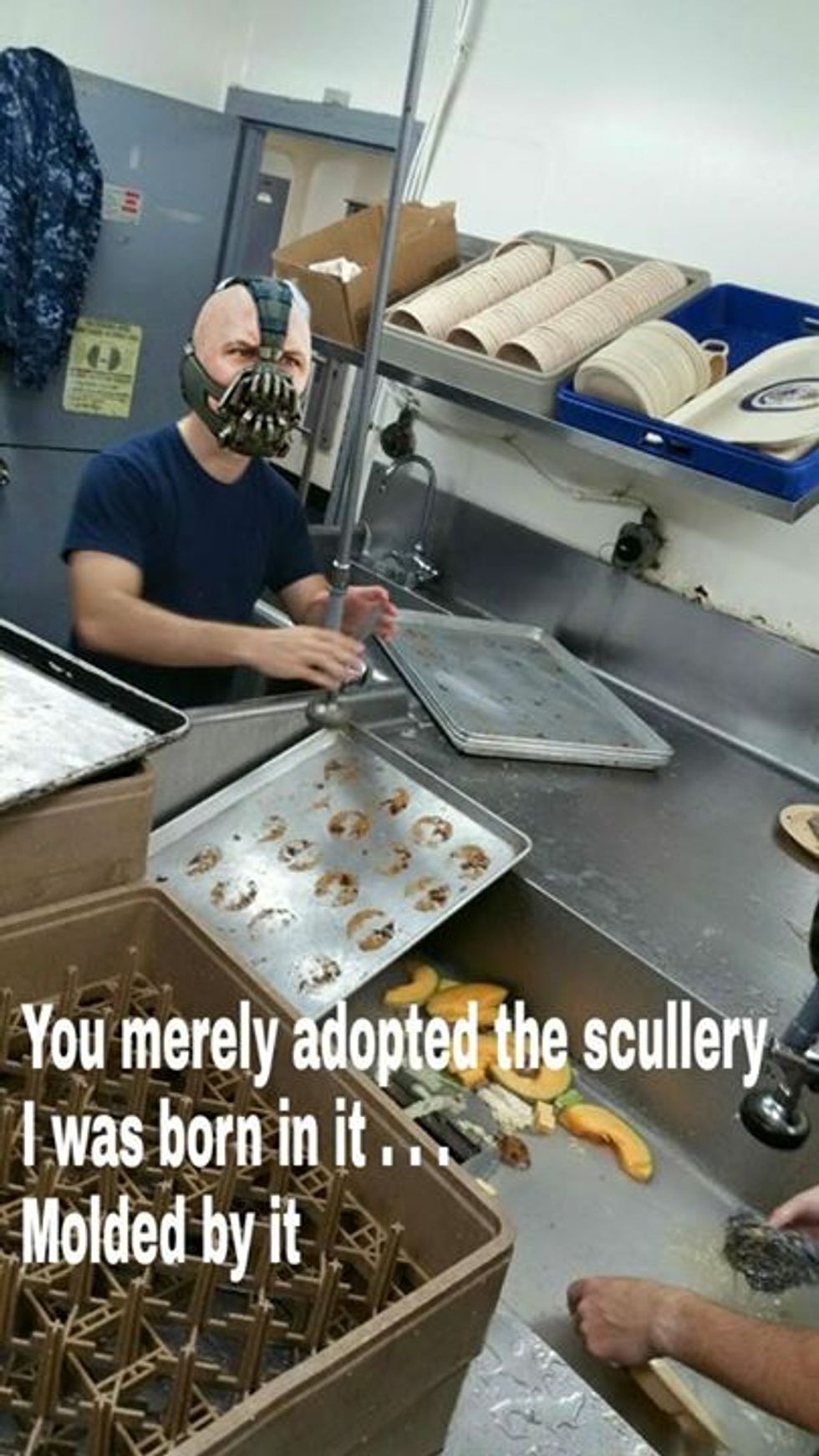 Beware his plan for settling differences on the ship.
6. When you finally learn the facts of BRRRRRT!
(via Air Force Nation)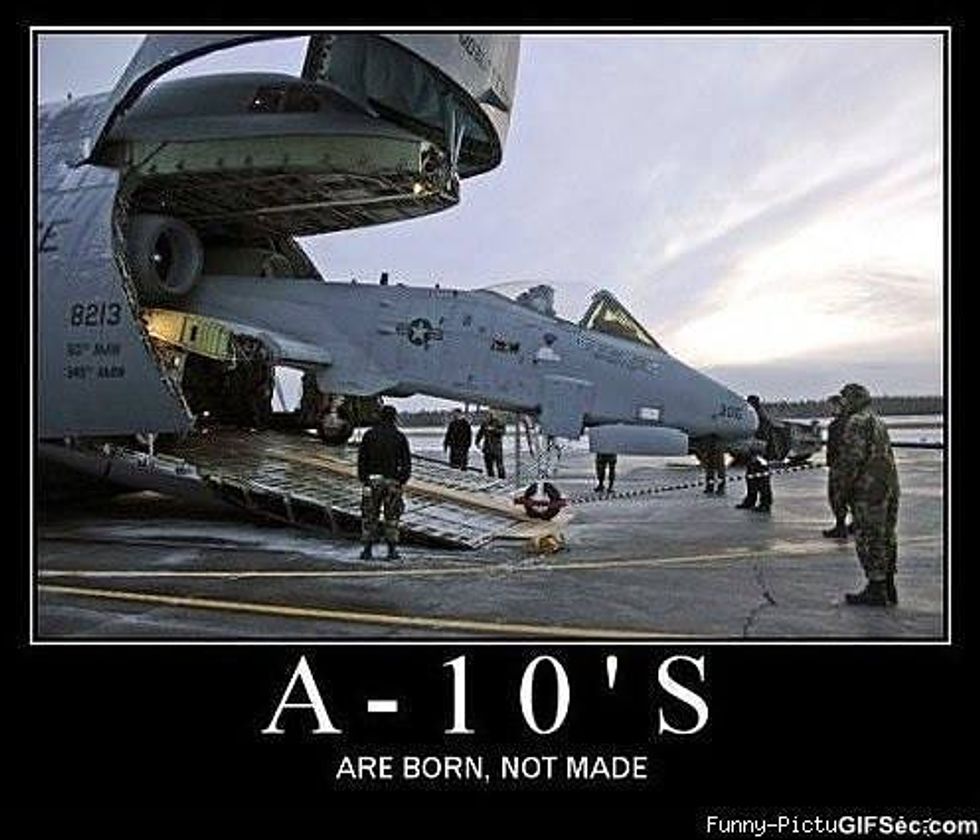 Born to BRRRRRT, born to kill.
7. Too many backpacks:
(via Devil Dog Nation)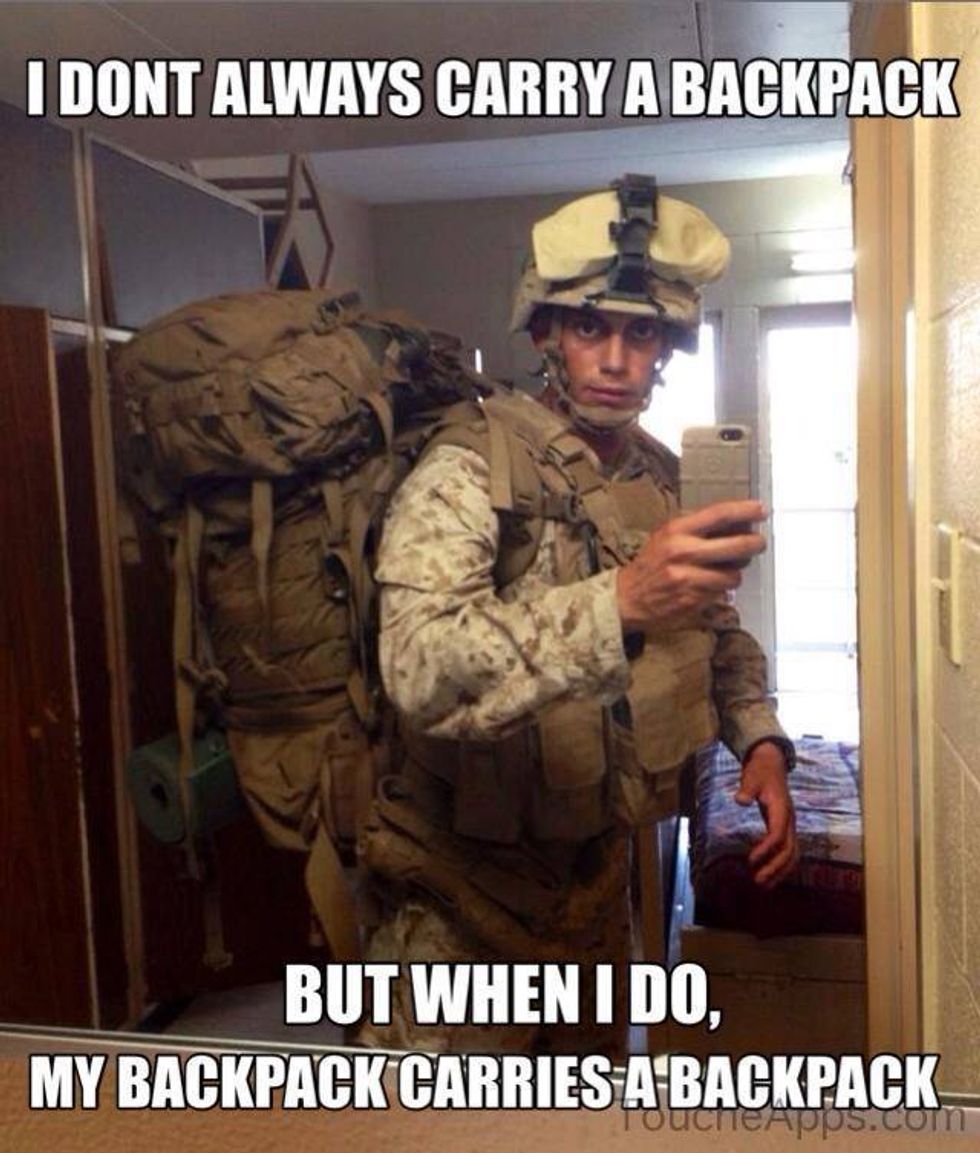 The photo was taken immediately before he mounted two duffel bags to his chest.
8. When the corporal offers to pimp your ride:
(via Sh-t my LPO says)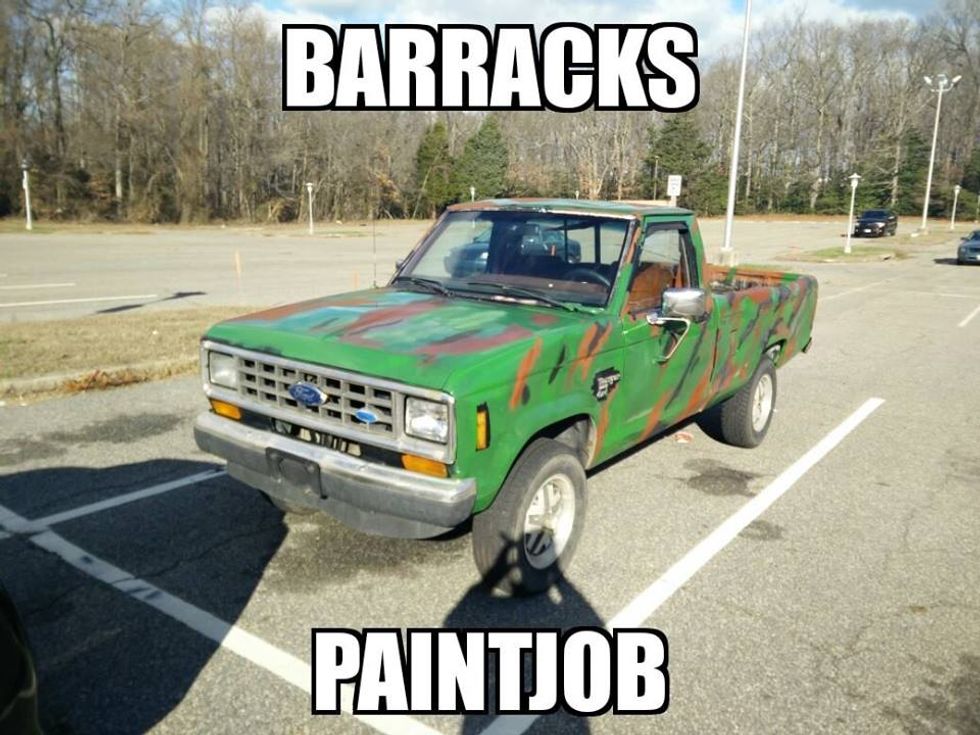 At least they kept the paint off the glass.
9. When your commander really wants to do an awards ceremony, but no one has earned a real award:
(via Sh-t my LPO says)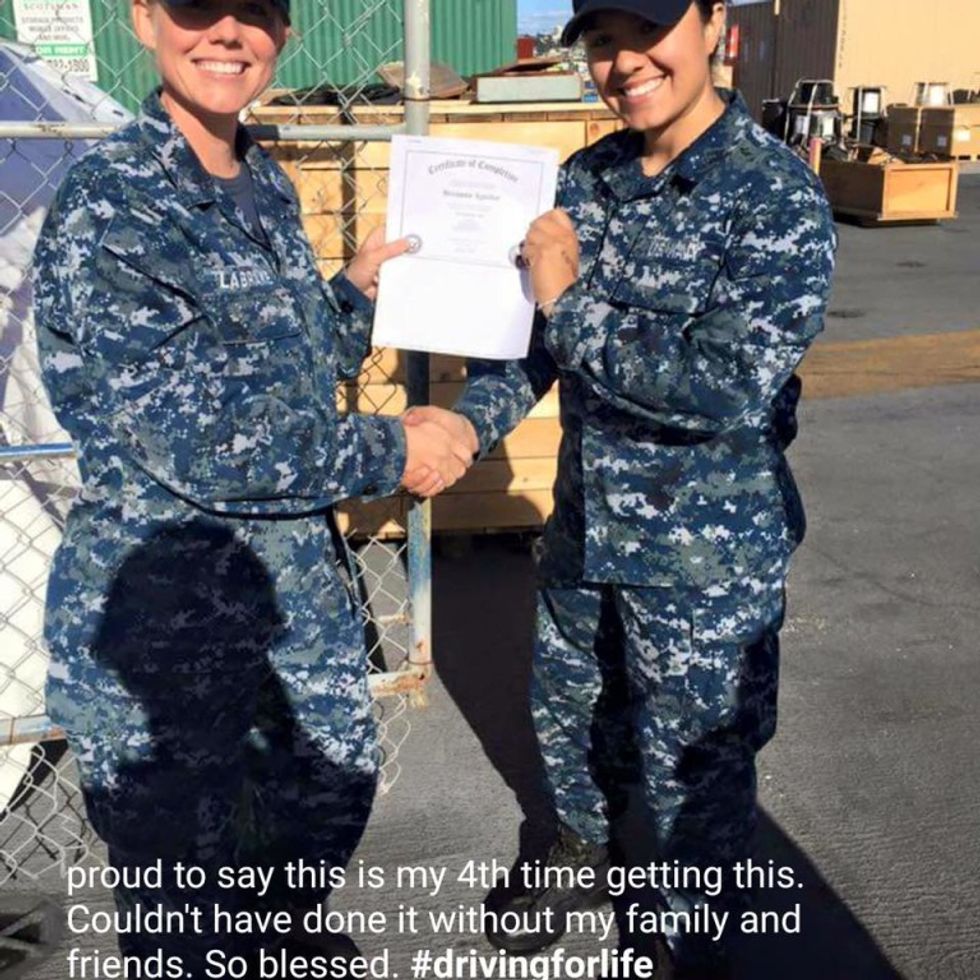 Keep celebrating those certificates of completion.
10. Weight tests or hiding from chief?
(via Coast Guard Memes)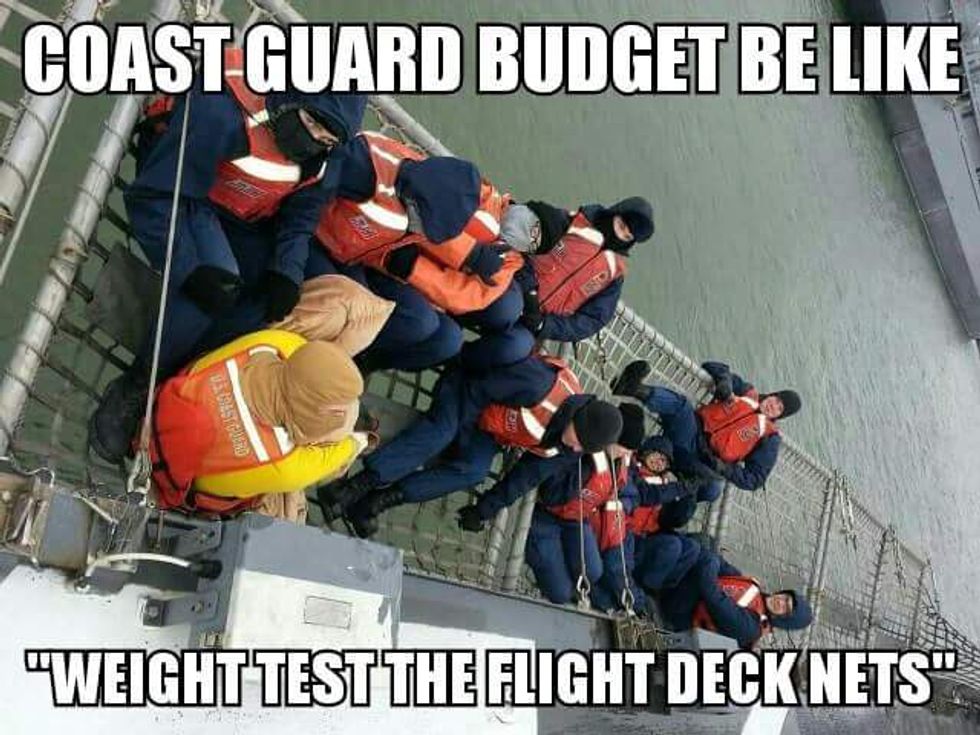 Either way, looks like these folks could use a woobie.
11. This is why first sergeant hates everyone (via Grunt Nation).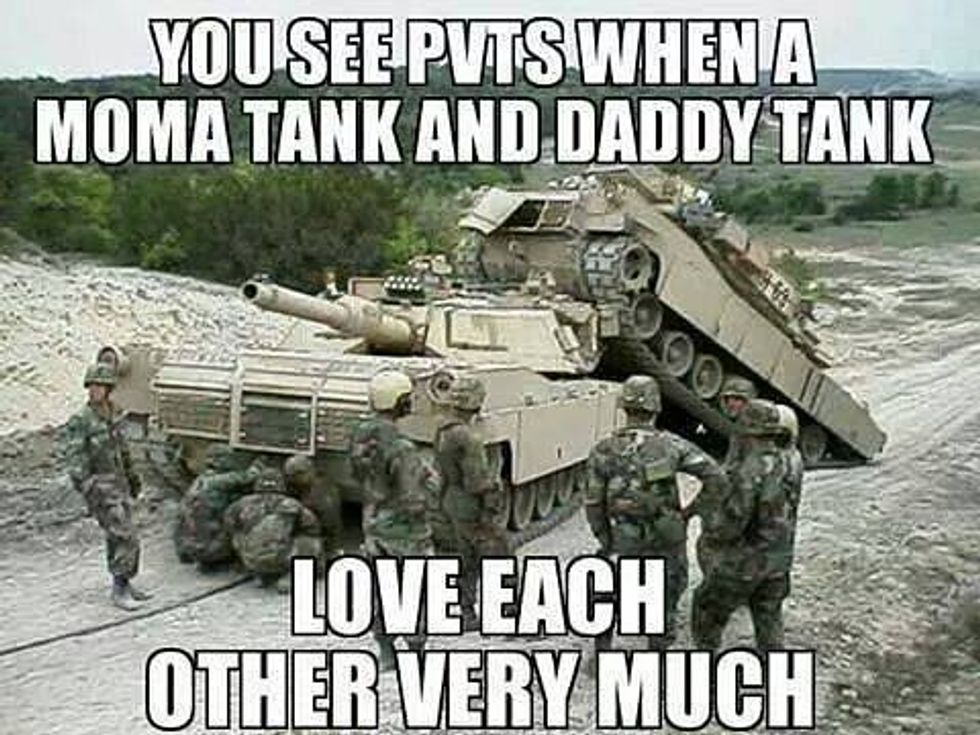 Think they'll give birth to a humvee?
12. The chaffing, oh, the chaffing!
(via Team Non-Rec)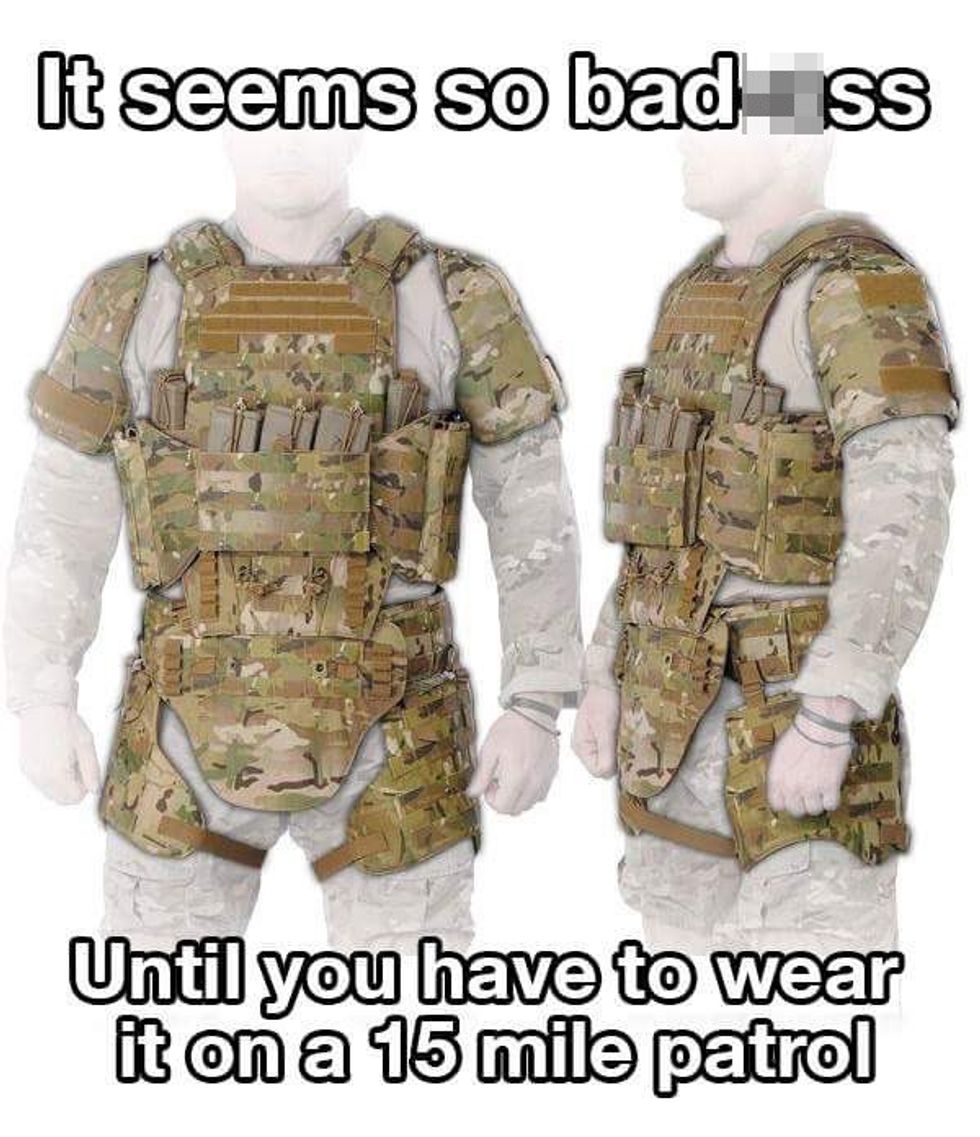 But hey, makes for great profile pics.
13. They don't see me rollin', but they still hatin' ...
(via Military Memes)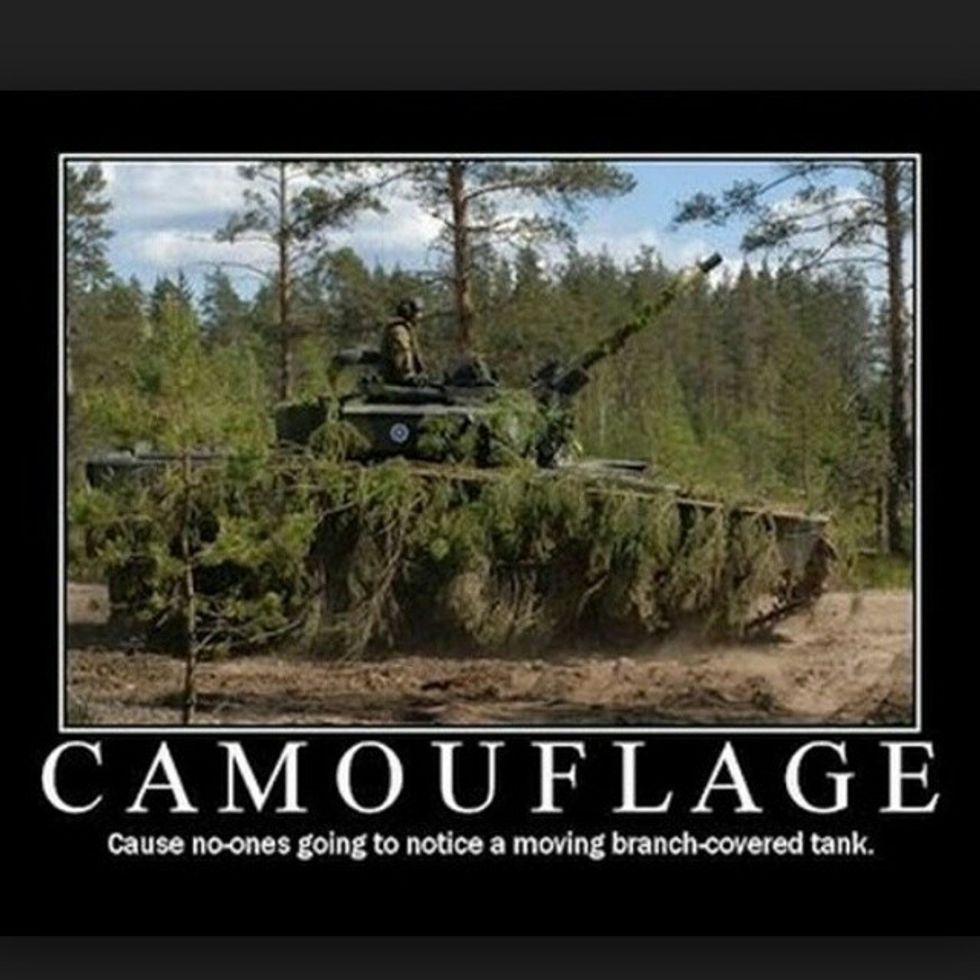 Maybe they'll just thinks it's one of those Lord of the Rings tree creatures.