Articles
March 02, 2016 12:17:53 EST
It's almost springtime, that special time of year where the weather starts to turn, the flowers bloom, and the United States and South Korea hold the massive combined Foal Eagle and Key Resolve (formerly known as "Reception, Staging, Onward movement, and Integration" or RSOI). The Democratic People's Republic of Korea (DPRK) rattles its saber for two reasons. First, it will raise tensions whenever it needs something; money, food aid, or concessions from the United Nations, things of that nature. The second reason is the Foal Eagle/Key Resolve exercise.
---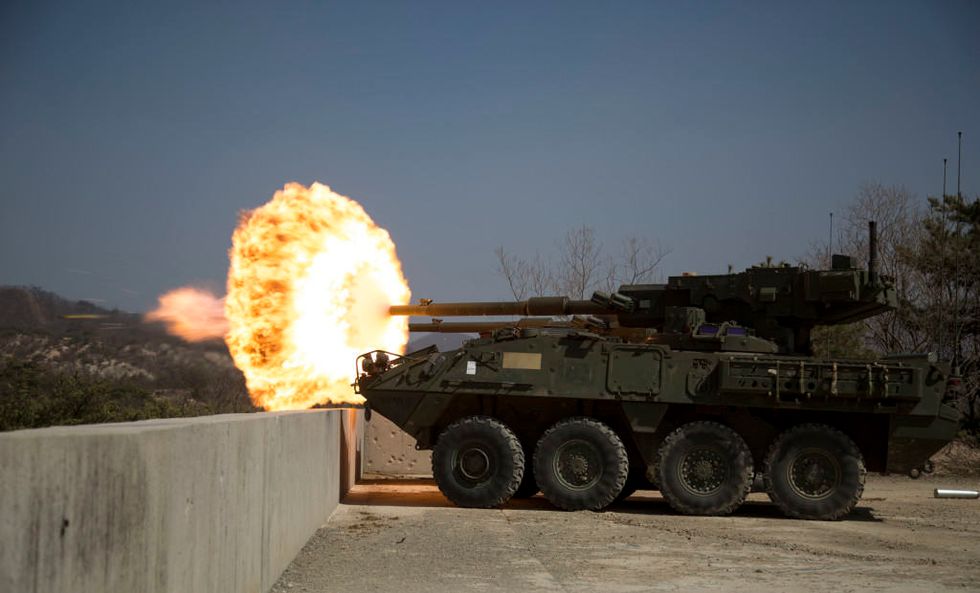 U.S. Army Soldiers assigned to 1st Battalion, 27th Infantry Regiment, 2nd SBCT, 25th Infantry Division, fire M795 projectile 155 mm rounds on Rodriguez Live Fire Complex, South Korea, March 22, 2015. U.S. Army Solders run a live-fire exercise during joint training exercise Foal Eagle 2015. (U.S. Army photo by Pfc. Samantha Van Winkle)
These exercises serve the dual purpose of preparing for a potential North Korean invasion while reminding the North of just how devastating an invasion would be for them. This reminder has become more important than ever in recent years, as the North nullified its agreement to the 1953 armistice, which ended the Korean War. Since then, it had grown its military force and nuclear arsenal and become ever more belligerent toward the West. The war never ended, only the shooting. Now the North claims it has the authority to start shooting again.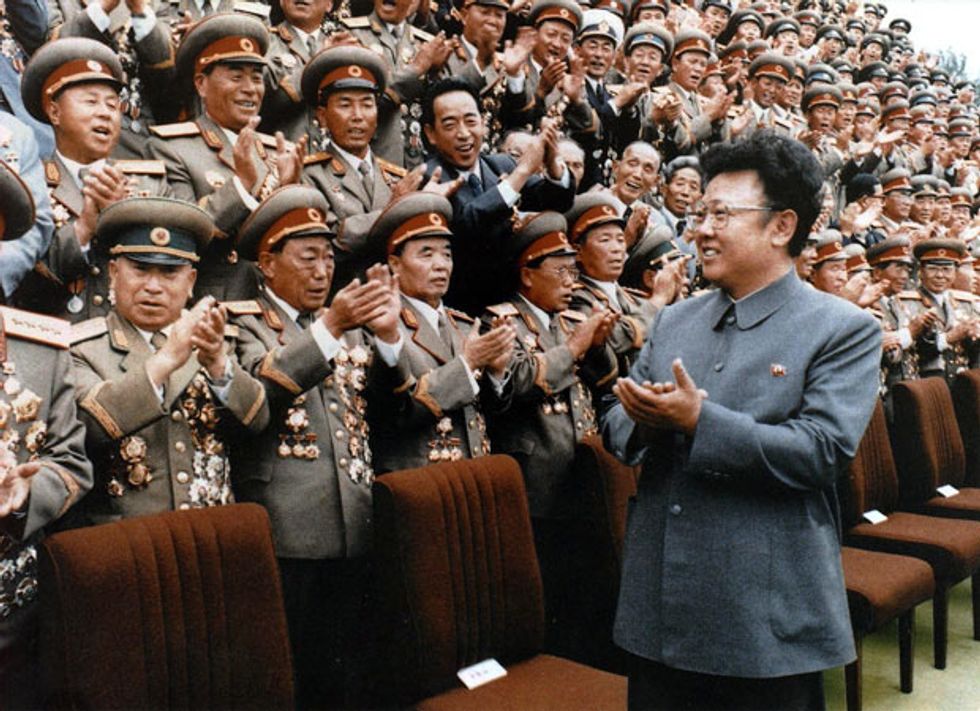 The isolated North lives (ostensibly) under Songun, a policy of putting their limited resources toward the military first, before any other person or institution. It also prioritizes the military in the affairs of state, which is a partial explanation of why they accept the sanctions that come with their development of nuclear weapons. The DPRK currently boasts the fourth largest army on Earth, but is that really a formidable force? Ask Saddam Hussein if a large army makes the difference between winning and losing a war.
A 2015 Congressional report from the Pentagon says the Korean People's Army (the land component of the North Korean Armed Forces) fields 950,000 troops, 4,200 tanks, 2,200 armored vehicles, 8,600 pieces of field artillery, and 5,500 multiple rocket launchers. The report reads "North Korea fields a large, conventional, forward-deployed military that retains the capability to inflict serious damage on the ROK, despite significant resource shortfalls and aging hardware." Simply put, the North can rain death and destruction on the South, and it doesn't even have to cross the 38th Parallel (the current land border) to hit the South Korean capital.
Korean People's Army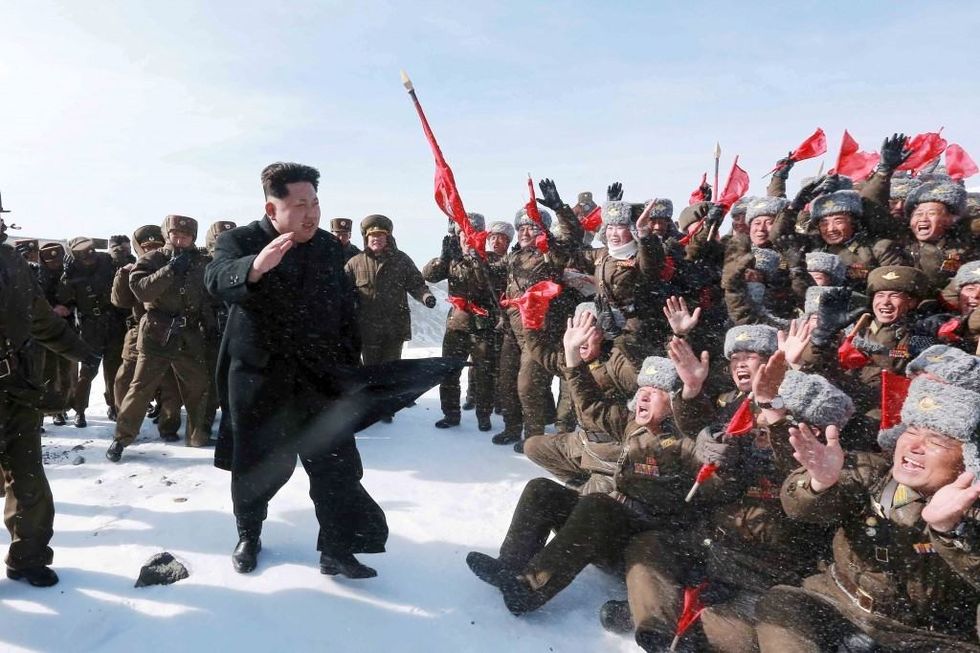 4-5% of the DPRK's 24 million people are in the Korean People's Army, with another 25 to 30 percent are assigned to a reserve or paramilitary unit. 70% of its ground forces and 50% of its air and naval forces are deployed within 100 kilometers of the demilitarized zone (DMZ). The report says that few of its weapons systems are modern and some are as old as the 1950s.
Korean People's Navy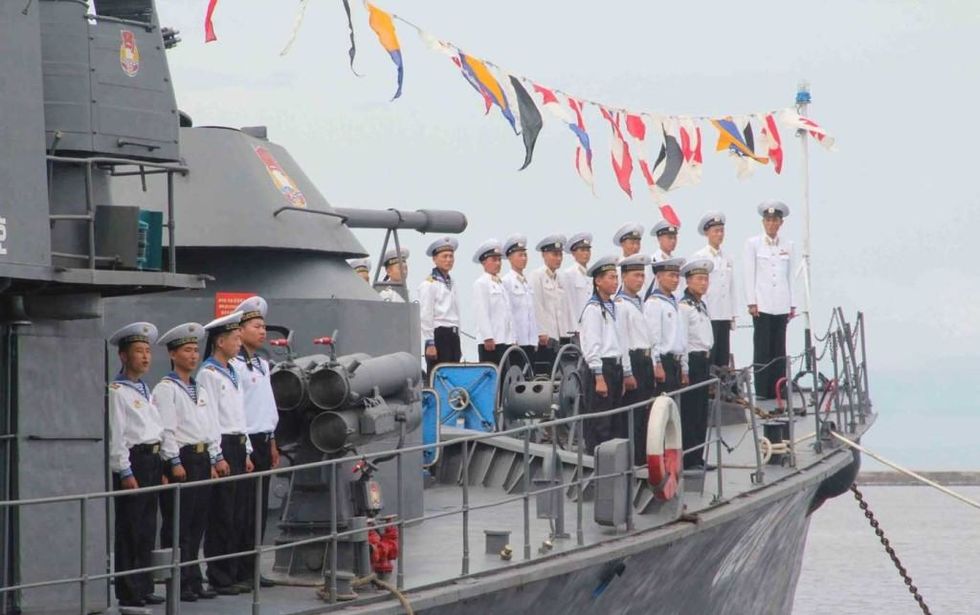 The North Korean Navy floats  60,000 sailors, 430 patrol combatant ships, 260 amphibious landing craft, 20 mine warfare vessels, about 70 submarines, 40 support ships between two seas, the Yellow Sea to the West and the Sea of Japan to the East. Its specialty is amphibious landings and the DPRK has the largest submarine force in the world as well, though many are coastal subs and midget subs. The DPRK is working on developing a homegrown design for a ballistic missile submarine.
It's also important to note that North Korea does not have a blue water navy. The navy is centered around an aging fleet of coastal defense forces. They might still be a little nervous about the Inchon Landing, also known as General MacArthur's Rope-A-Dope.
Korean People's Air Force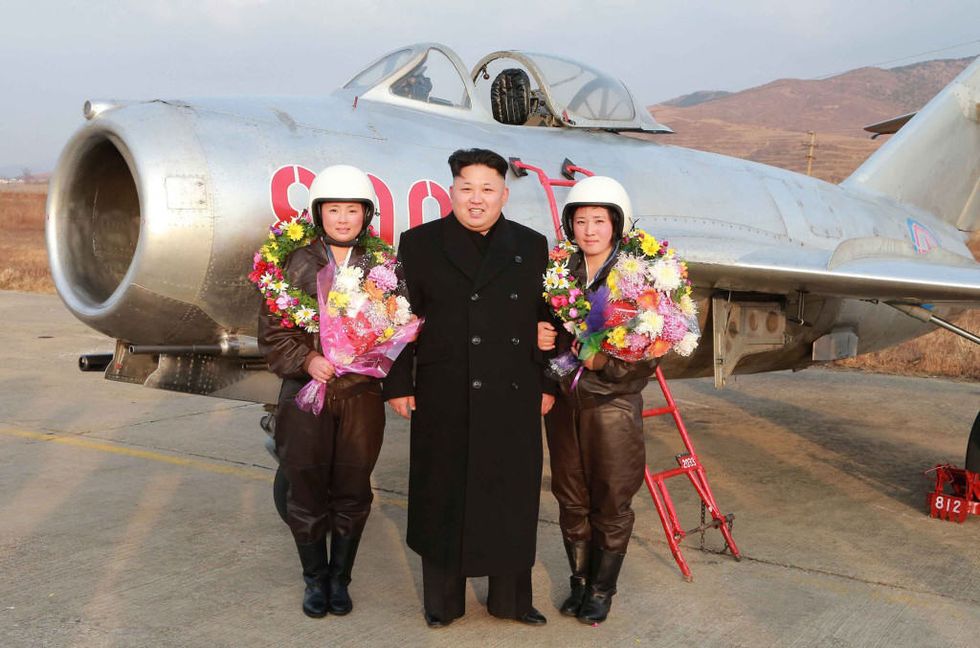 Glorious People's Revolutionary Top Gun.
With 110,000 troops, over 800 combat aircraft, 300 helicopters, and more than 300 transport planes North Korea boasts the OLDEST fleet of aircraft in the world. Its fighters are 1980s MiG-29s bought from the Soviet Union and some MiG-23 and SU-25 ground attack aircraft. The pilots are not well trained because training burns fuel and fuel is definitely one thing North Korea does not have. Its oldest aircraft are 1940s An-2 COLT aircraft, a single-engine biplane.
Its air defense systems are mostly aging but with the deteriorating air force, the North relies on its ground-base air defense systems. In a 2010 military parade, it showed off a surface-to-air SAM system that looked a lot like the formidable Russian s-300, which Iran sought so desperately to bolster its own air defense systems.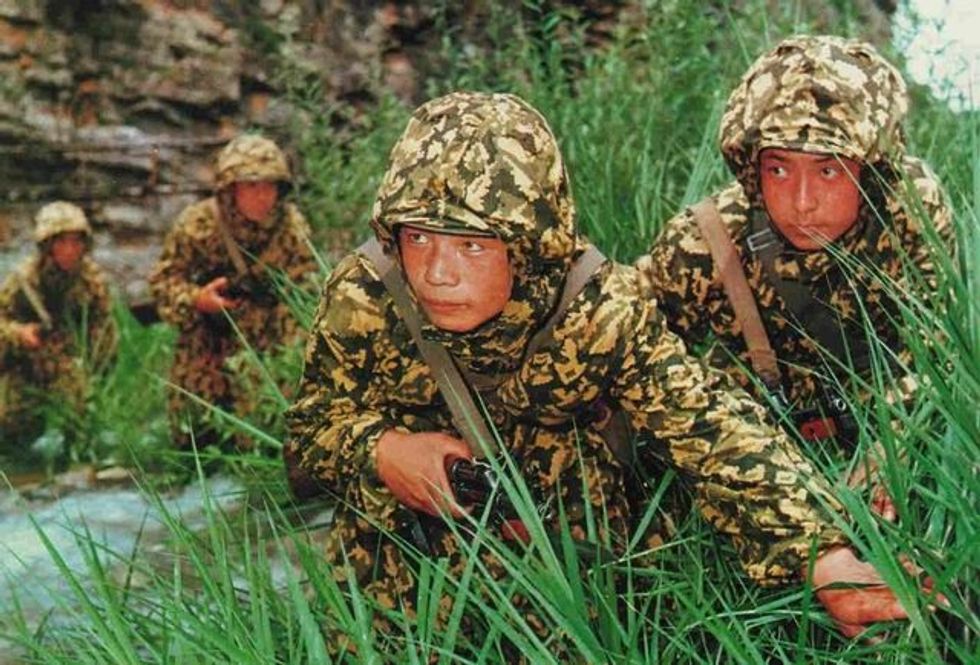 Special Forces
The most highly trained, most well-equipped, best fed forces the Korean People's Army can muster (only with North Korea would you have to mention how well-fed they are). Asymmetric warfare will grow to be a cornerstone of the DPRK's armed forces, especially as its conventional forces continue to decline in strength and quality.
Nuclear Weapons and Ballistic Missiles
As previously mentioned, the North wants the ability to launch ballistic missiles from its submarine fleet, but so far those attempts have failed. Still, the North also pursues intercontinental ballistic missiles capable of reaching the continental U.S. Those two types are the Hwasong- 13 and Taepodong-2. Testing on these missiles is forbidden by UN Security Council Resolution 1718, which forbids the country from using ballistic missile technology. The North is likely using satellite launches to cover for its missile testing, its most recent test was February 7th, 2016, launching a Kwangmyongsong satellite into orbit.
North Korea also fields a cyber army as a cost-effective, low-risk way to disrupt enemy operations.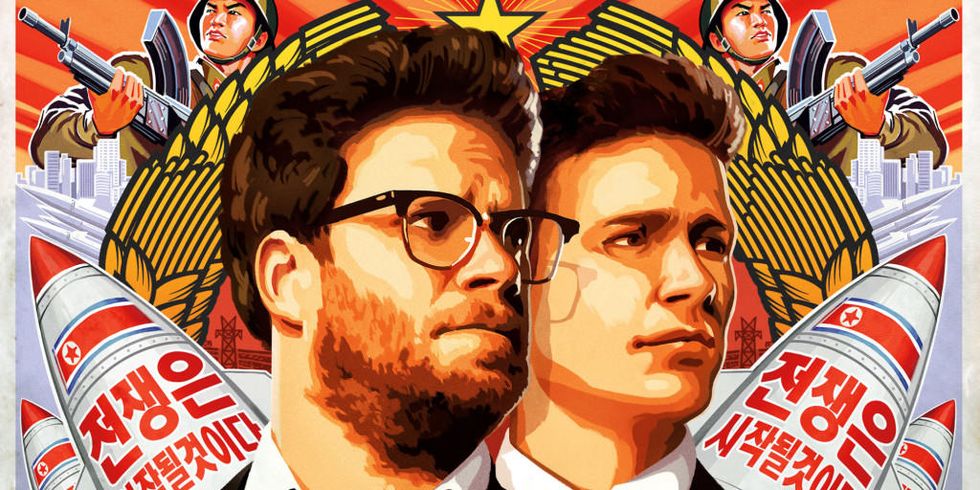 Or to stop bad movies from being released. Where were you when Eagle Eye was coming to theaters, North Korea??
They have extensive external and internal intelligence and security agencies, as well as special units that infiltrate the South to establish pro-North Korea groups and political parties to foment unrest.