Articles
November 05, 2015 18:44:34 EST
Awesome memes from around the interwebs. Share your favorites on our Facebook page.
---
1. Look, when the Army started giving the Carl Gustav Recoilless Rifle to more units, soldiers got excited about it (via Team Non-Rec).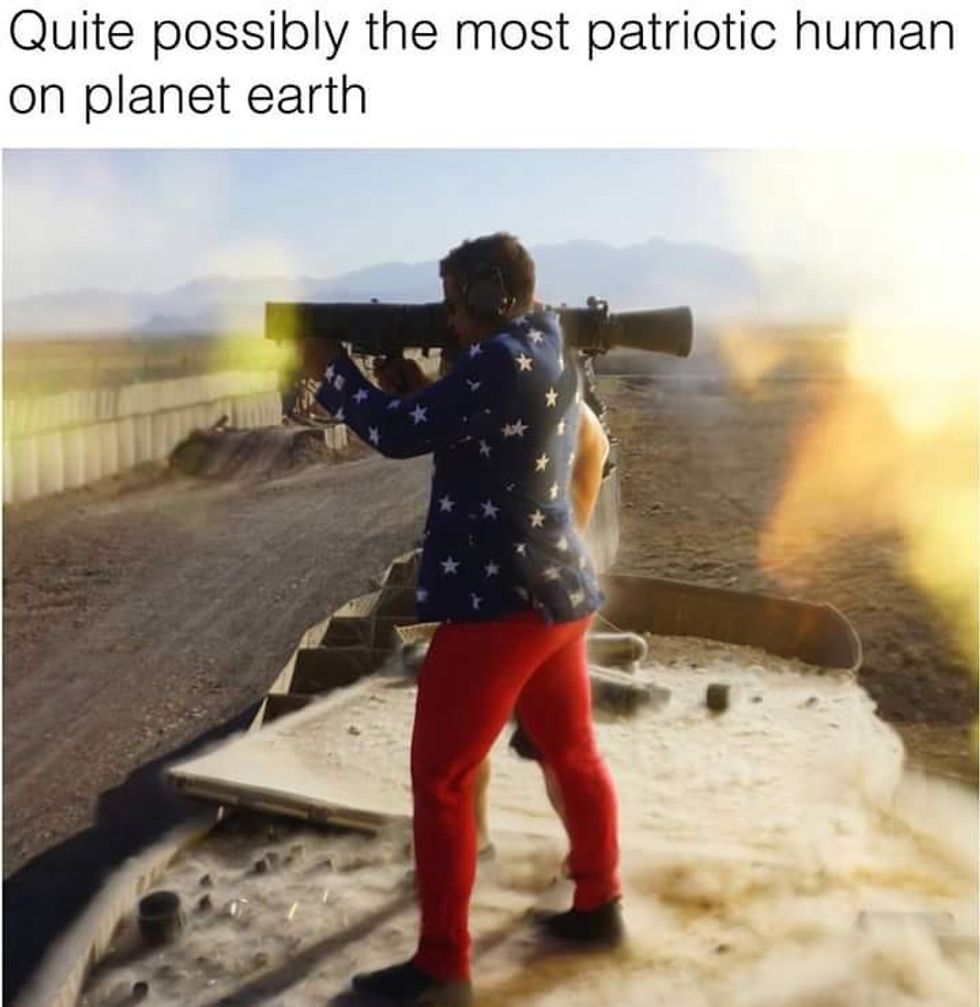 "'Murica! 'Murica! God share his armory with thee-ee!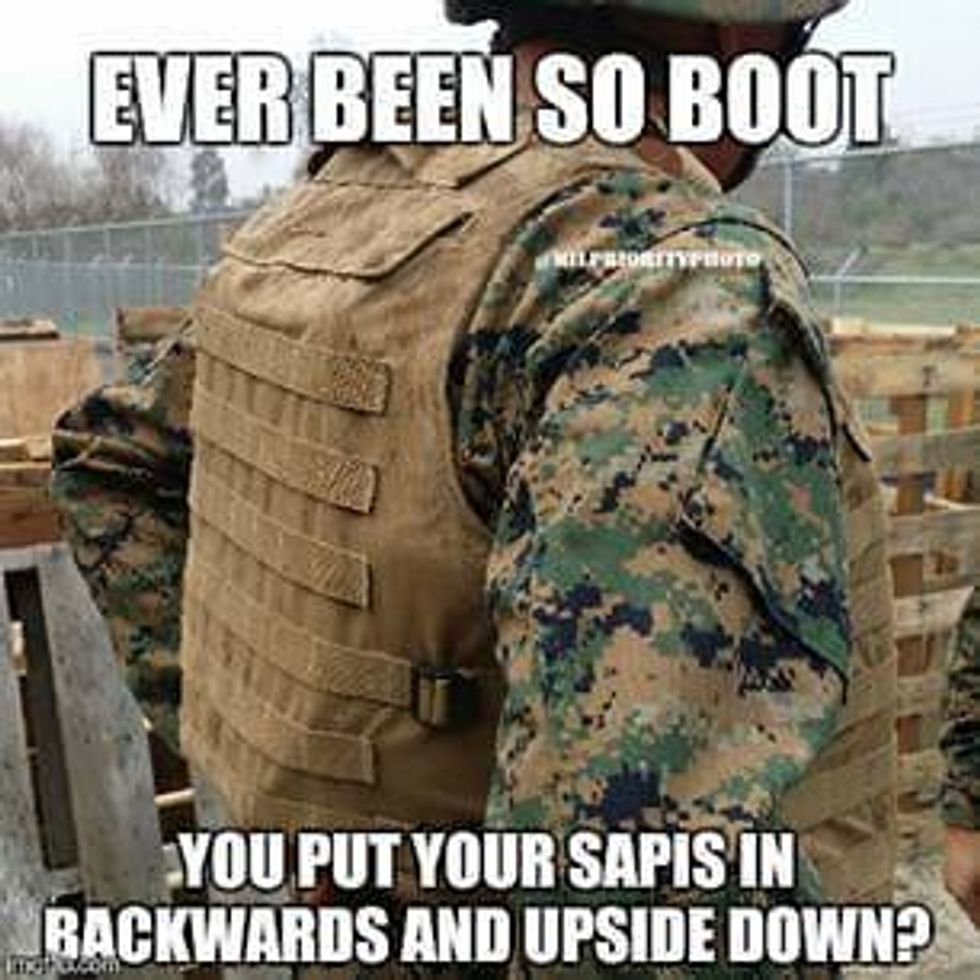 Probably doesn't even realize why his armor is so uncomfortable.
3. "Basic training is not nearly as much fun as I thought it would be."
(via Air Force Nation)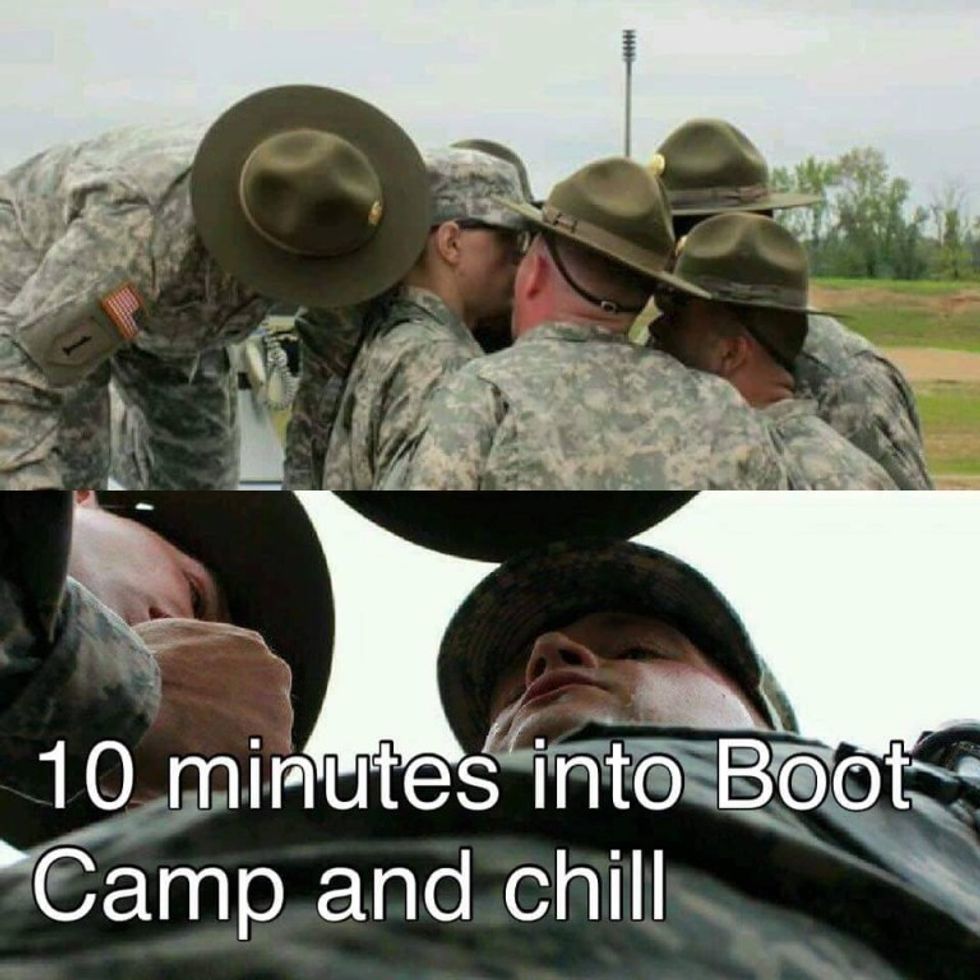 Bet you wish you were watching "House of Cards" about now.
4. Navy, this isn't the reason we make fun of you ...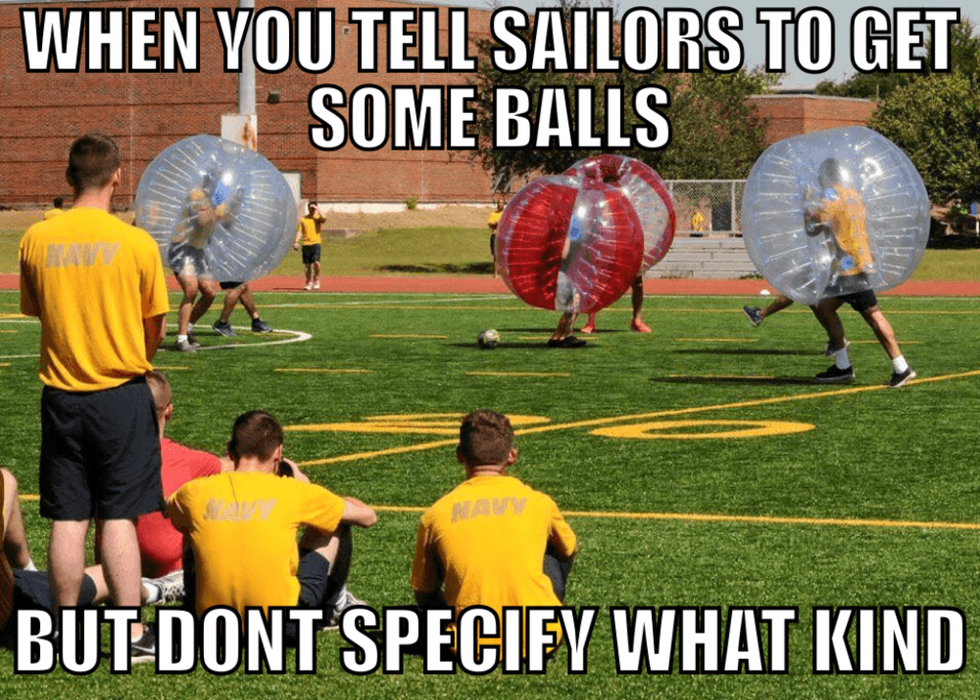 ... but it's definitely a reason we make fun of you.
5. Do airmen do field exercises? If so, why?
(via Marine Corps Memes)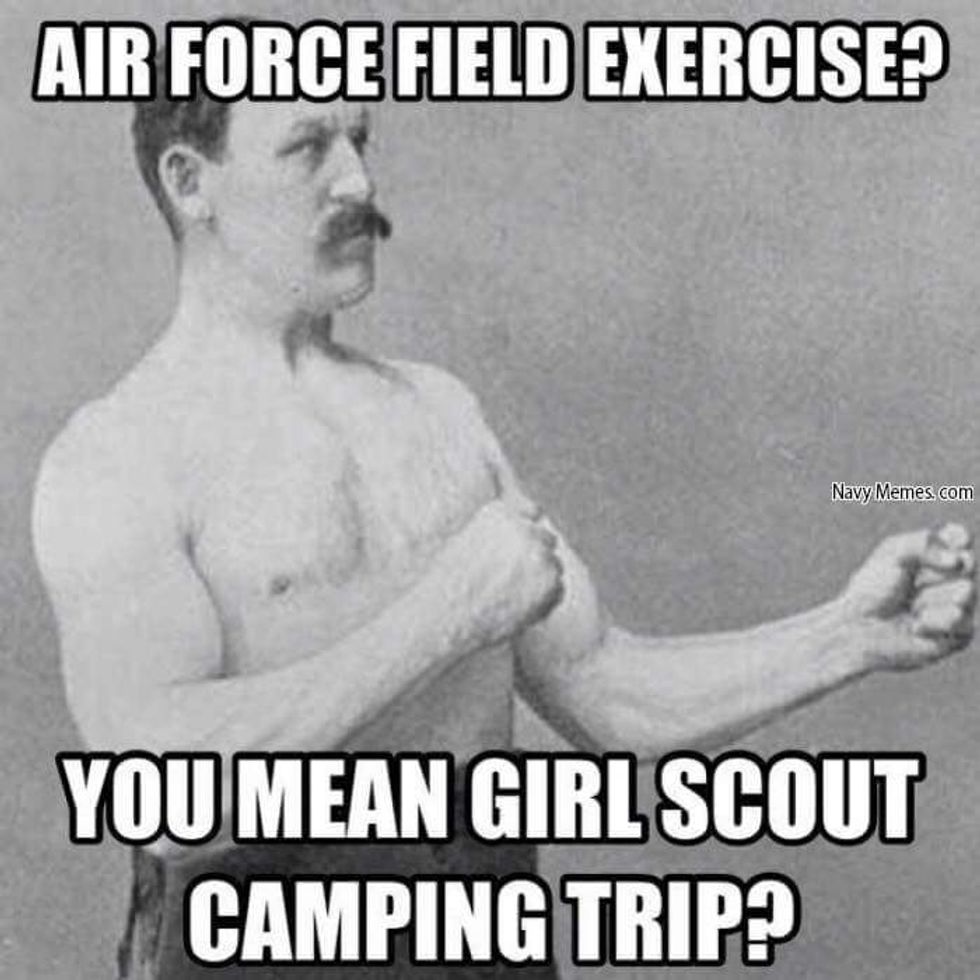 I mean, you park the planes at big ole bases anyway. Why go to the field?
6. You think your personnel manager is an a-shole?
(via Entertain Your Nerdy A--)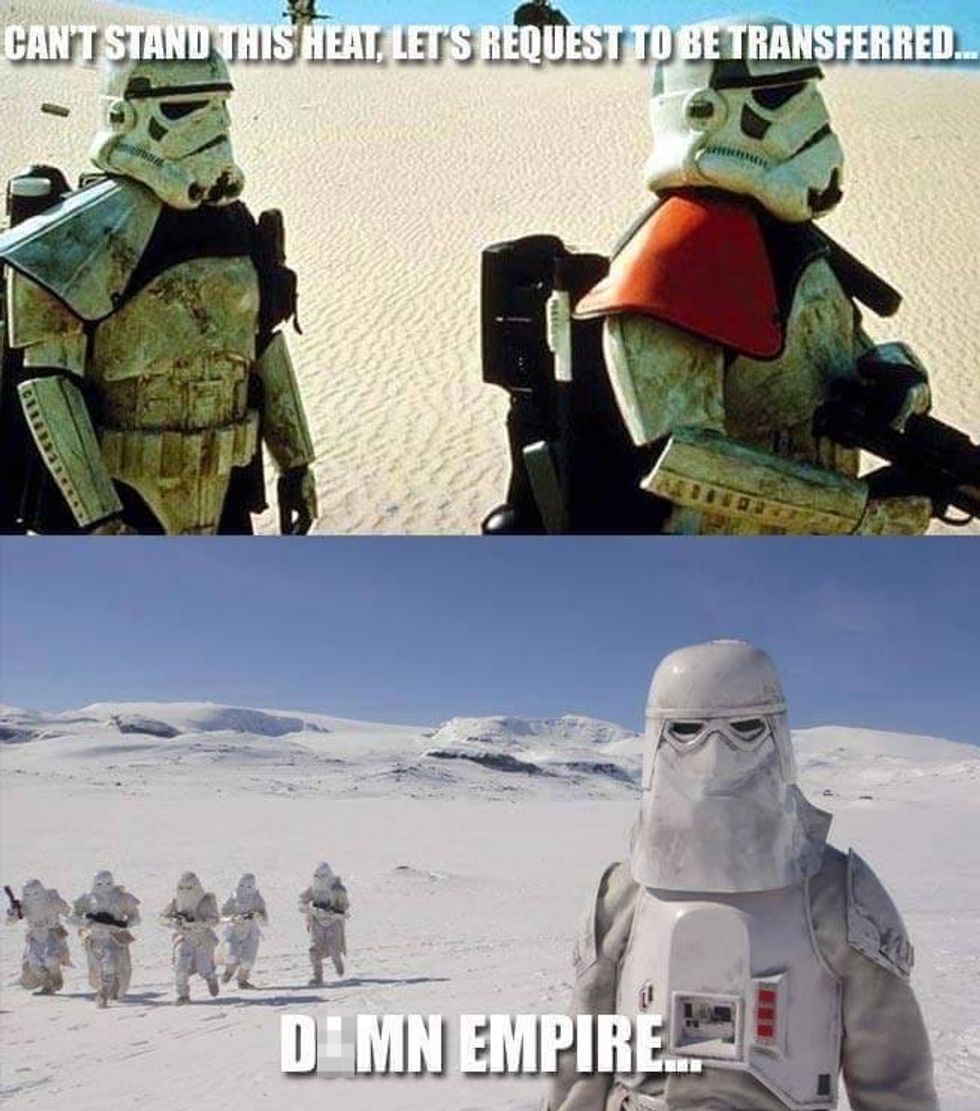 Stormtroopers got you beat every time.
7. They're so sweet and so, so bitter.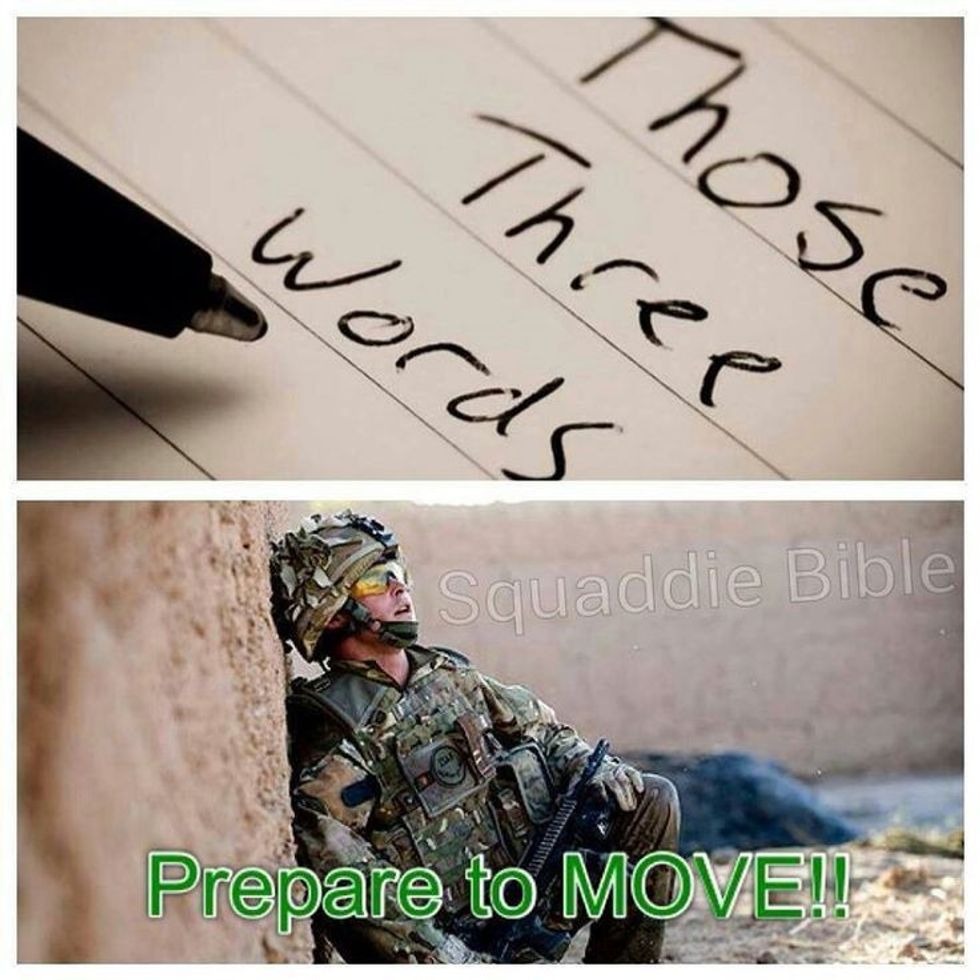 Sure, you're finally leaving, but that also means you're putting your ruck back on.
8. Look, it's fine to be a POG (via Army Nation).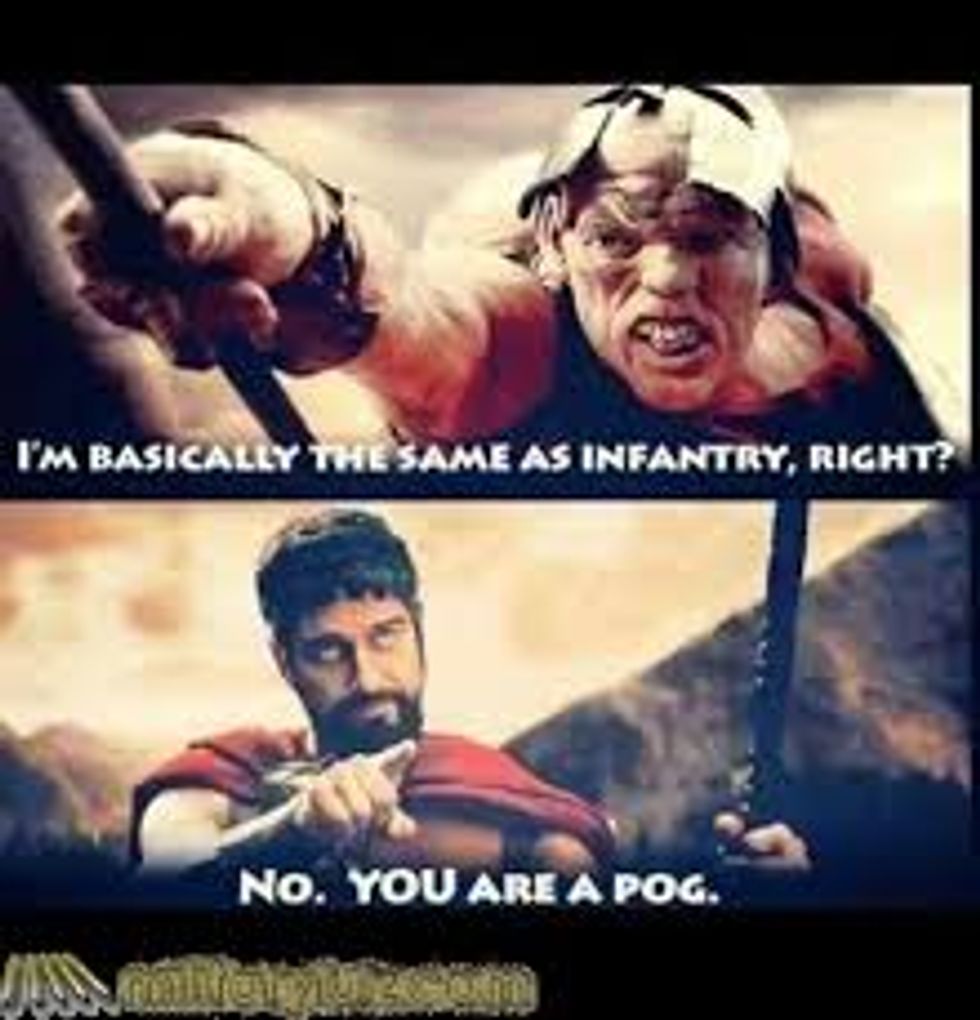 If you're not infantry, stop playing like you are.
9. Why malingerers are always so happy:
(via Military Memes)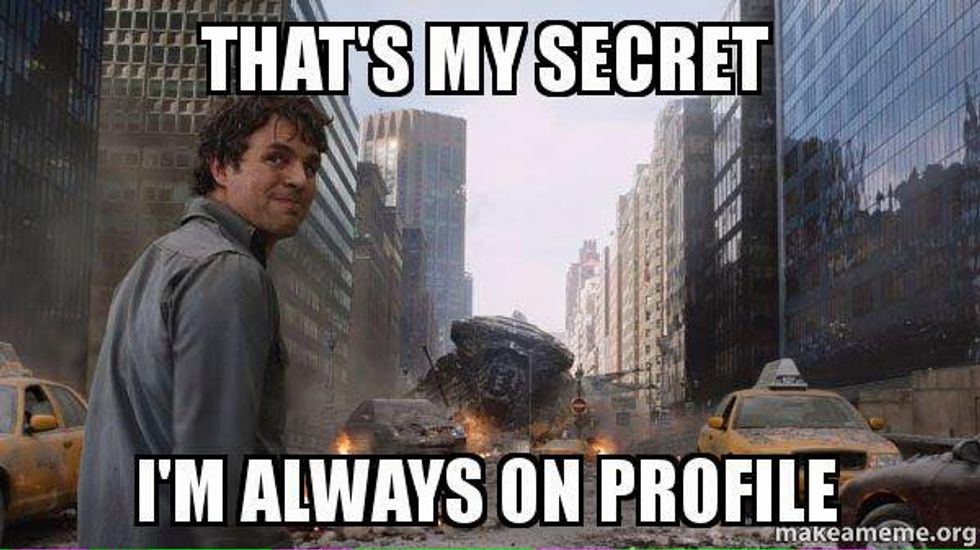 Wouldn't it be great if the malingerers were all secretly Hulk-level strong? Instead of useless?
10. When your service has A-10s and F-22s, it's hard to take your M-16 seriously (via Air Force Nation).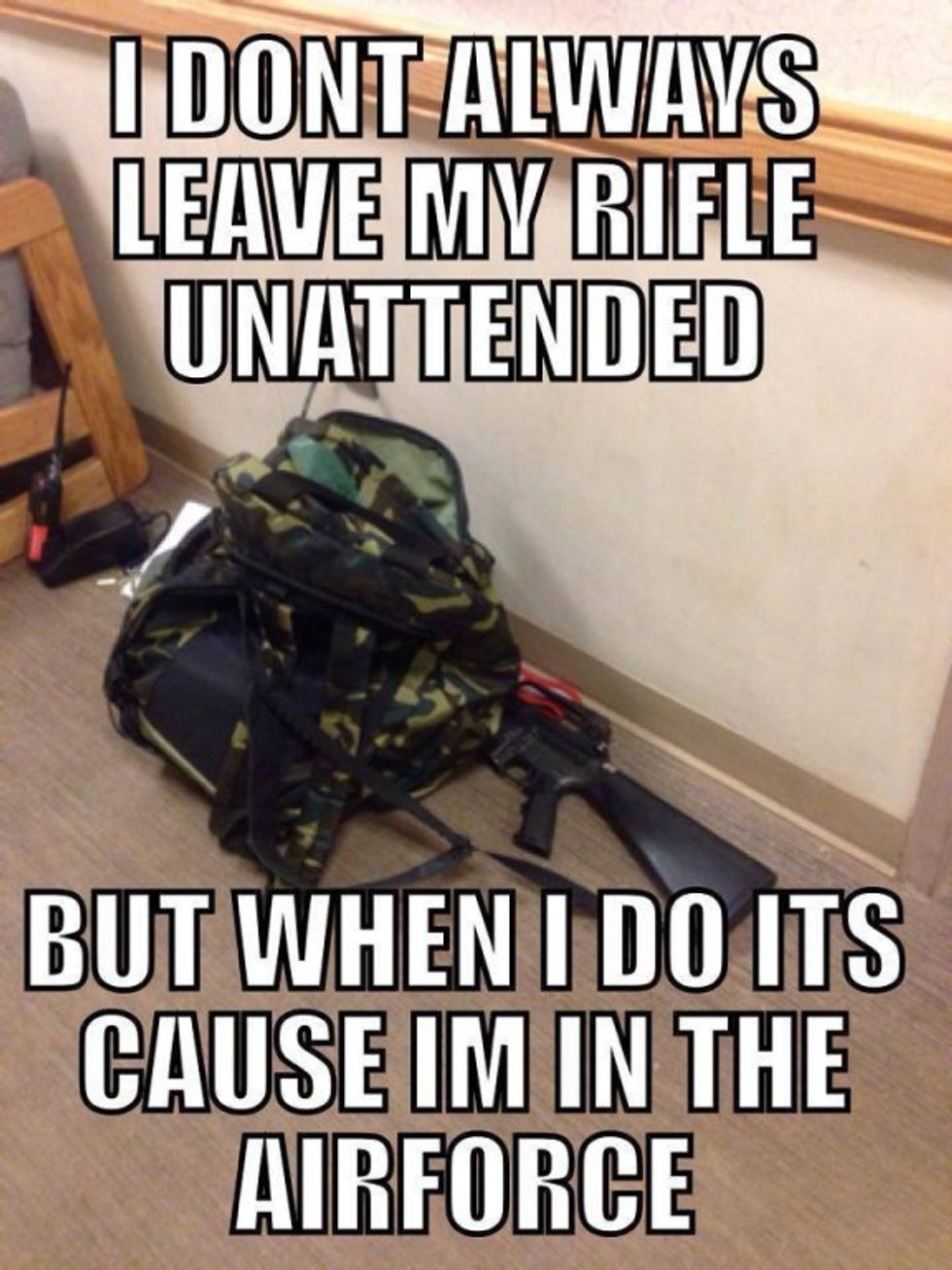 But you should still carry it with you.
11. Which would you rather have:
(via Sh-t My LPO Says)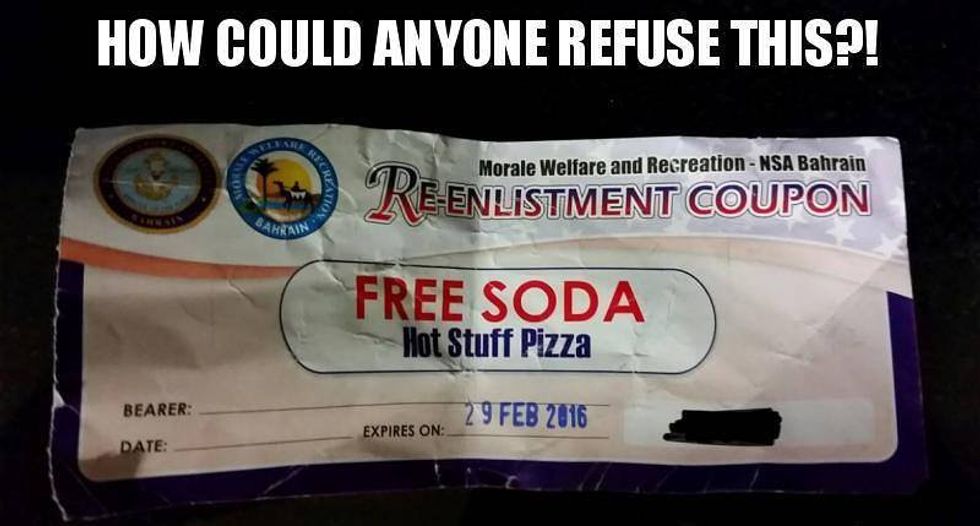 The next three years of your life? Or a free soda?
 12. Car bumper stickers tell a story (via Sh-t My LPO Says).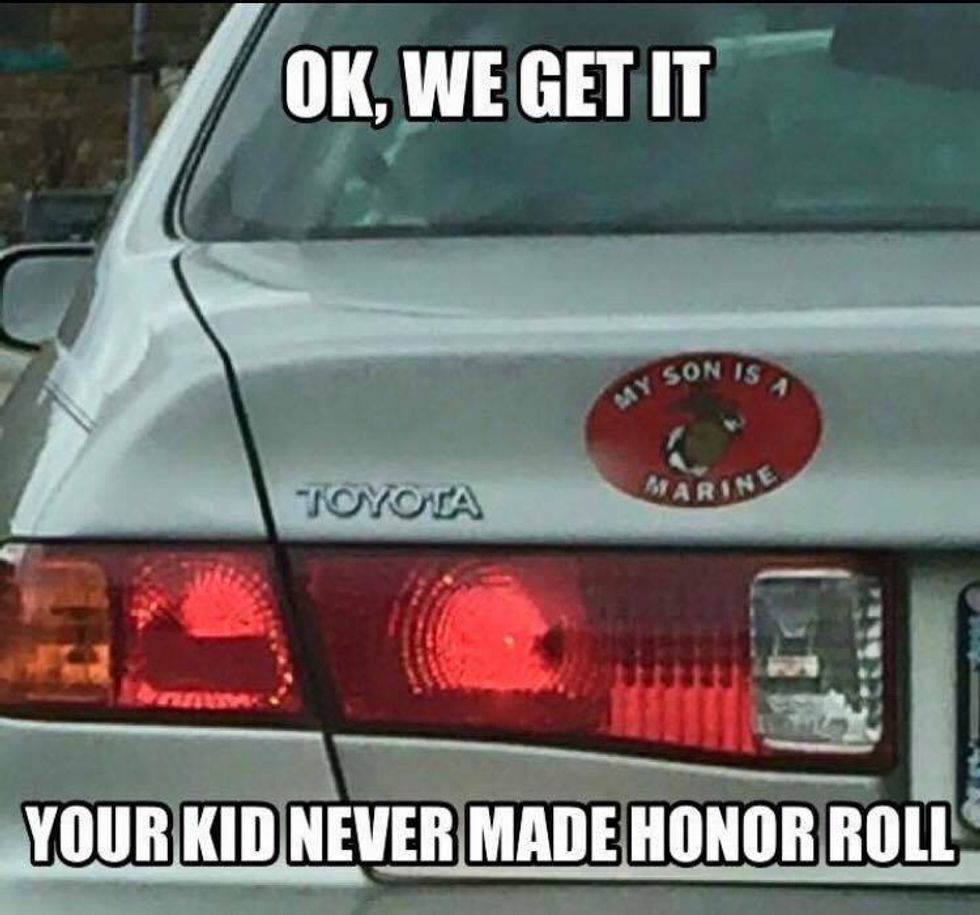 Sometimes it's, "My child is a window-licker."
13. "Sgt. 1st Class Smozart will be leading the 155mm howitzer crew through the 1812 Overture."
(via Military Nations)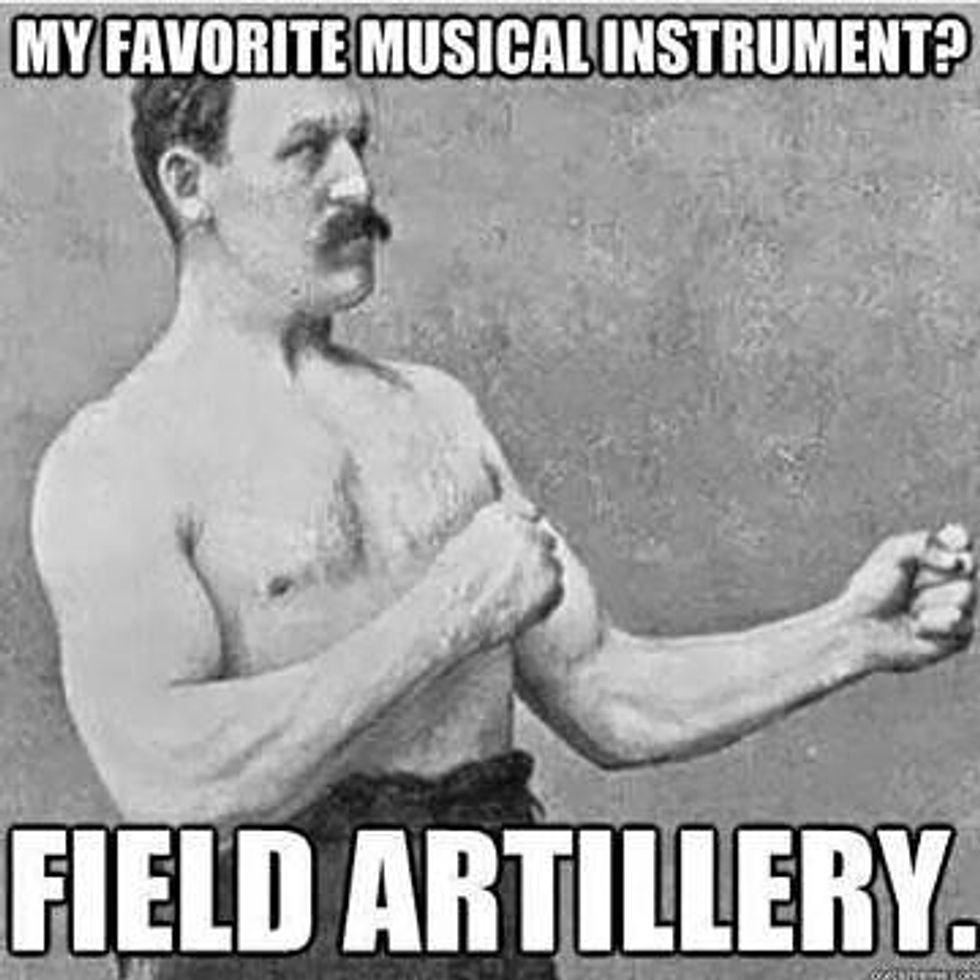 "Please do not talk during the performance."