Articles
April 11, 2016 14:37:27 EST
During World War II, military trainers had to quickly get recruits ready for combat on the front lines of Nazi Europe and the Pacific Theater. As a result, the U.S. Army created this infantry training video in 1943.
---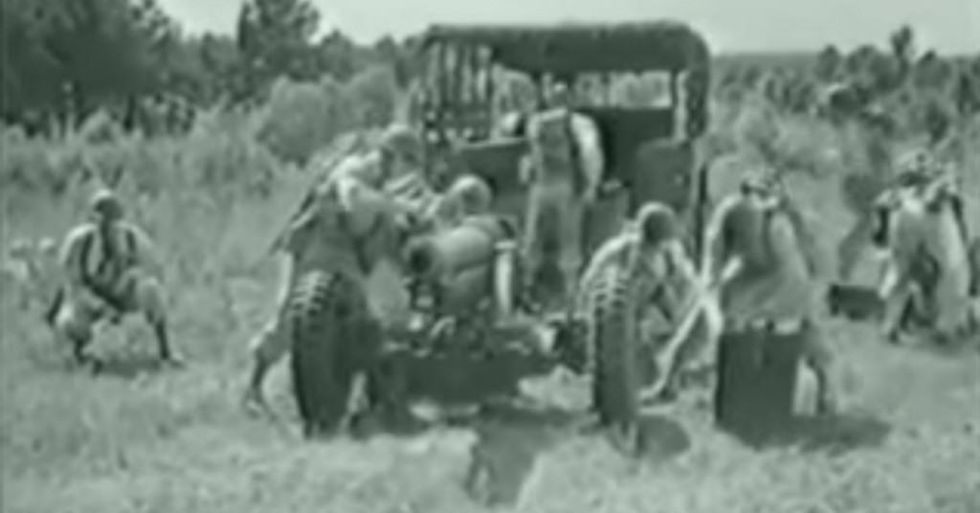 Infantrymen emplace the 105mm howitzer, their largest weapon in World War II. Today, the 105mm belongs to the artillery battalions. Photo: YouTube/Weaponeer
The video covers all of the major infantry weapons from their ammunition types and ballistic properties to how to best use each weapon in combat. It even shows how soldiers could make Molotov cocktails to take out tanks and the infantry could use 105mm howitzers, "the infantry's bulldog."
The film contains some great one-liners, including, "He'll need more than aspirin after that," while a Nazi mannequin takes .30-cal. rounds to the dome.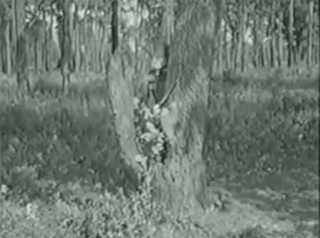 Yeah, aspirin won't fix this. GIF: YouTube/Weaponeer
"Don't think this pillbox is Heaven. The bazooka makes it Hell," during the anti-tank rocket portion is pretty great as well.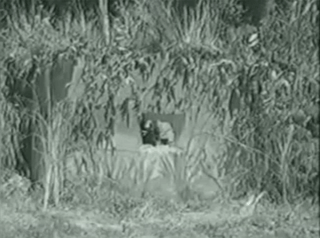 Not photographed: Heaven. GIF: YouTube/Weaponeer
The whole film runs through carbines, improvised weapons, mortars, anti-tank rifles and rockets, and more. It's funny, but it also makes you think (about dying Nazis). Check it out below: