A mysterious 2012 fire that basically destroyed a nuclear submarine while it was in port was caused by a not-so-bright contractor who wanted to get out of work early.
---
The USS Miami docked at Portsmouth Naval Shipyard in Maine in 2012, scheduled for a 20-month engineering overhaul and some regularly scheduled upgrades. While in the dock, a fire started on the sub, which spread to crew living quarters, command and control sections, and its torpedo rooms. Repairing the damage and completing the upgrades after the fire was estimated to cost more than 10 million and three years. By 2013, it was decided the sub would not be fixed and was eventually decommissioned after only 24 years.
The nuclear-powered Los Angeles class attack submarine, which took part in clandestine Cold War missions as well as firing cruise missiles to support operations in Iraq and Serbia, had earned the nickname "the Big Gun." The ship was cut up for scrap in Washington state's Puget Sound at the cost of million.
The perpetrator was Casey James Fury, a civilian painter and sandblaster who wanted to go home early. Fury set fire to a box of greasy rags. On appeal, he would complain to a judge of ineffective counsel, as his defense lawyer forced him to admit to setting the fire in exchange for a lighter sentence. According to counsel, he set that fire and a fire outside the sub three weeks later, because of his untreated anxiety.
Fury was sentenced to 17 years in prison, five years of parole, and ordered to pay the Navy 10 million in restitution, an amount prosecutors deemed "unlikely to collect."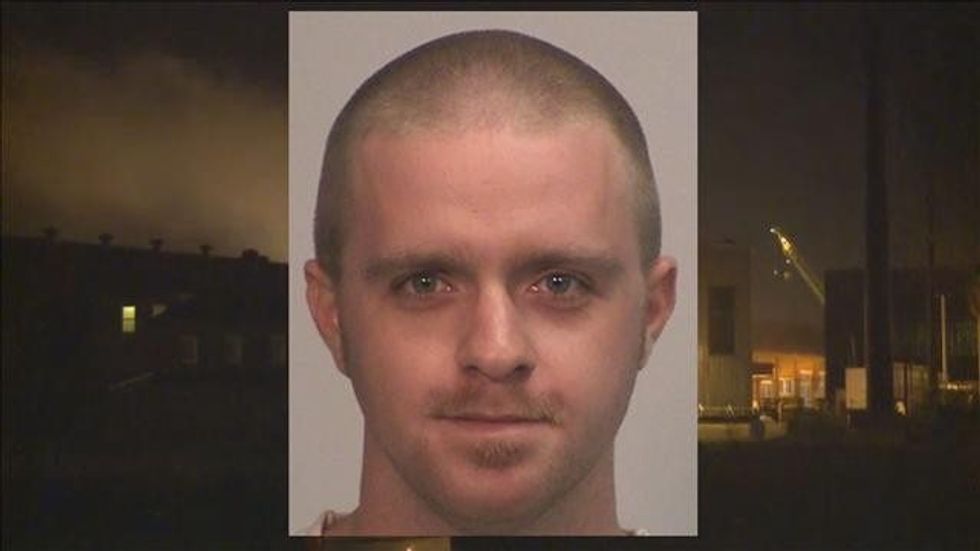 The ship caught fire at 5:41 p.m. and burned until 3:30 a.m. the next day. It took 100 firefighters to stop the fire. One of the responding firefighters called it "the worst fire he's ever seen." The Navy originally spent another million in initial repairs before deciding to scrap the Miami.
"There seems little doubt that the loss of that submarine for an extended period of time impacts the Navy's ability to perform its functions," U.S. District Court Justice George Z. Singal said at Fury's sentencing. The Navy will just have to make do with the other 41 Los Angeles class submarines in the fleet.